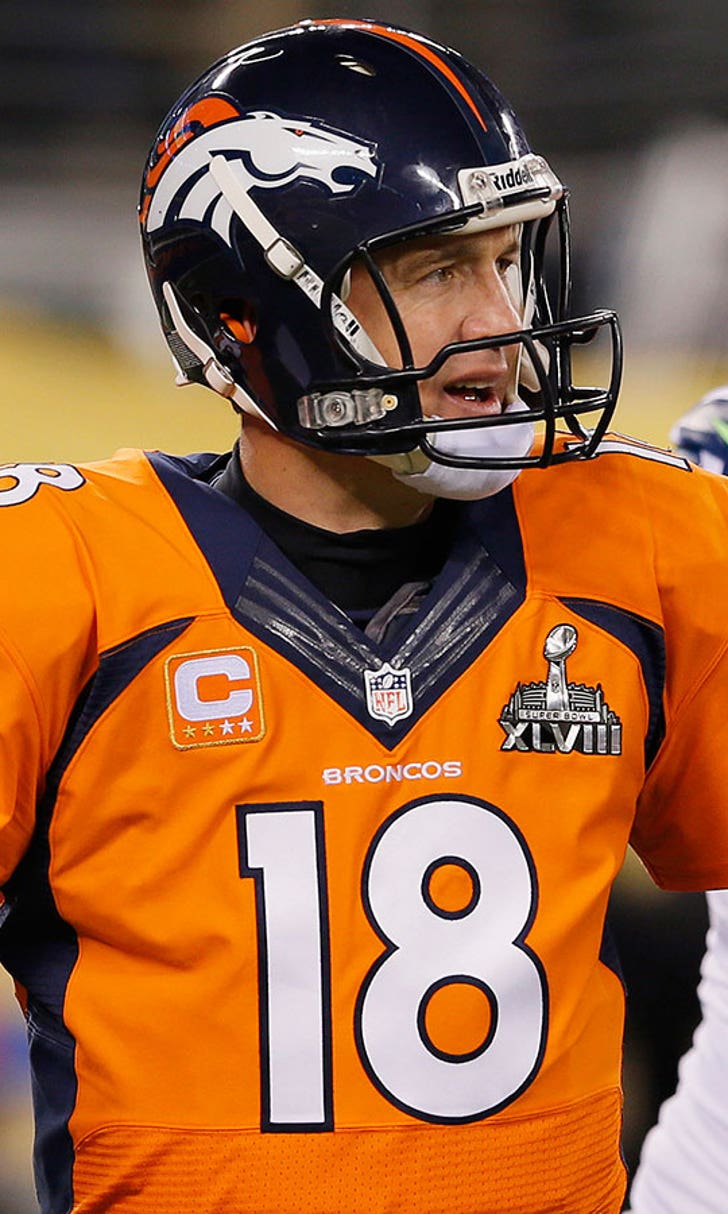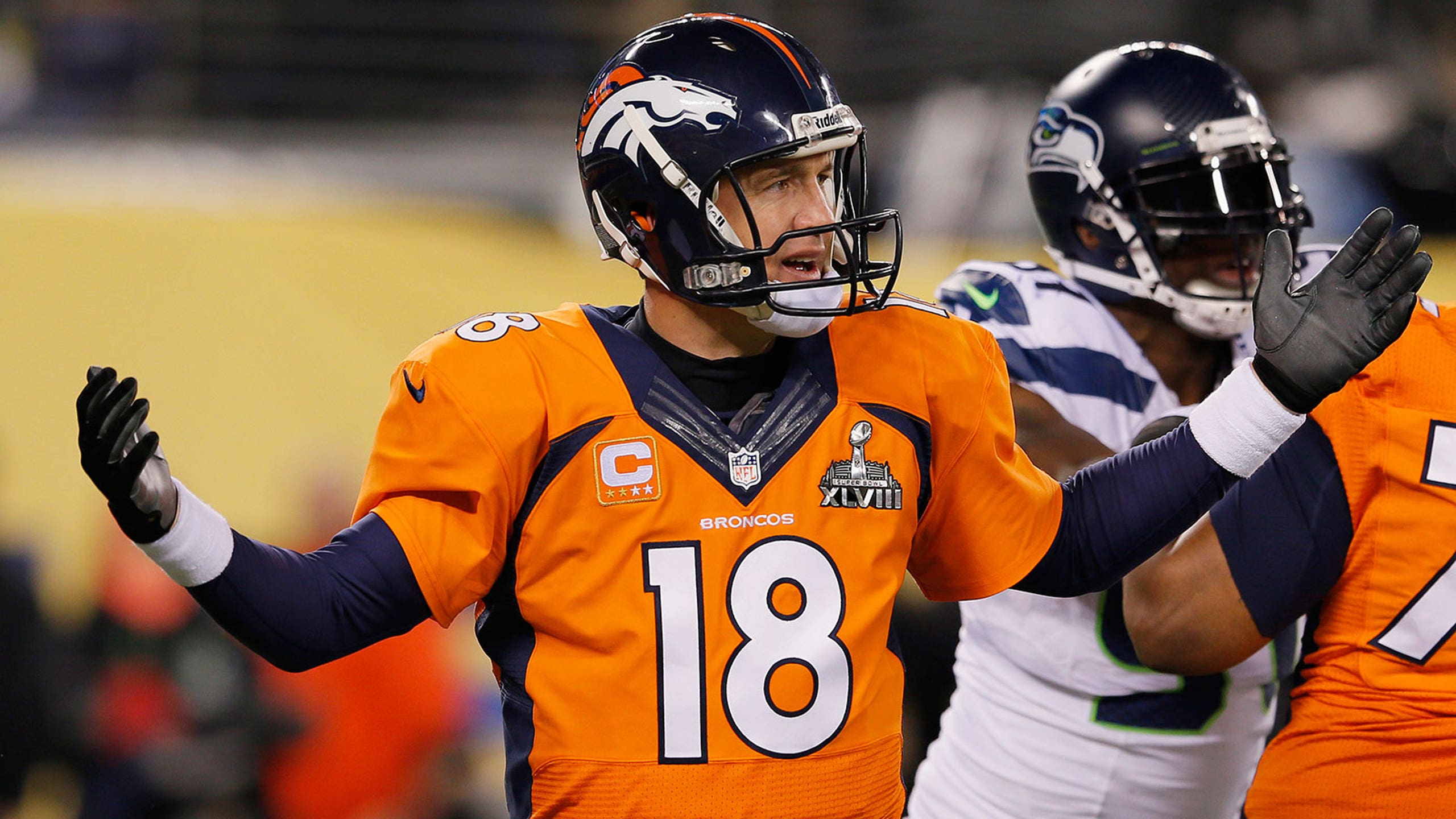 A lot of money was wagered on Super Bowl XLVIII
BY Jimmy Traina • February 4, 2014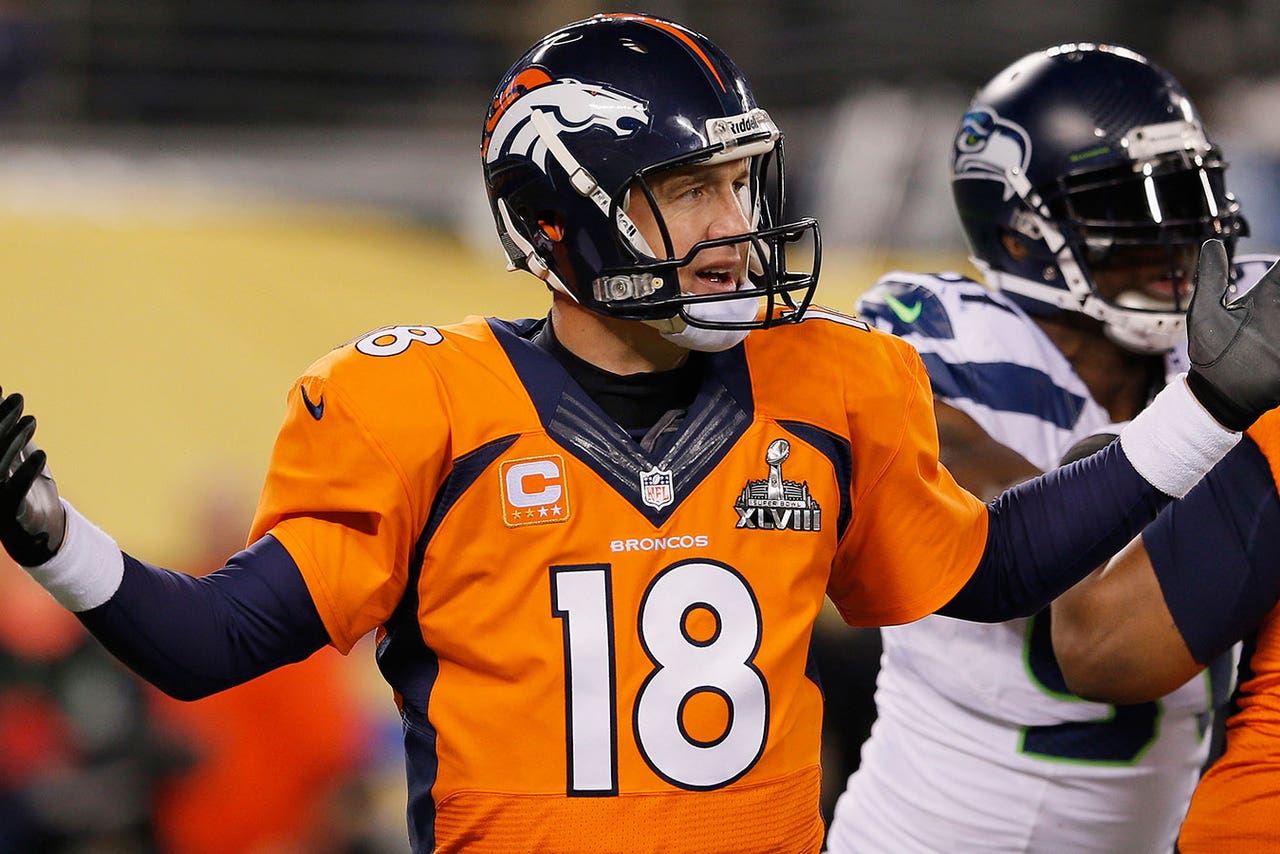 The Super Bowl was not only rough for the Broncos, but a lot of people lost a lot of money on Denver.

A record $119.4 million was bet on Super Bowl XLVIII in Nevada. Last year, $98.9 million was wagered on the Super Bowl.
The state took in $19.7 million in profit thanks to heavy action on the Broncos, who were favored by 2.5 points.

It was the biggest profit Nevada has made on a Super Bowl since 2005.
Meanwhile, people who bet online had a field day with prop bets.
Kevin Bradley, sports book manager of Bovada.lv said, "Our prop bets accounted for over 2/3 of all our action, which is also the highest we have ever seen with props such as 'Omaha' going way under the total of 27.5 working out great for us, but the national anthem going well under the 2:25 was not such a great result."
---