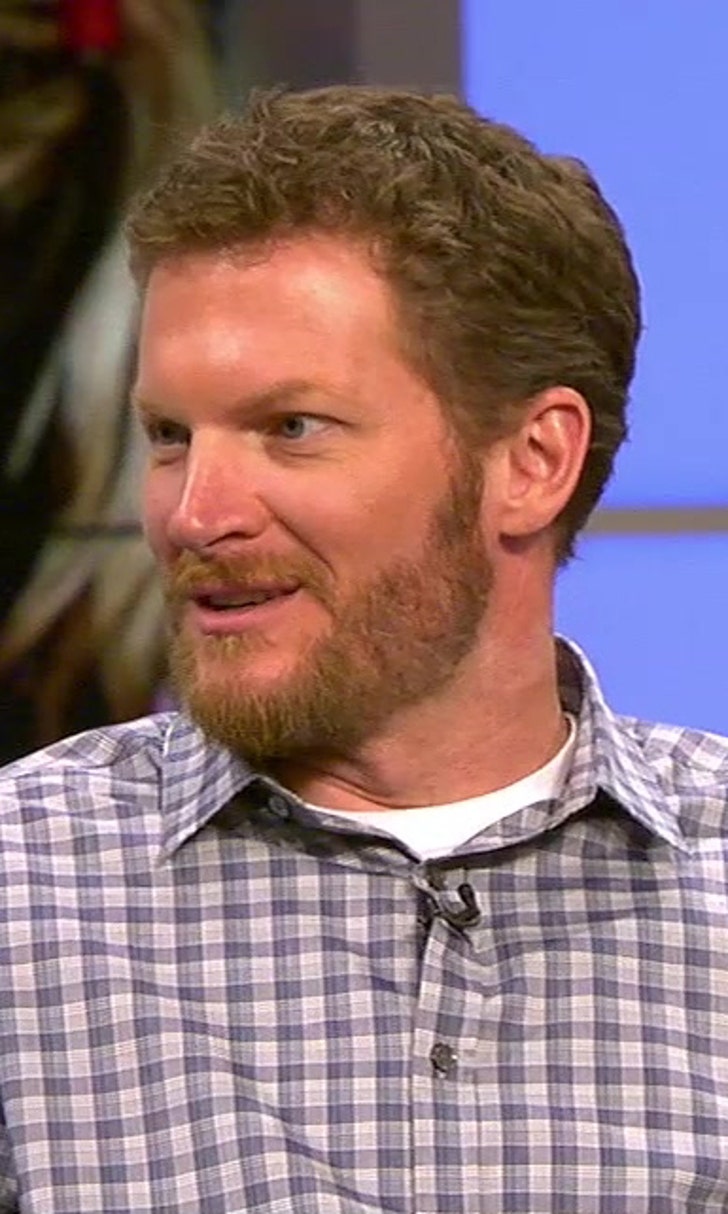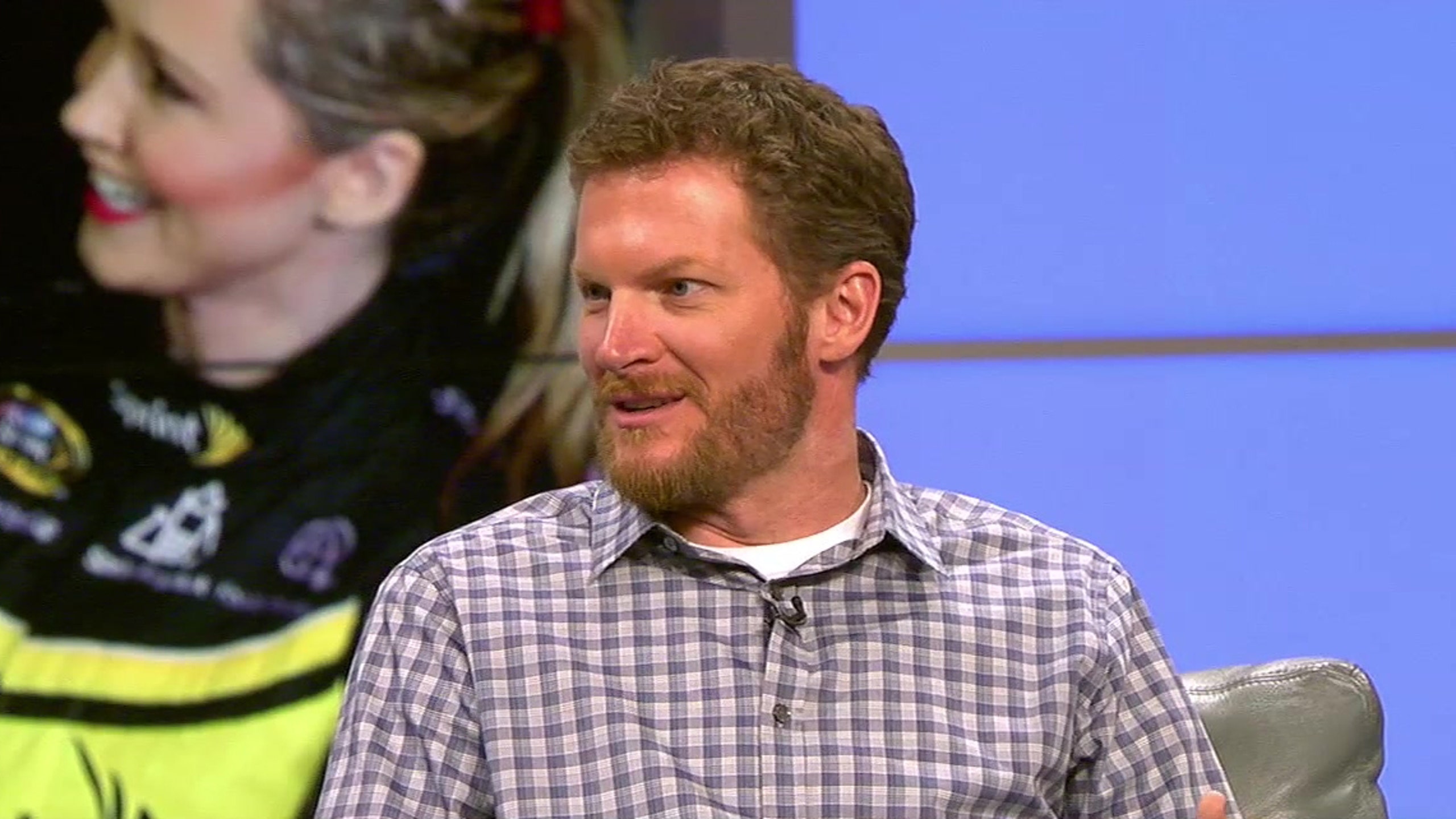 #8CrazyInstagrams: Dale Jr. dishes on music, BBQ & all those selfies
BY foxsports • February 27, 2014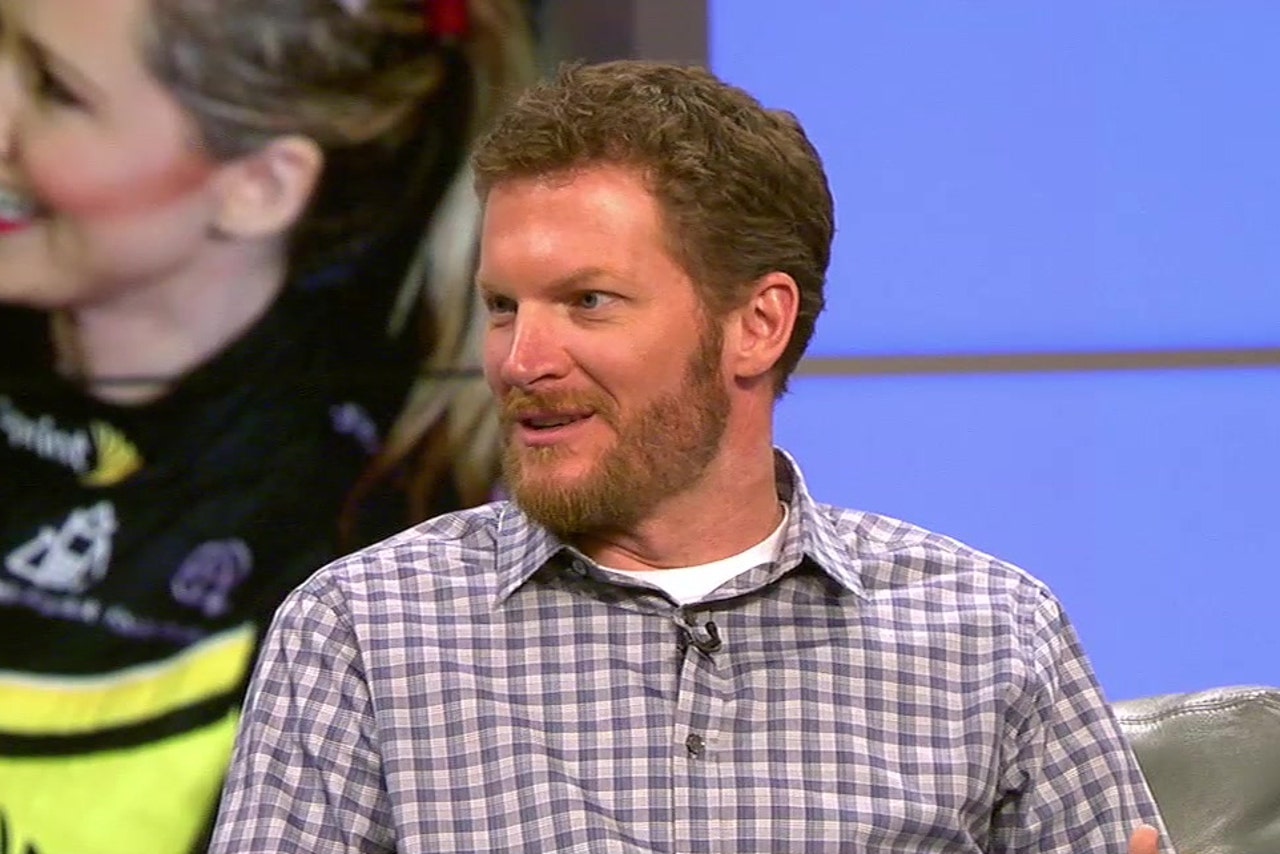 It's been a busy week for Dale Earnhardt Jr.
First, there was the little matter of his Daytona 500 victory on Sunday, the second time he's won NASCAR's biggest race. Ever since, stock car's perennial Mr. Popular has been everywhere — including on social media.
In fact, Earnhardt finally posted his first tweet immediately after the win, and he's been tweeting up a storm ever since for his more than half-million followers.
So what better time than this week to invite Earnhardt to stop by FOX Sports for another installment in our ongoing "8 Crazy Tweets" segment, where we get sports figures to weigh in on your questions via social media.
We fielded the questions via Twitter, and Dale Jr. answered via Instagram video. Follow along here, and click the buttons to see his answers:
Yep, Dale Earnhardt Jr. Jr. (the second "Jr." is not a typo) is a real band from Detroit, formed in 2009 by Daniel Zott and Joshua Epstein. Their indie-pop sound isn't found on mainstream radio, so it may not necessarily be on every NASCAR fan's playlist. But then again, the sport is changing and broadening its appeal. Just ask 50 Cent.
Earnhardt may have a point. He clearly runs pretty well at Daytona. He's won twice (2004 and 2014), finished in second place a total of four times, and finished in third place in 2005. His success there has earned him the nickname of "Pied Piper of Daytona."
OK, OK, we're not wading into debates about how best to prepare or consume barbecue. That's a touchy subject, and everyone has a preference. We'll just say that ours is mustard-based, and we'll leave it at that.
Seems like Junior is striking a healthy social balance, finding friends both on the racetrack and off it. And, of course, on Twitter.
If you're not sure what a "Cardboard Rodeo" is, look no further than this link. Oh, and this photo, too: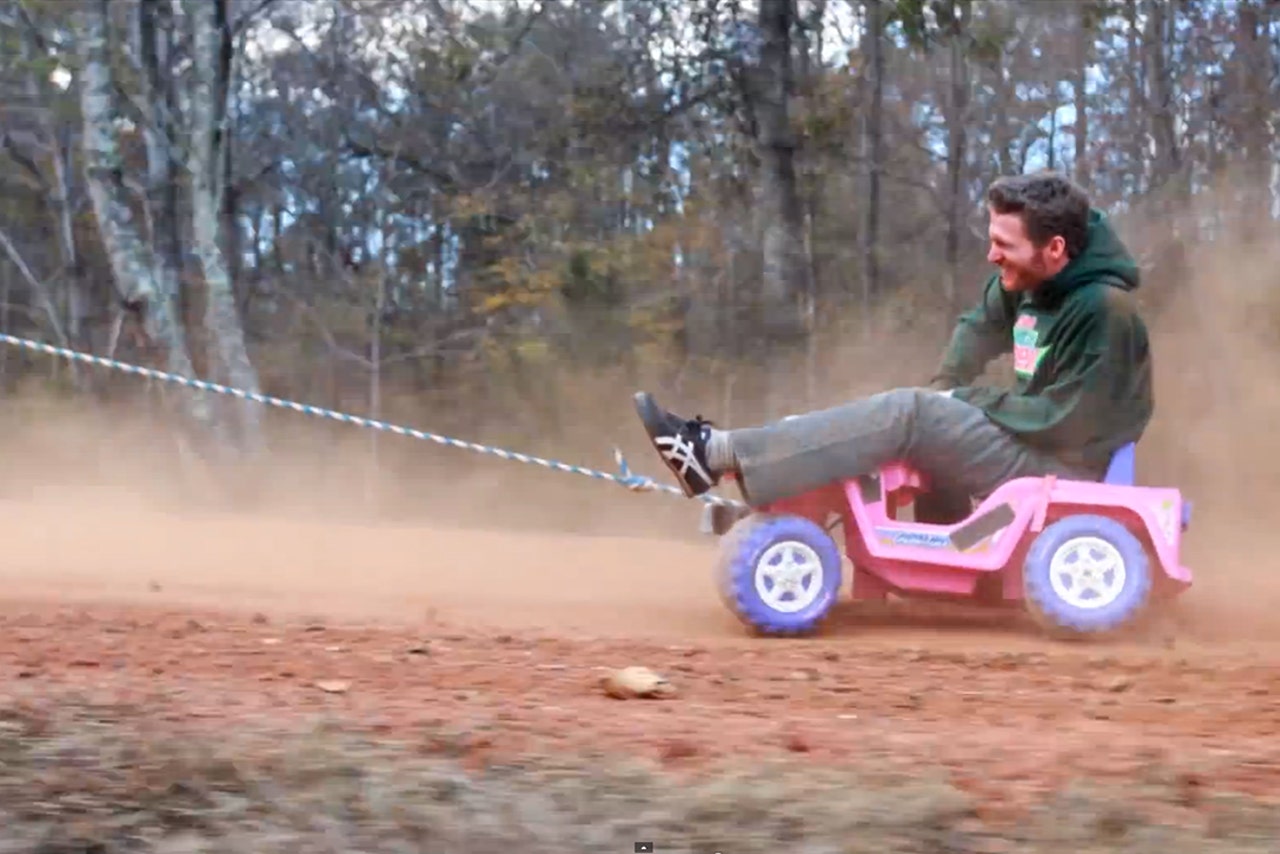 As we noted, Earnhardt's a very recent tweeter, but apparently he already has quite a penchant for selfies.
And there you have it. Thanks, Dale Jr., for your time. We'll no doubt be seeing you again very soon online. Keep up the tweeting!
---
---