.500 Suns need to toughen up
BY foxsports • December 13, 2014
PHOENIX -- This is beginning to look like a town where struggling teams from the junior varsity side of the NBA go to experience the thrill of victory.
Friday night at U.S. Airways Center, the Detroit Pistons really made the most of this trip, waving goodbye to a 13-game losing streak in a 105-103 triumph over the Suns.
They join the Charlotte Hornets, Orlando Magic and Miami Heat in a quartet of Eastern Conference visitors that finished the evening with a combined record of 30-63. But each of those squads ended their respective Phoenix excursions with a victory.
"We're a .500 team," Suns coach Jeff Hornacek said after his team's fourth consecutive defeat dropped its record to 12-12. "That doesn't guarantee you wins over any team in this league."
Since the Suns seem to be playing to the level of their competition, let's hope the players realize Sunday's game in Oklahoma City will co-star a team much better than its 10-13 record. With Kevin Durant and Russell Westbrook back working for the Thunder, perhaps the Suns will muster an extended focus.
That certainly didn't seem to be the case against the Pistons, whose eight-point deficit may have inspired the Suns to shift into disturbingly early cruise control midway through the first quarter.
After an opening salvo of transition baskets -- including successful rim runs from center Miles Plumlee -- the Suns quickly took on the appearance of a team caught up in some rope-a-dope scheme. By the time the first quarter was toast, so was the lead.
"We're not at the point where we can make silly errors and give up easy points," Hornacek said, referencing transgressions that preceded the evaporation of the Suns' lead.
Speaking of easy points, Detroit did surrender 52 paint points to the Suns, whose transition opportunities provided 29 of those. But the Suns' inability to protect their house enabled the Pistons to hit them for 60 near-the-rim points.
"We've just got to get tougher," Hornacek said. "Defensively, you can't give up 30 points on your home court in the fourth quarter. You've got to make teams earn points in the fourth quarter and we didn't do that."
OK, so the defense was soft near the rim against the brutish Detroit front line and the offense wasn't exactly stellar. But the Suns did make 47 percent of their shots (as did the Pistons) and scored at least 24 points in every quarter.
"I don't think we played horribly tonight," Hornacek said. "I just don't think we got after 'em like we should."
And it certainly doesn't help when a bench that typically boat races the opposition turns in a collective clunker.
Marcus Morris, who made 10 of 13 shots against the Miami Heat on Tuesday, missed 6 of 9 against Detroit. Gerald Green, who shoots 46 percent from the field on the road and 40 at home, missed 6 of 7 attempts, including 5 of 6 behind the 3-point arc.
The return of Isaiah Thomas also didn't do much to push the Pistons' prolonged woe to 14. After missing eight games with a bad ankle, a not-exactly-frisky IT missed 8 of 11 shots -- including 1 of 6 from 3-point range -- in two ticks beyond 28 minutes.
Phoenix did receive solid numbers from its starters. P.J. Tucker and Markieff Morris -- two Suns who have been more efficient on the road than at home -- combined to make 12 of 24 field goal attempts while contributing 17 rebounds and 33 points.
Goran Dragic and Eric Bledsoe survived their first night with Thomas back on the floor, chipping in with 34 on 14-of-21 marksmanship. But Dragic also provided six turnovers as one of three Suns point guards that continue penetrating with the intention to score rather than use their driving skill for the greater team good.
That lack of emphasis on using into-the-lane journeys to create shots for others continues to vex the coach.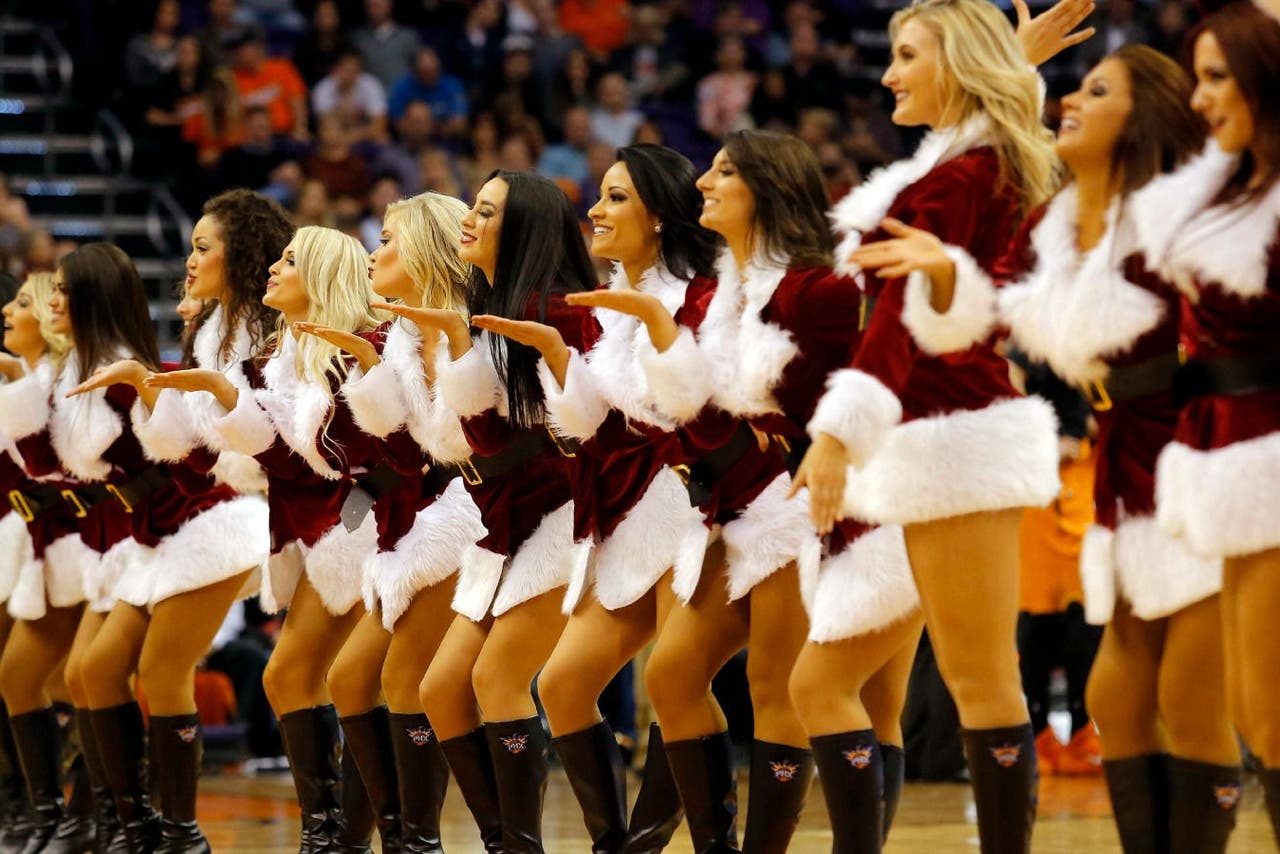 "I don't think we have enough of that on this team," Hornacek said.
Not playing high-level defense also leads to this drop in offensive efficiency.
When asked for an assessment of what's troubling his team, Markieff Morris had a quick answer.
"Stopping the ball from getting into the paint," he said. "We're doing a terrible job of that. I think they were shooting 16 percent from the 3-point line in the first half, but 50 from the floor.
"Defensively, it's a team issue, it's never on one guy. I think as a team we just need to fix that: more help defense, we need to be more vocal to each other. We just have to act like we want to win. We can't play down to the level of the competition."
Maybe that's the silver lining. When the Suns reach the meat of their Western Conference schedule, they won't have a chance to play down anymore.
---