5 reasons why the NFL will work in LA, from a reborn Rams fan
BY Sid Saraf • January 13, 2016
I never thought this day would come. Truly, I didn't.
Let's travel back to the summer of 1995. The Lakers were in their first sequence of post-Magic Johnson years, the Dodgers were . . . well, the Dodgers and the USC Trojans were still a few years from hiring some guy named Pete Carroll. 'Twas a dark time in the Los Angeles sports landscape. Little did I know things were going to get worse. Much, much worse.
In the matter of a couple months, Southern California -- not San Diego -- lost not just one, but BOTH NFL teams. The Raiders packed up and headed back where they came from and the Rams, much to my chagrin, decided to spurn the nation's No. 2 media market for the sunny shores of St. Louis.
The feeling that came over me was much like what St. Louis fans are feeling today. Like this poor girl:
I feel your pain, Desiree.
The years passed, I flirted with other NFL teams for a while, but nothing was permanent. Then, I met a wonderful woman who would later become my wife and she hails from the great state of Washington -- and is a HUGE Seahawks fan. So, I jumped on that bandwagon for a while (I'm a terrible person) and have had some laughs and a great deal of fun.
But on Tuesday, my wildest dreams came true: THE RAMS ARE COMING HOME! THE NFC WEST IS ONCE MORE REUNITED IN ITS PROPER FORM! HAPPY, HAPPY DAY!
I feel exactly like this young man, who embodies the spirit of the Los Angeles NFL fan who has just gotten a team to root for again and can stop running around with teams who don't measure up:
So, at the risk of divorce (sorry, Honey!), here is why the Rams will succeed in Los Angeles.
1. The new stadium is really shiny!
Sure, we'll have to wait out a few years in the Coliseum before it opens, but man, when it's done, it's going to shine like a new penny. I'm no Ted Mosby, but the architecture there is just stunning. All kinds of overhangs, columns and porticos (they are things, right?), it just makes a man want to weep in admiration. Los Angeles is all about the show, and the show that this stadium will provide will be second to none.
Say goodbye to the days when the Raiders tried to fill a nearly 100,000 seat-capacity Coliseum or the Rams hoped to get fans to come out to that dump in Anaheim. Inglewood will become a destination again.
2. Yes, there is a fan base here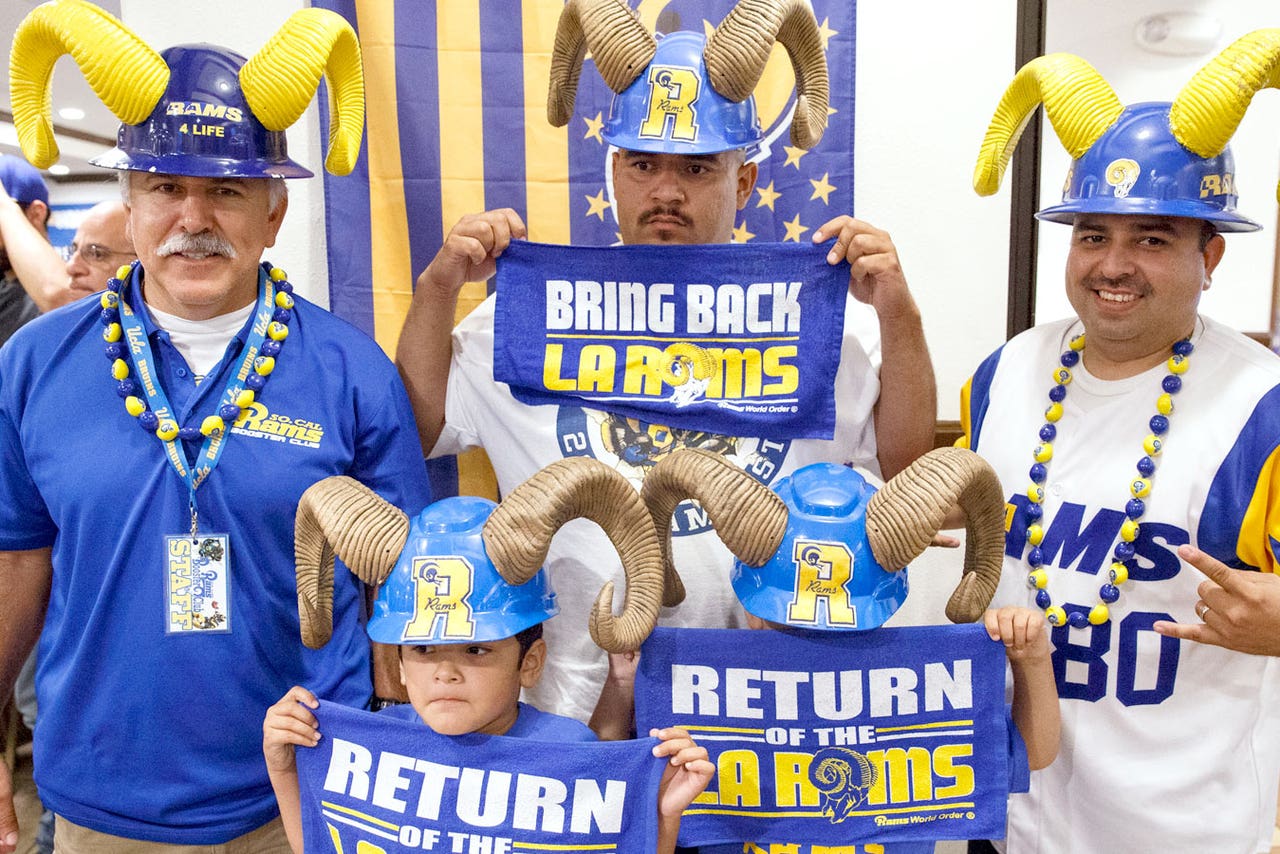 Thankfully, it wasn't just the Raiders and Chargers settling in Los Angeles. That would have been a disaster. The Rams were the logical choice to move here, despite St. Louis' best efforts to keep them. And if you don't believe there are Rams fans in LA, just check this out:
@lannyosu @PDPJ I get that, as a LA native, and life long rams fan! Best day of my football fandom yesterday! RIP St. Louis

— Mark Stone (@MarkStone_) January 13, 2016
See? And that's just a smattering of tweets. There were thousands more. Don't worry, doubters, Rams fans will fill the stadium (fingers crossed) and more important, will buy merch. Lots and lots of precious merch.
3.  Their owner actually wants them in LA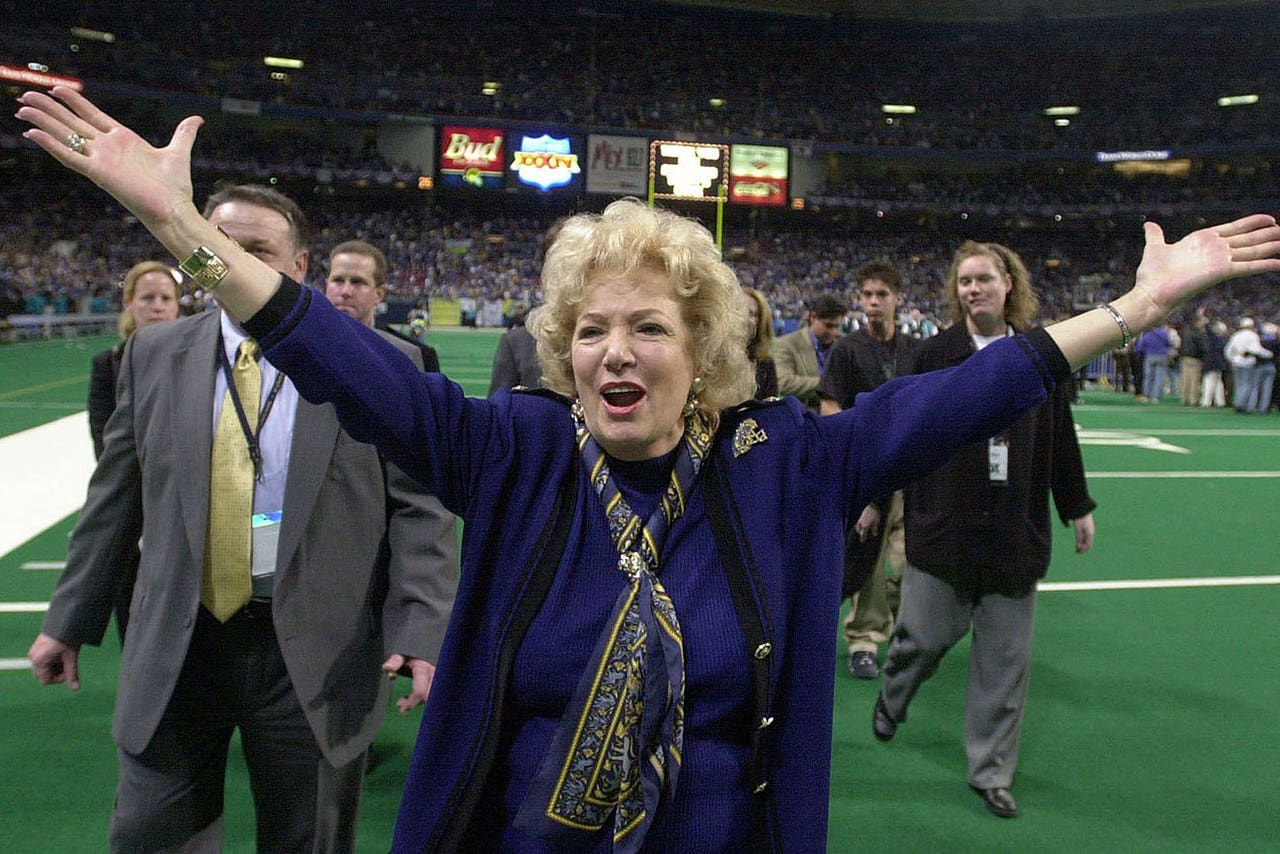 Remember Georgia Frontiere? Fans of the old LA Rams bristle at the name. She was the one who moved the team to her hometown St. Louis when she couldn't get a stadium deal done in Southern California. That's not an issue for Stan Kroenke, who took over ownership of the Rams in the years after Frontiere's death in 2008.
4. Watch that worth rise!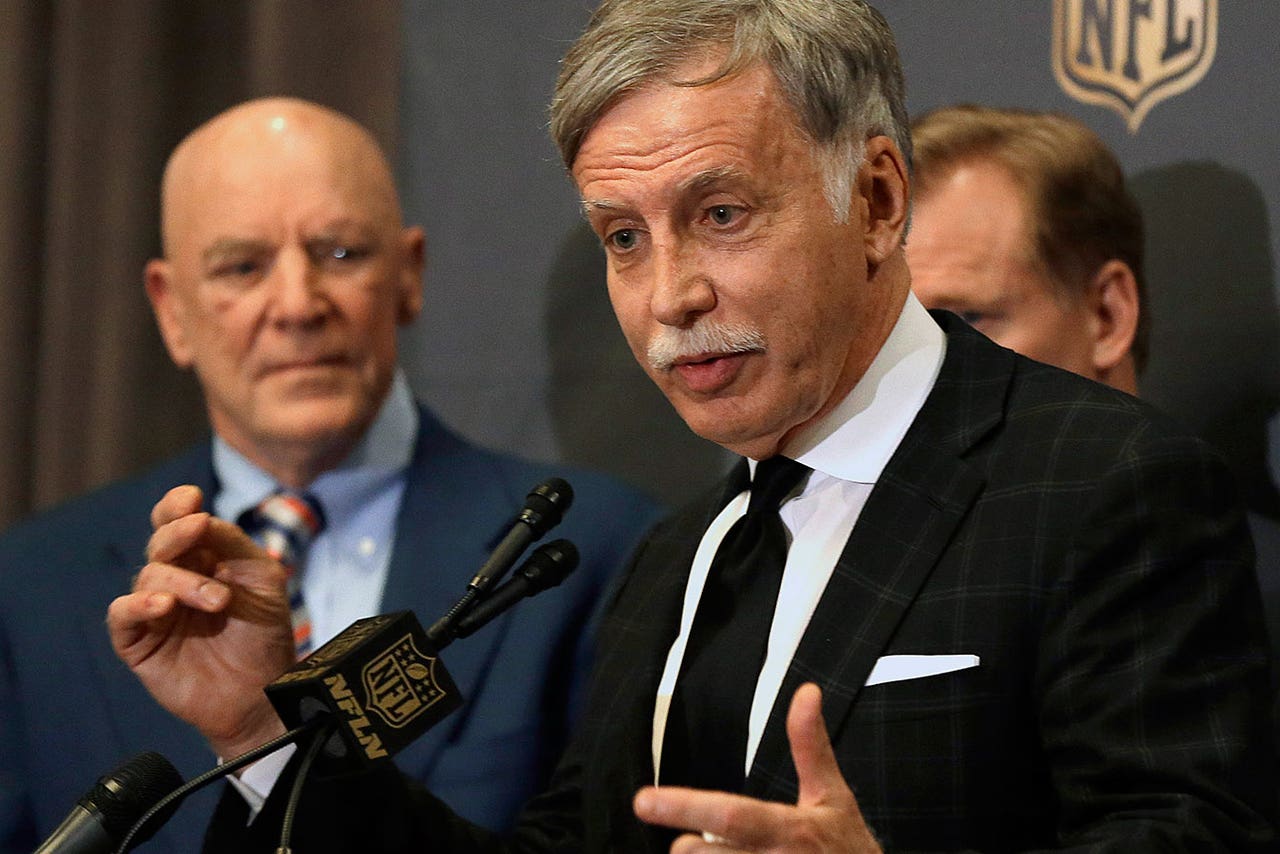 According to Forbes, the Rams are ranked 28th in the NFL in total value. When the new stadium opens, Business Insider expects that number to double. Think about it, the Buffalo Bills just sold for $1.4 billion. And no offense to Buffalo, but there's not much going on up there except for wings and some really cool waterfalls, or something. How much do you think an NFL team in the country's second-biggest market -- not to mention the entertainment capital -- will be worth? It's about the dollars, people. Plain as that.
5. The NFL wanted it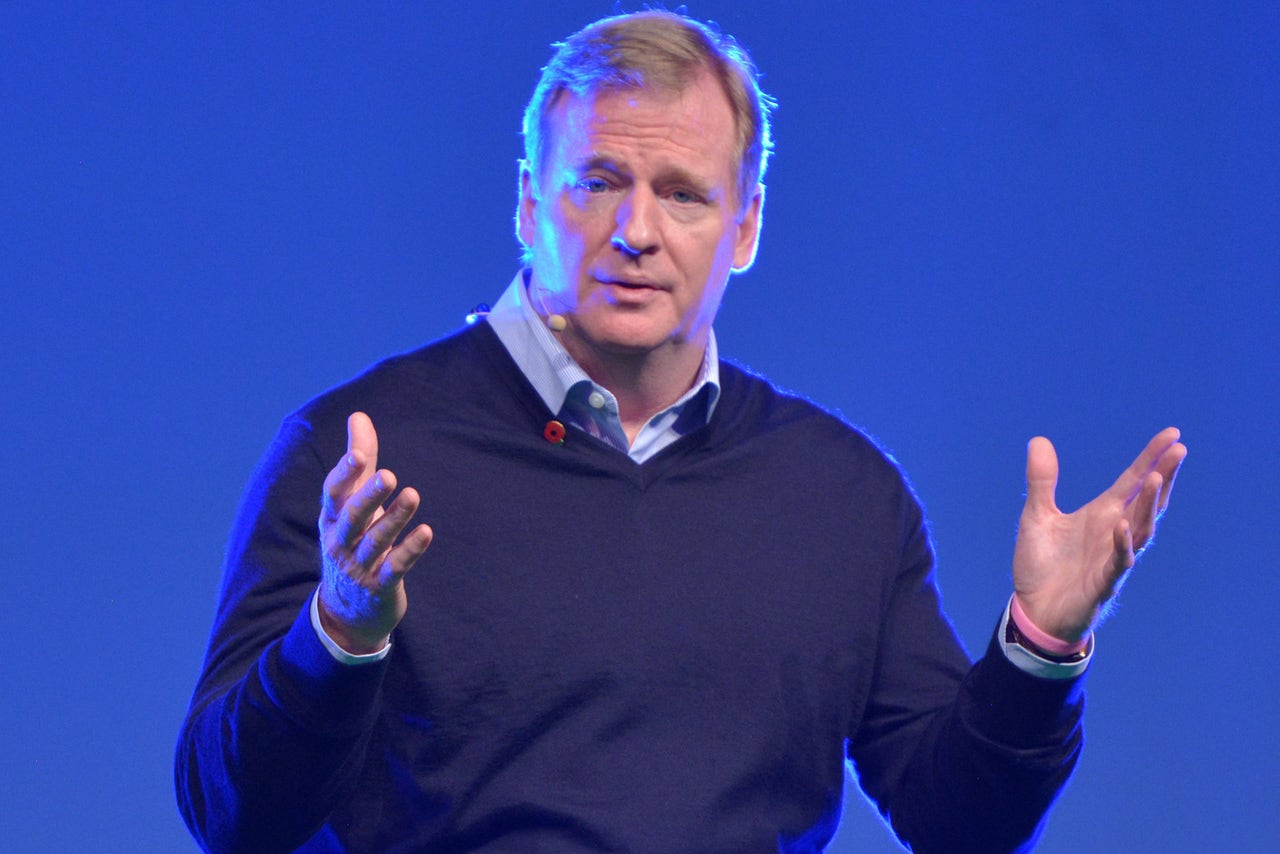 This is the most important reason of all. On Tuesday, the relocation committee recommended that the NFL move forward with the Chargers and Raiders in Carson, Calif. So, the owners and Roger Goodell took that advice, promptly ignored it and voted 30-2 to the move the Rams to Inglewood. Goodell and Co. wanted Los Angeles back in the fold and were going to do whatever it took, spend whatever amount of money possible to make it happen. And they wanted Stan Kroenke to be the one to do it.
I don't care if only 10,000 people show up to every game (which won't happen anyway). The league wanted a West Coast headquarters and they will get it when Kroenke's new stadium complex opens. It's been set in stone at the cost of a few million broken hearts in St. Louis (and maybe San Diego). The NFL is back and it will never leave again.
Now, someone get me a cold beverage! Oh, and Mr. Kroenke? You probably should field a winner soon, because we Angelenos are a fickle bunch, just saying.
---