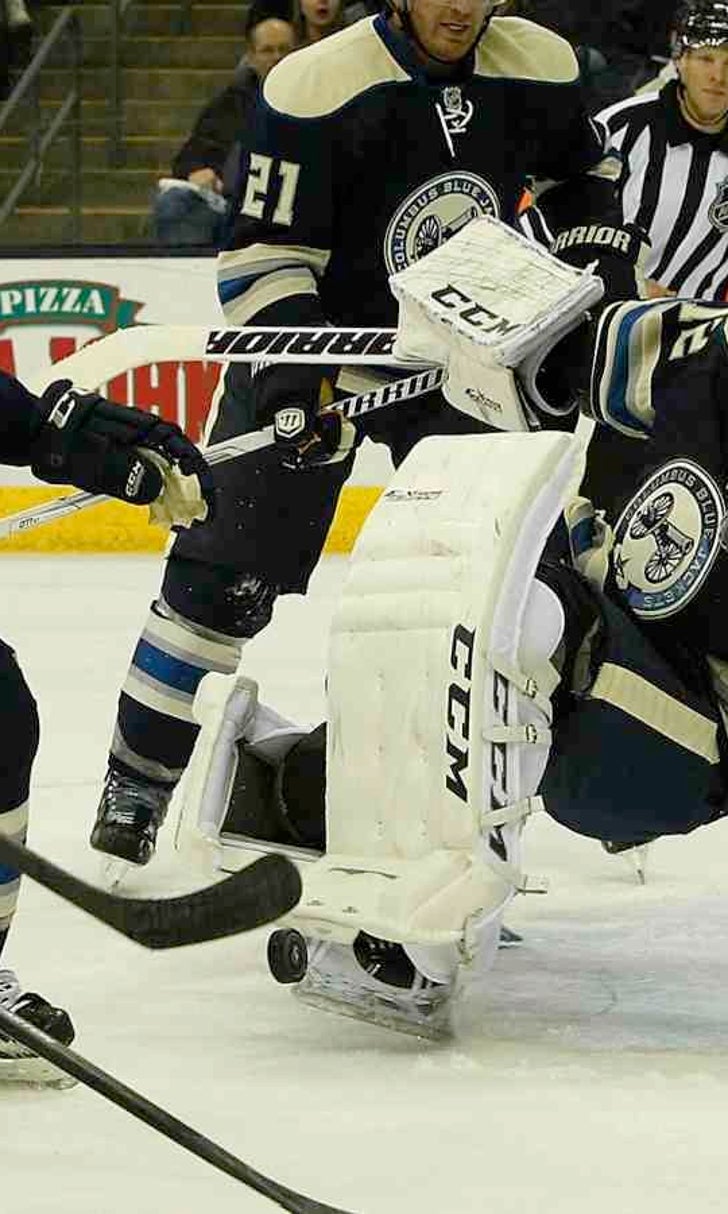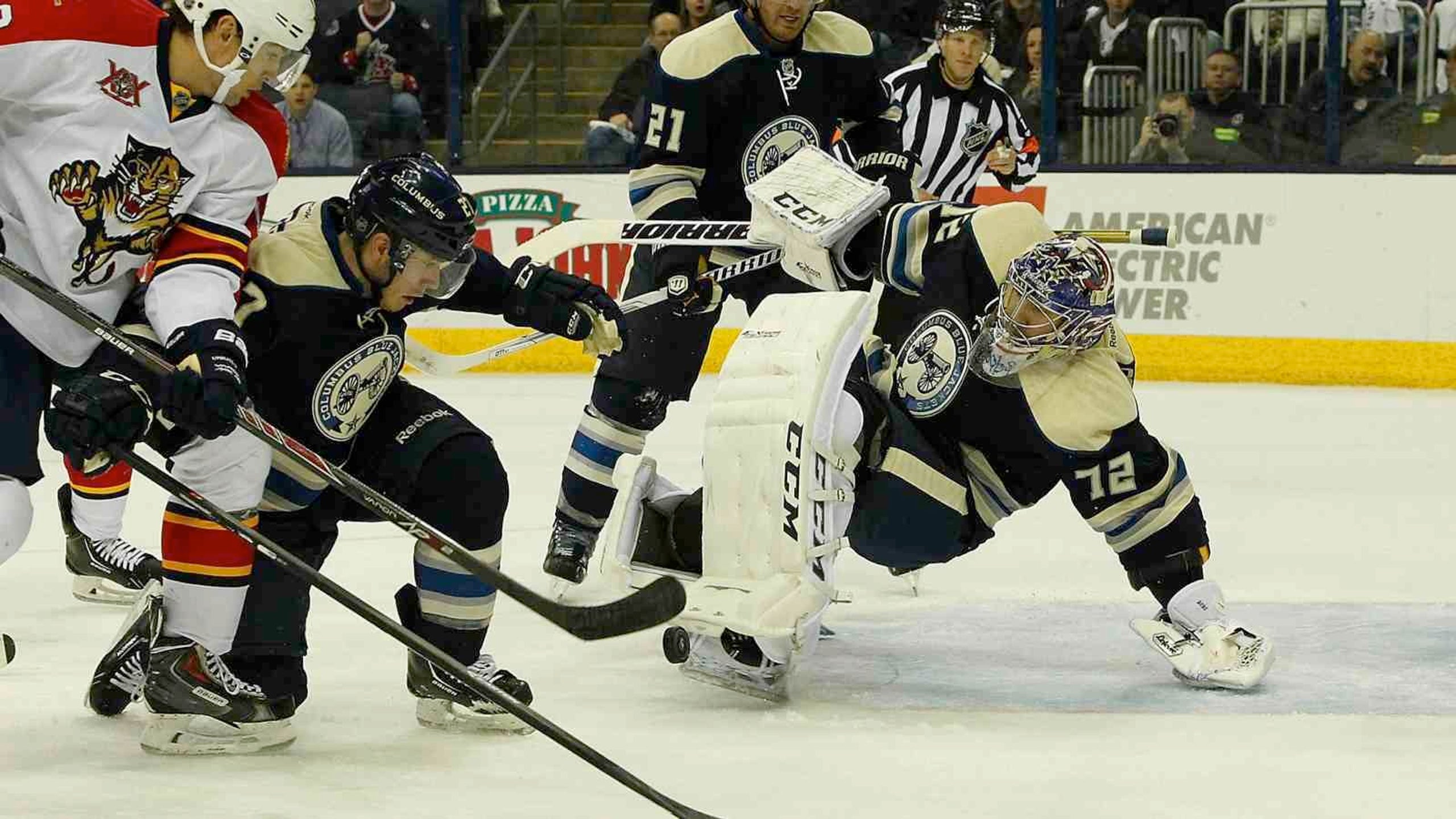 3 Takeaways: CBJ beat Florida 4-1
BY foxsports • February 1, 2014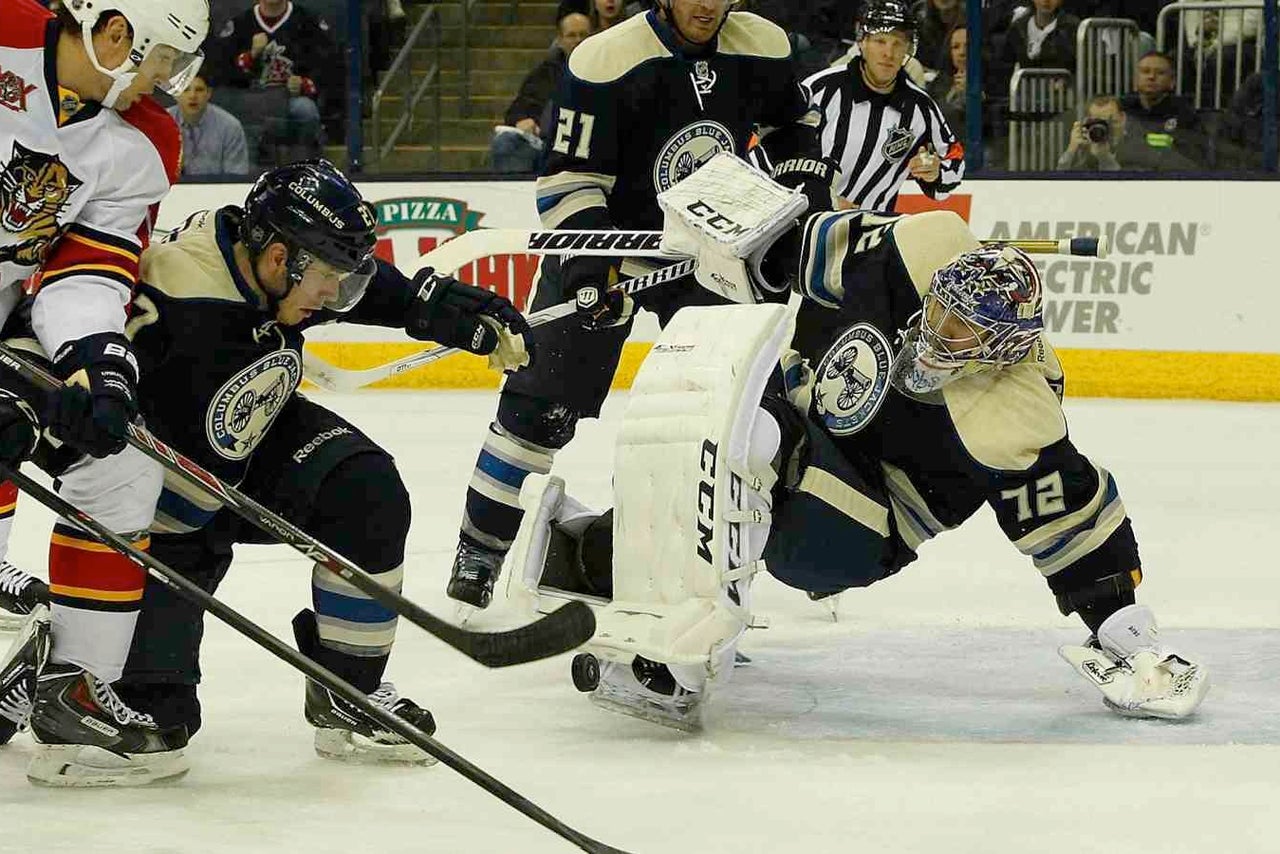 One: The Horton/Johansen/Jenner line was in BEAST mode against Florida, especially in the first period. Collectively, they were 2-4-6, +5. This line is hard to play against and will stay together for the foreseeable future. The Johansen goal, off a beautiful back spin pass from Jenner, was created by Horton at the blue line. Head coach Todd Richards said he showed poise in waiting for the play to develop before passing to Jenner. The chemistry can only get stronger on this line.
Two: Overheard from press level tonight: "Vezina Bob is back". I would have to agree. His lateral movement was very good against the Panthers, as was his rebound control. This is the Bobrovsky everyone wants in net. Is this a portent of things to come?
Three: Columbus let their foot off the gas in the second period and allowed Florida to get some momentum flowing their way. This was a team that potentially could have bit them in the rear. They have to learn that they can't put themselves on cruise control with such regularity and so early in a game.
---