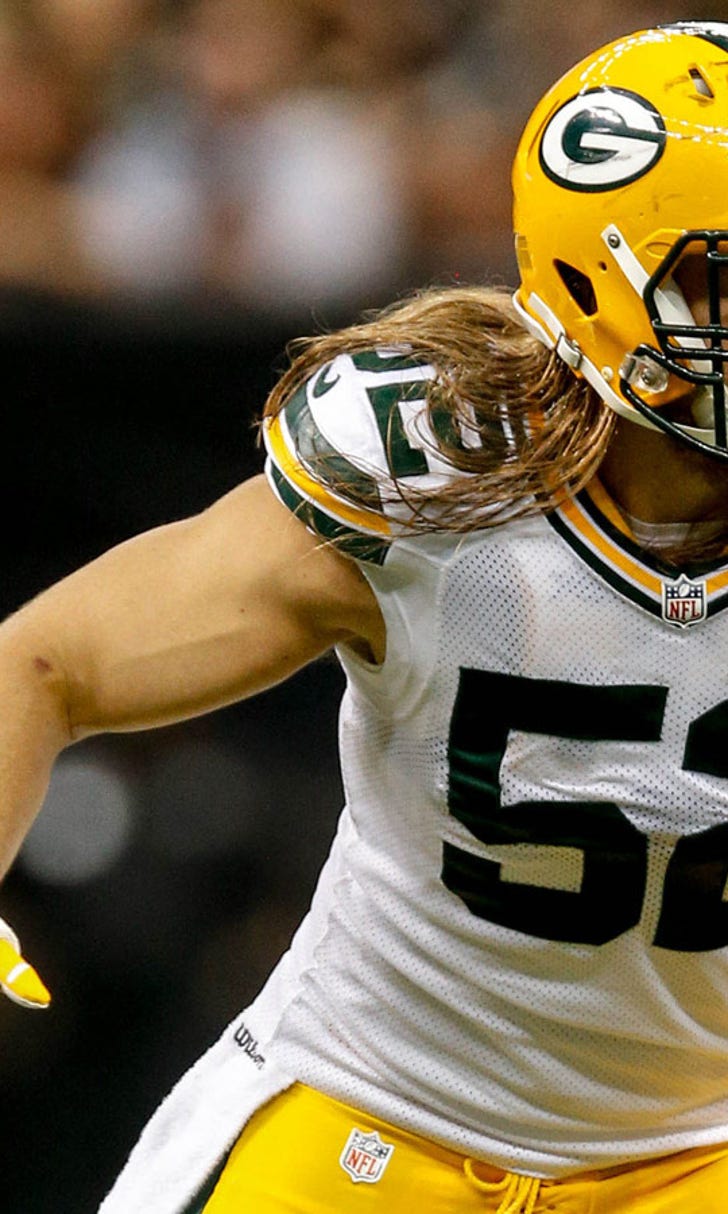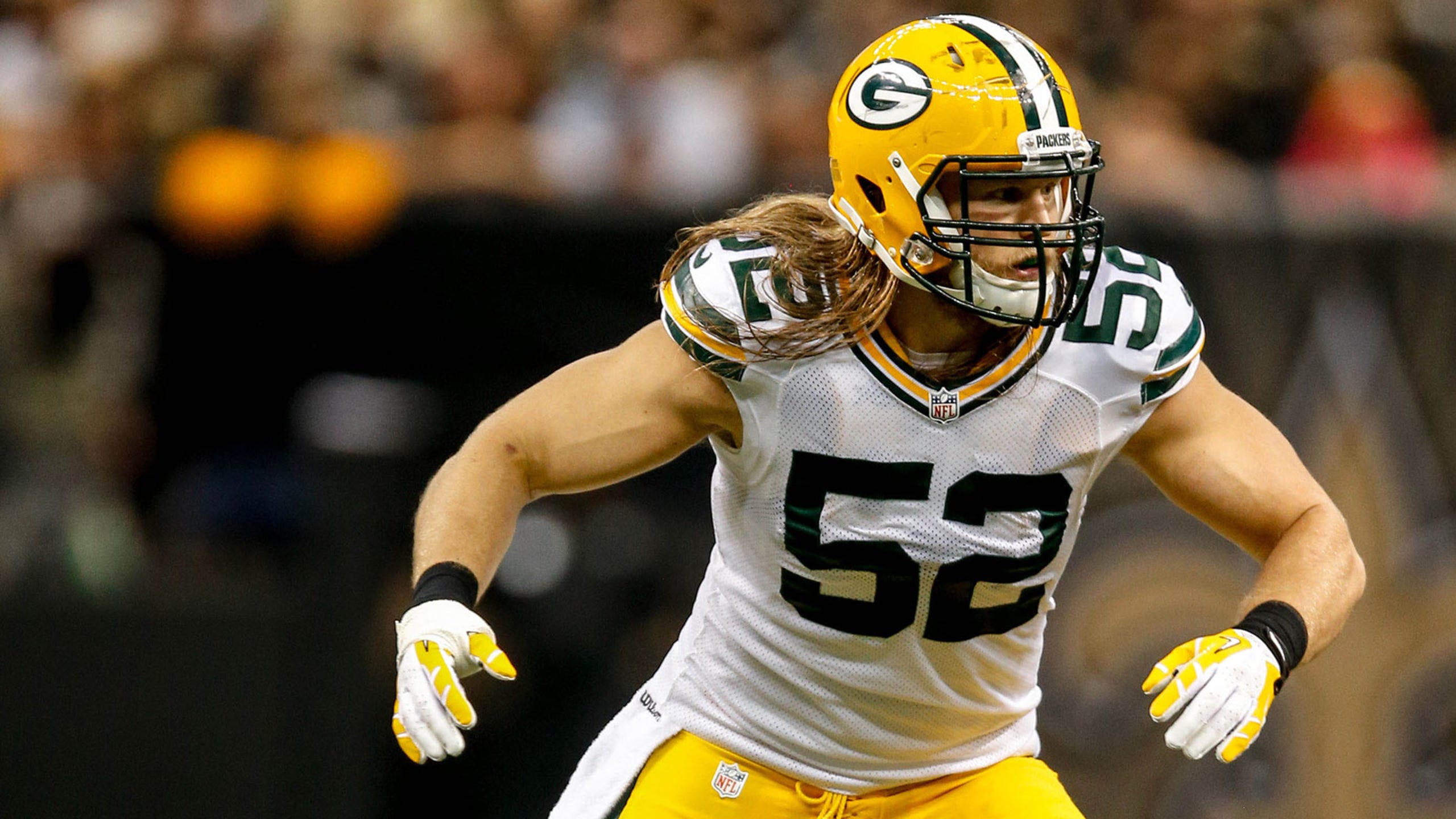 3 Coordinators, 3 Questions: Breaking down Packers' narrow win in Minnesota
BY foxsports • November 25, 2014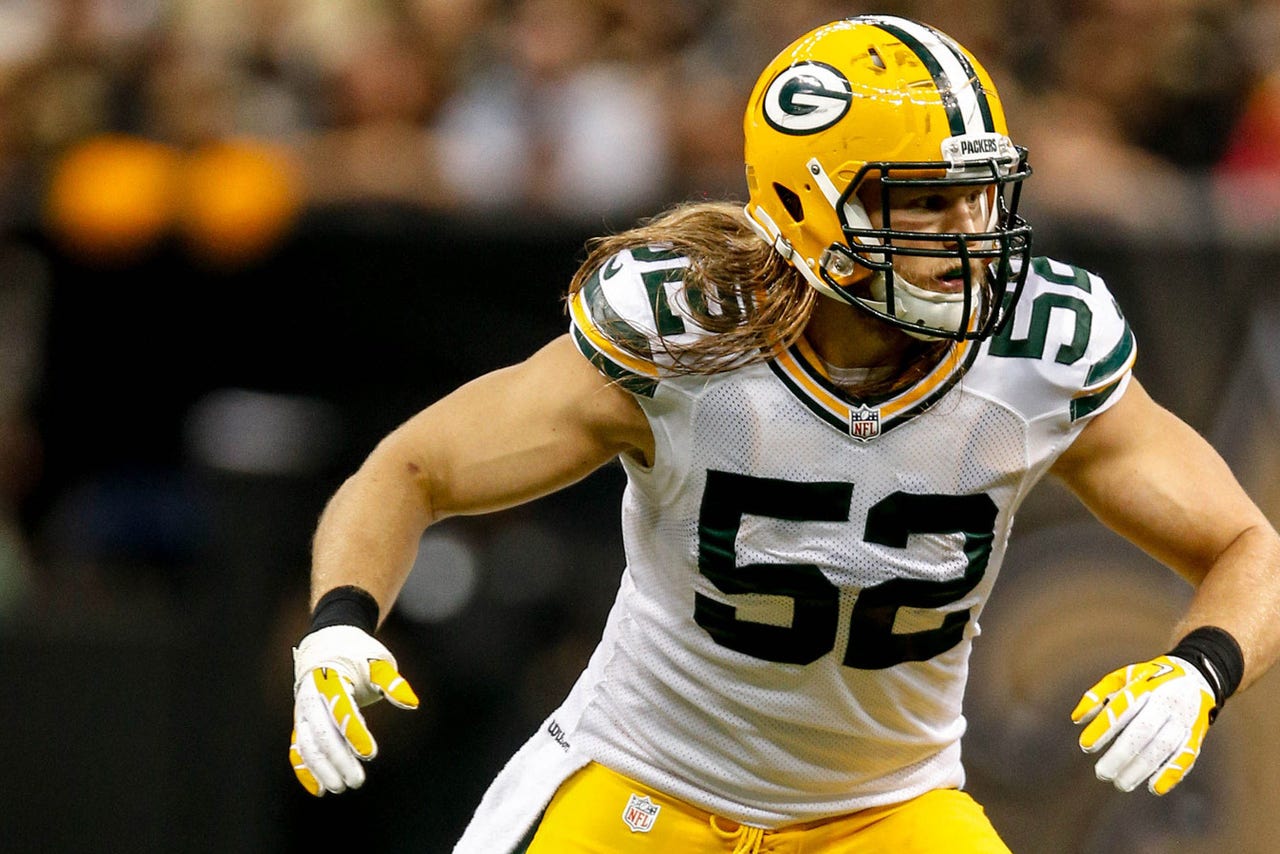 Dom Capers has to consider the health of Clay Matthews and Nick Perry while planning ahead for Patriots tight end Rob Gronkowski. Tom Clements has the big picture in mind when thinking about what Eddie Lacy's productive 25 carries will do for the Green Bay Packers' offense moving forward. Shawn Slocum had to go into Sunday's game against the Minnesota Vikings without Jarrett Bush but found out what type of special teams player rookie Demetri Goodson can be.
All this and more with three question-and-answer highlights from each Packers coordinator:
DEFENSIVE COORDINATOR DOM CAPERS
1. Was Clay Matthews' groin injury the reason for taking him out of the dime package?
CAPERS: "You know as you get to this time of the year, you're conscious of guys' repetitions. We held Clay out of practice some last week. A lot of times it's just a feel how a guy is doing. You saw Brad Jones work back in. I think that 13-15 reps probably with Brad, Clay came off for a few reps. Again, that was more just to see where he was to where you don't overdo it when you've missed a couple days of practice."
2. Do you expect Nick Perry back this week? And how did you feel Mike Neal did with his increased snaps?
CAPERS: "I think Mike did fine. I think Mike's been playing consistent football for us. We have to wait and see where Nick is. Obviously, we'd love to have Nick back if he's physically ready to go because he gives you a physical presence out there. It helps in the rotation. You saw Jayrone Elliott really step in and take a lot of his reps. He's probably in the vicinity of 20 reps, so it was good to get him started, too, and see him play 20 reps out there because we're going to need all these guys as we go down the stretch here."
3. Has the Patriots' biggest offensive growth been from their wide receivers?
CAPERS: "They mix it up a lot. I just tell you that. (Julian) Edelman is obviously their leading receiver, but (Rob) Gronkowski is a matchup issue.
Gronkowski is a big, physical guy. He uses that to his ability and is probably as good an all-around tight end as you'll face in the league. They've got a lot of weapons. They use their running backs in a lot of different ways. They change it up from week-to-week, so you have to be ready to defend both."
SPECIAL TEAMS COORDINATOR SHAWN SLOCUM
1. After the Vikings scored to make it 24-21, were you expecting an onside kick?
SLOCUM: "I think they probably were intending to hit that ball a little shorter, make us return it. The spacing gets condensed and there's a good chance of tackling us inside the 20 because you've got your hands team on the field and not really a well-organized group in terms of return. The kicker probably hit it a little deep."
2. How much did your special teams units miss Jarrett Bush?
SLOCUM: "Jarrett helps us be a better group. He's been an excellent special teams player for a long time. I thought Demetri Goodson stepped into that role and did an excellent job. He had a penalty due to a little bit of aggression, but at the same time the punt was not good enough. It was a little bit low. He could have reacted better, but he had two tackles on the kickoff and that was very positive."
3. How did you think Tim Masthay bounced back after a tough game against Philadelphia?
SLOCUM: "Predictably well. I thought he got the ball off quickly. Had a 41-yard net. Was happy the way he responded."
OFFENSIVE COORDINATOR TOM CLEMENTS
1. Are you surprised it took this long for a defense to stop playing one-high safety against your offense?
CLEMENTS: "No, not really. I've said it before, every team kind of just has its plan, how they want to try to defend you. What Minnesota did (Sunday), they did a little bit the first game we played. It was a little bit of a different game because we had some big plays and we got some turnovers for touchdowns on defense, so they fell behind early and they had to change up their game plan. But they play at times similar to the way they played (Sunday)."
2. Was it important to prove you can win a game when Eddie Lacy is handed the ball 25 times against a two-high safety look?
CLEMENTS: "Well, it shows that we can win a game a different way than we have been winning, by scoring a lot of points early and having the opponent down by halftime by a large margin. If you can win games, then you have to find ways to win each week. (Sunday), we found a way to do it."
3. Do you prefer blowout wins or victories that come down to the end of the game?
CLEMENTS: "After the fact, I liked (Sunday's) game better. During the game, I like the big leads."
Follow Paul Imig on Twitter
---