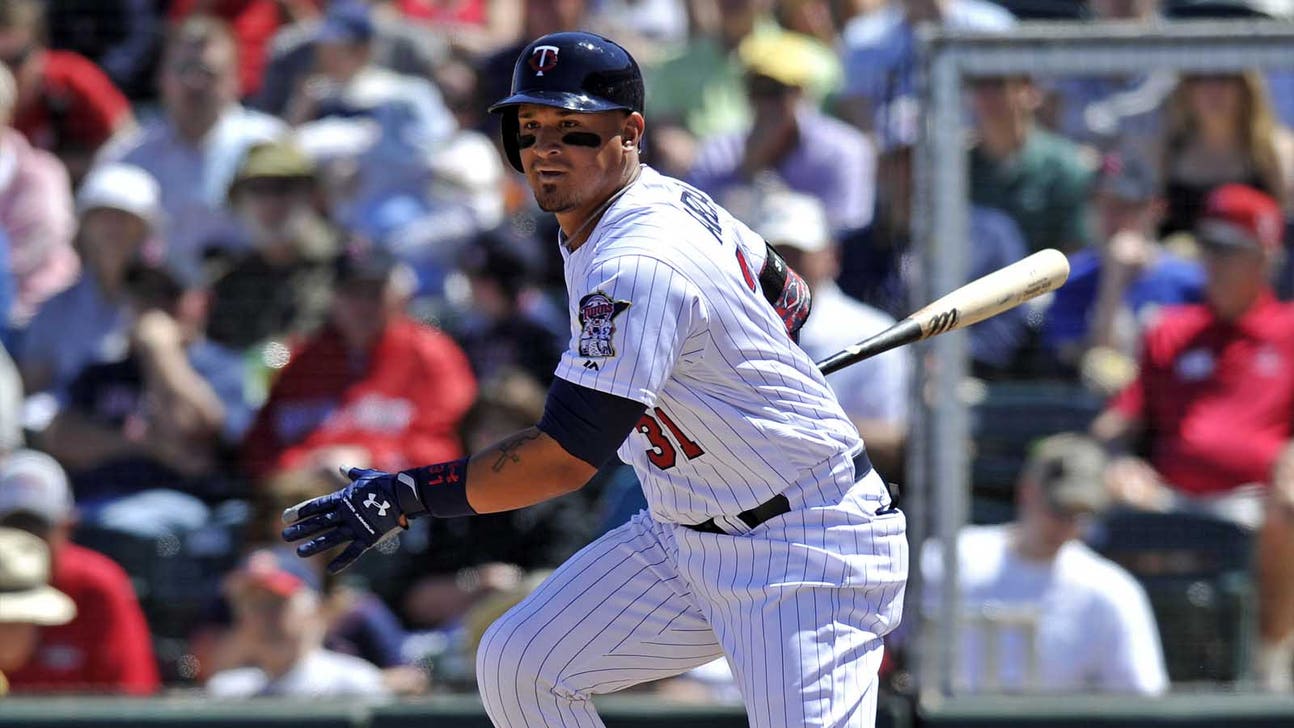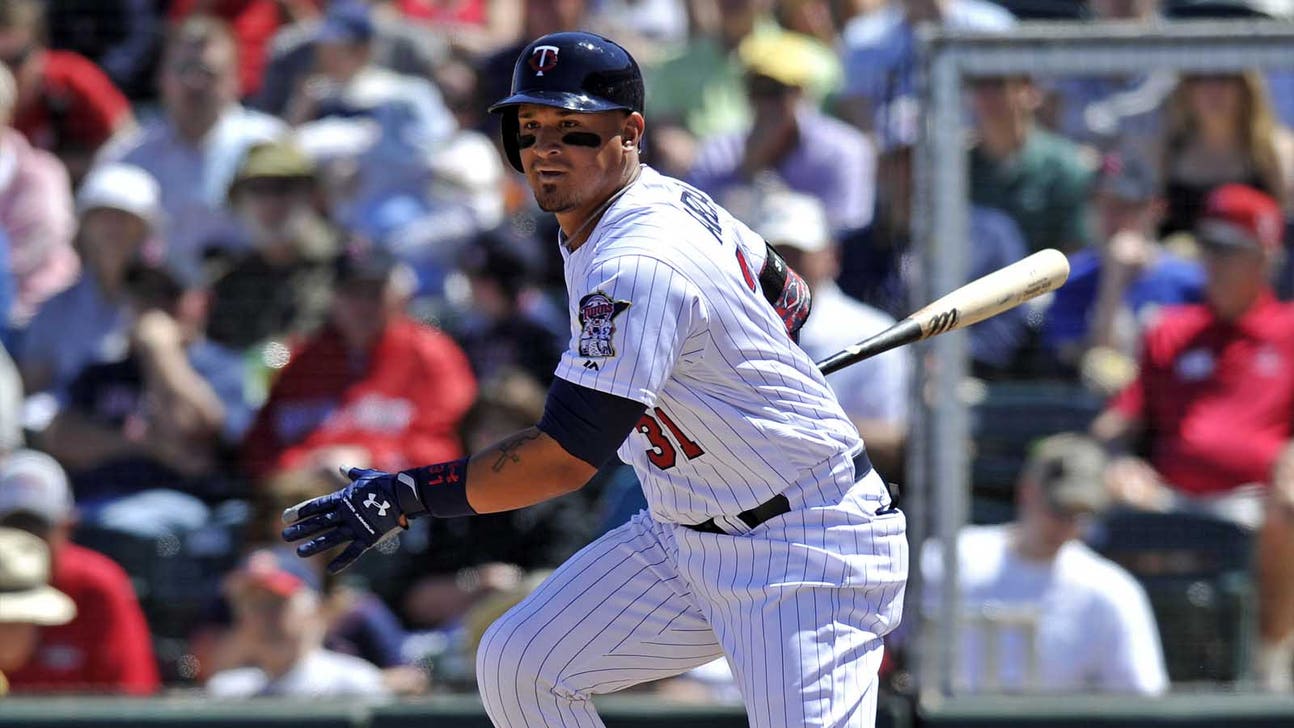 2014 Twins preview: Front office adds arms, but will it be enough?
Published
Mar. 14, 2014 2:56 p.m. ET

Offense: Minnesota scored just 614 runs in 2013 - ranking second to last in the AL -- and the Twins didn't do much this offseason to address the offensive woes. The addition of Suzuki will likely be the only new bat in the lineup on Opening Day. Meanwhile, Minnesota is hoping 35-year-old Josh Willingham will put up numbers closer to what he did in 2012 (35 home runs, 110 RBI) than his 2013 production (14 HR, 48 RBI). It's a big year, too, for third baseman Trevor Plouffe, who doesn't have to worry about prospect Miguel Sano stealing his job -- at least not this season. One of the biggest question marks for the Twins' lineup is who will be the leadoff hitter. It'll likely be whichever center fielder -- Aaron Hicks, Alex Presley or Darin Mastroianni -- wins the starting job. Minnesota believes a position change for catcher-turned-first baseman Joe Mauer will help boost his already impressive offensive numbers.
Rotation: This was the biggest point of emphasis this offseason for the Twins, and for good reason. Minnesota's starting pitchers had the worst ERA in all of baseball (5.26) in 2013 and also logged the fewest innings of any starting staff (871). Thanks to the signings of Nolasco and Hughes and the re-signing of right-hander Mike Pelfrey, this rotation should be a sizeable improvement from a year ago. Nolasco was a 200-inning pitcher for the Marlins, and the Twins desperately need innings. Hughes hopes a change of scenery will do him good as he leaves the bright lights of New York for Minneapolis. Pelfrey's numbers weren't overly inspiring in 2013 (5-13, 5.19 ERA), but he finished strong in his first season after Tommy John surgery. The Twins still have a battle for the No. 5 spot in the rotation to join Nolasco, Hughes, Kevin Correia and Pelfrey. Right-hander Samuel Deduno appears to have the upper hand on the race for the fifth and final spot.
Bullpen: For a team that lost 96 games, there weren't many bright spots. The Twins' bullpen, however, was one of them. Left-hander Glen Perkins established himself as a legitimate closer, saving 36 games and earning his first All-Star appearance. Jared Burton logged a career-high 66 innings (in a career-high 71 appearances) as the setup man to Perkins. The Twins also found a few diamonds in the rough in its bullpen, including Casey Fien and Caleb Thielbar. Minnesota's bullpen returns nearly entirely intact from last year.
Player to watch: Oswaldo Arcia. The Venezuela native, who turns 22 in April, made his MLB debut last year and showed some power potential: 14 home runs and 17 doubles in 97 games. Arcia has a chance to be the Twins' everyday right fielder, meaning he'd get more regular at-bats than he did during his rookie year. It's very possibly Arcia could lead Minnesota in home runs in 2014.
Why they will win: The additions of Nolasco and Hughes prove to be valuable signings, with each helping bolster the starting rotation. Pelfrey also has a bounce-back year. Players like Plouffe, Arcia, and second baseman Brian Dozier take big steps forward at the plate, and the bullpen -- for once, not an overworked group -- is again a stabilizing force.
Why they will lose: The bats don't come alive. The Twins did little to address the offense, instead hoping for turnaround seasons from the guys they already had in the lineup. As several key players struggle at the plate, it comes back to haunt them -- regardless of how much better the pitching is.
Jon Paul Morosi's outlook: The Twins have struggled so profoundly in recent years that their longstanding success in the AL Central - six division titles and nine winning seasons between 2001 and 2010 - has become a distant memory. Twins general manager Terry Ryan was right to focus on upgrading the rotation during the offseason. But even after adding Nolasco and Hughes, the Twins' starting quintet lags behind that of the Tigers, Royals and probably Indians, too. Veteran catcher Suzuki is well regarded for his ability to work with pitchers, which will help as Mauer transitions to first base. Still, it's hard to envision the Twins cracking the top three in this division.
Follow Tyler Mason on Twitter
---