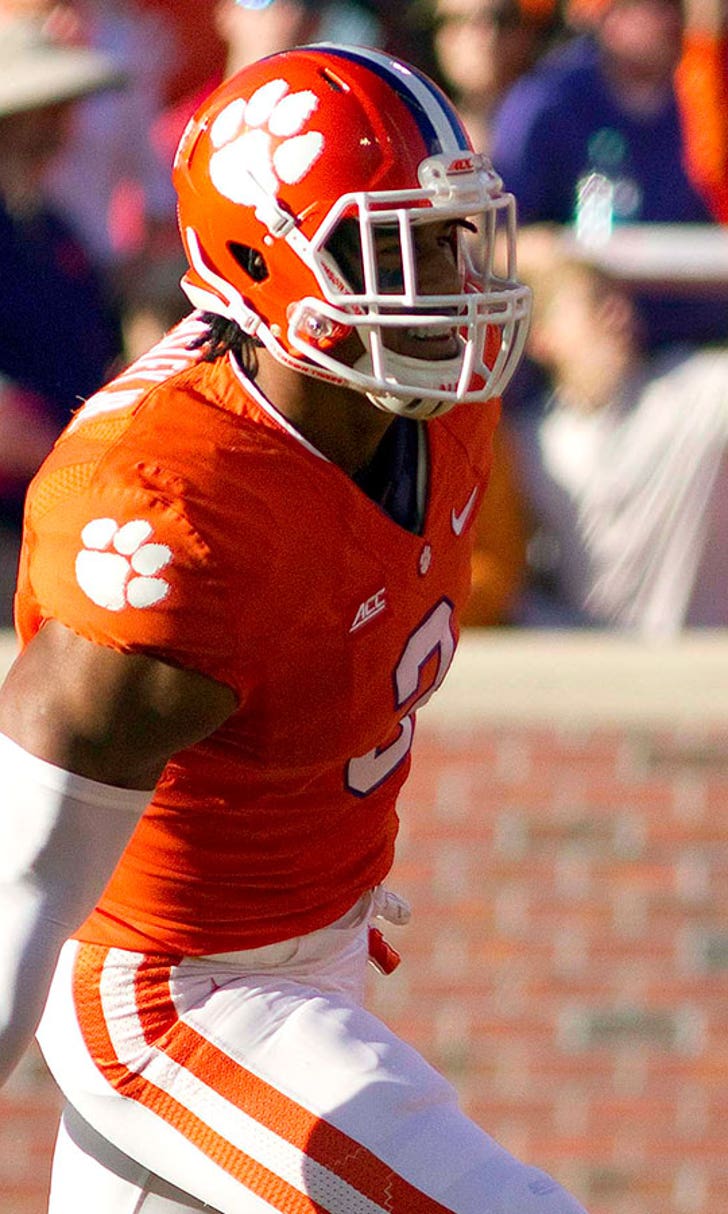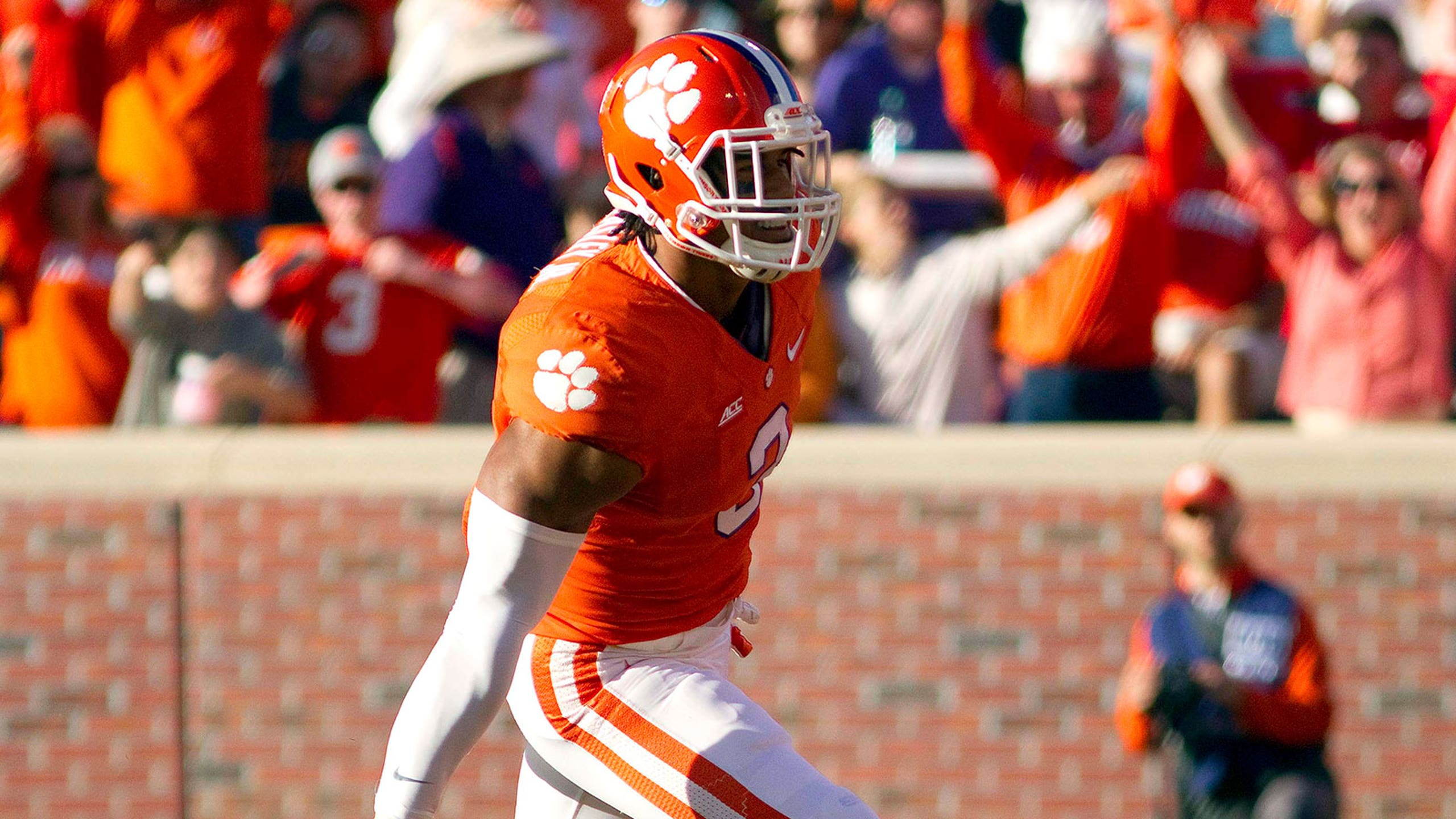 2014 Rotary Lombardi Award finalists announced
BY foxsports • November 20, 2014
HOUSTON -- The Rotary Club of Houston announced today the four finalists for the 2014 Rotary Lombardi Award, presented annually since 1970 to the nation's top college football lineman. The award honors the memory of Vince Lombardi, legendary coach of the Green Bay Packers. 
The 45th Rotary Lombardi Award finalists are:
Vic Beasley Sr DE Clemson
Joey Bosa So DE Ohio State
Hau'oli Kikaha Sr LB Washington
Scooby Wright III So LB Arizona
One of the few remaining stand-alone NCAA Football Bowl Subdivision collegiate awards, each year the four finalists of the Lombardi Award travel to Houston for the presentation. While in the community, finalists will make a stop at Texas Children's Hospital and the University of Texas MD Anderson Cancer Center to visit the Front Line Kids, children who are fighting cancer locally in the Houston Medical Center.  Since the award's inception, millions have been raised to help fund cancer research, public education and direct services to cancer patients.
For over forty years, the award has been presented annually to the nation's best Division I college football lineman (offense or defense) who, in addition to outstanding performance and ability, best exemplifies the discipline of Vince Lombardi.  Head coaches of NCAA FBS teams, all former winners and finalists of the Lombardi Award, and selected members of the national sports media make up the electorate that decides the award winner.
The 2014 honoree will be announced at the Rotary Lombardi Award Presentation on December 10 at the Bayou Music Center in downtown Houston, Texas. This year's Rotary Lombardi Award ceremony will be broadcast by Fox Sports Southwest. 
 For tickets and sponsorship information, visit www.rotarylombardiaward.org.
The Rotary Lombardi Award is a member of the National College Football Awards Association (NCFAA). The NCFAA was founded in 1997 as a coalition of the major collegiate football awards to protect, preserve and enhance the integrity, influence and prestige of the game's predominant awards. The NCFAA encourages professionalism and the highest standards for the administration of its member awards and the selection of their candidates and recipients. For more information, visit the association's official website, ncfaa.org. 
---