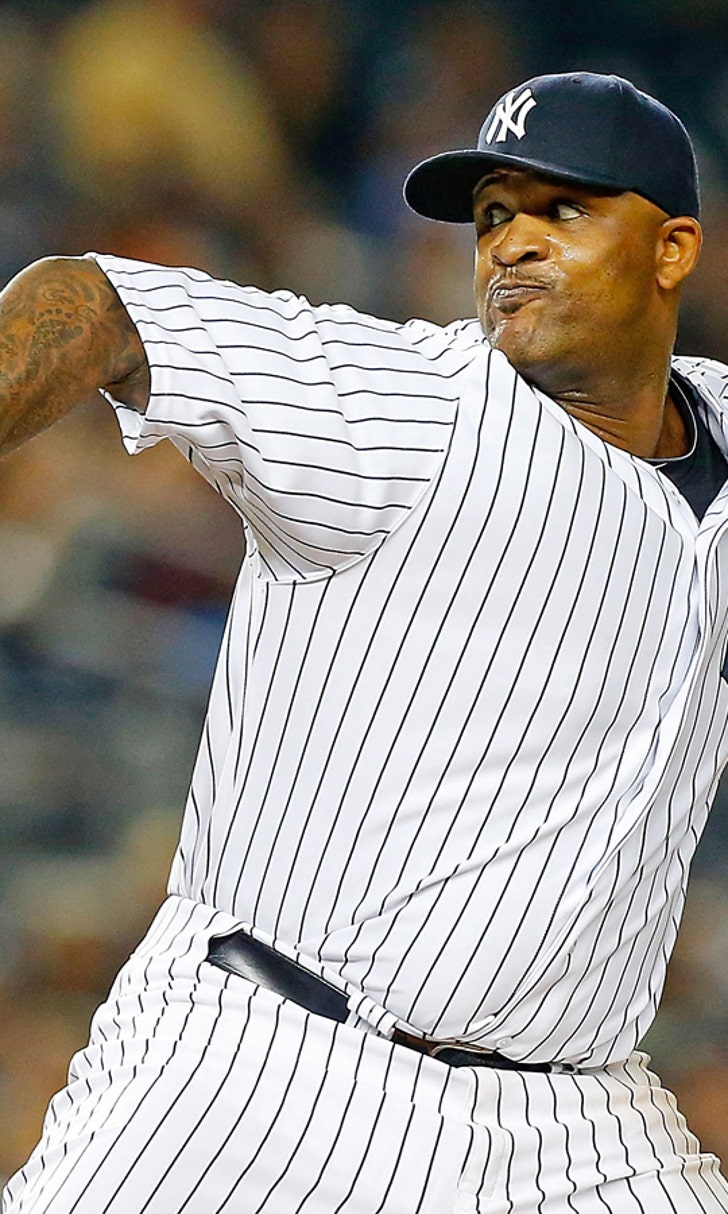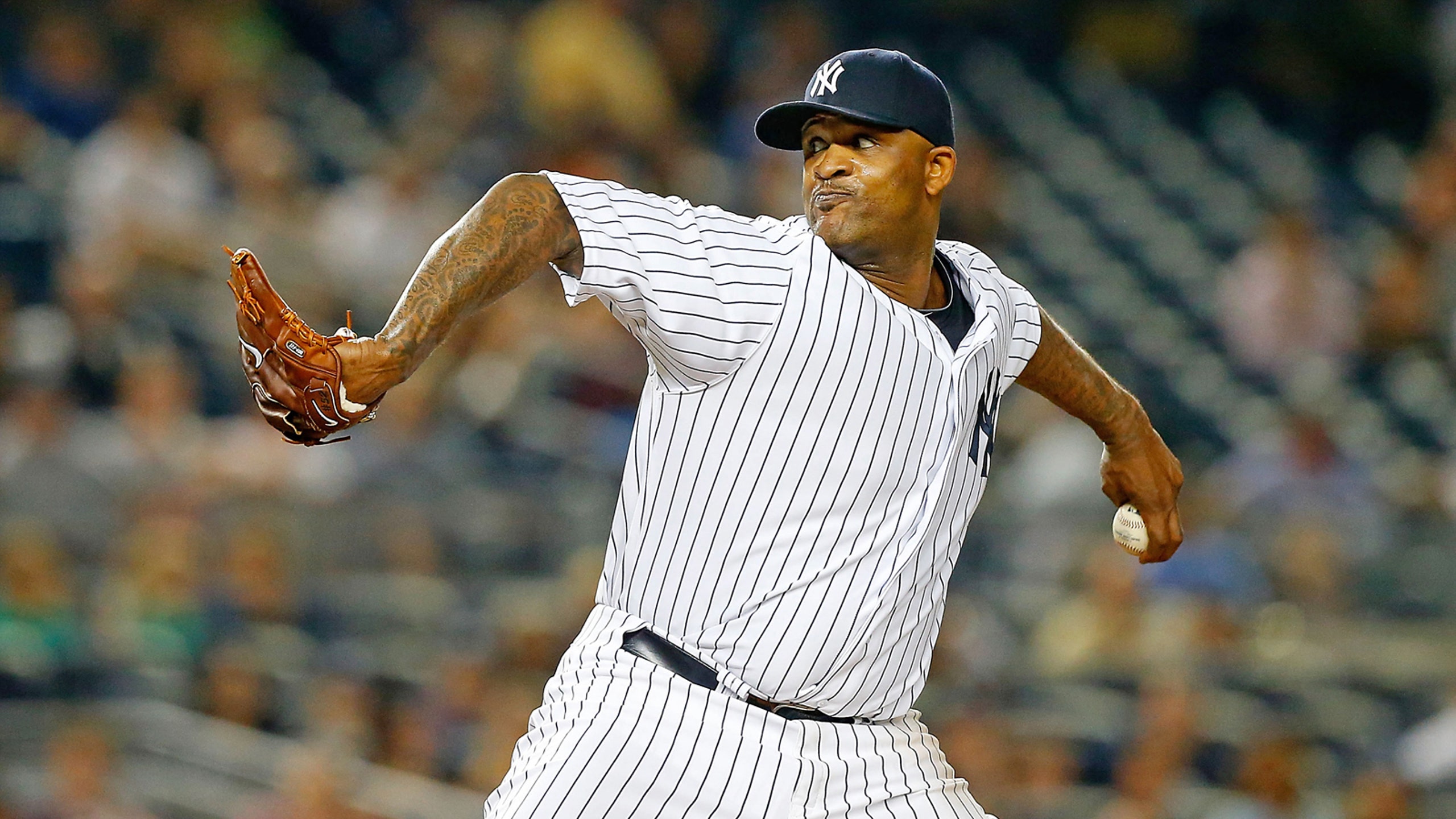 2014 Fantasy Baseball Buyer Beware: Pitchers
BY foxsports • February 20, 2014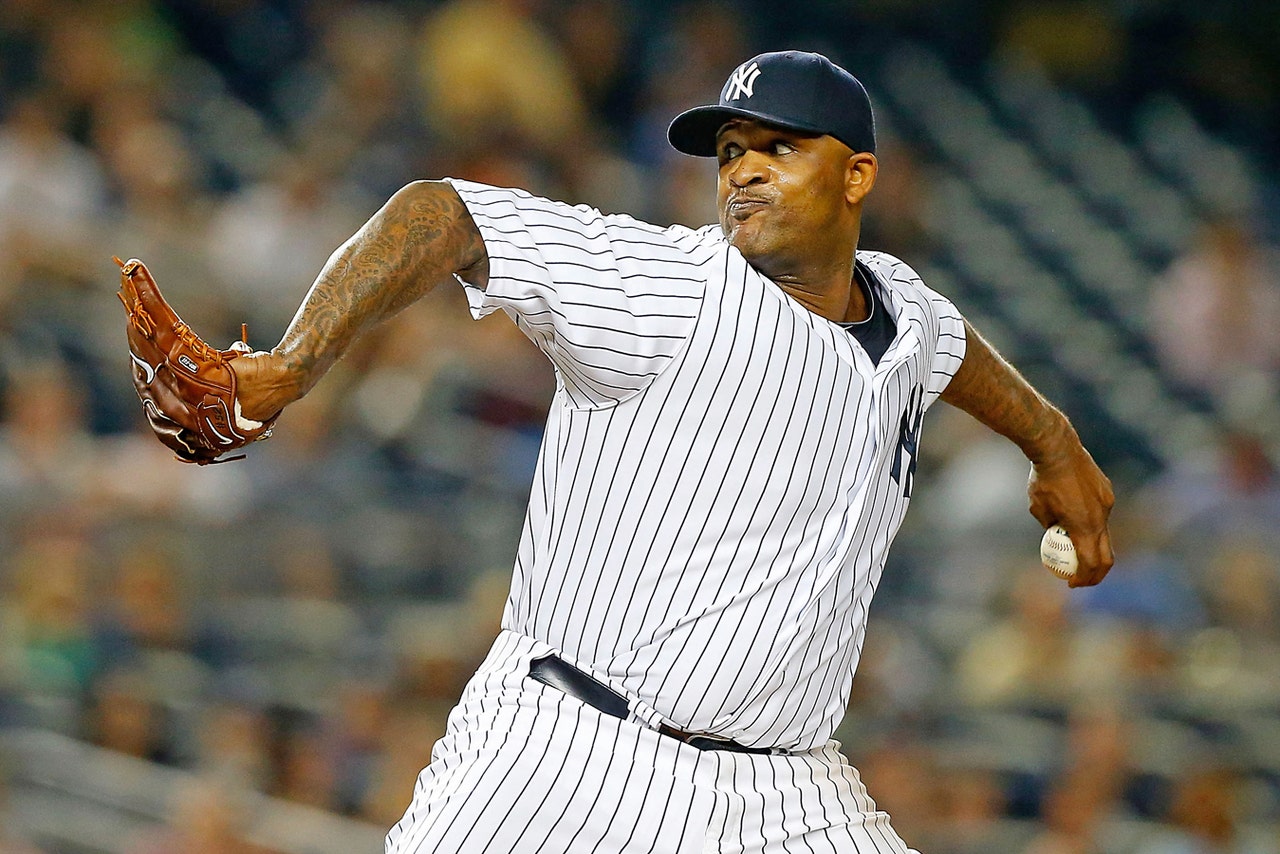 If I would have been warned that playing excessive amounts of Golden Tee would lead to tennis elbow and carpal tunnel syndrome…well, I would have continued to play, because Golden Tee is the bomb. However, a heads-up would have been appreciated, and likely deterred a share of my golf cohorts from this fate.
A similar counsel is attached to the following players at their current draft projection. Uncovering value gems like Carlos Gomez or Anibal Sanchez will go ways in capturing a fantasy championship, but a just-as-important endeavor is avoiding lemons. What ensues is a forewarning on entities whose juice might not be worth the squeeze. Not to say they're completely worthless; rather, simply have your guard up in pursuing these ballplayers.
PITCHERS
Conversely, a dig deeper uncovers a sizeable amount of providence in Iwakuma's away ventures. The soon-to-be 33-year-old's BB/9 mark more than doubled outside of Washington, correlating to a pedestrian 2.86 K/BB figure (versus a 7.85 rate at home). Batters were also catching better lumber against Iwakuma on the road, evidenced in a line-drive rate of 19 percent (compared to 16.2 percent in Safeco). Coupled with an 86.4 left-on-base percentage, these measurements equate to a 3.80 FIP and 3.68 xFIP for Iwakuma away from Seattle.
Expect the home cookin' to continue for Iwakuma in 2014; alas, expect a regression toward the mean when he takes the mound as a visitor.
And "aberrational" is putting it nicely. Cosart finished his debut season with a higher walk rate (5.25 BB/9) than strikeout quota (4.95 K/9). This relationship brings a Rock-sized eyebrow raise on Cosart's .246 BABIP and 85.9 left-on-base percentage, as lower numbers in these categories are generally the offshoot of punch-outs. Understandable, then, that Cosart had the worst ERA-FIP differential in baseball last season at a -2.40 mark, accompanied by a ballooned 4.68 xFIP. That's not…that's not good, Jarred.
Cosart is just 23 years old, and will likely be on the front end of the Houston rotation. Moreover, Cosart has displayed a nasty cutter, one that makes him an intriguing add in later rounds. Just make sure he stays in that sleeper-status stratum. Building aspirations off greater dividends could lead to disaster.
Santana has seen varying degrees of success in his career and is dependable in terms of workload, averaging 200 innings per season since 2008. Nevertheless, he's also finished a year with a 3.92 ERA or higher in six of his nine campaigns in the Bigs, and 2013's 3.93 FIP doesn't give much promise he can replicate last summer's feats. Unless he settles in a pitcher's paradise, Santana's bark doesn't match his bite.
Sabathia has added weight this offseason in hopes of regaining some oomph. Additionally, though the geriatric nature of the Yankees' lineup is a tad disconcerting, it shouldn't diminish their performance at the plate. This ample run support, combined with Sabathia's inning longevity, will again make him a candidate to rack up Ws in 2014.
Unfortunately, the aforementioned age of the New York roster will take its toll on Sabathia's numbers thanks to the defensive support, or lack thereof, behind the mound. Worse, unless one goes the Bartolo Colon route with stem cells and testosterone, a pitcher with as many miles as CC doesn't recapture past magic. He has the name recognition, but Sabathia's actual worth is closer to a backend arm this summer.
Click here for Part Two of this column.
Joel Beall is a writer for FOXSports.com and WhatIfSports.com. He lives with a Golden Tee machine and a jump shot that's currently broken. Reach Joel on Twitter @FOXSportsBeall
| Year | vFastball | vSinker | vSlider | vCurve | vChangeup |
| --- | --- | --- | --- | --- | --- |
| 2011 | 93.9 | 93.0 | 81.6 | 77.2 | 86.6 |
| 2012 | 92.4 | 91.9 | 80.8 | 76.5 | 86.0 |
| 2013 | 91.3 | 90.5 | 80.8 | 75.7 | 84.8 |
---