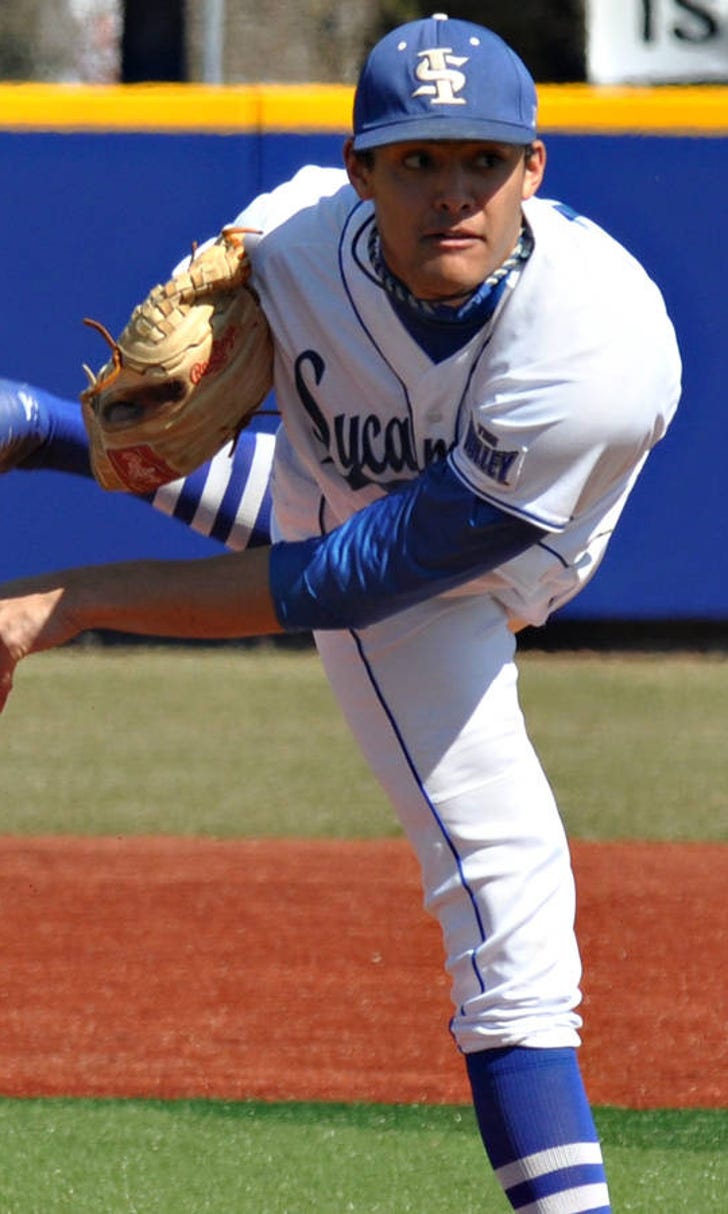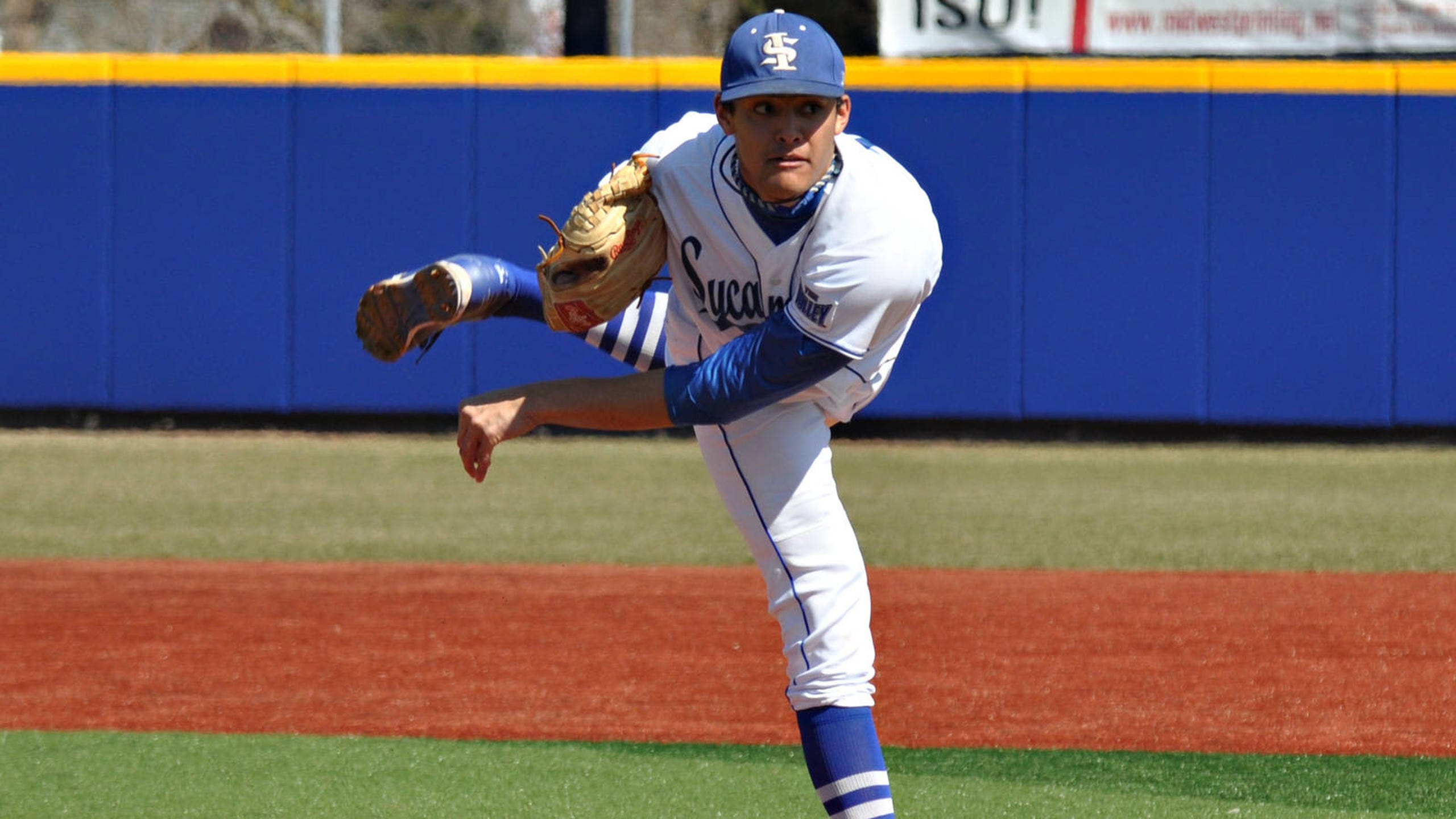 2013 draft pick Manaea is healthy -- and bound for Royals' rotation by 2015
BY foxsports • January 30, 2014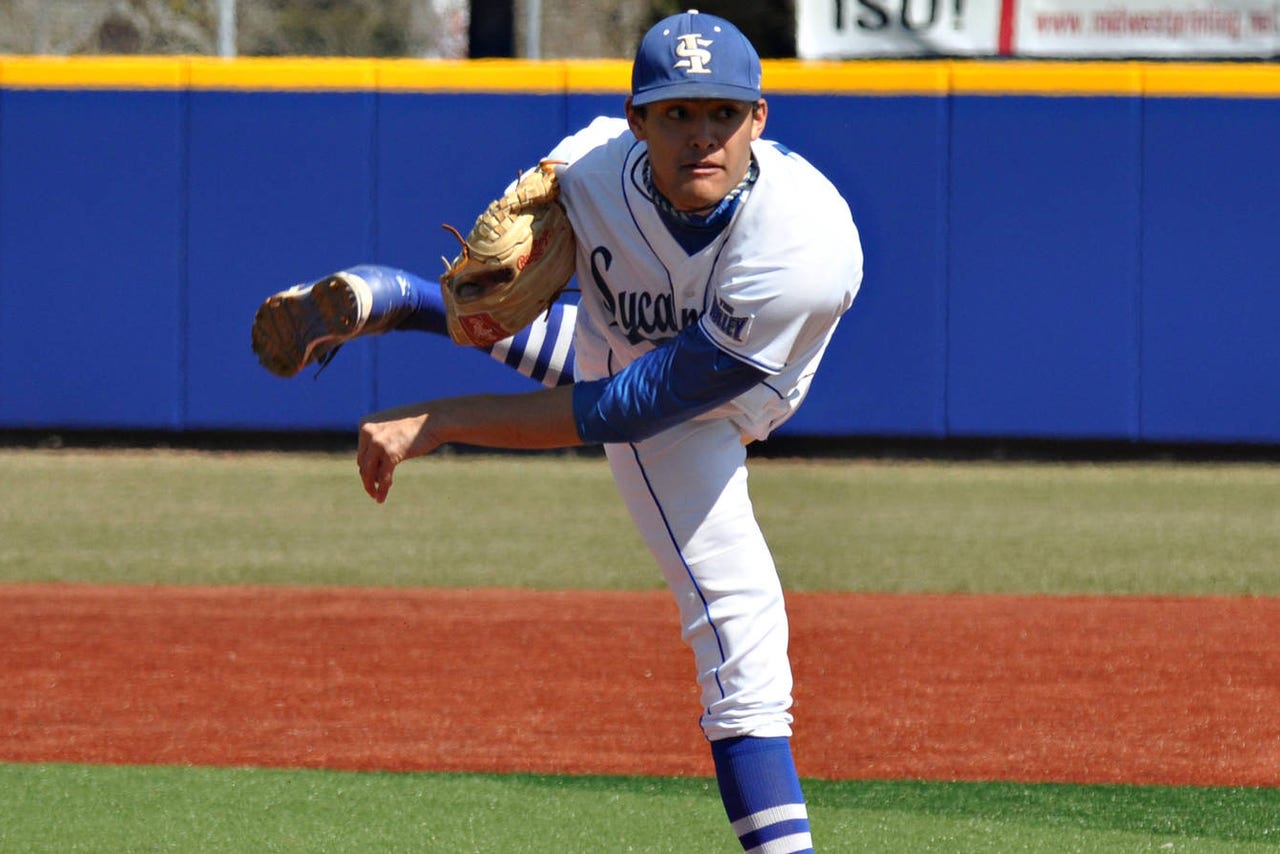 KANSAS CITY, Mo. -- The Royals felt extremely fortunate last June when left-hander Sean Manaea was still on the board when their competitive-balance draft pick came up between the first and second rounds.
For a while, Manaea had been projected to be the No. 1 overall pick. But that was before teams got scared off because of hip and shoulder injuries Manaea suffered last spring.
The Royals took him anyway with the 34th overall pick, knowing full well he would miss all of last summer while recovering from surgery to repair a labrum tear in his hip. Their confidence was bolstered by examinations that showed no structural damage to his shoulder.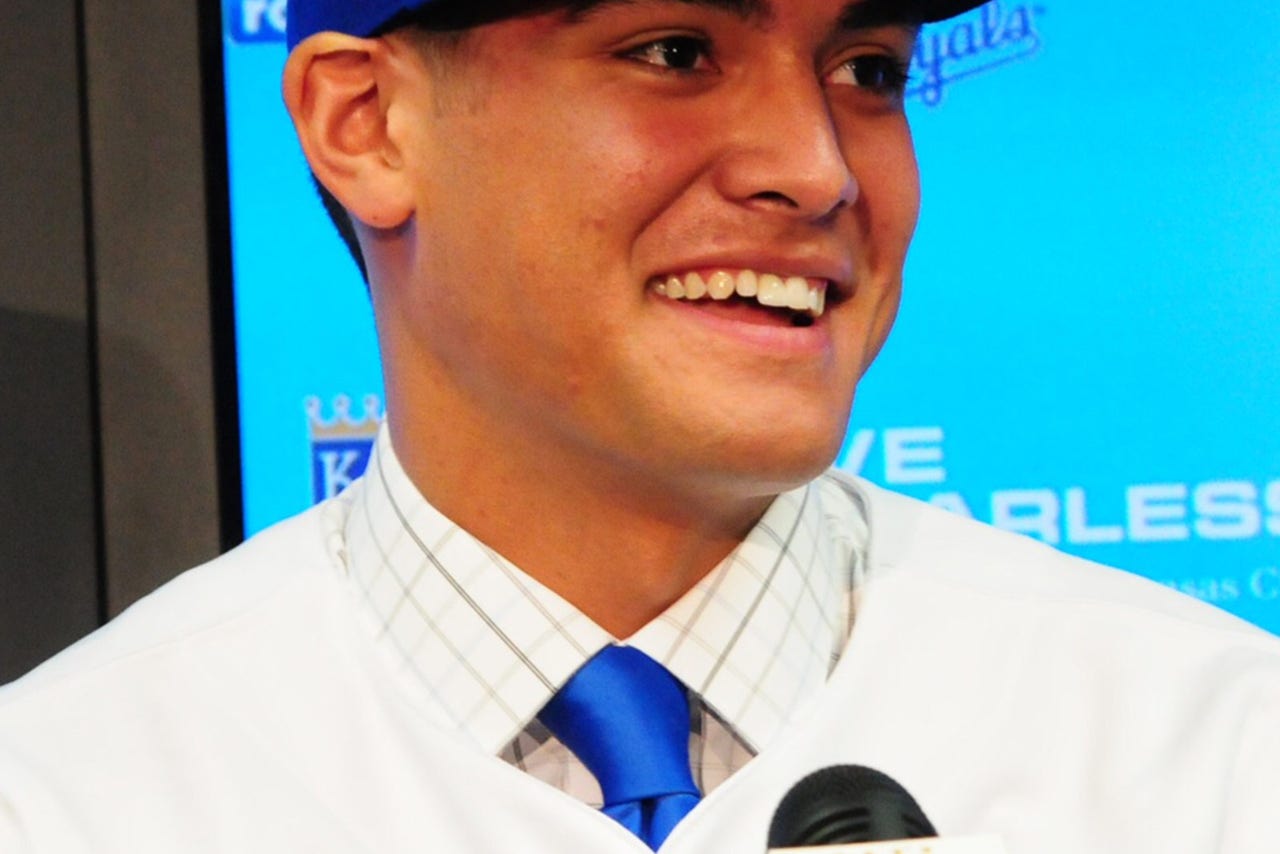 The Royals would not be the least bit surprised to see Sean Manaea in their 2015 rotation.

That "gamble" could pay off big for the Royals. Manaea began a throwing program last fall and now is finishing up a three-week program in Arizona in anticipation of spring training.
"He looks great and is really throwing well," Royals assistant general manager J.J. Picollo said. "He's completely healthy, and it looks like he has his old stuff back."
The Royals believe Manaea could shoot through their system this summer and be a viable candidate for their big league rotation in 2015.
"Absolutely, no doubt in our minds," Picollo said. "I think he will have the kind of acceleration through the system that Kyle Zimmer had last summer. By 2015, we could have Sean there, and Kyle certainly could be sooner."
Manaea, from Indiana State, got scouts downright giddy after the summer of 2012, when he completely dominated the tough Cape Cod League. He went 5-1 there with a 1.22 ERA while striking out 85 hitters in 51 innings.
Manaea did so with a fastball that reached 96 mph and an overpowering slurve.
"Most people thought he would be a No. 1 pick after that summer," Picollo said.
But the following spring, Manaea sprained his ankle badly after an awkward fall, and he tried to pitch through the pain.
"I think he compensated so much for the ankle that he hurt his hip," Picollo said. "And then he hurt his shoulder."
Manaea's draft stock dropped, but the Royals' medical staff determined that there was no long-range risk to signing Manaea.
Manaea 21, will start the season at Class A Wilmington.
You can follow Jeffrey Flanagan on Twitter @jflanagankc or email at jeffreyflanagan6@gmail.com.
---