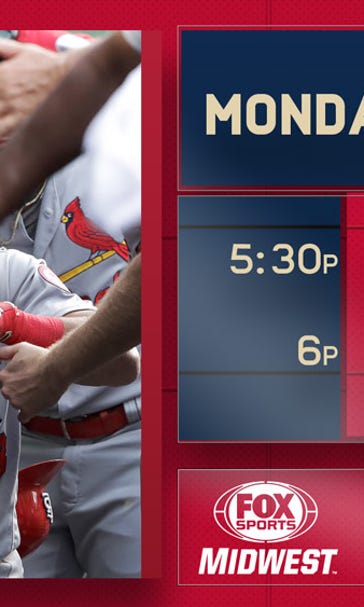 14 months after life-threatening brain injury, Poncedeleon to make MLB debut
July 23, 2018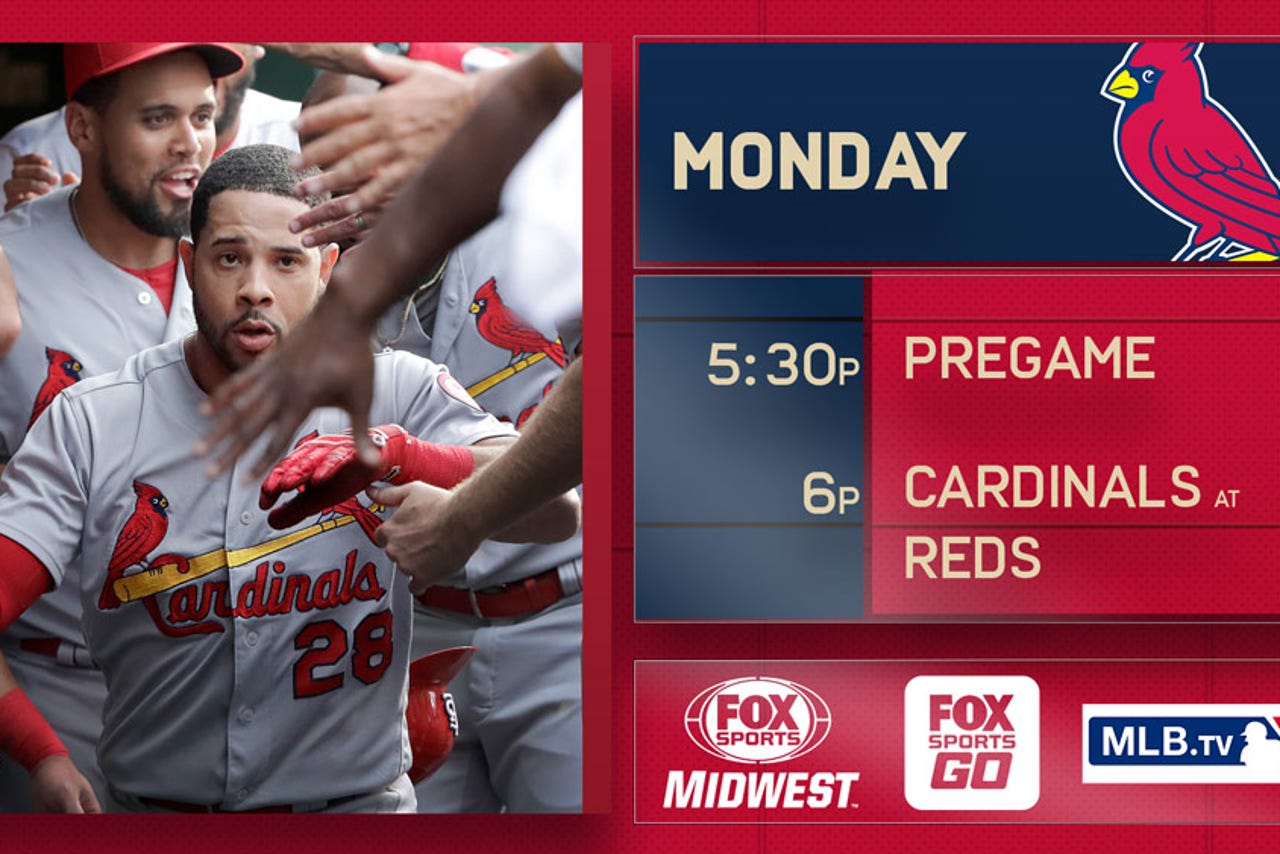 By baseball standards, the road that Daniel Poncedeleon traveled to the major leagues this season -- from Triple-A Memphis to St. Louis -- is relatively short.

By any other measure, the route that Poncedeleon covered to make his first career start for the Cardinals was incalculably long and perilously uncertain. There was no road map, no easily navigable thruway to get there.

Only 14 months after sustaining a life-threatening brain injury while being struck by a line drive in a Triple-A game, the right-hander will take the mound for the Cardinals on Monday night in the first game of a three-game series against the Cincinnati Reds at Great American Ball Park .

Every rookie's debut creates a memory for life for that player, but this first game will be all the more remarkable because of what the 26-year-old Poncedeleon overcame to make it happen.

"Talk about a comeback story," Cardinals interim manager Mike Shildt said before a 7-2 St. Louis loss Sunday to the Chicago Cubs at Wrigley Field. "We're in the process of one here, so it's only fitting that maybe he's a part of that. But, independently of that, it's pretty special. ... It's a good story. It's a great story, actually."

Poncedeleon's 2017 season ended when he was struck in the head by a line drive off the bat of Iowa's Victor Caratini, who's now with the Cubs, last May 9. He needed emergency brain surgery and was hospitalized in Des Moines for three weeks before being allowed to travel to his Florida home to allow the brain swelling to subside and his head to fully heal.

But Poncedeleon certainly worked his way to the majors this season. He has been one of the Pacific Coast League's best starters, going 9-3 with a 2.15 ERA in 18 games, including 17 starts. He was called up by St. Louis earlier this season but didn't get into a game.

https://twitter.com/FSMidwest/status/1021371097399246849

The Cardinals (50-49) could use a lift, whether it's from Poncedeleon or someone else. They fell into fourth place in the National League Central on Sunday by losing to the Cubs for the third time in the five-game series. St. Louis has dropped six of its last nine, even while replacing former manager Mike Matheny with Shildt in the process.

The Pittsburgh Pirates (51-49) moved a half game ahead of St. Louis in the division by beating the Reds 9-2 on Sunday, finishing a dominating three-game sweep in which they outscored Cincinnati 27-5.

The Reds, who made a managerial change in April by replacing Bryan Price with Jim Riggleman, have lost four in a row since winning 21 of 31 from June 10 through July 14, a stretch in which they went 6-1-1 in eight series.

To try to bounce back, Cincinnati will send right-hander Luis Castillo (5-8) to the mound for his fourth start already this season against St. Louis. He went 0-2 with a 5.63 ERA in the first three and is 0-3 against the Cardinals in four career starts. However, the Reds beat the Cardinals 8-2 in his last start against them July 14, when he was lifted after five innings following a rain delay of nearly two hours.

Two Cardinals pitchers will make their first career starts during the three-game NL Central series.

With right-hander Carlos Martínez (oblique strain) on the 10-day disabled list, Austin Gomber (0-0), who has been used mostly as a lefty-on-lefty specialist, will start Tuesday night. He has a 3.77 ERA in 14 1/3 innings in 15 games this season.


---
---