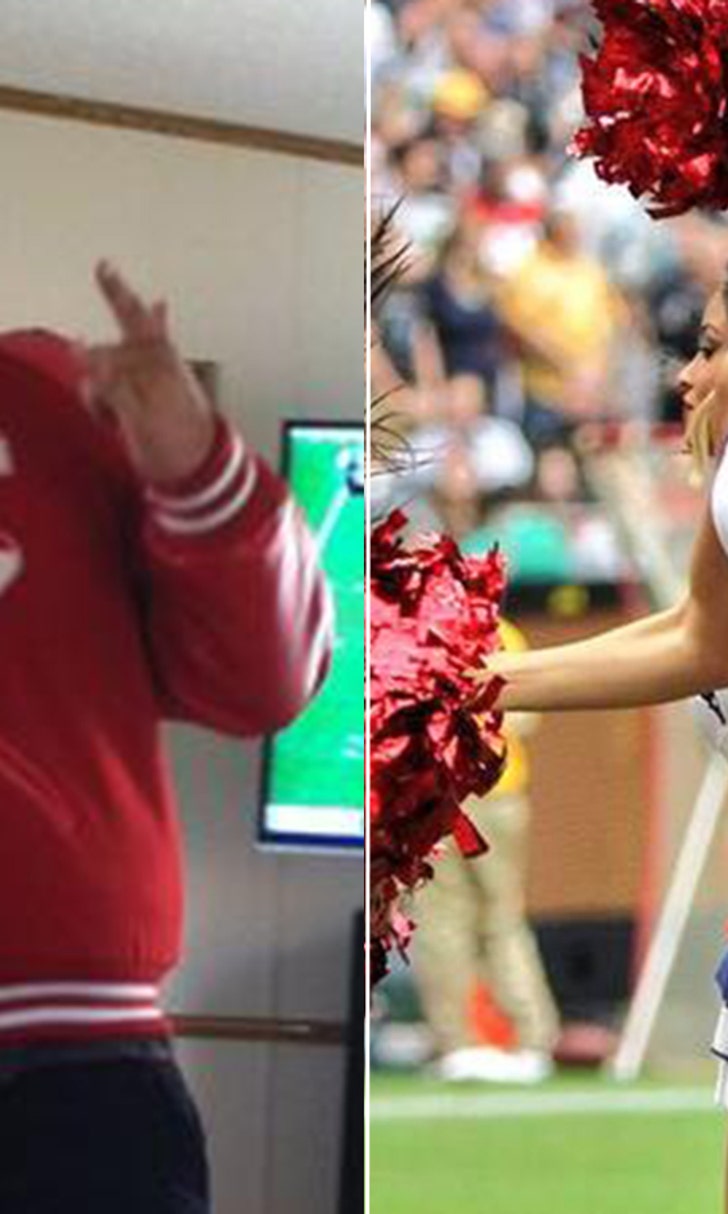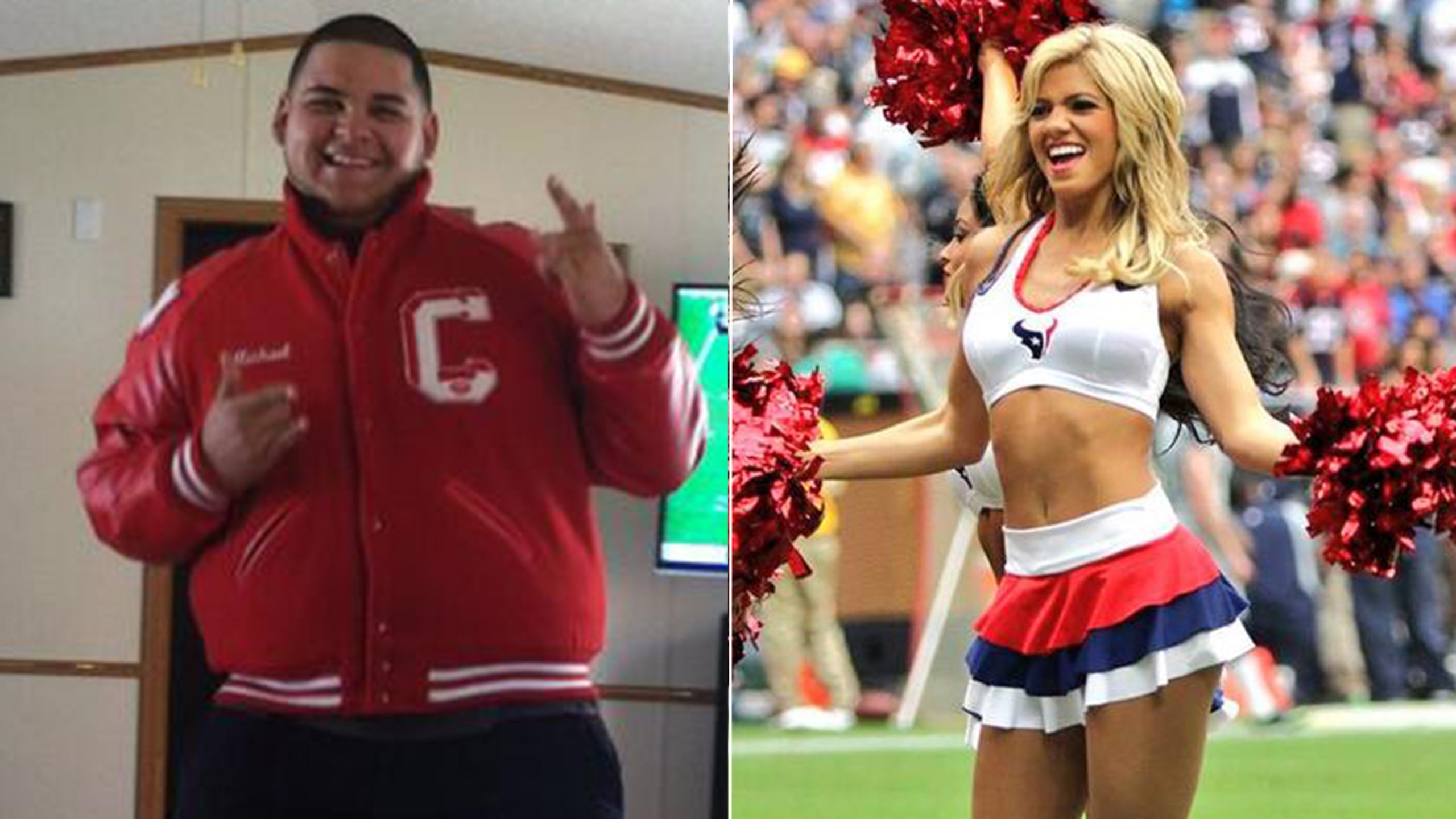 10,000 retweets land Texas high schooler prom date with Texans cheerleader
BY Shawn Ramsey • February 28, 2014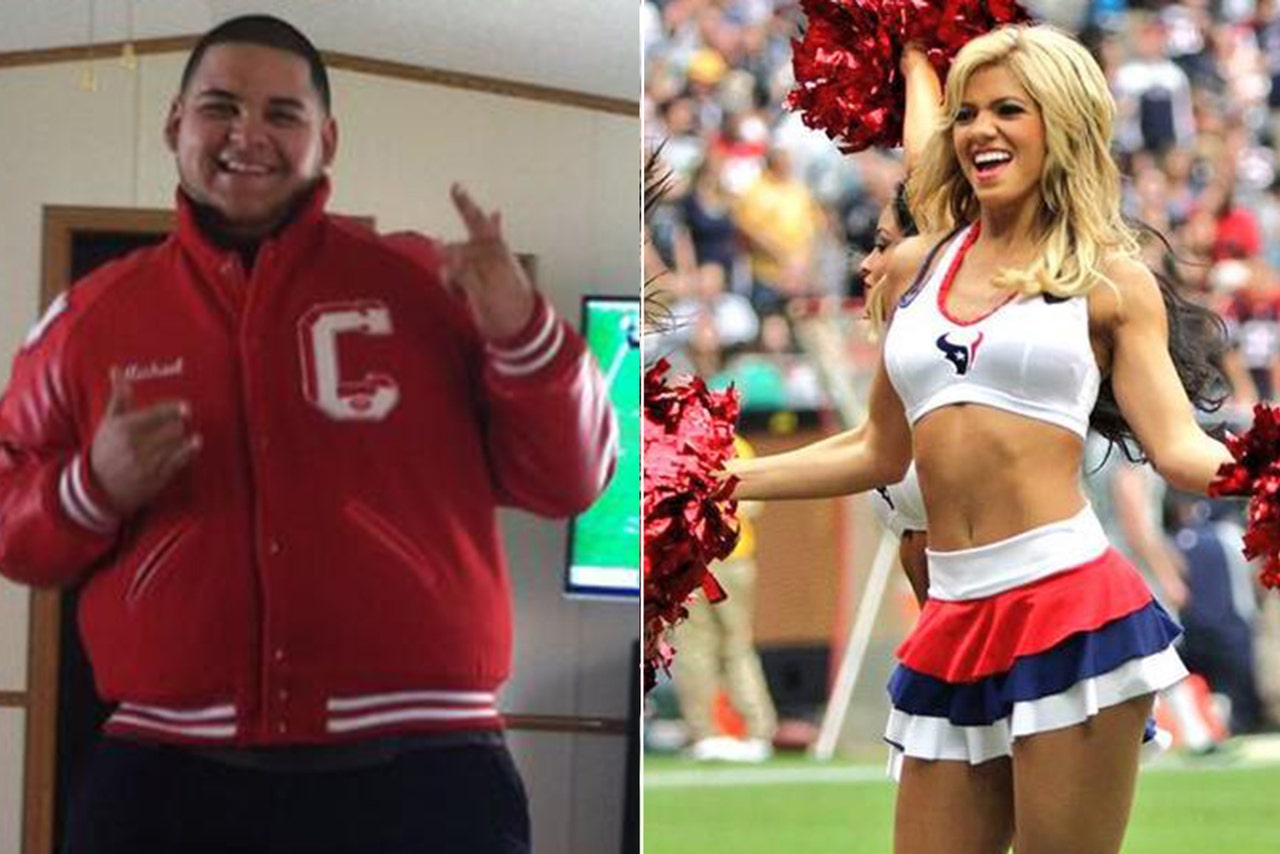 Finding the perfect person to take to prom can be a nerve-racking event for high school seniors.
So imagine how Texas high school senior Michael Ramirez must have felt when he messaged Houston Texans cheerleader Caitlyn Beth on Twitter asking for her to be his prom date if he was able to get 10,000 retweets, and got a yes.
Just over 24 hours after Ramirez tweeted a screen grab of the direct message exchange with Beth --€" who began following him on the social media site Thursday morning along with another Texans cheerleader, likely inspiring the scheme --€" the Crosby High School offensive lineman reached 10,000 retweets and scored himself a date to the prom.
The Texans cheerleader, as well as the Houston Texans' Twitter page, even helped with his campaign.
After following the retweeting action closely, Beth sent out official word that she "can't wait for prom" shortly after Ramirez picked up his 10,000th retweet.
Now we wait for how "Big Mike," as he refers to himself on Twitter with the username @Big_Mike_71, is going to officially ask out his cheerleader date; he did promise it would be "in a cute way" after all.
---
---