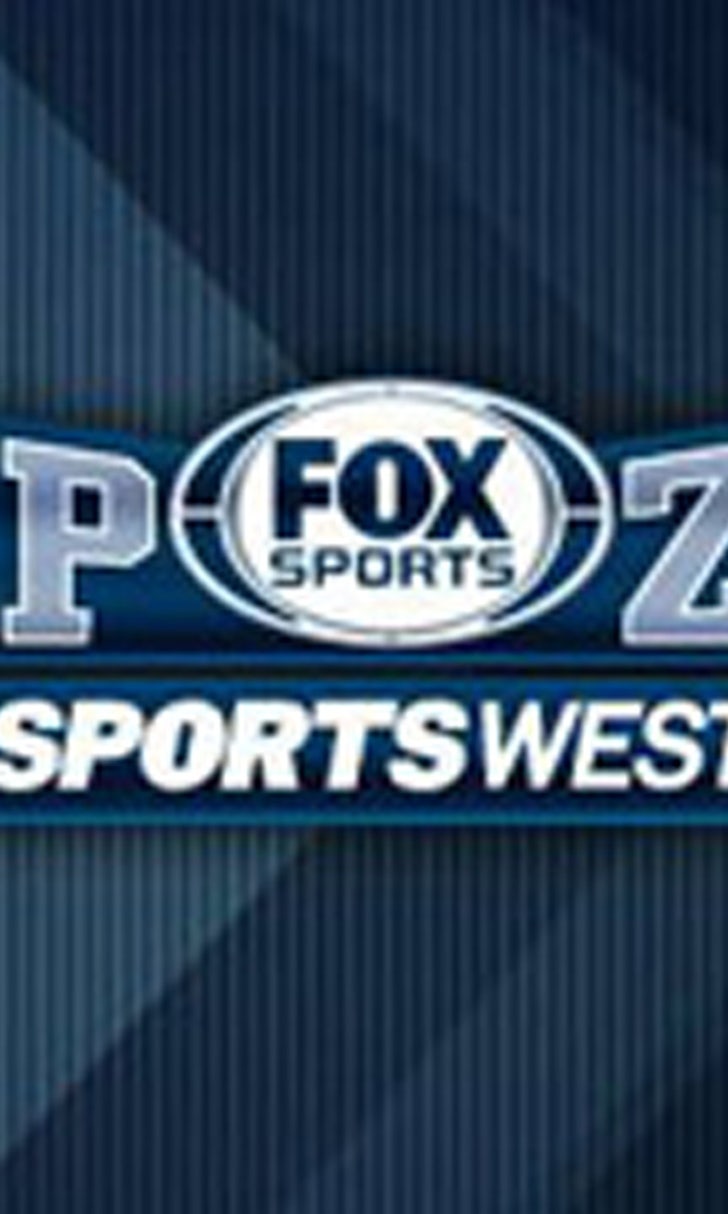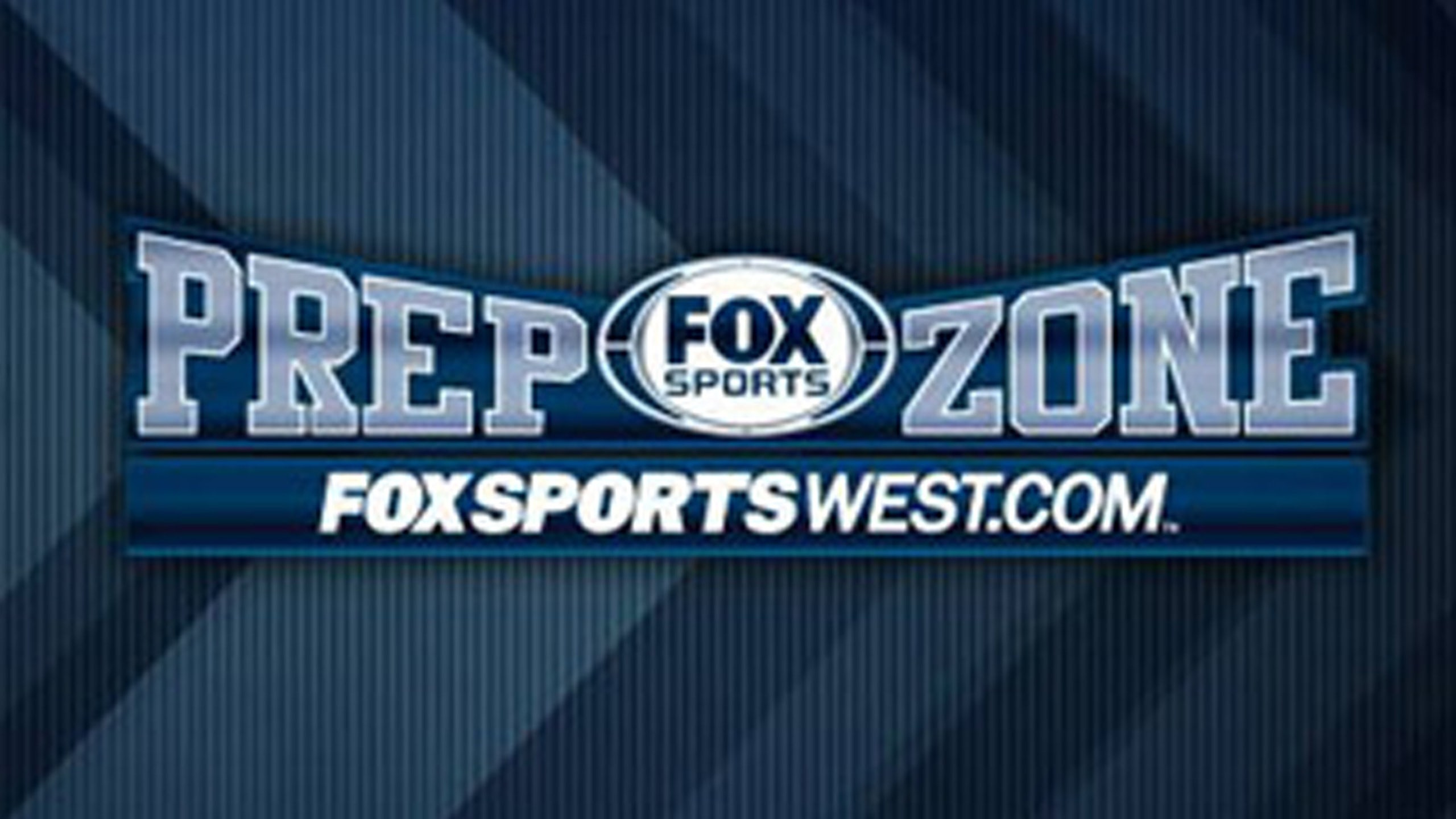 10 things to know: Bishop Montgomery's Stephen Thompson Jr.
BY foxsports • January 28, 2014
The 2012-13 season was bittersweet for Bishop Montgomery. The Knights finished the season 32-2 but had no hardware to show for their efforts. This season, they're off to an 18-4 start and a likely candidate to be selected for the Open Division.
The Knights feature one of the top backcourts in the Southern Section in Long Beach State signee Justin Bibbins and junior Stephen Thompson Jr., who is widely considered one of the top guards on the west coast in the 2015 class.
Thompson Jr. already holds offers from Arizona State, Vanderbilt, and Gonzaga to name a few. The 6-foot-4, 165-pound guard can score in a variety of ways -- slashing to the basket or making opposing defenses pay from deep.
The Knights finish the regular season with home games against St. Bernard and Bishop Amat before visiting Serra, the only team to defeat them in Del Rey League play this season. Meanwhile, here are 10 things you may not know about Thompson Jr.:  
Nickname
Since Thompson Jr. can remember, he's been called "Junior" by his family. His father, Stephen Thompson Sr., played collegiately at Syracuse and is now in his ninth season as the head coach at Cal State Los Angeles.  
Hobbies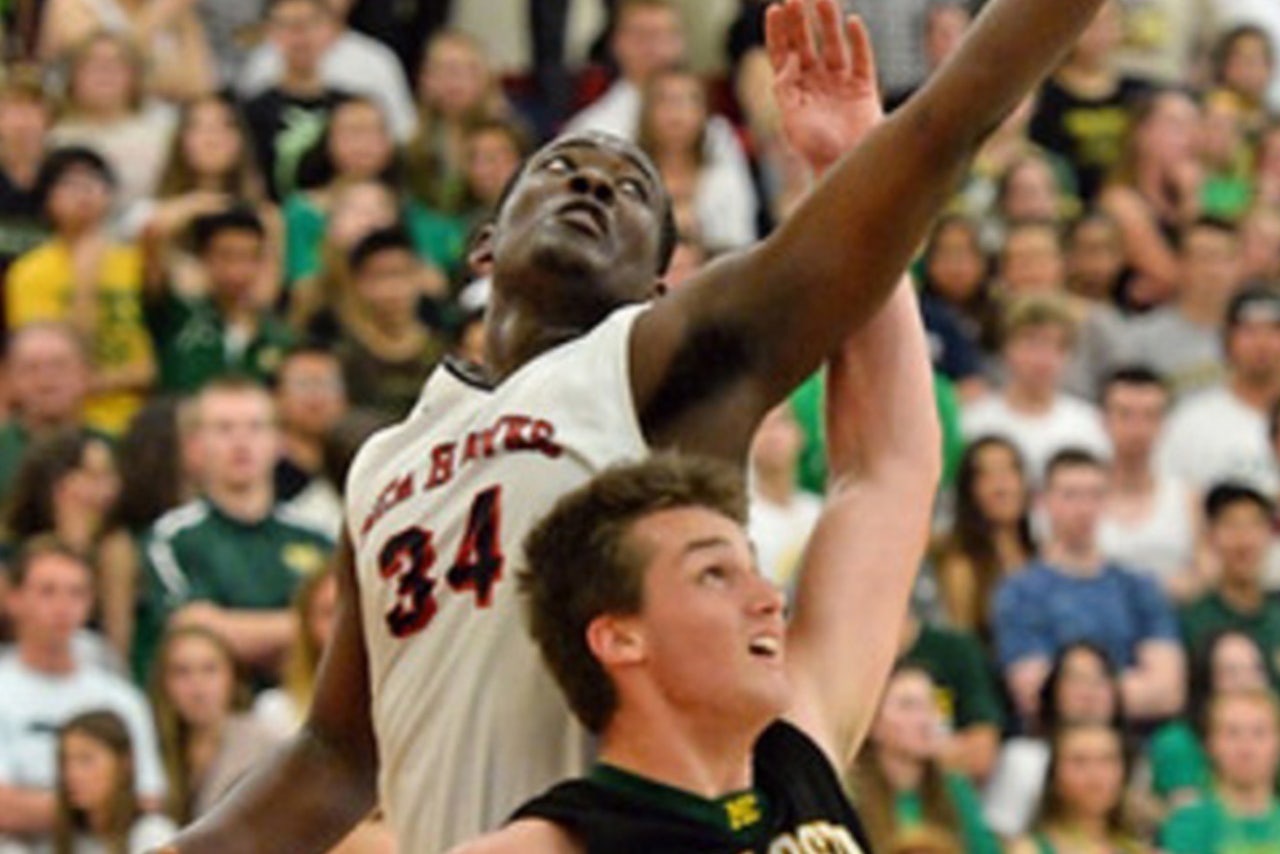 10 things to know: Redondo Union senior Terrell Carter
When not scoring points on the basketball court, he's making them on the ping pong table. He battles with younger brother Ethan and also others kids in the neighborhood. According to Thompson Jr., he's the neighborhood champ.
"(I'm) pretty good," he said.
Late-night snack
When it's late, Thompson Jr. is reaching for the Goldfish crackers.  
Favorite Meal
Pretty much anytime is a good time for pizza for Thompson Jr. and it doesn't have to be complex. He keeps it simple.
"Just regular cheese pizza," he said.
Favorite team
The Miami Heat are Thompson Jr.'s favorite team, however, he hasn'€™t been a lifelong Heat fan. His love of the Heat began when his favorite player, LeBron James, joined the team.
"I was a (Cleveland) Cavs fan before that," he admitted.
Favorite movie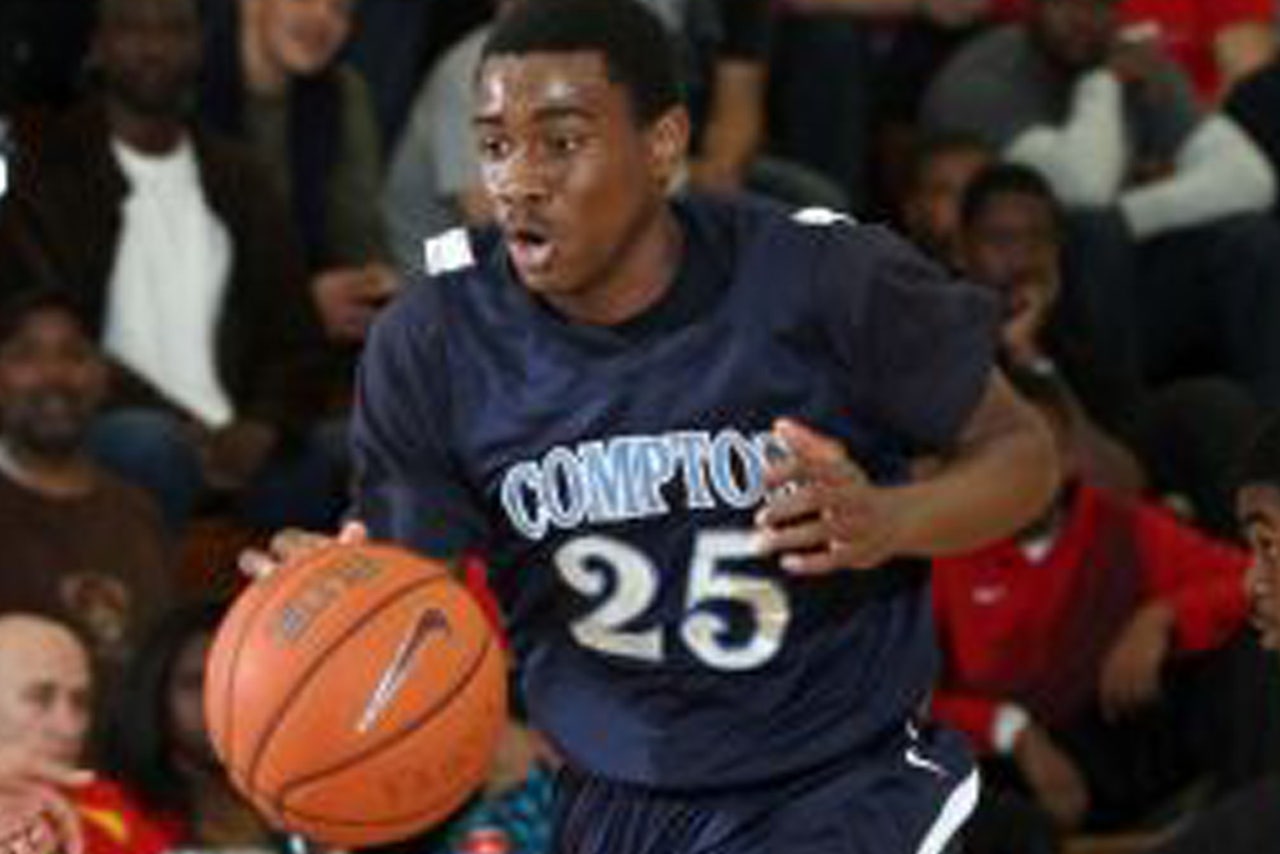 10 things to know: Compton's Kyron Cartwright
Thompson Jr. is a fan of the 2010 action comedy "The Other Guys" starring Mark Wahlberg and Will Ferrell.  
"It was a pretty funny movie," he said.
Who would play you in a movie?
If there were to be a movie made about his life, he'd like Denzel Washington to star as Stephen Thompson Jr.
"He's one of the best actors," Thompson Jr. said of Washington.
No. 1
His father's  No. 32 is retired at Crenshaw High School but Junior likes the No. 1 for multiple reasons.
"It's always been my favorite number," he said. "I want to be the No. 1 player I can be. I want to the No. 1 player on the court."
Team you get the most excited to play
Celebrity crush
Jessica Alba.
---