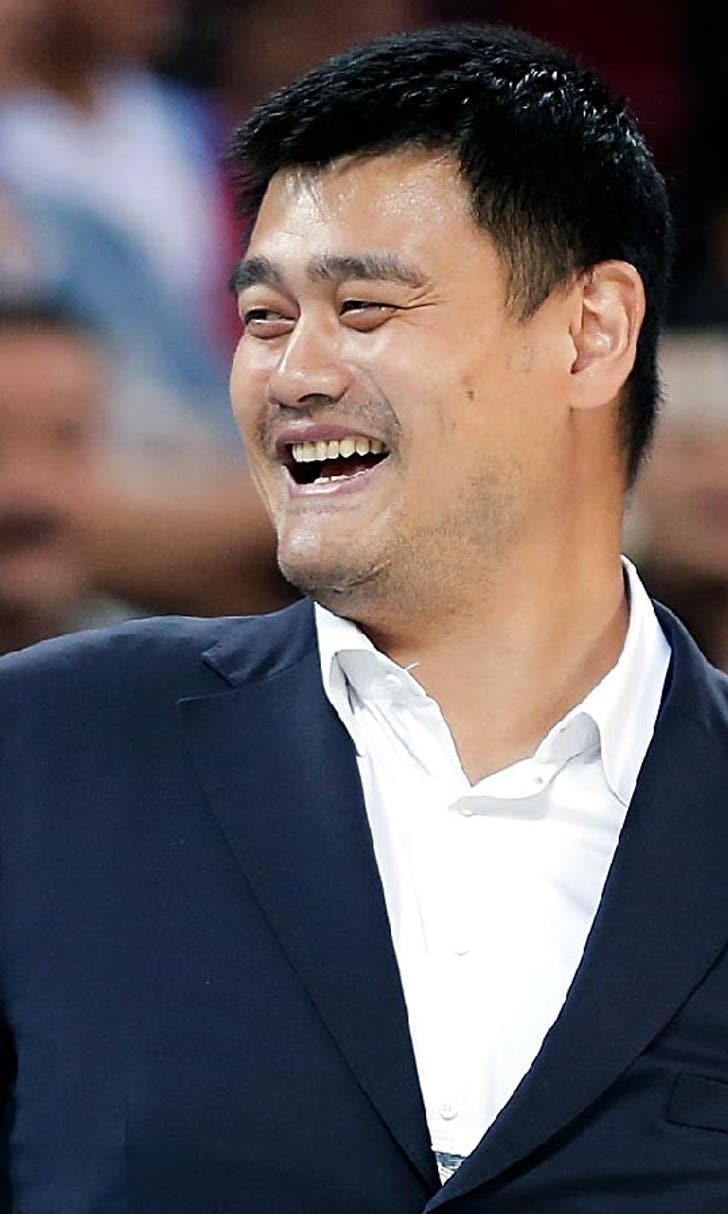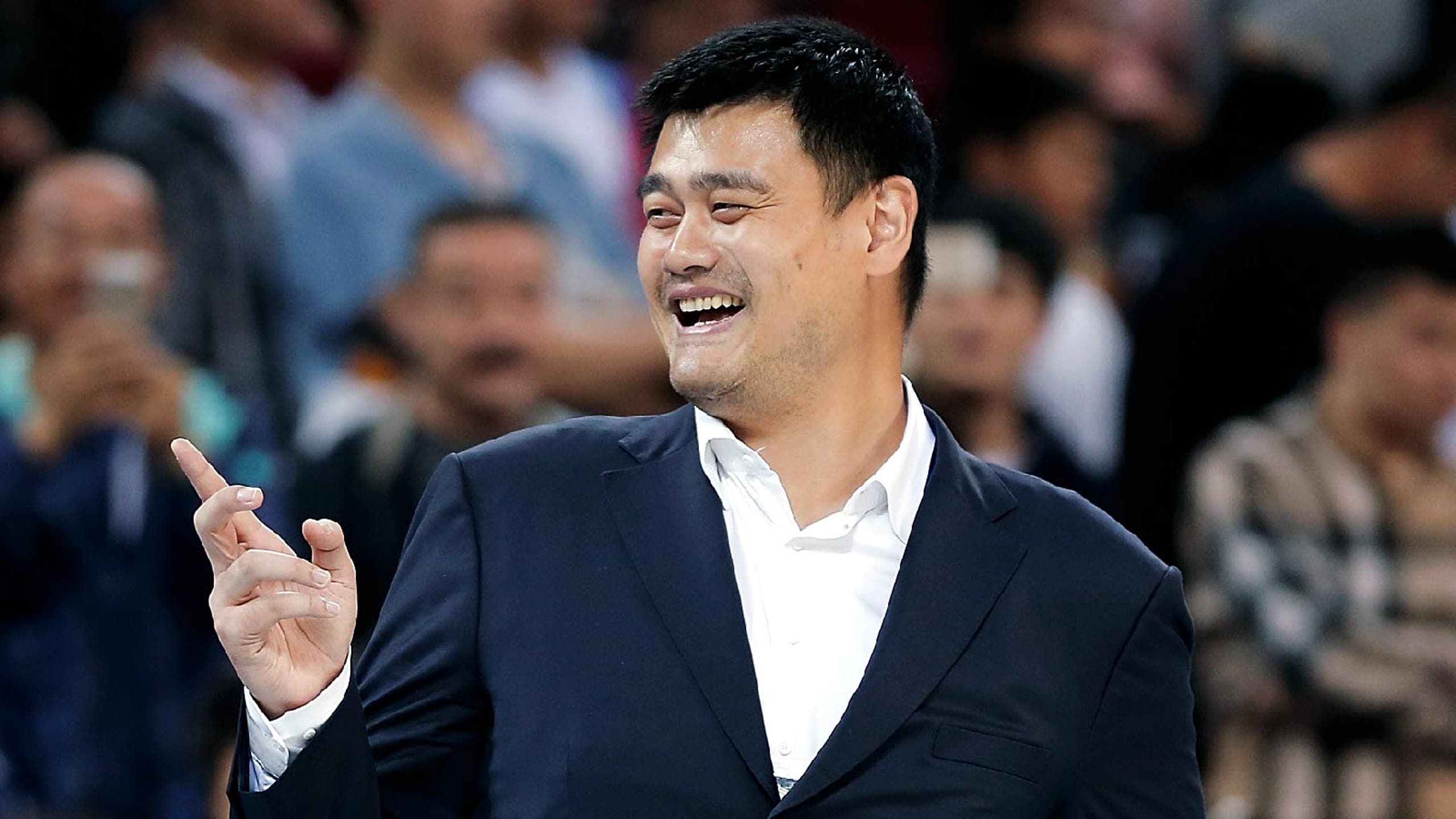 Yao Ming backs Beijing's 2022 Winter Olympics bid
BY foxsports • February 11, 2015
Former NBA player Yao Ming, among leading Chinese sports figures to back Beijing's bid for the 2022 Winter Olympics, says the city's infrastructure and experience hosting the 2008 Summer Games makes it a prime candidate.
''Beijing 2022 would bring it all to a new level, and make more people understand sport and be involved,'' Yao said in a news release issued by the bid committee. ''It is very important, as sport is more than just a physical competition, it is a way to forge character and discipline.''
Others who endorsed the Olympic bid at a ceremony on Tuesday included figure skaters Shen Xue and Zhao Hongbo, gold medalists at the 2010 Vancouver Games, former aerial skiing world champion Li Nina, 2014 Olympic champion speedskater Zhang Hong, and Paralympic high jump champion Hou Bin.
Almaty, Kazakhstan, and Beijing were the only challengers for the 2022 Games hosting rights. Beijing hopes to become the first city to hold the Summer and Winter Olympics.
Olympic inspectors will visit in March to survey Beijing's three clusters of facilities, each with their own athletes' village and media center. The International Olympic Committee will announce the winner at a July meeting in Kuala Lumpur, Malaysia.
---