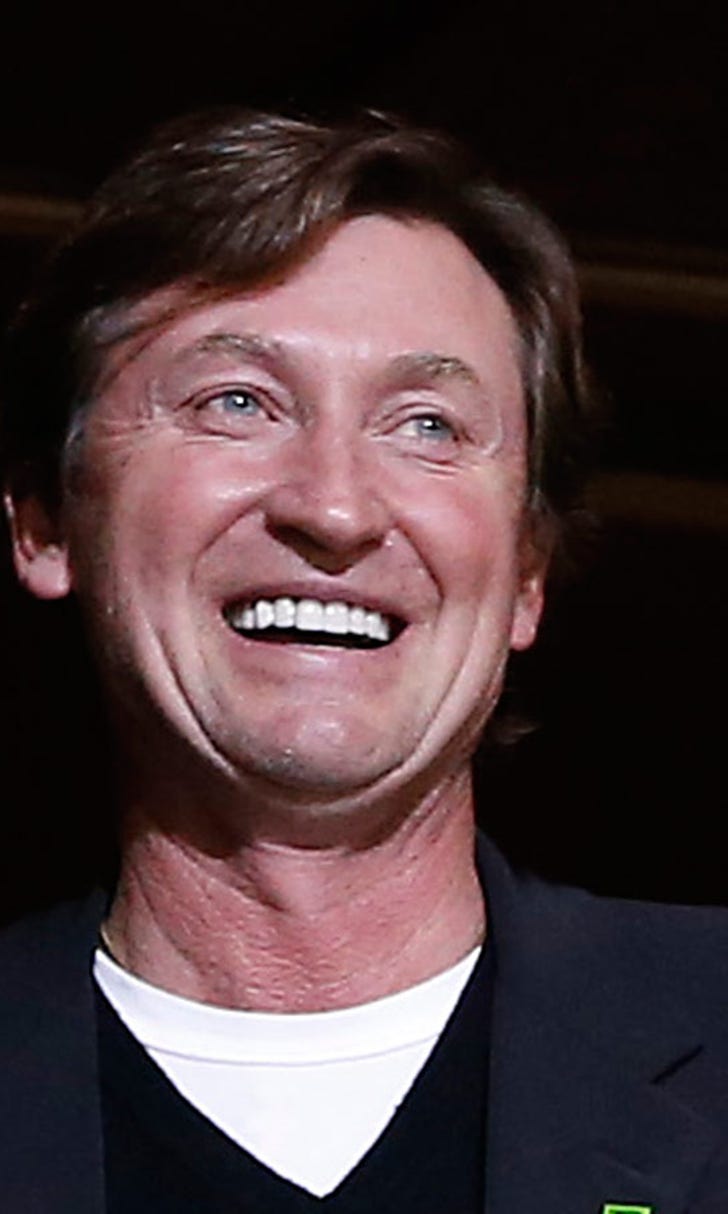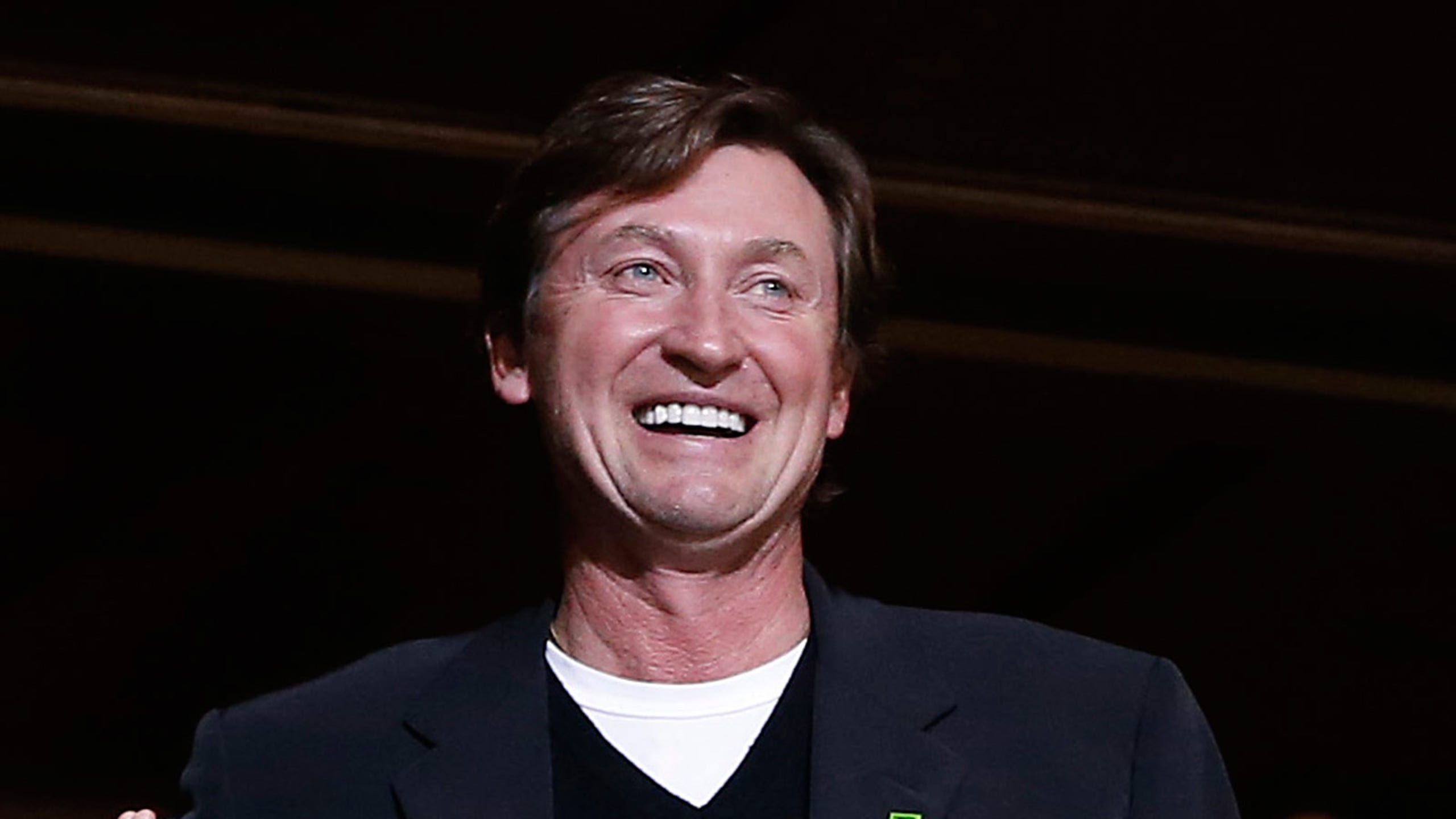 Wayne Gretzky thinks NHL players should play in Olympics
BY foxsports • February 22, 2014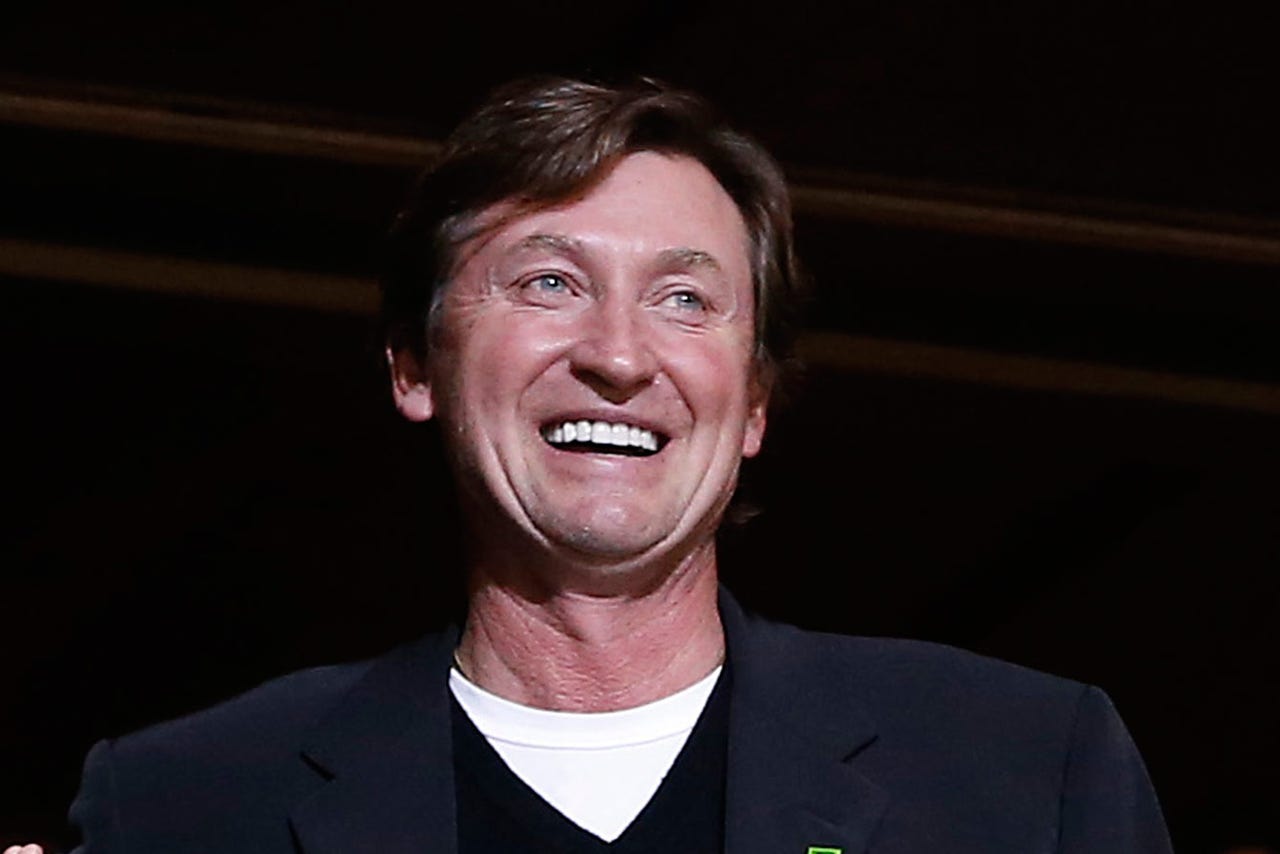 NHL players wanted to play at the 2014 Winter Olympics in Sochi and got their wish, but the league's participation at the 2018 Winter Games in Pyeongchang, South Korea is far from certain.
One man who believes NHL players should take part in the next Winter Games is Hockey Hall of Famer Wayne Gretzky, who played for Team Canada at the 1998 and 2002 Olympics in Nagano and Salt Lake City, respectively.
"When we grew up as kids we dreamed of winning the Stanley Cup. That was a goal that if you made the NHL you couldn't play in the Olympic Games," Gretzky said Friday during an appearance on Hockey Night in Canada radio. "So if I had a vote, I would vote to go because I love the Olympic Games and I think there's no bigger honor, there's no bigger thrill than representing your country and being part of Team Canada. It's something you can't even describe how special of a feeling it is to know that you get to put that red and white jersey on."
The decision on whether the league will send its players to South Korea doesn't appear to be on the agenda in the immediate future, as NHL commissioner Gary Bettman noted in Sochi earlier this week.
"It's nothing that's been discussed. It's nothing that will be discussed while we're here in Sochi," Bettman said. "It's not anything we're focused on or dealing with right now.
"None of this moves forward at all, if it moves forward at all, if the players don't want to play," he added. "The reason we're here in the first instance is this is a game with a history and tradition of international competition and our players, NHL players, love representing their countries. And so, if the players ever said, 'We're not interested,' we're not going to ever force them to go."
Based on the players' willingness to play at the last five Winter Olympics, it wouldn't be surprising to see them express a desire to compete in South Korea.

---
---