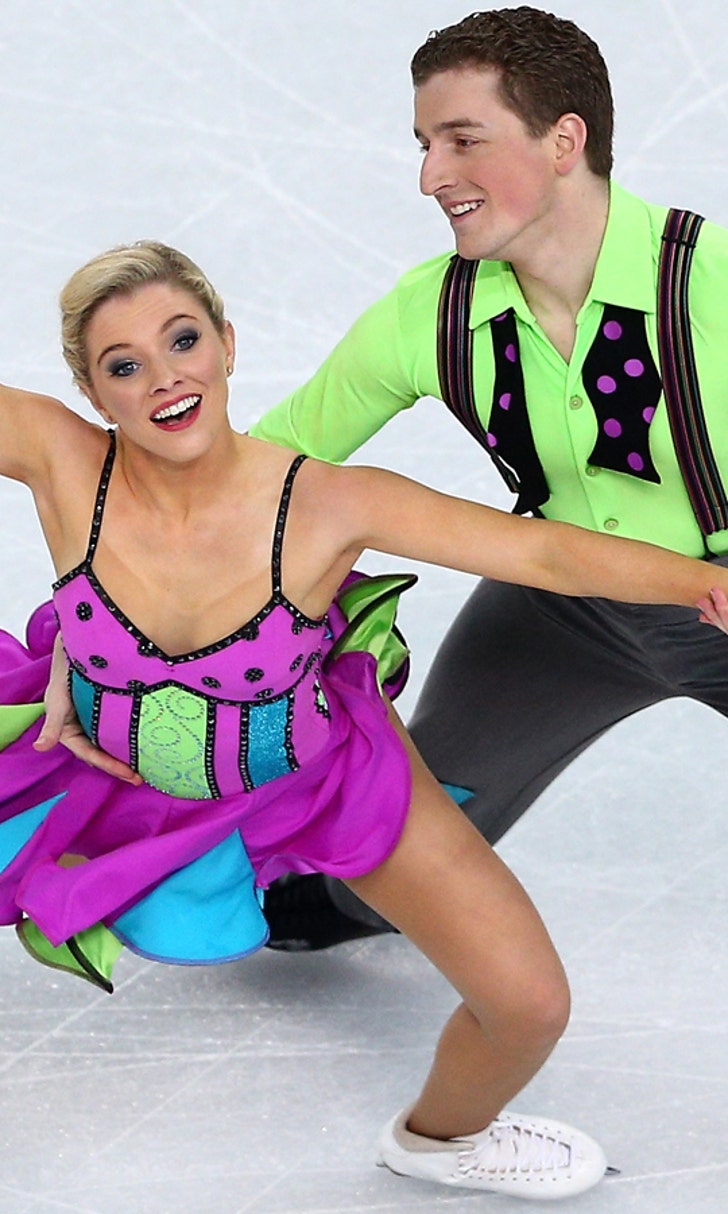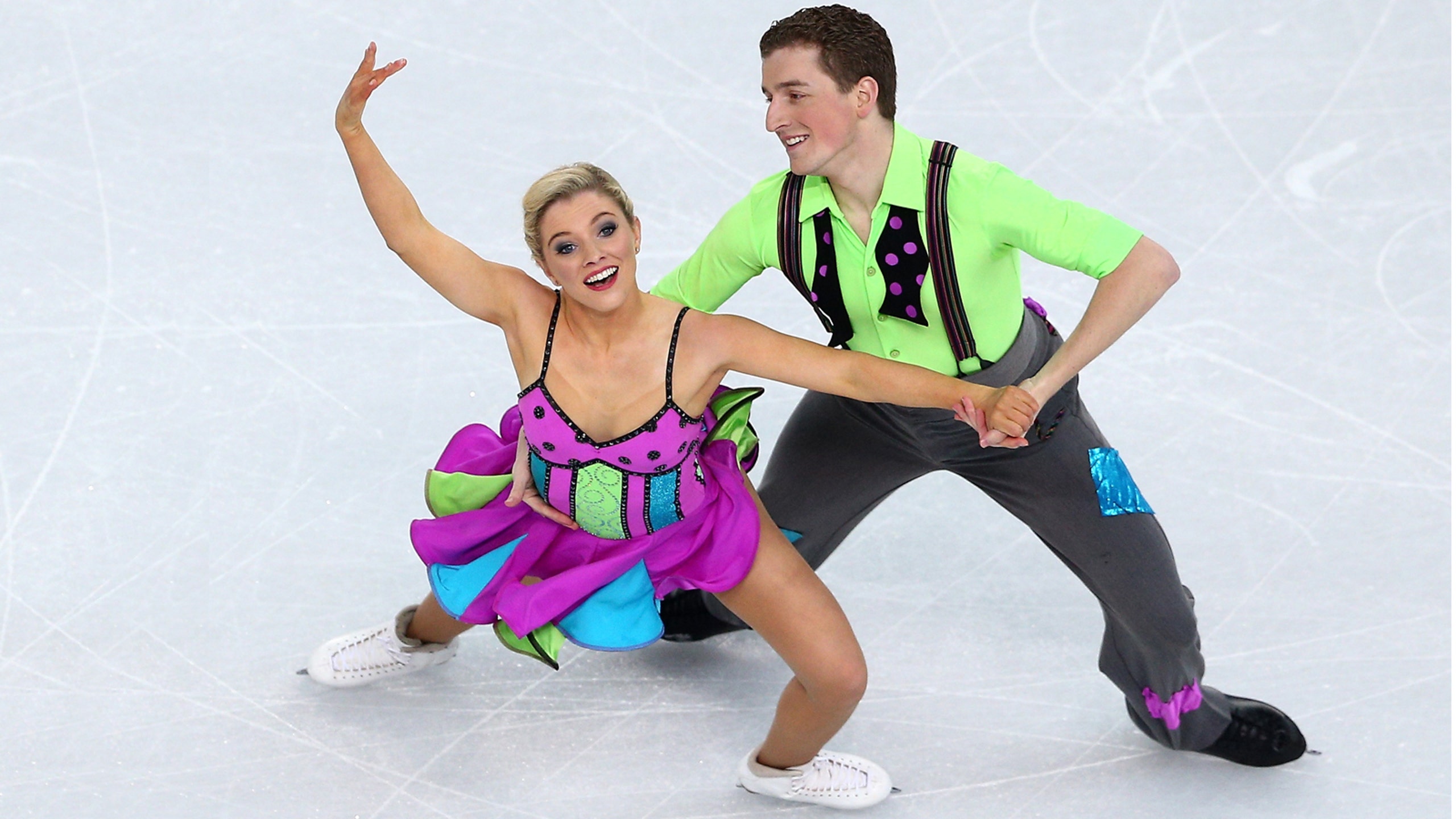 Want to medal in ice dancing? Don't forget to smile!
BY foxsports • February 18, 2014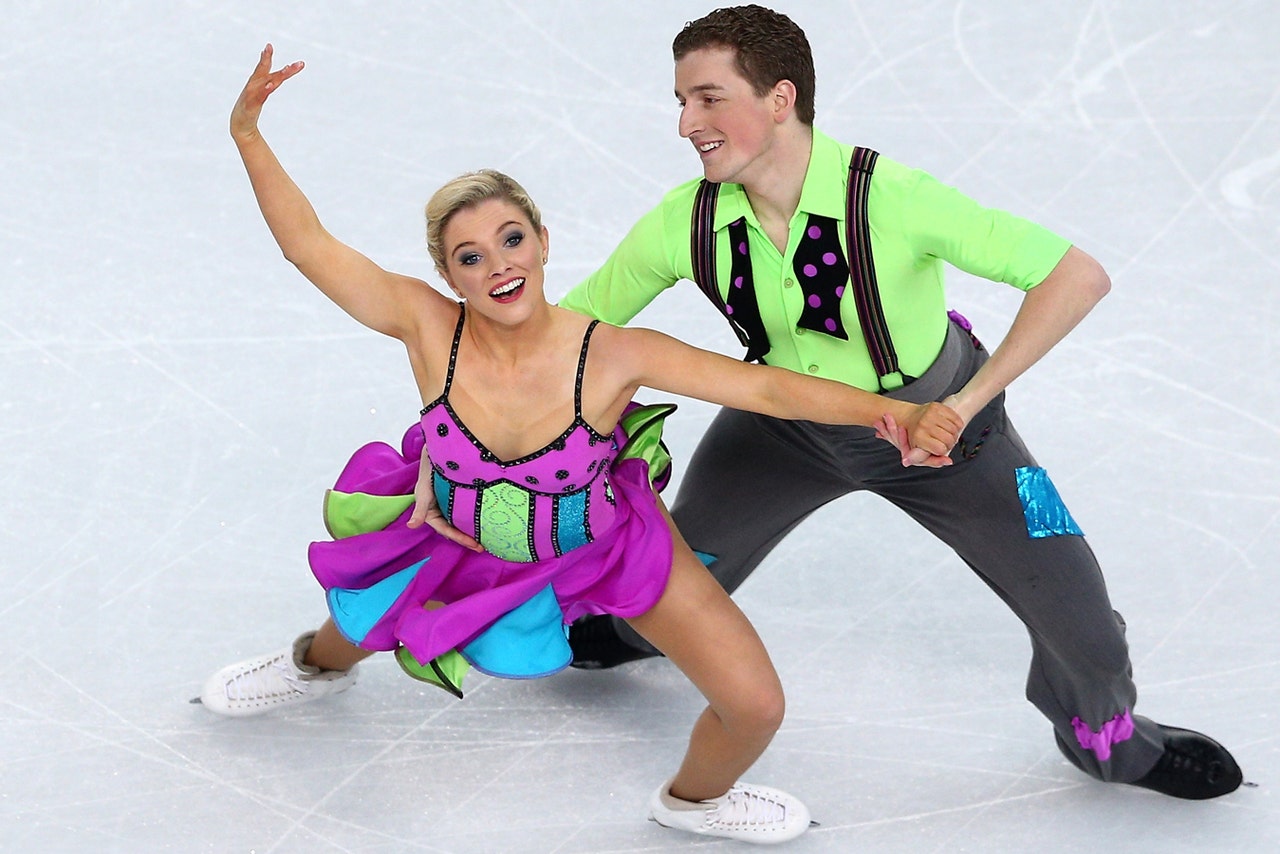 You're locked in. The crowd on its feet, the gold within reach, you're one routine from becoming Olympic champion.
You check your feet, go through your routine. And it's on. You glide, you fly, you boogie, you land flawlessly. You look at the scores and, when they flash, you stand up, look at your coach, and scream . . .
"BRONZE?!?!?!?!"
What happened?
Well, in the cutthroat world of ice dancing, forgetting the smallest of details could be the difference between gold and silver, silver and bronze, or bronze and no medal at all. And among the most important -- and most overlooked -- details?
Smiling.
Yup, it's that easy. And that difficult.
According to Mary Pilon in The New York Times, one of the real dilemmas for ice dancers in Sochi is remembering just how much how you look matters?.
"Actually, it's funny," Canadian ice dancer Mitchell Islam told Pilon. "Talking to some of the Olympians we've met here, I brag that's the hard thing about our sport. We're just as tired as any other endurance athlete gets doing their sport, but we have to look pretty when we're doing it. It's a little tougher."
And, not passing on the opportunity to take a shot at those less graceful on the ice, his partner Alexandra Paul added, "The speedskaters, not a lot."
Indeed, skaters will spend hours, according to the story, staring into the mirror, analyzing video, in an effort to nail that perfect smile.
"You don't want to think about how your face looks during the program," Paul told The Times. "You want it to just be how you feel."
According to Pilon, "smiling practice" has actually led to some bizarre moments on the rink in Sochi, skaters passing one another in empty arenas — no audience, no sound — with smiles from ear to ear.
"That's what you got to do in practice," British ice dancer Nicholas Buckland said. "Then it comes on the ice. You have to even be better in practice so under the nerves and stress it can be a real good performance."
One team, according to the story, employed an acting coach. Another, a mime. Some skaters even compete in clown make-up and skate to circus music.
"It's almost our pain reflex now, is to turn that frown upside down. Really," said Australian Gregory Merriman, one of those who skates as a clown and who gave his interview in his electric green shirt, suspenders and an oversize blue and pink polka-dot tie (undone, of course).
To prove her point, Pilon provided the story of Americans Alex and Maia Shibutani. While performing to "Man in the Mirror" on Monday, Maia caught her skirt on her brother's shoulder during a lift. The skirt tore and the duo had to scramble.
But they never lost their cool — and most certainly their smiles — and received a ninth-place score.
"We're just grateful to be here," Alex Shibutani told Pilon. "We're excited to have experienced this together. We're going to look back in five, 10 years, maybe a week from now, and just really smile."
---