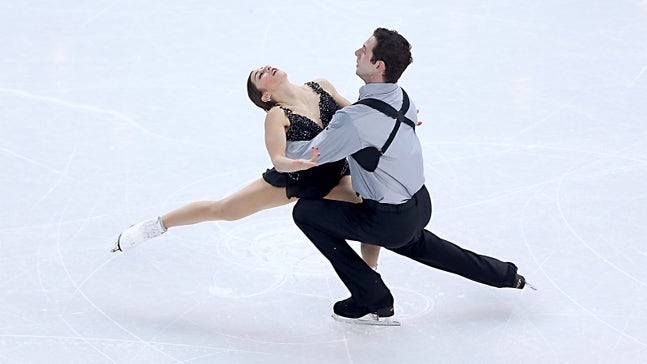 US pairs champs, Olympians Castelli and Shnapir split
Published
May. 7, 2014 3:32 p.m. ET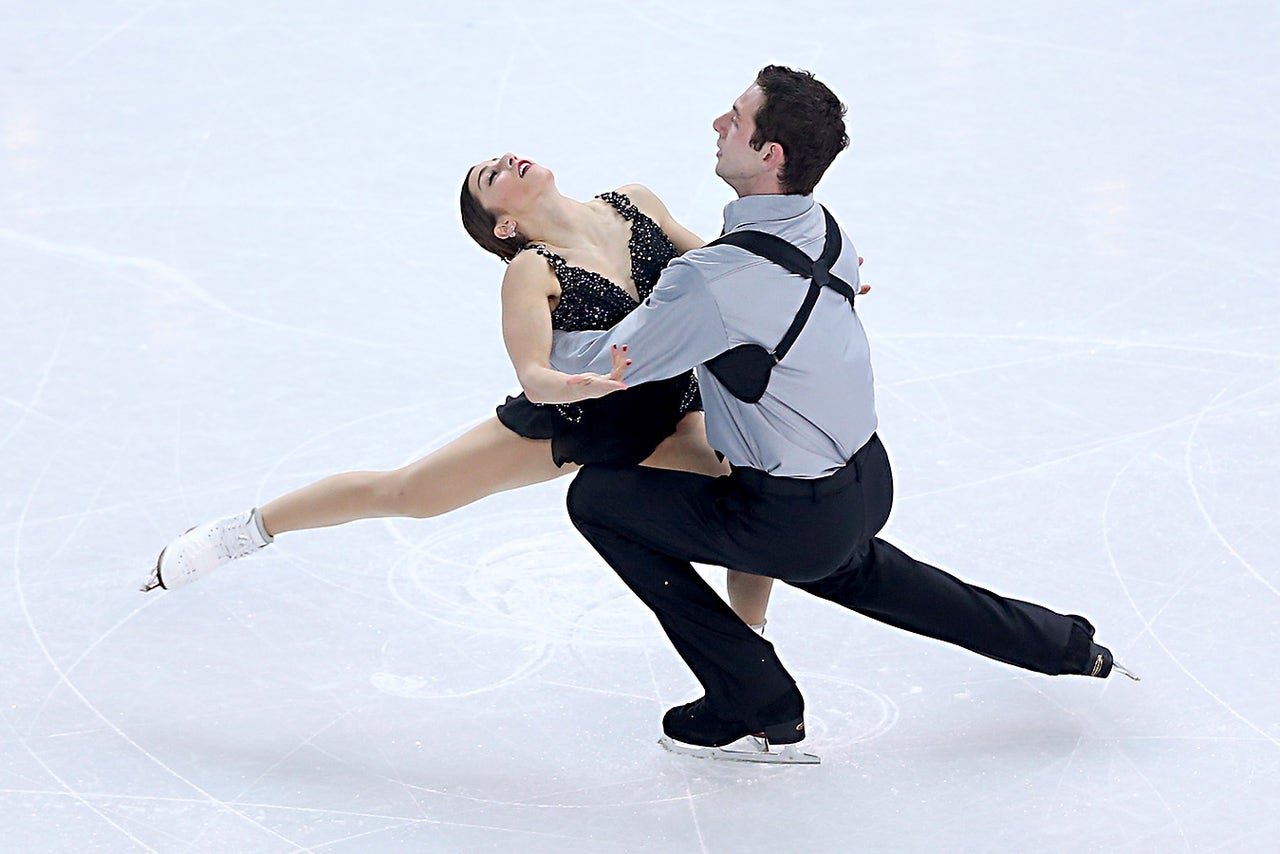 COLORADO SPRINGS, Colo. — Two-time US pairs champions Marissa Castelli and Simon Shnapir, who finished ninth at the Olympics, have ended their partnership.
Castelli and Shnapir helped the United States win a bronze medal in the first Olympic team event, and their top 10 placement at Sochi was considered a big step internationally.
''I am very proud of the accomplishments Marissa and I have had over the past eight years,'' Shnapir said. ''I wish Marissa the best of luck with her future as I look forward to starting a new chapter in my skating career.''
Castelli and Shnapir won their second national title in Boston — both live in the Boston area — with an emotional performance at TD Garden. They skated four programs at Sochi, an exhausting schedule, before heading to the world championships in Japan.
But they struggled to an 11th-place finish at worlds even though several of the better pairs from the Olympics did not compete.
Both skaters are looking to continue their careers with another partner. Shnapir has been trying out potential partners in Indiana this week.
''It has been an amazing journey and I wouldn't change it for the world,'' Castelli said. ''We will always share our amazing accomplishments with each other. I appreciate everything Simon has done for me and wish him the best in his future endeavors. I will continue skating and hope to be back performing in front of a crowd soon.''
Castelli and Shnapir always got a crowd going with their energetic performances. That was particularly true at nationals in front of their ''hometown'' fans.
After completing their free skate to a James Bond medley in January, Shnapir struck the Bond pose: standing sideways with his hands up, ready to turn and fire his gun. The crowd showered them with appreciation, and both were breathless as they left the ice.
''I grabbed her hand and I said, 'Let's just stay out here for a second and enjoy this moment,''' Shnapir said after they earned a second U.S. crown. ''Who knows if we'll ever have an opportunity like this again?''
Apparently they won't, at least not together.
---