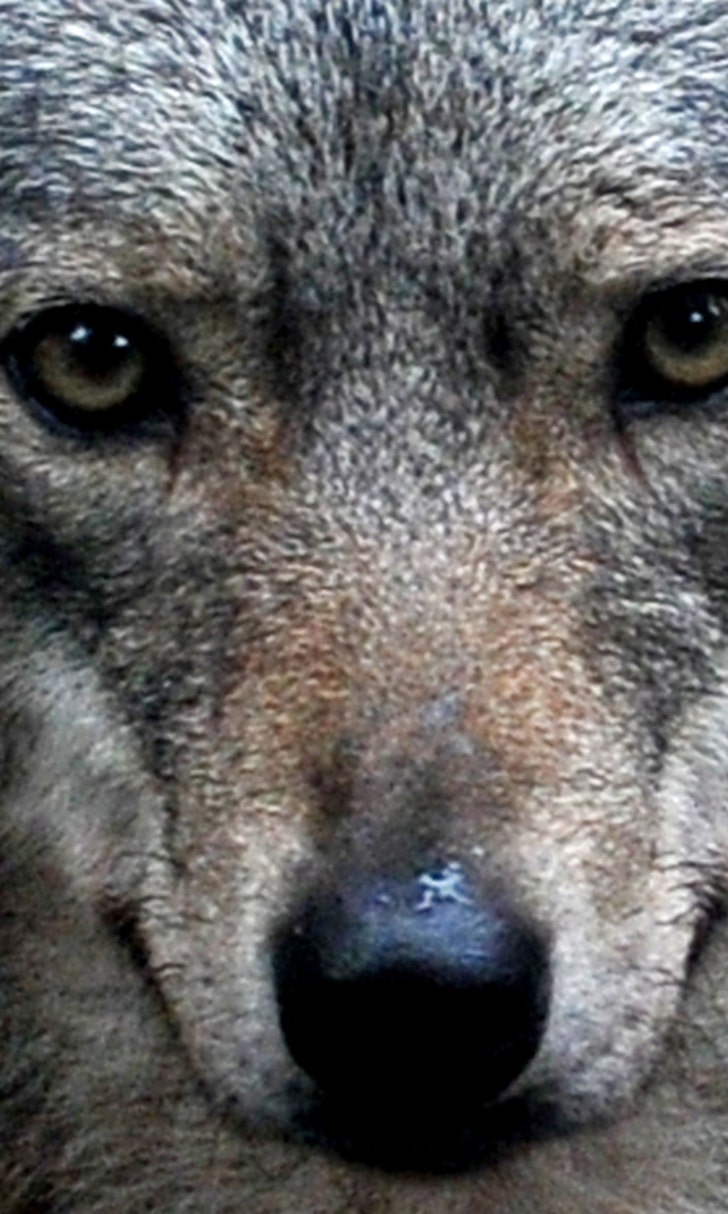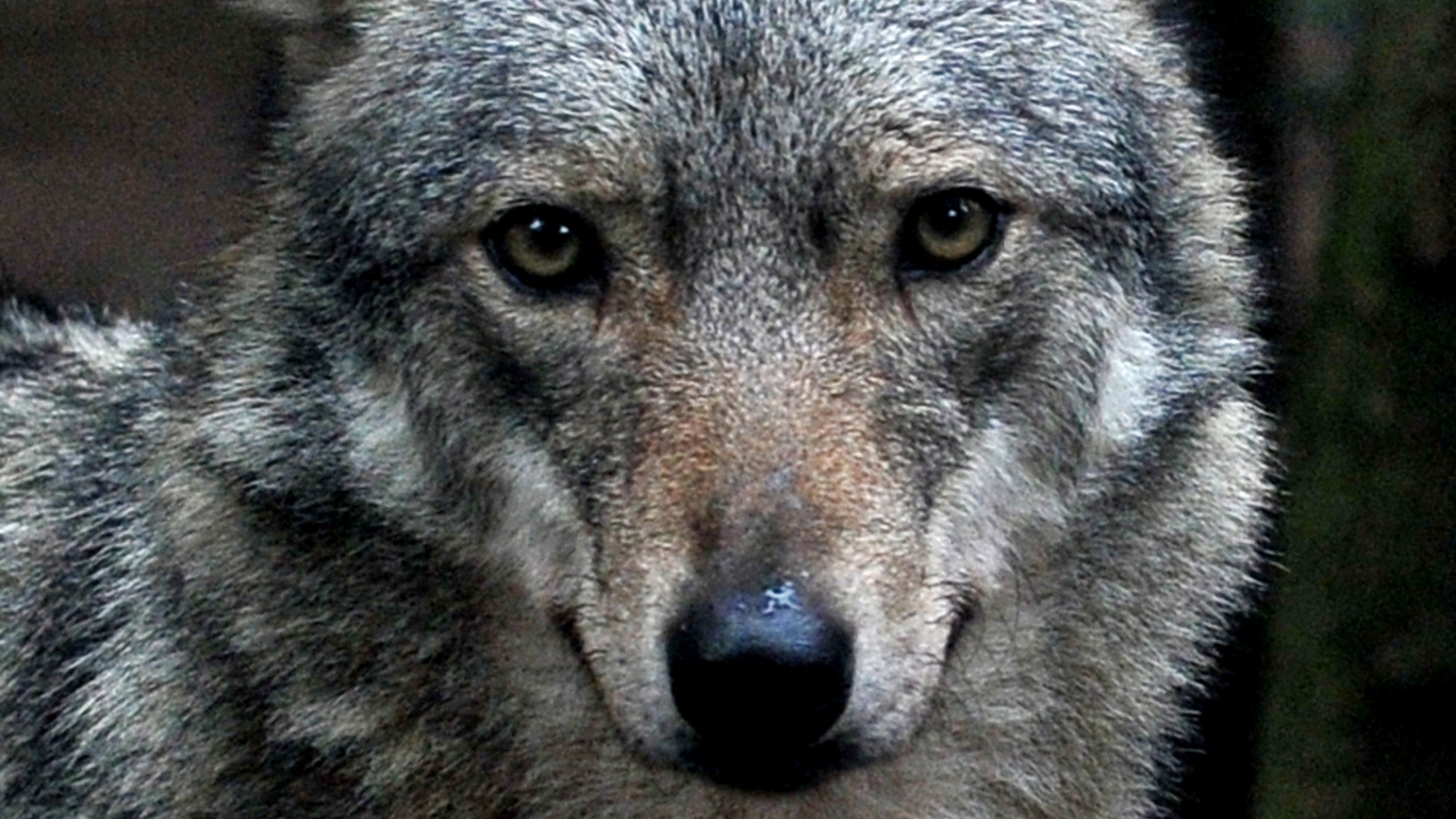 US Olympian crying wolf or is Sochi's dog problem bigger than before?
BY Andre Vergara • February 20, 2014
Is US Olympian Kate Hansen crying wolf or is Sochi's dog problem bigger than before?
Hansen, a member of the luge team, peeked out her dorm room door Wednesday night and saw this:
Meanwhile, the scene in Gus Kenworthy's dorm:
So was that really a wolf that came down from the nearby Caucasus Mountains? Why not? Would it be any less believable than the other documented Sochi problems? We've seen some pretty crazy stuff in Sochi: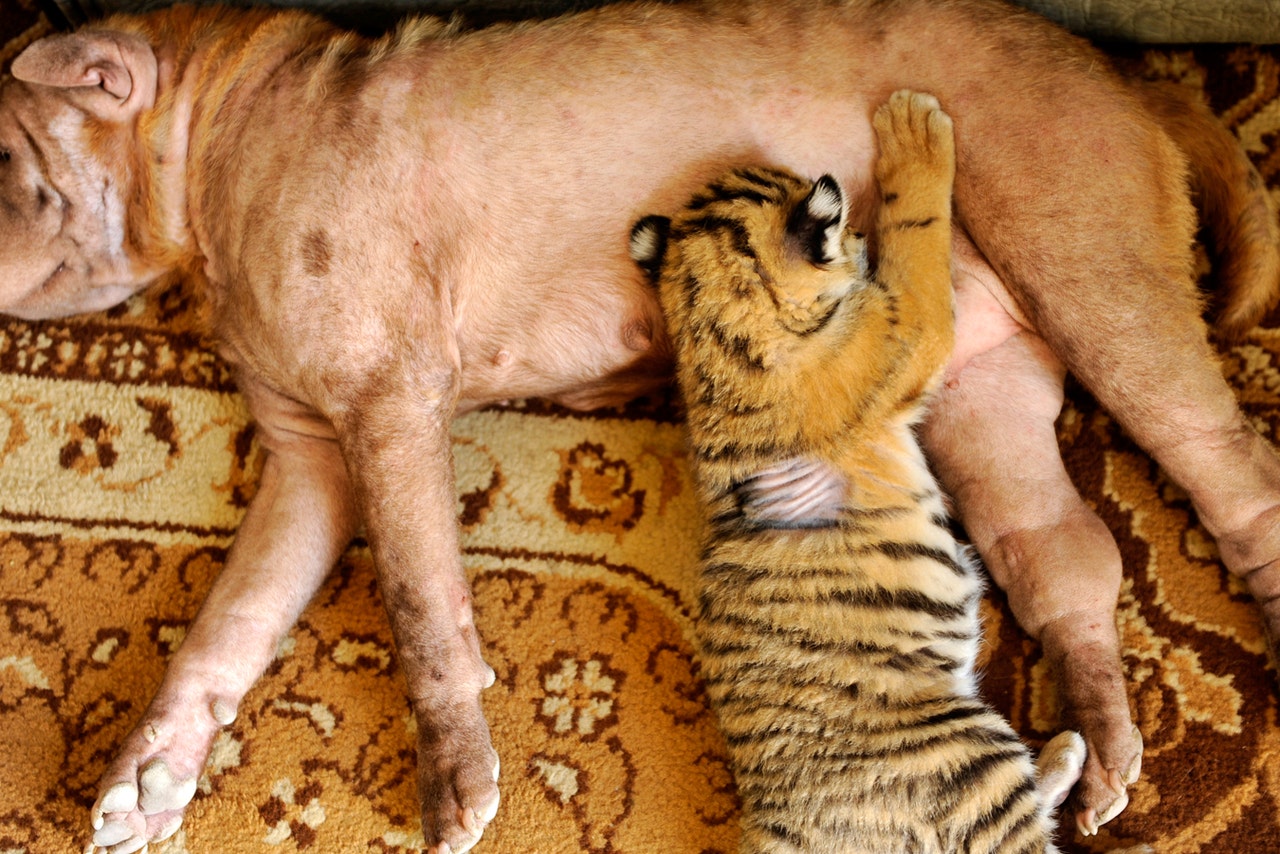 Shar Pei dog Cleopatra breast-feeding one of the two adopted tiger cubs in the Russia's Black Sea resort of Sochi. The two cubs, named Clyopa and Plyusha, were born in Sochi zoo and adopted by their new mum.  
Maybe it was just looking for a stray dog to suckle from.
Or maybe it just was a stray dog. Lord knows there are a few in Sochi. And Hansen, who grew up in Southern California and is best known for being a big Beyonce fan, may not know a husky from a timberwolf. Aside from maybe Kevin Love.
Just between me and you, I heard her claim she saw a wolf in the new Beyonce video:
At the very least, "Wolf in my Hall" should be Beyonce's next big hit, and Hansen should dance in the video.
---