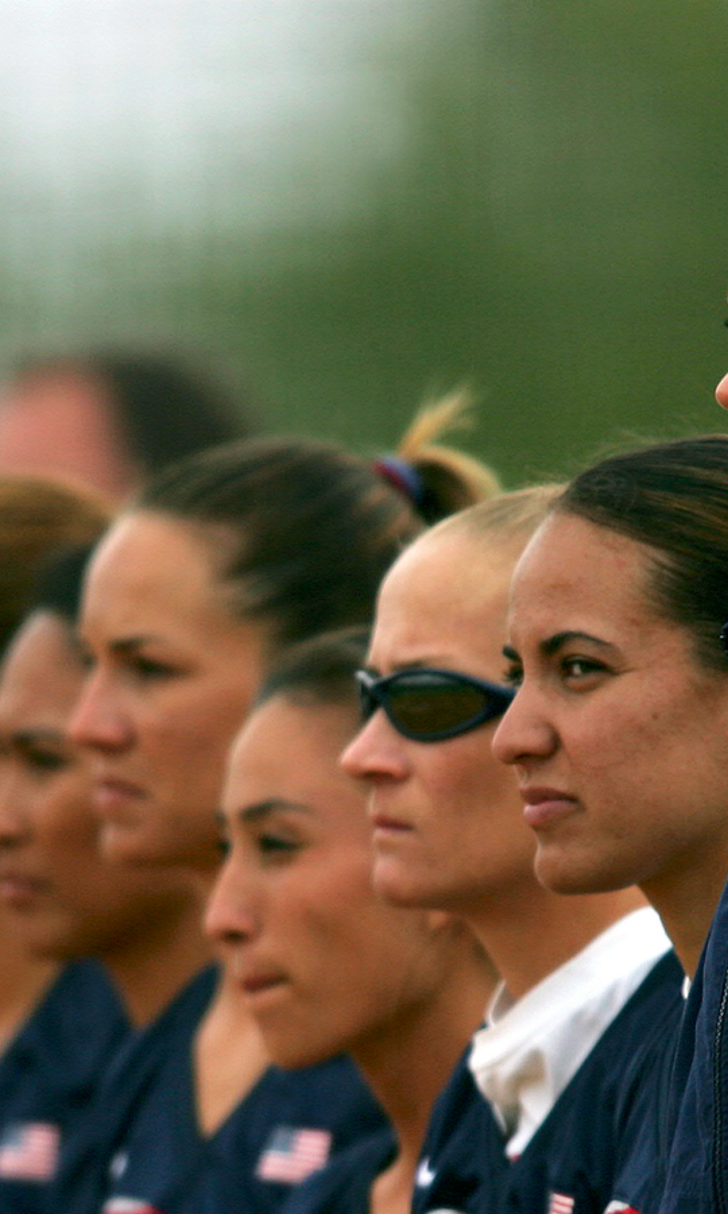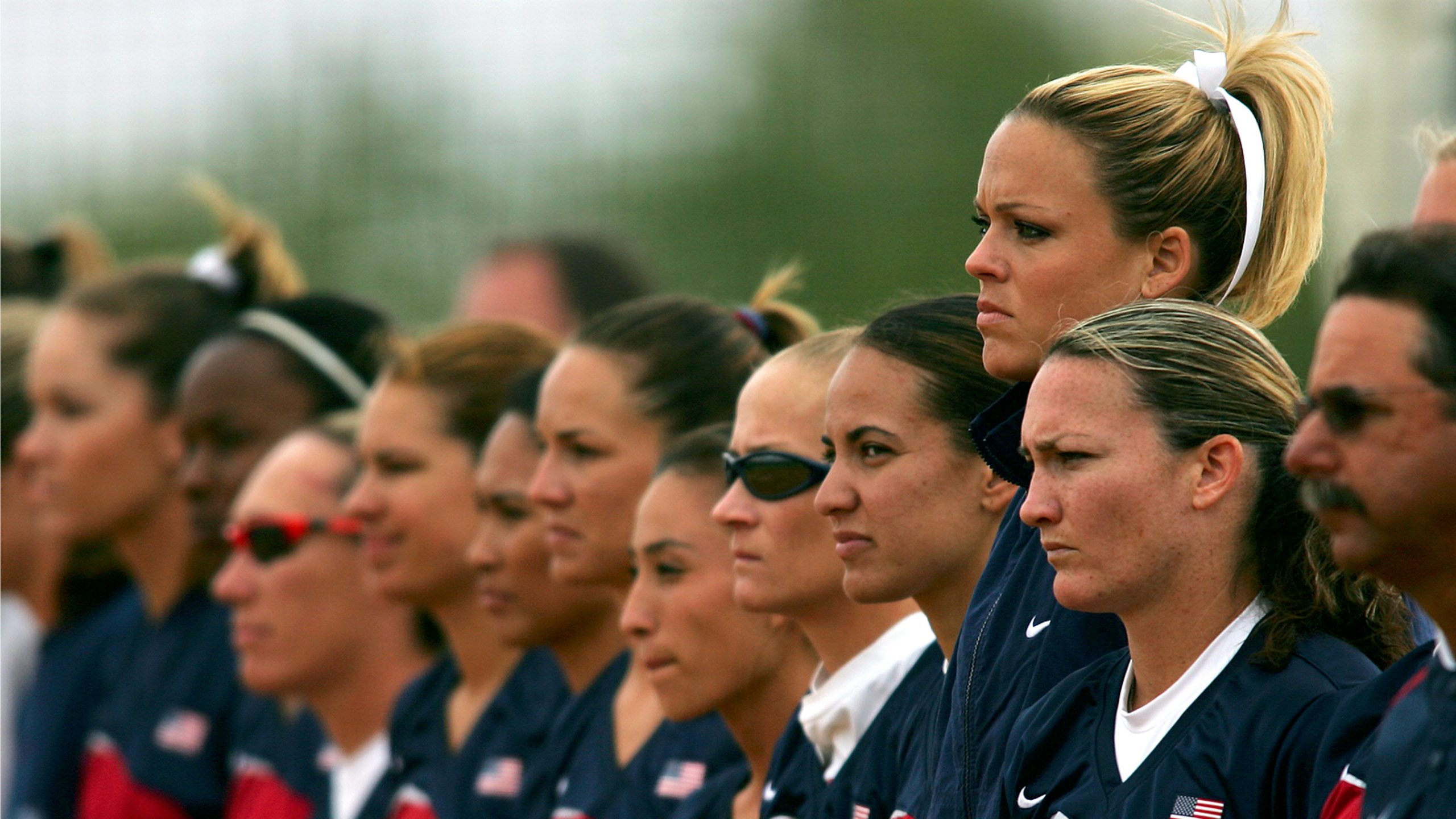 These 6 sports have been added for the 2020 Olympic Games
BY Aaron Torres • November 15, 2016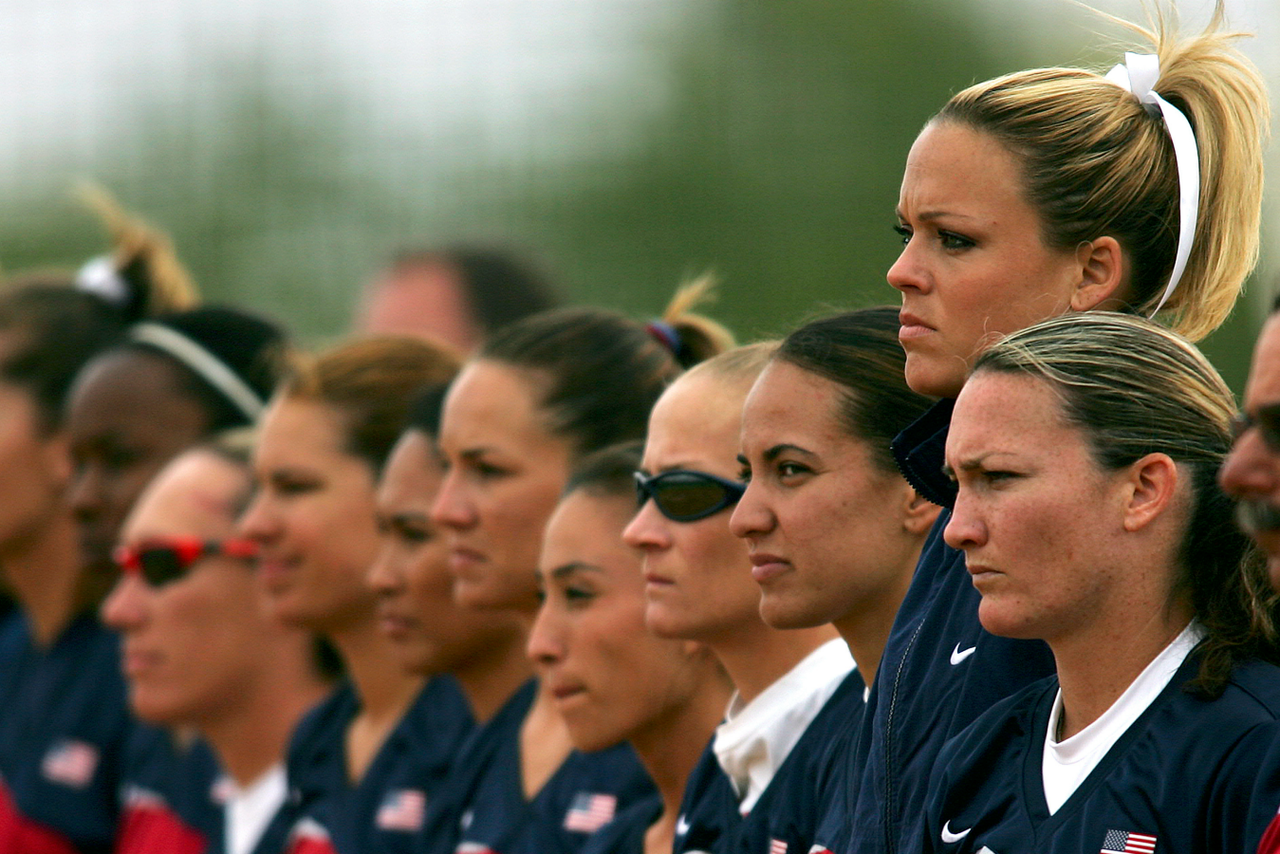 The 2016 Olympics in Rio de Janeiro don't officially get underway until Friday (even if some events began today), but it was actually the 2020 Summer Olympics that were in the news on Wednesday. The IOC announced that six sports had been added for the 2020 Games in Tokyo — baseball and softball most notably.
The other four sports are skateboarding, surfing, climbing and karate, but again, the most noteworthy are baseball and softball. Baseball, which began as an Olympic sport in 1992, was last played in the Olympics in 2008 in Beijing before being removed prior to the 2012 London Games (much to the non-dismay of some). Softball came aboard in 1996, and it, too, was disbanded following the 2008 Games (the U.S. won Olympic gold in all three Games). After an appeal was lost in 2013, the two sports were voted back in unanimously on Wednesday, as were the other four, which will all be making their debut at the next Summer Olympics. That includes karate, which originated in Japan, where the 2020 games will take place.
For those curious about how the four new Olympic sports will break down, Sports Illustrated had a detailed look.
The Tokyo 2020 Olympics Twitter account officially welcomed athletes from all six sports on Wednesday.
---
---