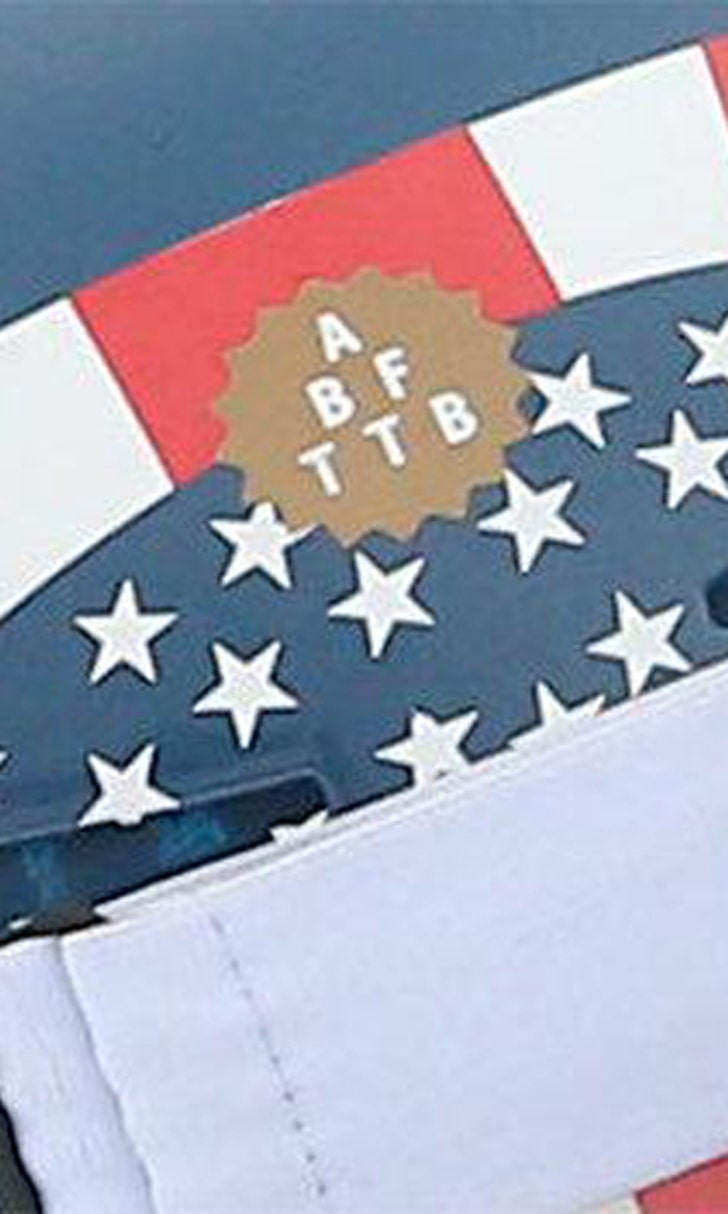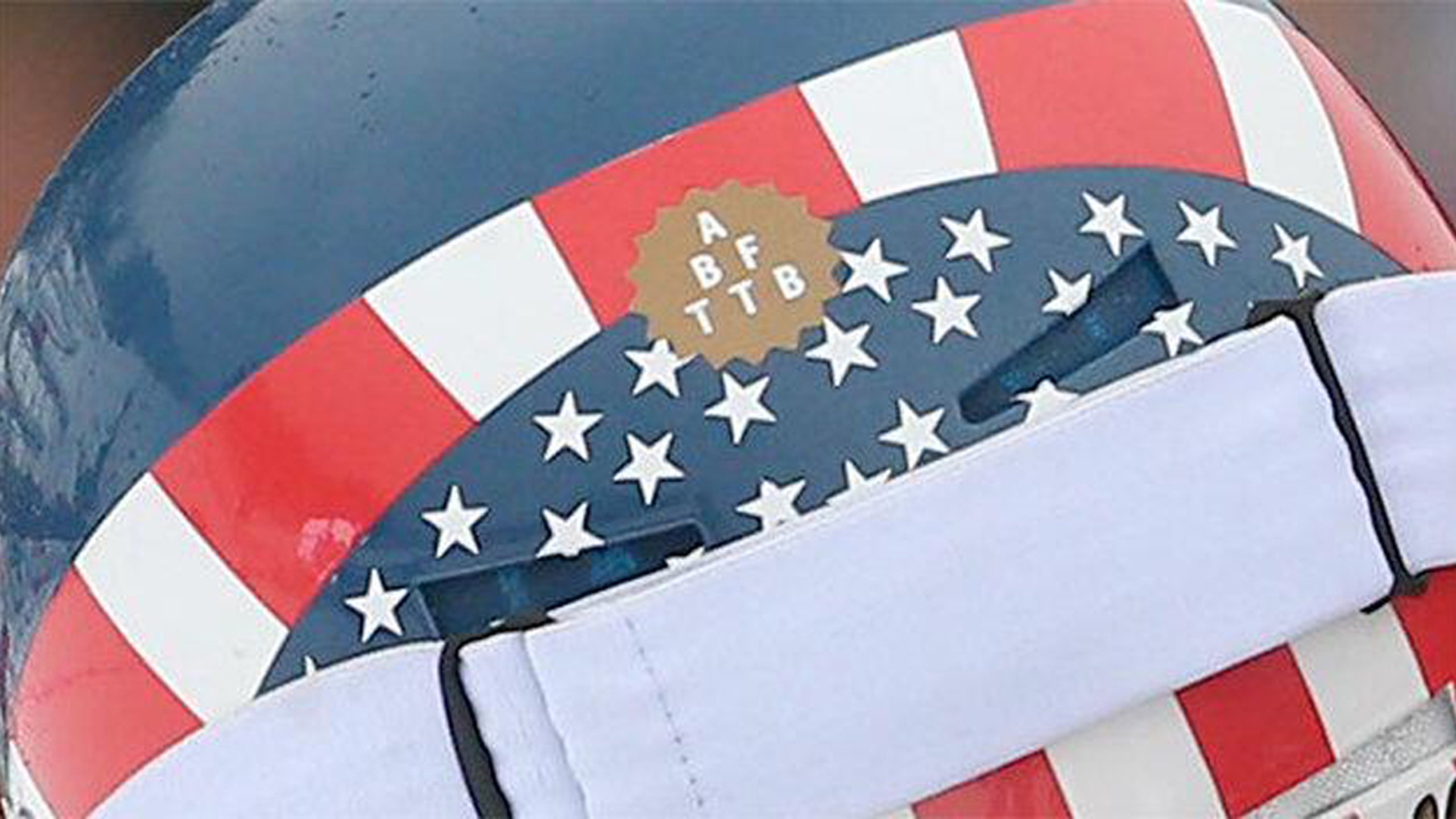 Take a good look at this decal — you're about to see a lot of it
BY foxsports • February 19, 2014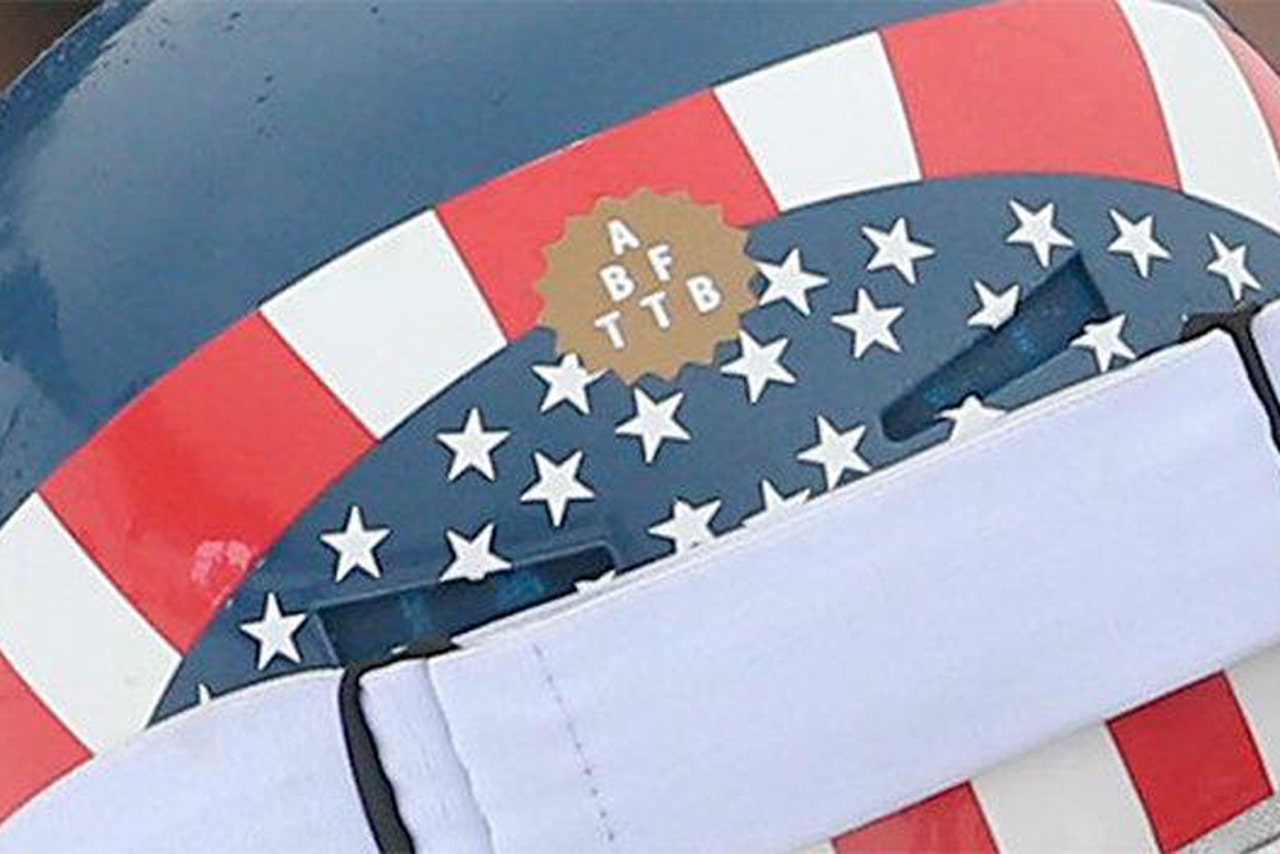 As the end of the Sochi Olympics draws near, the United States has yet to get a good look at perhaps the biggest American star who will emerge from these Games.
T.J. Oshie, make way for Mikaela Shiffrin.
Shiffrin is just 18 years old, but is already one of the most decorated women's skiers in American history. Her seven World Cup slalom wins are the second-most of any American. They also rank as the fourth-most World Cup race wins by an American, regardless of discipline.
In her Olympic debut, she finished fifth in the giant slalom. But her best event, the slalom, is coming up Friday. She is the reigning world champion in the event.
When Shiffrin does inevitably explode onto the scene, so will a small decal on her helmet. The sticker is only visible on close-ups and still images, but is already making noise in Russia.
The decal?
A.B.F.T.T.B.
The meaning?
Always Be Faster Than The Boys
The backstory?
It's a tribute to a childhood idol, who gave the young Shiffrin the advice when Olympic glory was still just a dream driving a little girl to eventual greatness.
Here is how Shiffrin explained it in an interview with NBC Olympics before Sochi:
"I have the acronym A.B.F.T.T.B. on my helmet. I used to make people try to guess what it means, but it stands for 'Always Be Faster Than The Boys.' [Three-time U.S. Winter Olympian] Heidi Voelker signed a poster for me when I was really little and she wrote that. She said, 'Dream big, Mikaela, and always be faster than the boys.' I always saw that poster in our basement — our basement was like the playroom — and would be like, 'Always be faster than the boys. OK, Heidi, I will.'
My dad was like, 'You should write that on your skis.' And so we started to do that. Now I have somebody doing my skis for me and they are very particular about what they write on my skis, so they won't let me write that on them. But I can paint my helmet with the words on it. It's just inspiring. At this point it's almost more of a ritual or just something that's sentimental for me.
Something tells us those little letters may also be very profitable after these Games are over.
H/t: For The Win
---