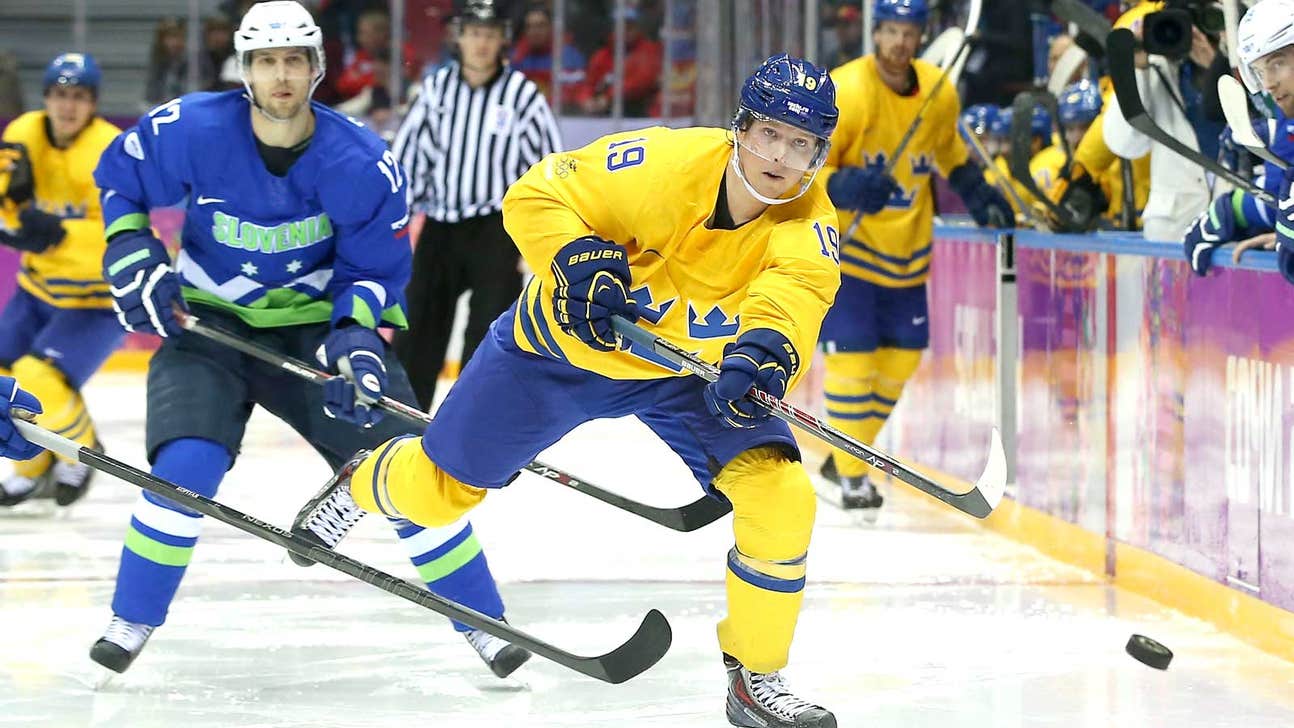 Swedish hockey star Backstrom fails doping test in Sochi
Published
Feb. 23, 2014 9:50 a.m. ET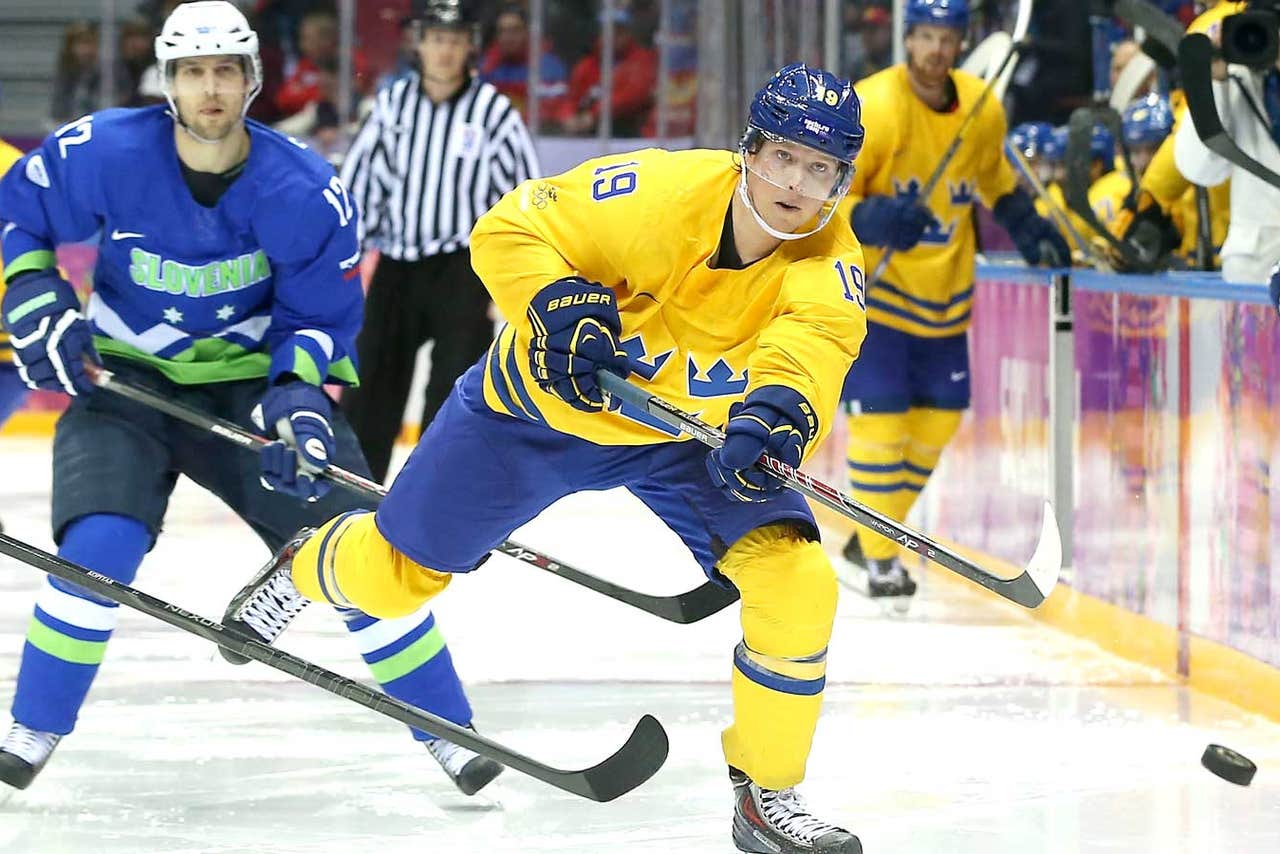 Sweden center Nicklas Backstrom failed a doping test for a substance found in an allergy medication and was withdrawn from Sunday's hockey final at the Sochi Olympics.
Backstrom, who plays for the Washington Capitals in the NHL, was scratched just before the game began and had to watch Sweden's 3-0 loss to Canada on TV.
"I was very sad and obviously ... I felt bad for the guys, lots of guys were in the locker room when they called me out," he said.
Sweden coach Par Marts was critical of the IOC's timing, saying Backstrom was tested in connection with the team's 5-0 win over Slovenia last Wednesday, but he was only told 20 minutes before the final that his center couldn't play.
"I think it sucks," Marts said. "It's like kindergarten."
Asked about Merts criticism of the doping process, IOC spokesman Mark Adams said, "We will not comment on any potential process until it has concluded."
NHL deputy commissioner Bill Daly issued a statement saying the substance Backstrom tested positive for was not on the league's list of banned substances.
"It is our ... understanding that the positive test was the result of a common allergy medication taken by the player knowingly, with the approval of the team doctor and without the intention of gaining an illegal or improper performance-enhancing benefit," Daly said. "Subject to confirmation of the facts as we understand them, and given the fact that the substance is neither prohibited in the NHL nor was used in an improper manner here, we do not anticipate there being any consequences relative to Nicklas' eligibility to participate in games for the Washington Capitals."
Backstrom was listed in the team lineups distributed before the game, and forward Daniel Alfredsson said the team was told he wouldn't play just before it started.
"It's too bad he couldn't play," Sweden winger Carl Hagelin said. "We lost a really good player."
Swedish Olympic Committee spokesman Bjorn Folin said the banned substance was in an allergy medication that Backstrom has taken for the past seven years.
Backstrom is the sixth athlete to fail a doping test at the games. Five of the six, including Backstrom, tested positive for minor stimulants that are often found in food supplements.
Several of Backstrom's teammates declined to comment on his positive test, with Hagelin saying only that he thinks "it's a bit strange."
---