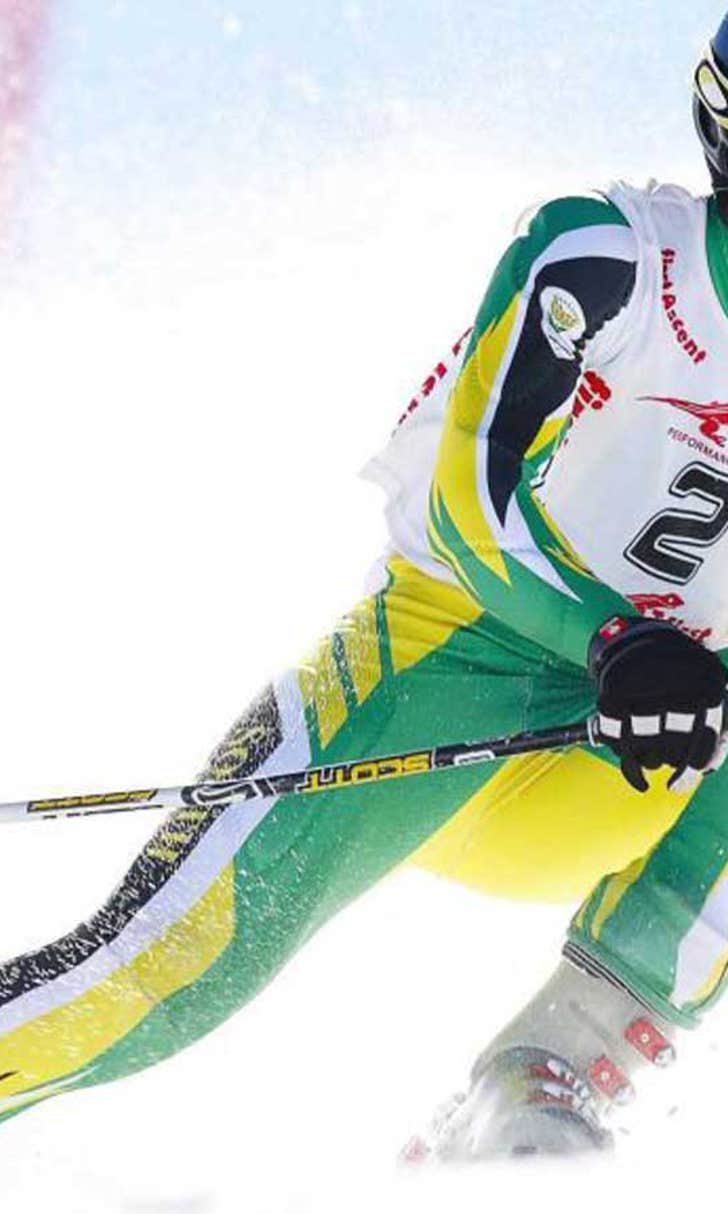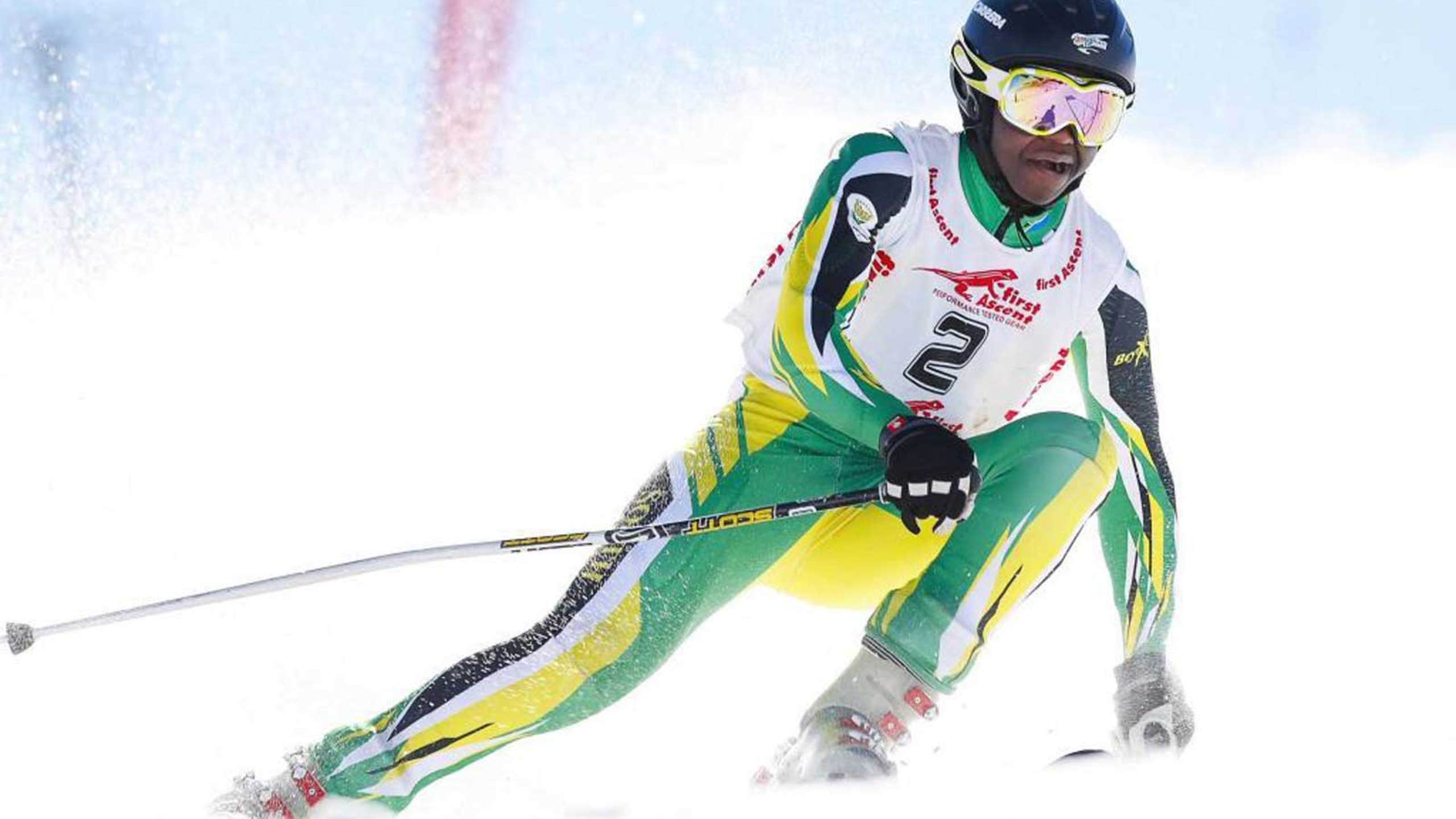 South Africa denies teen skier Sochi spot
BY foxsports • January 24, 2014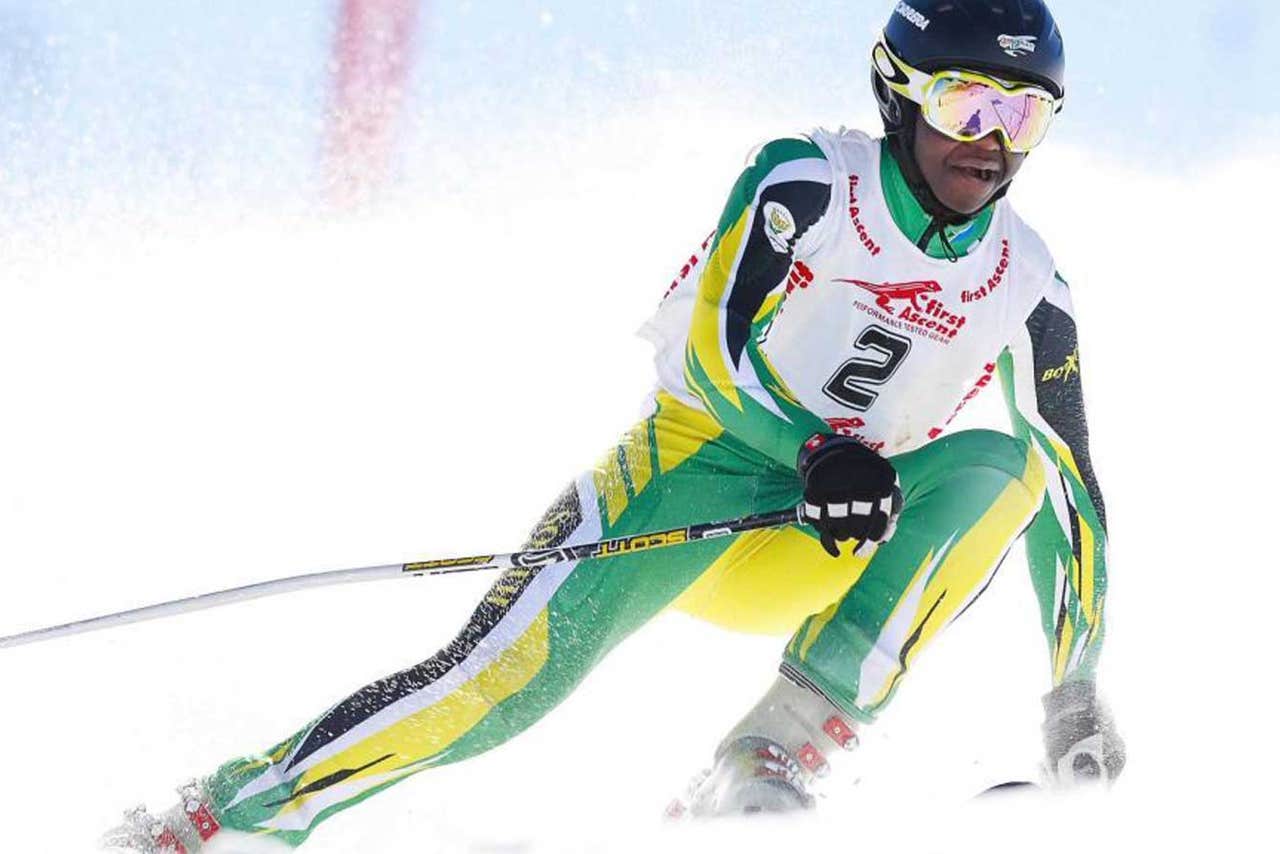 Teenager Sive Speelman could have been South Africa's only representative at the Sochi Olympics. Instead, South Africa's national Olympic committee (SASCOC) has decided that he isn't good enough.
The 18-year-old slalom skier is from a rural and impoverished corner of a country where snow is rare and Alpine skiers even rarer, especially ones that are black. But despite qualifying for a place at the Winter Games and being invited by the IOC, he won't be competing.
The committee's decision to deny Speelman his place is being fiercely criticized at home, with SASCOC accused of crushing a young athlete's dreams and ignoring the Olympic ideal.
"What a sad day. Sive Speelman qualified to compete at the Winter Olympic Games in Sochi, but SASCOC has denied him the opportunity to race and raise South Africa's flag," Alex Heath, a three-time Winter Olympian from South Africa and Speelman's coach, wrote on his Facebook page. "It is an embarrassment to sport and the Olympic ideals."
"Any other nation in the world would jump at that opportunity and I'm as puzzled as many people are, but we have to respect the decision of the Olympic committee," Snow Sport SA president Peter Pilz said. "It's actually a dream story that's come true and is just what South Africa needs at this point in time. And it's just sad."
Although ranked outside the top 2,000 skiers in the world, Speelman battled to gather enough points to be eligible for a lower qualifying standard in the slalom and earned a place for Sochi. SASCOC didn't have to choose between him and anyone else, either, as he was South Africa's only contender for the Winter Games. But SASCOC turned down his spot without consulting the national ski federation, Pilz said.
According to the IOC's latest list of qualifying countries, South Africa would have been one of only four African nations at the Sochi Olympics; Morocco, Togo and Zimbabwe also have athletes who have qualified.
South Africa has sent athletes to every Winter Games since Lillehammer in 1994, the first following the country's readmission to the IOC after apartheid. It has never won a Winter Games medal.
Supporters have started a petition and Facebook campaign titled "Sive Speelman's Olympic Dream."
---