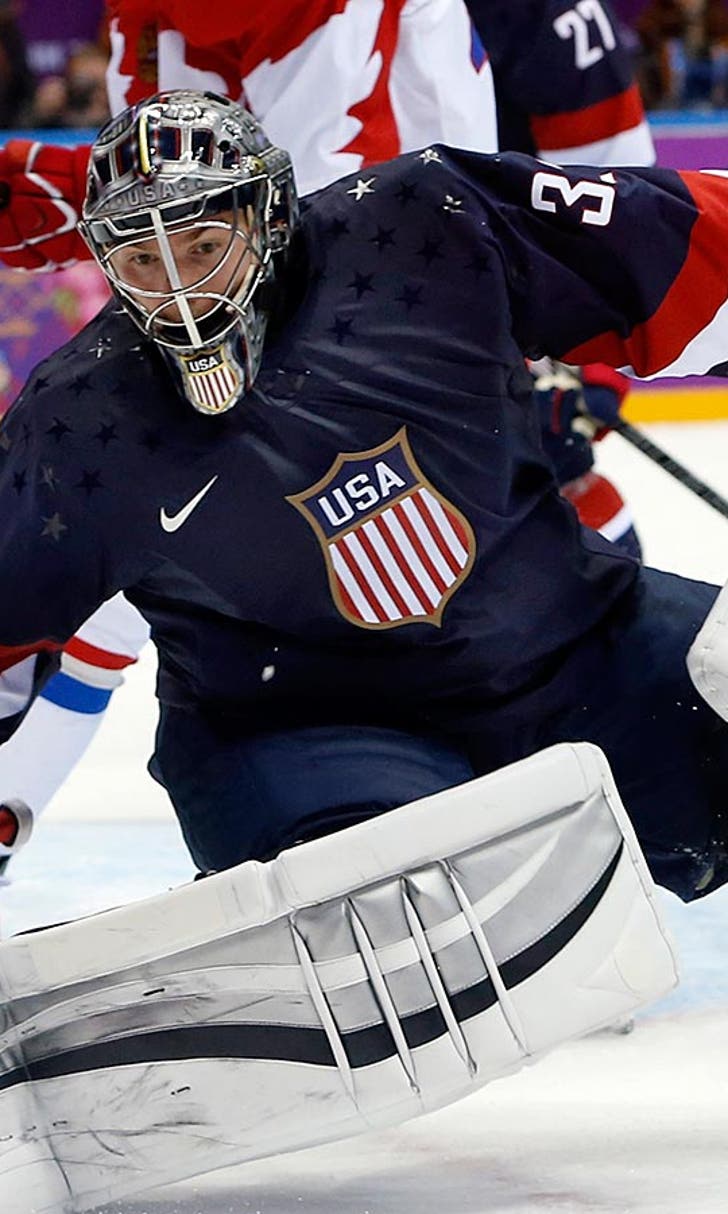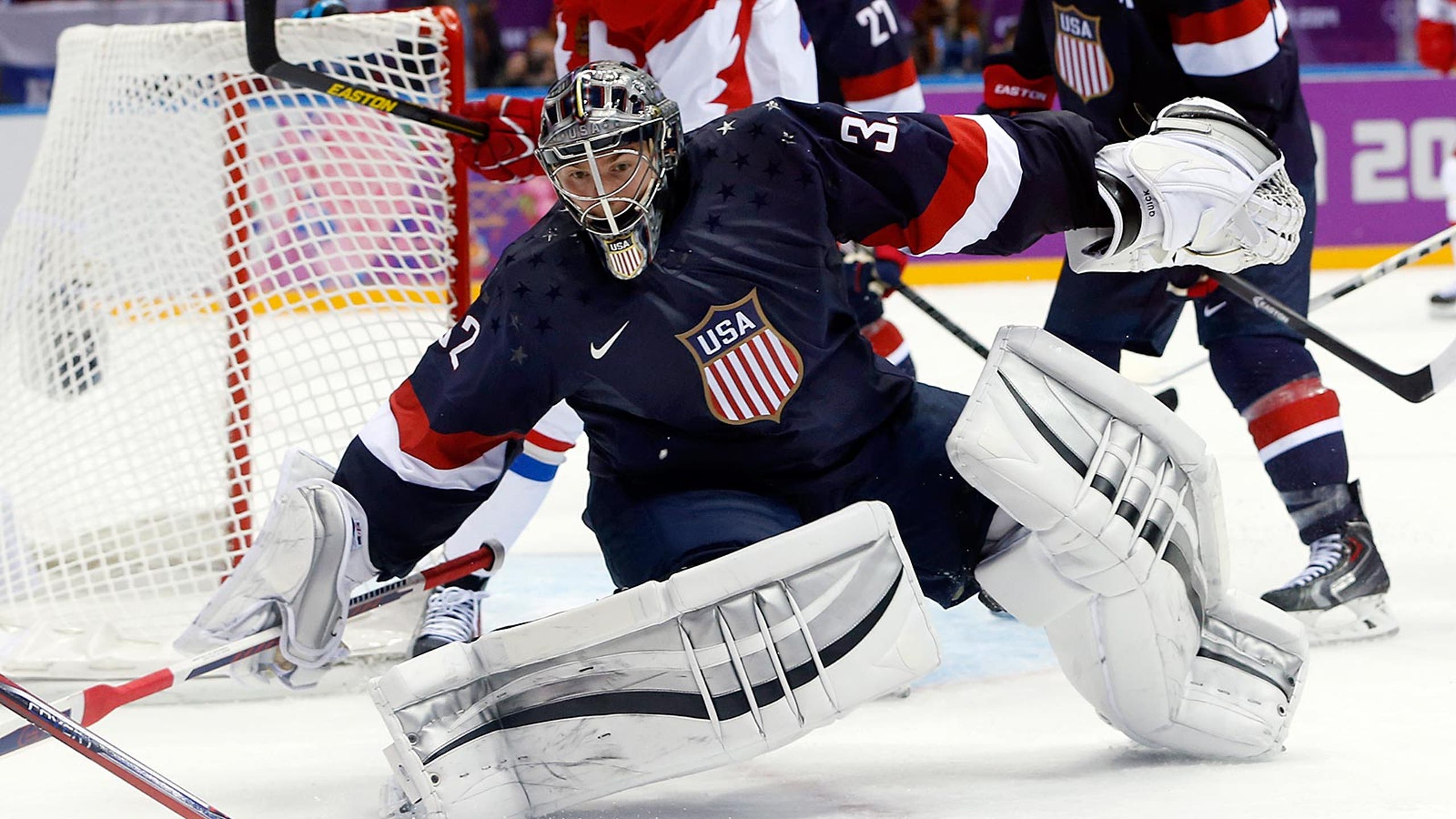 Sochi Winter Games: What to watch on Wednesday
BY foxsports • February 18, 2014
Here's a rundown of the major events at the Sochi Winter Games on Wednesday, February 19. (All times Eastern)


Men's hockey quarterfinals -- USA vs. Czech Republic (12:00 p.m.), Canada vs. Latvia (12:00 p.m.), Finland vs. Russia (7:30 a.m.) and Sweden vs. Slovenia (3:00 a.m.)


Men's giant slalom (finals 5:30 a.m.) -- Will Ted Ligety finally win the first American gold in Alpine skiing?
Women's bobsled (final heat 12:25 p.m.) -- Team USA boblsed teams sit in 1st and 11th - will they stay on the podium for the final two heats?
Ladies' short program figure skating (10:00 a.m.) -- Julia Lipnitskaia, Yuna Kim or Gracie Gold. Who will come out on top of the short program?
Other events of note:
Biathlon 2x6km women + 2x7.5 km men Mixed Relay (9:30 a.m.)
Cross-country team sprint classic finals (men's 1:15 a.m., ladies' 6:45 a.m.)
Women's curling semifnals (5:00 a.m.)
Men's curling semifinals (10:00 a.m.)
Parallel giant slalom finals (men's 5:35 a.m., ladies' 5:31 a.m.)


---