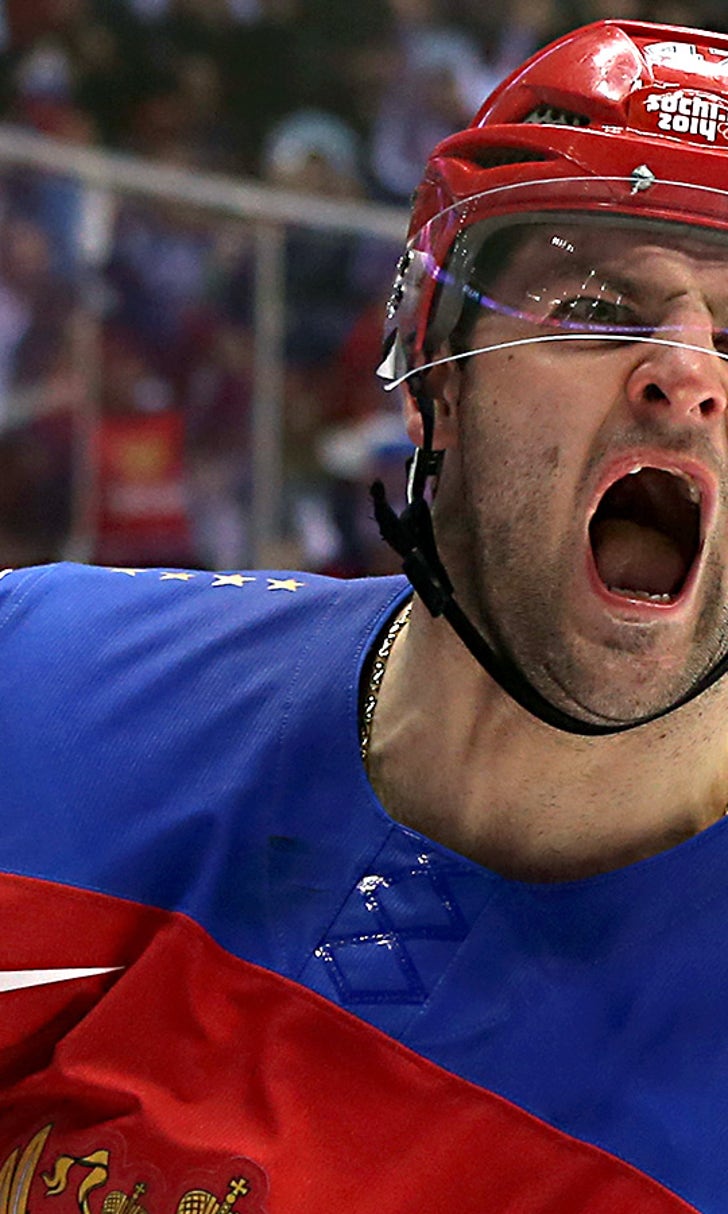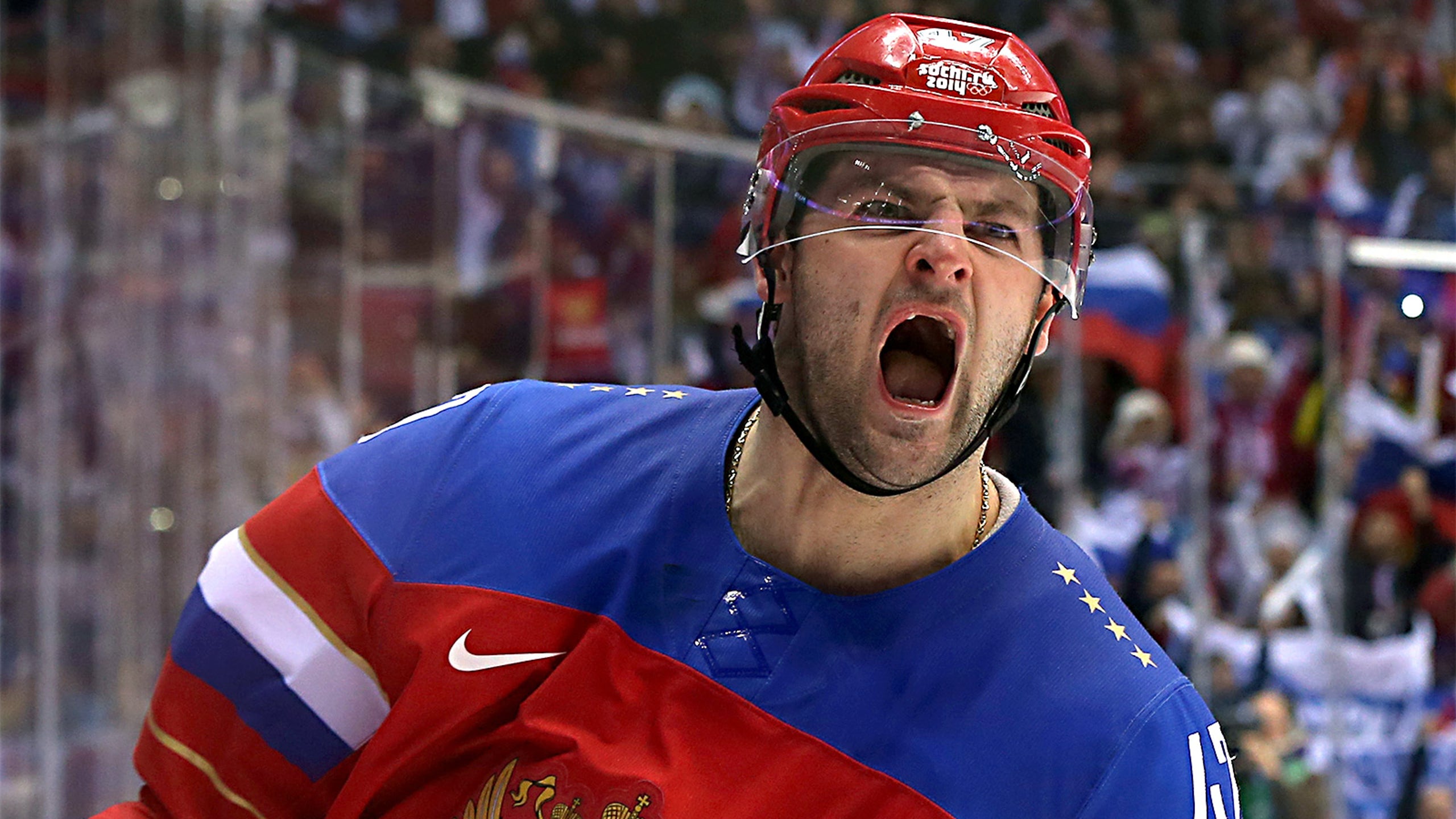 Sochi Winter Games: What to watch on Tuesday
BY foxsports • February 17, 2014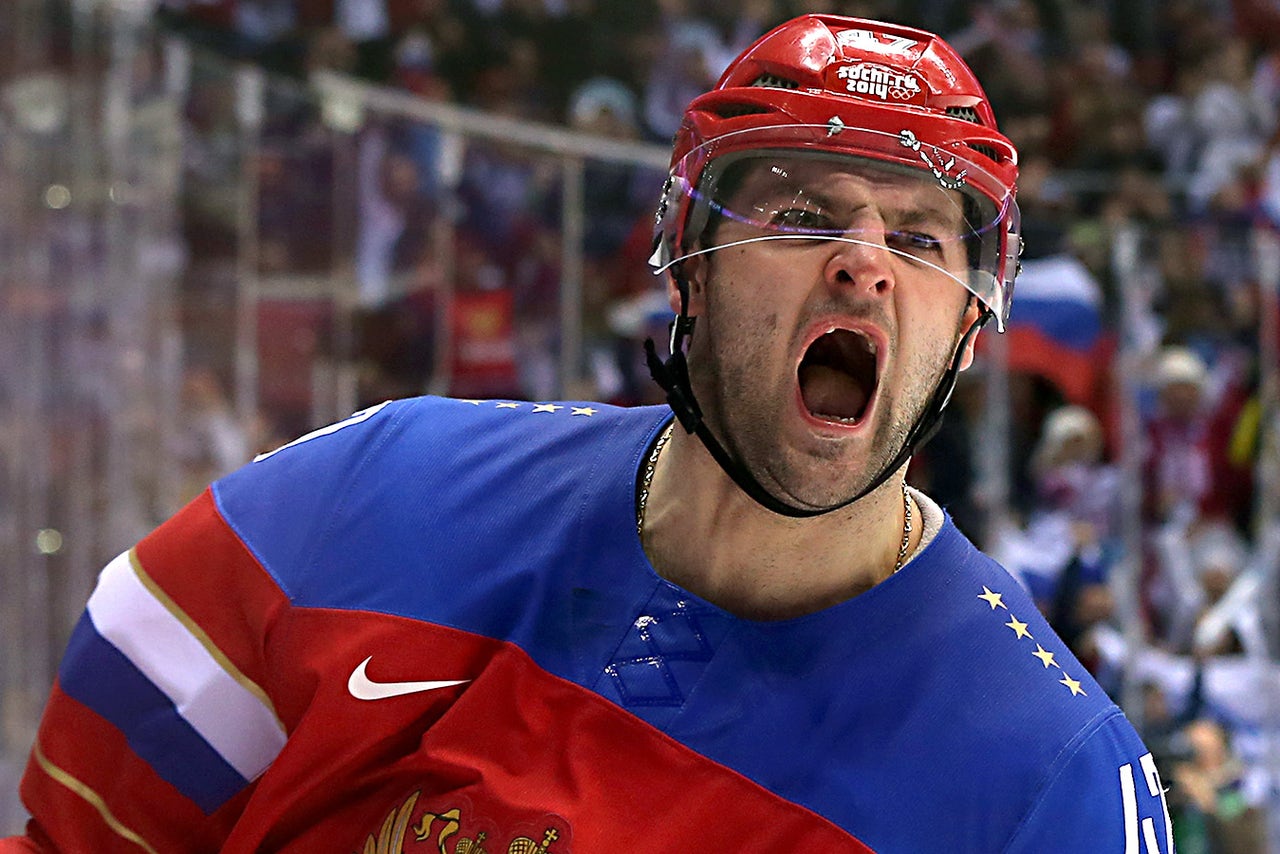 Here's a look at some big events on Tuesday (all times Eastern)

Men's hockey playoffs -- Slovenia vs. Austria (3:00a.m.), Russia vs. Norway (7:30 a.m.), Czech Republic vs. Slovakia (12:00p.m.) and Switzerland vs. Latvia (12:00 p.m.)

Women's giant slalom (final 4:00 a.m.) -- The start time has already been changed, will the weather cooperate throughout the event?

Men's curling tiebreak (12:00 a.m.) -- Norway and Great Britain face off in a battle of the wild pants tiebreak.
Men's ski halfpipe (final 12:30 p.m.) -- It's the inaugural Olympic ski halfpipe, will the US be able to dominate?
Men's snowboard cross (finals 2:18 a.m.) -- After a weather delay, the men's snowboard cross competition will finally begin.
Other events of note:
Women's hockey classification games -- Germany vs. Japan (3:00 a.m.) and Finland vs. Russia (7:30 a.m.)

Men's biathlon 15km mass start (5:30 a.m.)
Women's bobsled heats 1 and 2 (10:15 a.m.)
Men's 10000m speed skate (8:00 a.m.)
Ladies' 3000m short-track relay finals (5:54 a.m.)
Men's Nordic combined individual 10km (7:00 a.m.)

---