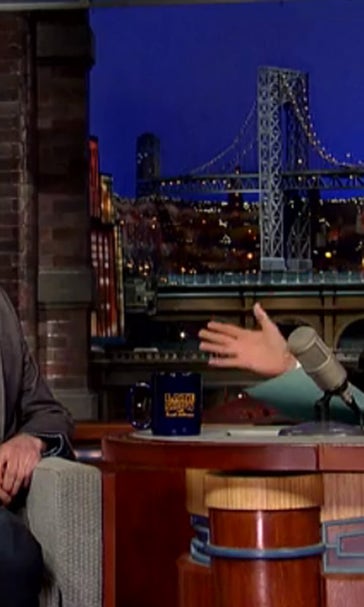 Slopestyler Nick Goepper visits Letterman, has no idea who Regis Philbin is
January 29, 2014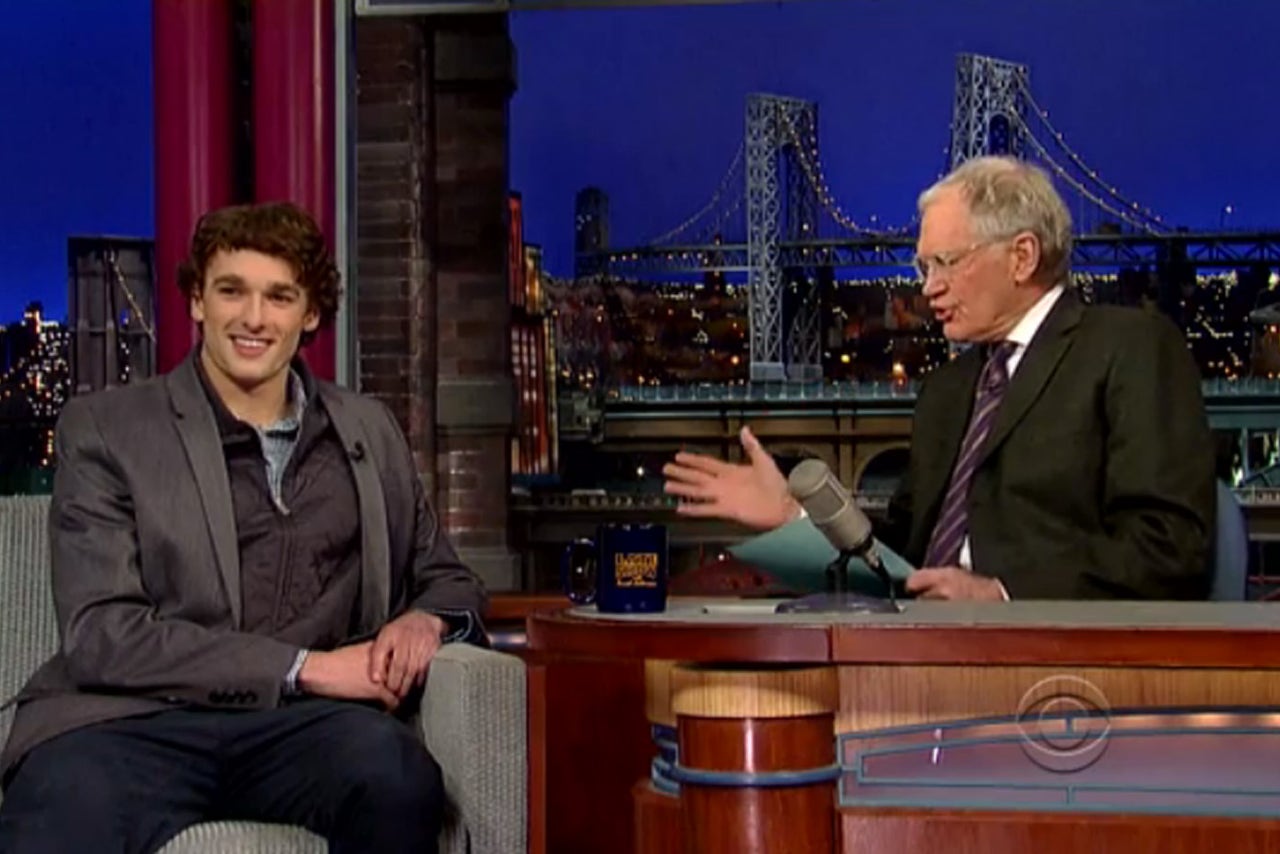 Team USA's Nick Goepper wanted to slopestyle ever since he landed his first skiing back flip at the tender age of 11. 
The US Olympian visited "The Late Show with David Letterman" Tuesday night to talk with the fellow Hoosier about growing up in small-town Indiana and helping to introduce slopestyle skiing to the Sochi Winter Games. 
"I think slopestyle skiing in the Olympics will bring a cool fresh new look to Olympic sports," Goepper said. 
The 19-year-old from Lawrenceburg, Indiana, also admitted he's never heard of Regis Philbin. 
Letterman ribbed Philbin on "Crowd Goes Wild" just before the skier's appearance. 
So when Goepper came aboard, Letterman asked if Goepper was familiar with the TV personality. Responded Goepper: "I have no idea who that is." 
Check out the full video here. Goepper's appearance begins at about the 30-minute mark. 
---