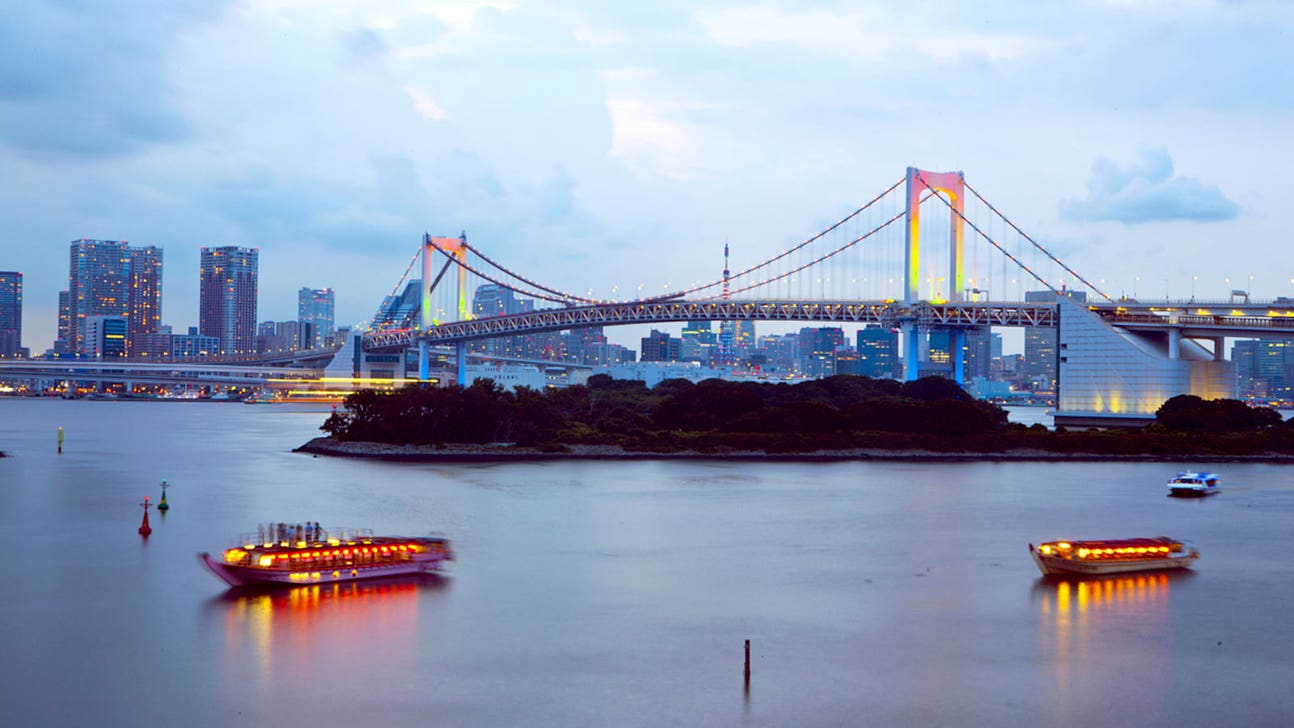 Sailing venue for Tokyo Games under review, could be relocated
Published
Aug. 7, 2014 6:09 a.m. ET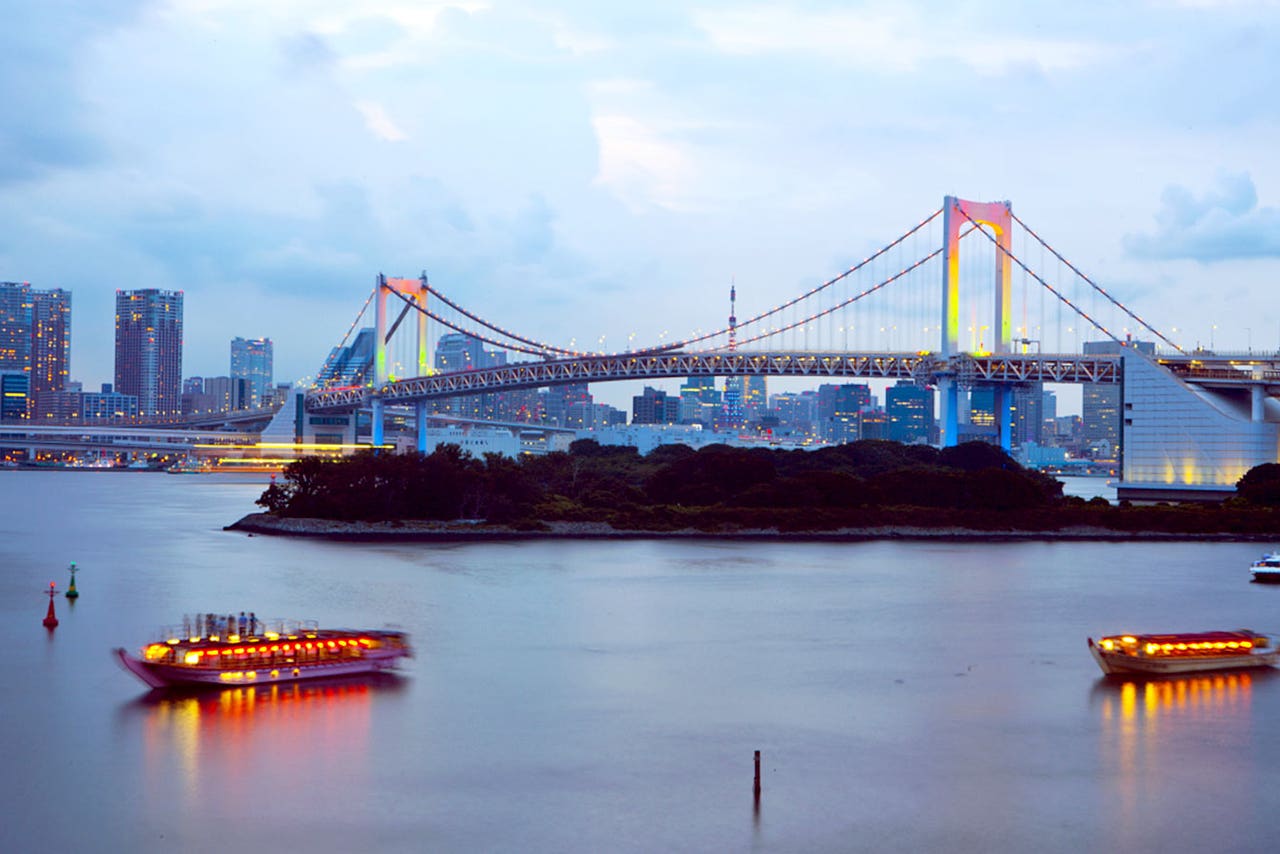 TOKYO -- Organizers of the 2020 Tokyo Olympics are considering moving the sailing venue as part of a widening review into plans for the games.
In Tokyo's winning bid for the games, sailing was to take part at the Wakasu Olympic Marina. But because the marina is within the approach zone for a runway at Tokyo's Haneda Airport, those plans will likely need to change.
Helicopters will need to fly above the venue to film the races and that would disrupt flights at the country's busiest airport.
The problem with the sailing venue is the latest in growing list of concerns for Tokyo organizers. Other venues that are under review include those for basketball and triathlon.
Tokyo Governor Yoichi Masuzoe has said the overall venue plans need to be revised because of concerns over rising costs.
---