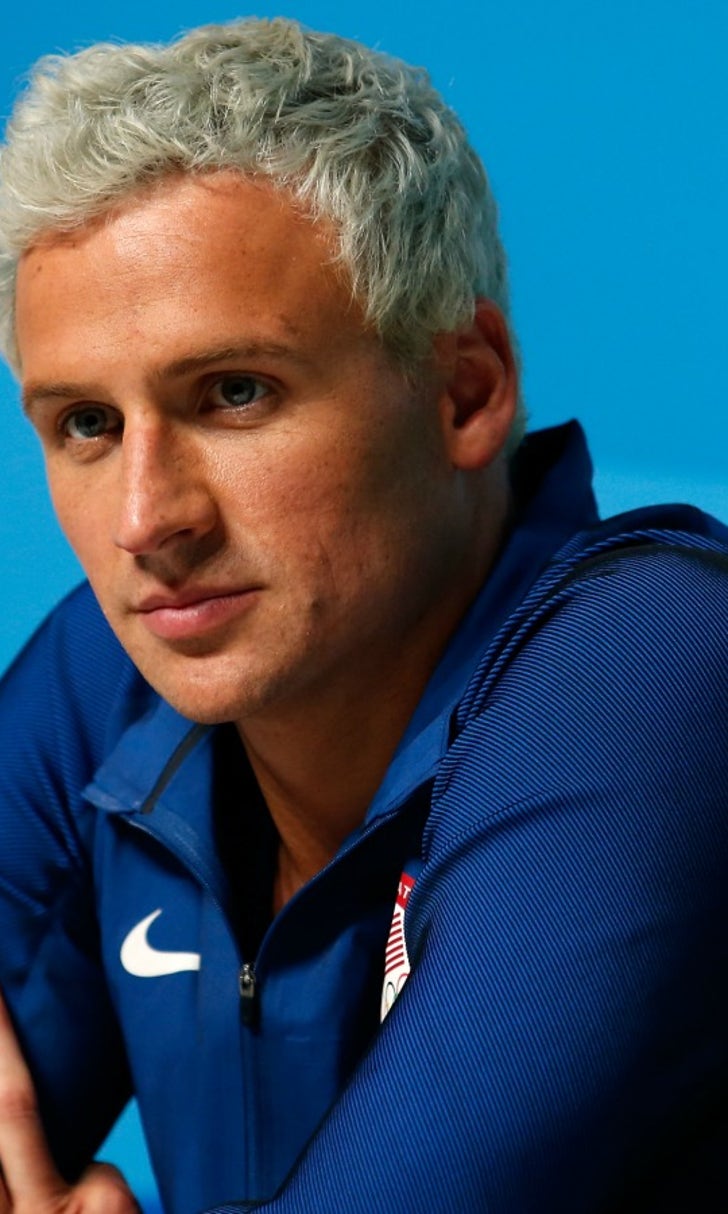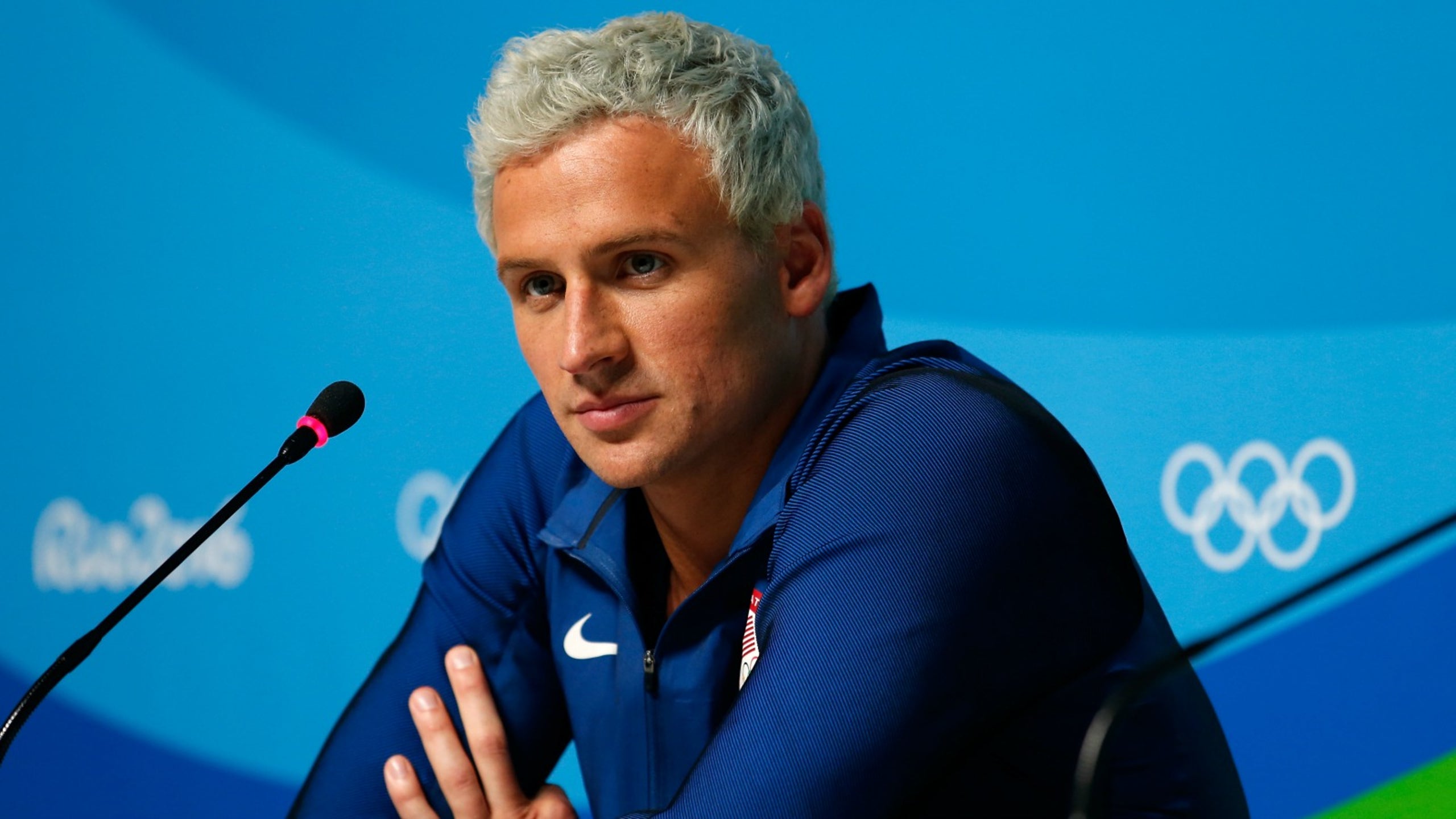 Ryan Lochte says Rio fiasco was 'blown out of proportion'
BY foxsports • August 30, 2016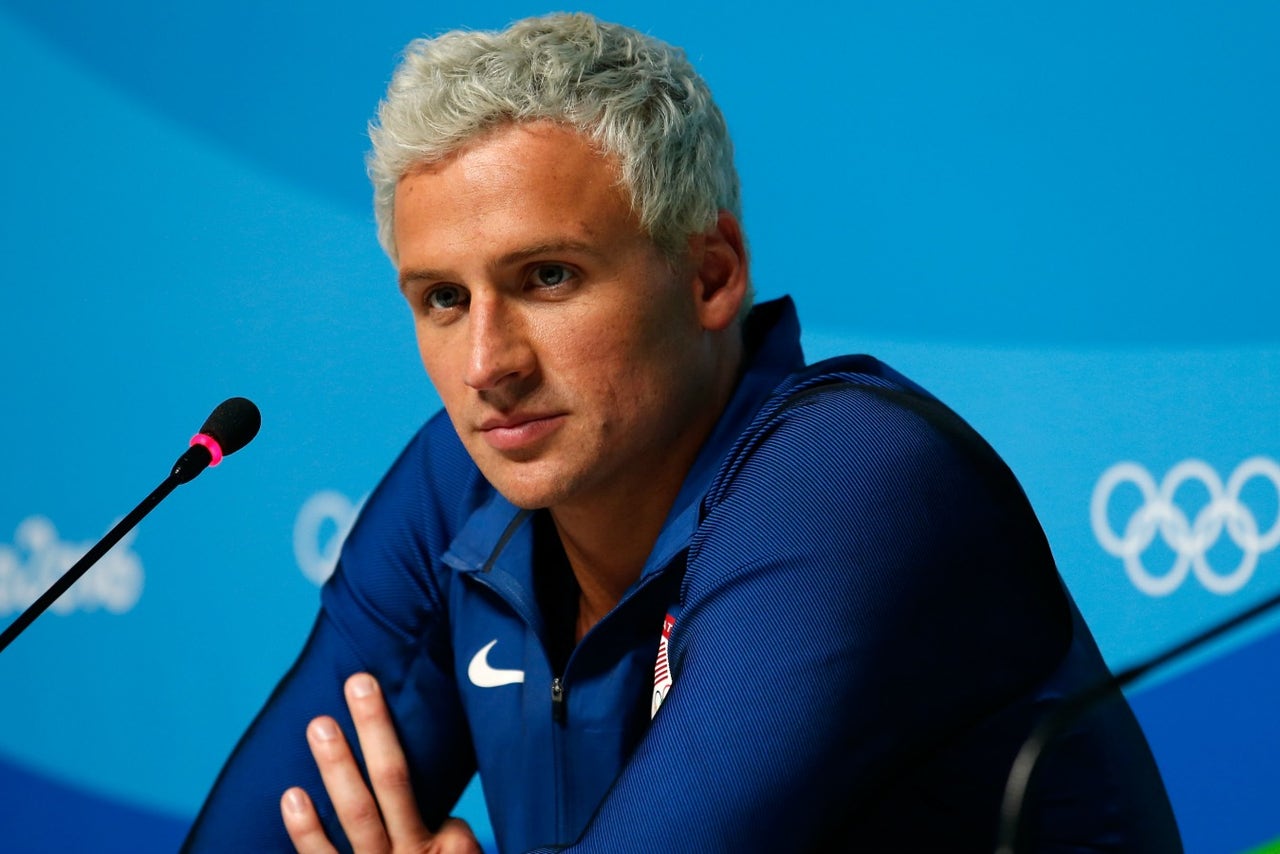 12-time Olympic medalist and future Dancing With The Stars contestant Ryan Lochte spoke about the fallout from his lie that sparked an international incident for the first time since the Olympics Tuesday on Good Morning America - and according to Lochte, his fabricated story about having a gun pointed to his head at a gas station in Rio de Janeiro isn't that big of a deal.
Reports surfaced on August 14th that Lochte, along with three other American swimmers, were robbed at gunpoint in the early morning hours, a story that the other swimmers and Lochte's own mother initially corroborated. Lochte stated that a group of men posing as police confronted him, and one pulled a gun, pointed it to his forehead and cocked it.
It was a story that everyone in America had been conditioned to expect to emerge from Brazil, given how disastrous the Rio Olympics were expected to be, but in a few days Lochte's account had been proven false. Brazilian police disputed the story, and surveillance video from the gas station showed that a gun was never pointed at Lochte's head. He eventually issued a non-apology for the incident days later, but has since been charged with following a false robbery report.
Lochte says his legal team is handling the issue of the false report charge, and that he will pay will pay his teammate James Feigen's $11,00 fine (which was required to leave the country) if Feigen allows him to. 
---