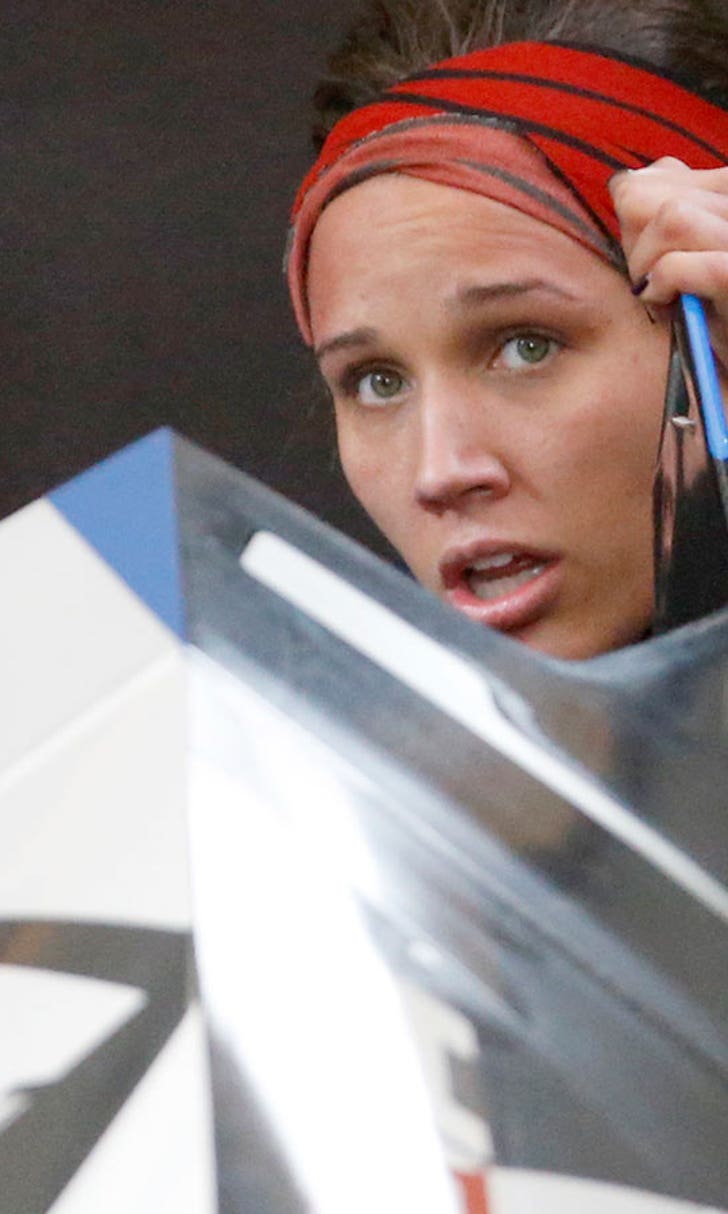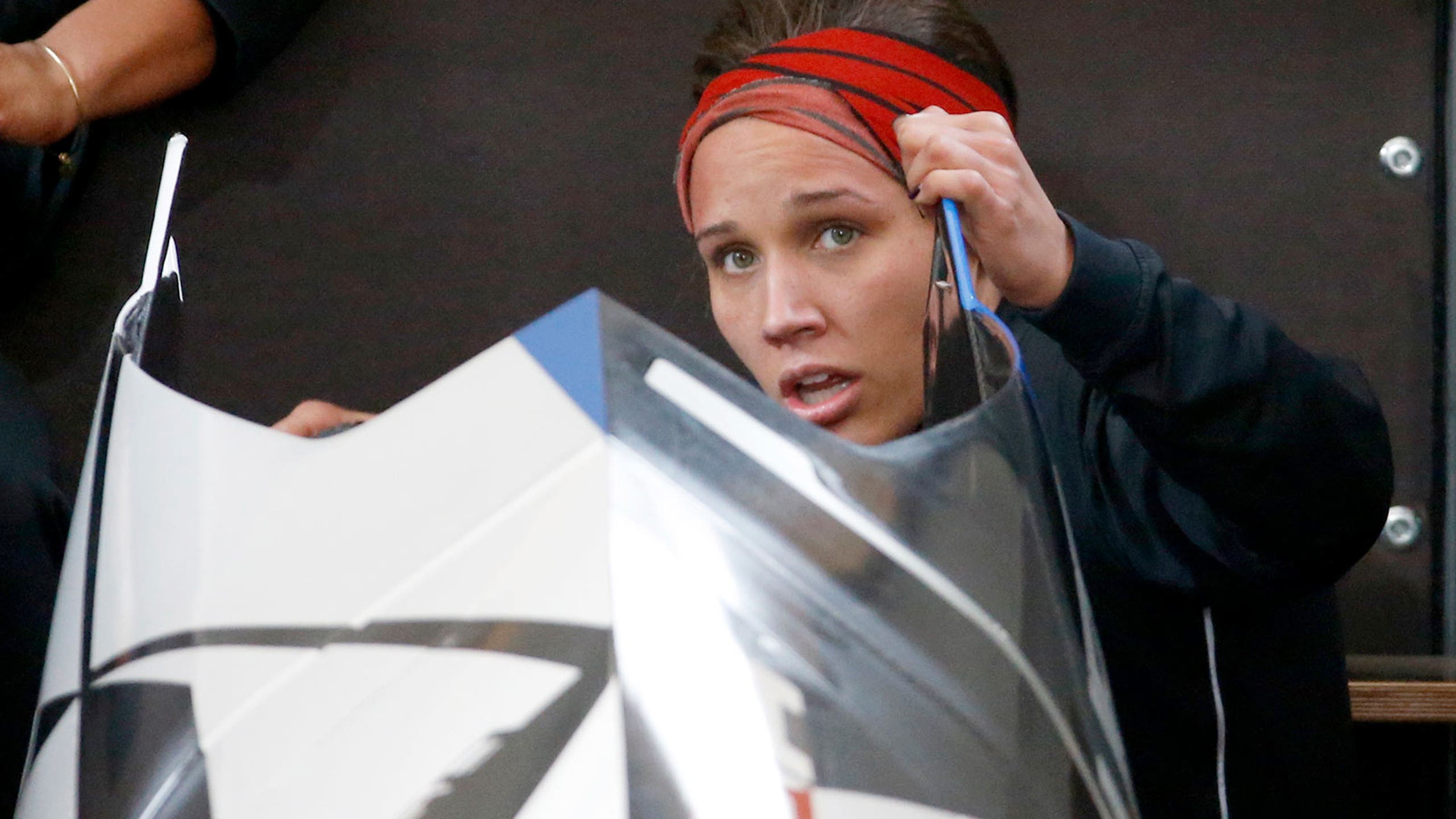 Roundtable: Was Lolo just a marketing tool?
BY foxsports • February 18, 2014
The less-than-stellar runs of Lolo Jones and Jazmine Fenlator are reigniting the firestorm of controversy of whether Jones deserved her spot on the US bobsled team once again.
After the first two runs, team USA-1, comprised of pilot Elana Meyers and Lauryn Williams, are in first place going into the final heats. The USA-2 team, made up of Jamie Greubel and Aja Evans, are in third. 
USA-3's Jones and Fenlator, however, are 11th, and most likely out of medal reach. 
After her run, Jones issued a message on Twitter:
The performance has prompted some to question once again whether the popular track-star-turned-bobsledder deserved her spot on the US team. 
US bobsledder and 2010 Olympian Chuck Berkeley kicked up the controversial dust Tuesday with this tweet: 
Berkeley's statement spurred commenters to come to Jones' defense. He tweeted this response four hours later: 
For the record, this is strictly MY opinion. Sorry to offend all the "experts" out there. Jealousy is not in my repertoire. #Olympics2014

— Chuck Berkeley (@ChuckBerkeley) February 18, 2014
What do you think? Does an 11th-place standing after two runs mean Jones shouldn't have been included on the Olympic team? 
---