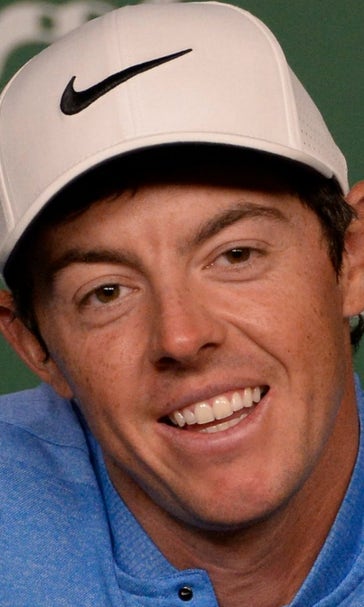 Rory McIlroy explains why he won't bail on the 2016 Rio Olympics
May 4, 2016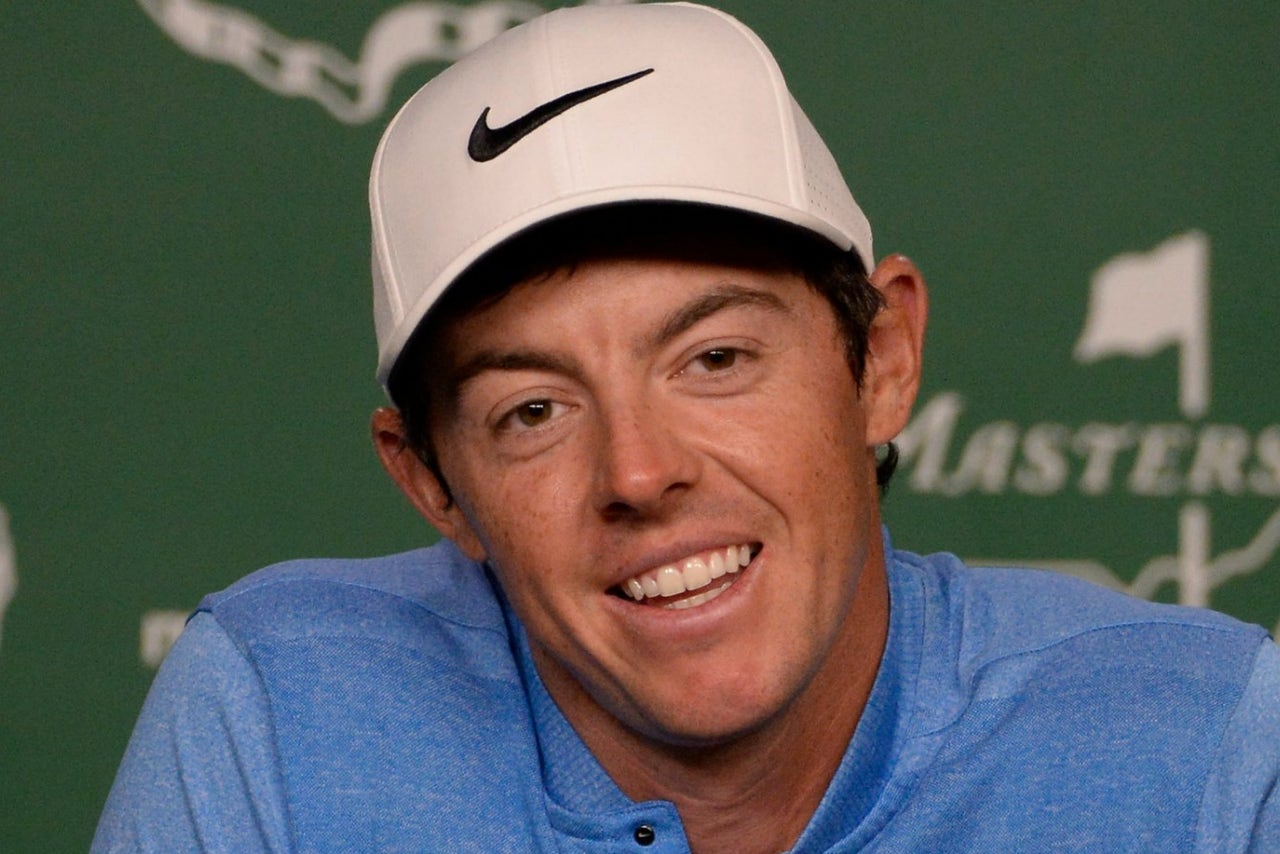 Golf will officially return to the Olympics for the first time in more than a century when competition begins at the 2016 Summer Olympics in Rio De Janeiro this summer, and one of the PGA Tour's biggest stars affirmed his intention to play in Rio.
Rory McIlroy told reporters in Charlotte ahead of the Wells Fargo Championship this week that he will be in Brazil to represent Ireland for a couple of different reasons. Via USA Today:
The International Olympic Committee will decide if golf stays in the Olympics beyond Tokyo.
Some Tour players are passing on playing in Rio because they don't love the exclusively stroke-play format (as opposed to some kind of team competition that's more like the Ryder Cup). Others are skipping because of personal reasons or they just don't want to interrupt their PGA Tour schedule. And, of course, there's the Zika virus concerns.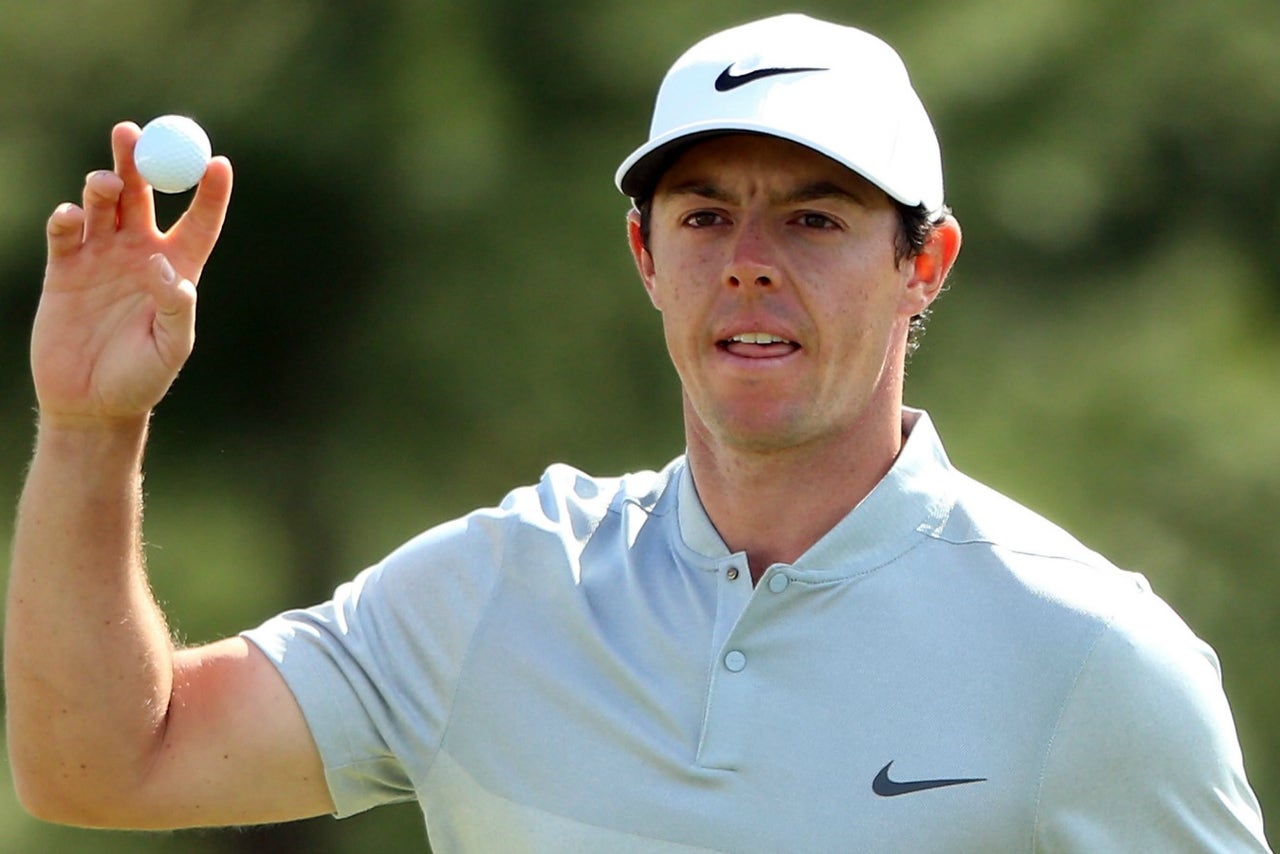 Rory isn't concerned about any of that.
---
---