Summer Olympics
Summer Olympics
Rio unveiled the 2016 Olympic medals and they're disappointingly boring
Published
Jun. 14, 2016 3:20 p.m. ET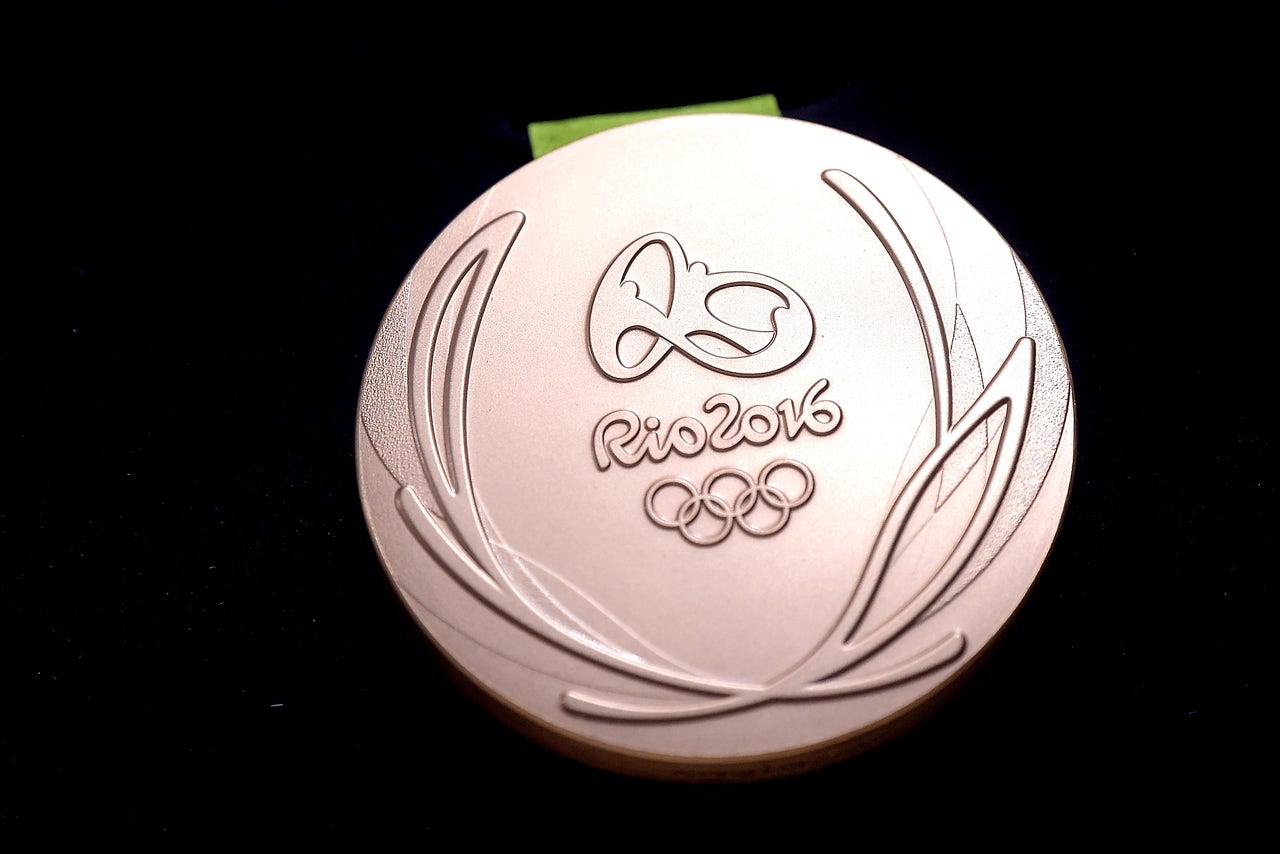 The organizers of the upcoming 2016 Summer Olympics in Rio de Janeiro unveiled the design of its Olympic medals on Tuesday and, for a country associated with the fun and revelry of Carnival, Copacabana and numerous shoutouts in Pitbull songs, these things are prett-tay, prett-tay boring.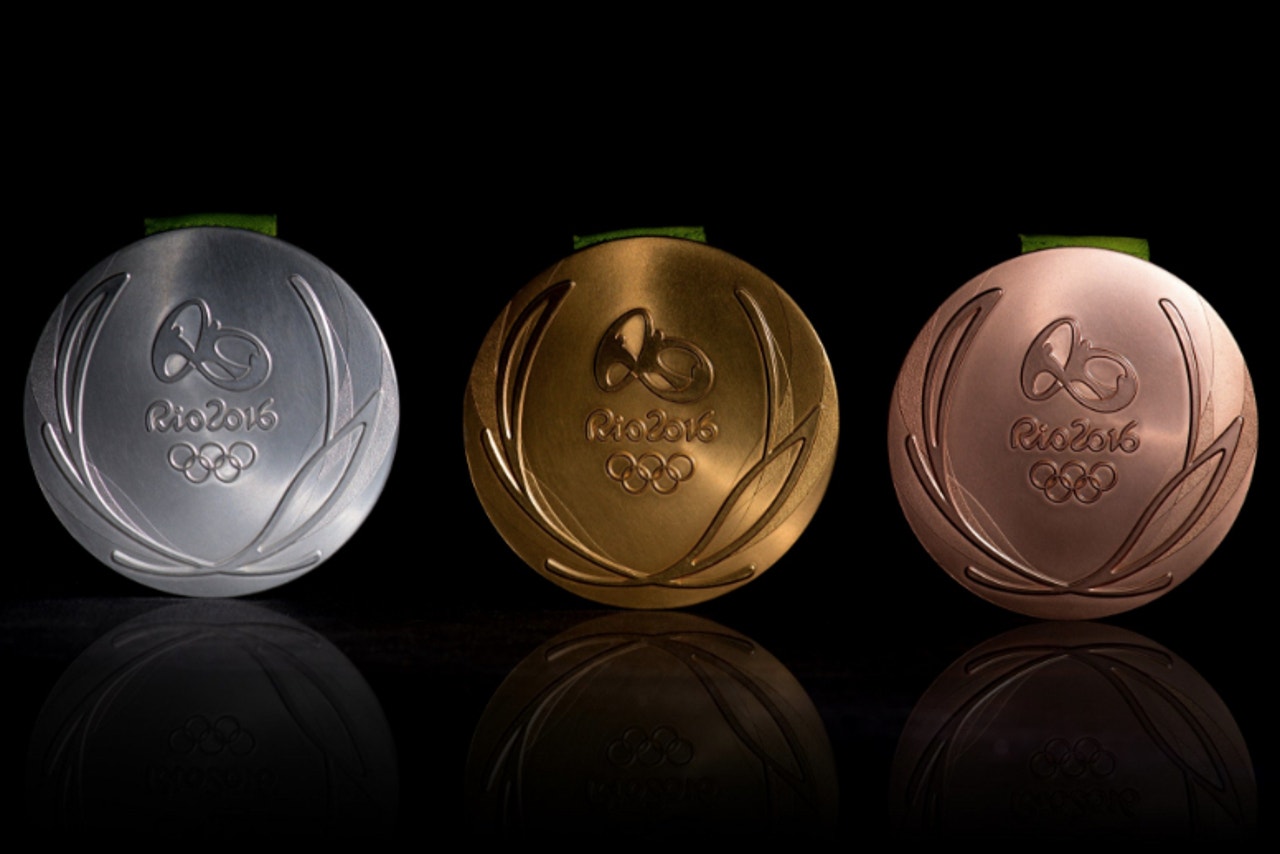 One side features the traditional, unchanging design of the medals for the Summer Games (we'll get to that). The reverse side, which is where host cities can be more imaginative, is perhaps the most plain since the '92 Olympics in Barcelona. It features the logo for the Rio Games, which had been "inspired by the harmonic diversity and contagious energy of Brazil's people and Rio de Janeiro's exuberant nature." Underneath that is the wordmark for the Games on top of the five Olympic rings. The rest of the medal is bare (minimalist, they'll say) except for a thin Olympic wreath that borders the circle.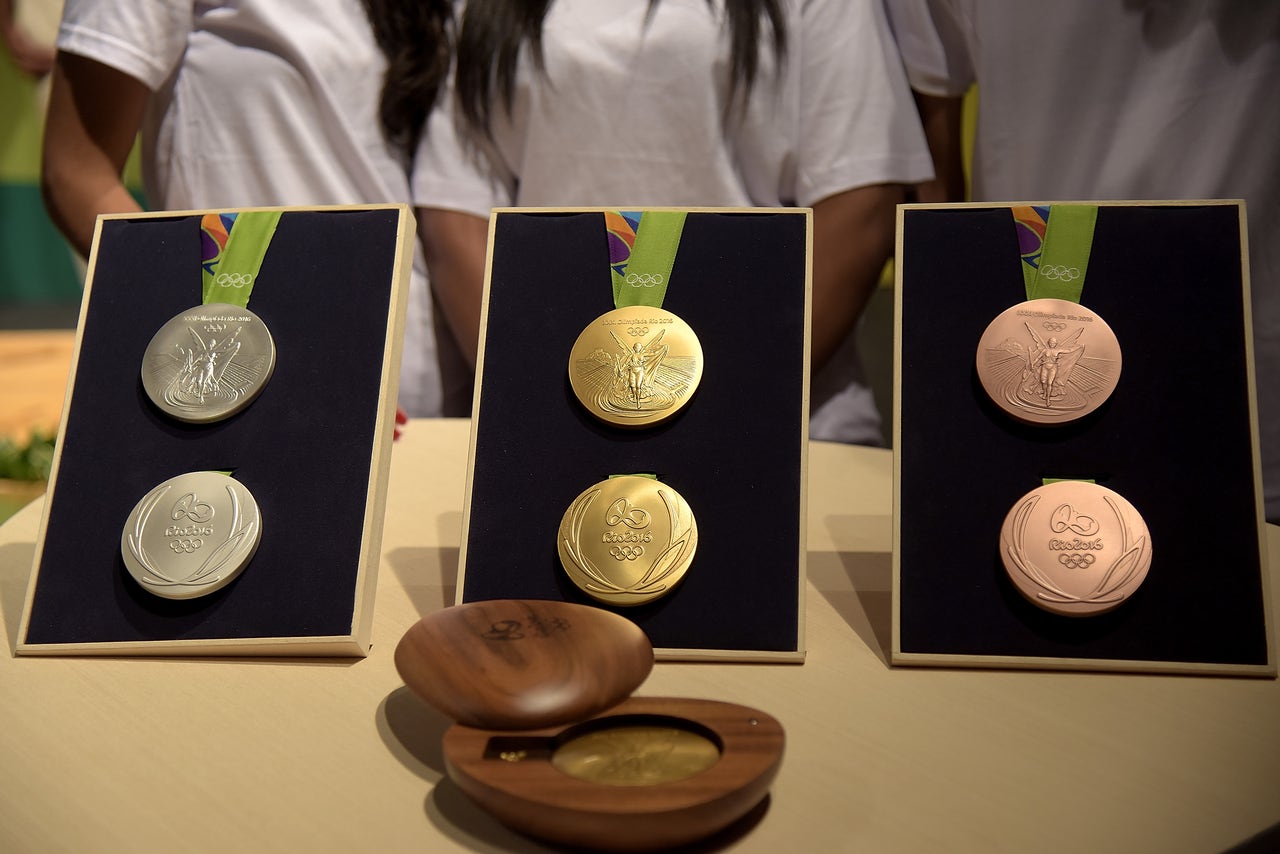 (Alexandre Loureiro/Getty Images)
They're not ugly by any means. They're simply just not very good.
The Summer Olympic medals have always been more traditional than the Winter ones, as you would expect from an event that doesn't prominently feature vert-pipe snowboarding. For decades, the front featured the same scene and pose of Nike, the goddess of victory. Then, when the Olympics returned to Athens in 2004, the design was changed for the first time since 1928, with Nike now flying into Panathinaikos Stadium, where the Games were revived in 1896. That scene continues on the Rio medals.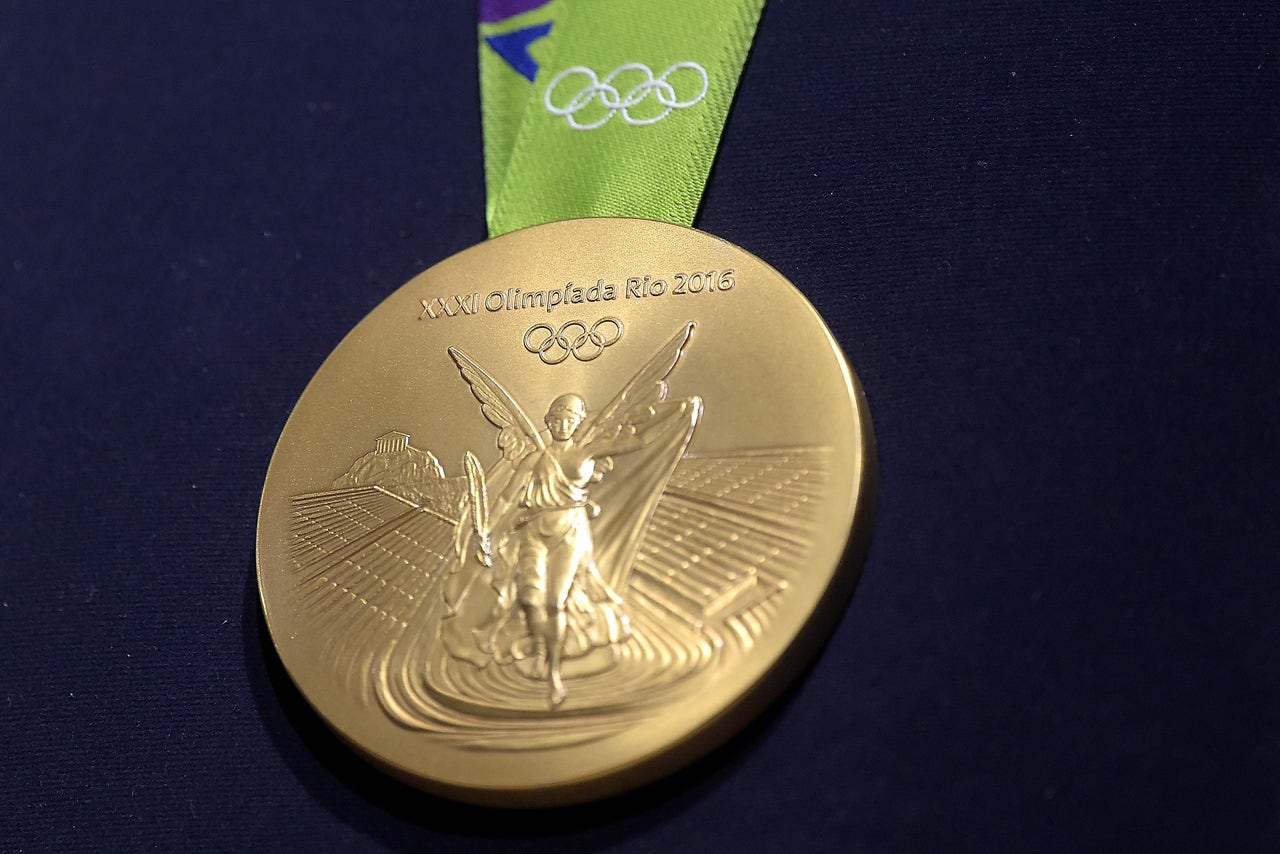 (Alexandre Loureiro/Getty Images)
It's the reverse side that allows for a personal touch from the host nation. Some go with the rings plus the logo of the Games (Seoul, Barcelona and Atlanta), which is pretty much what Rio did - you'll notice the three examples were all from 1996 and before, however. Others use landmarks or famous national associations (the Sydney Opera House and the Olympic eternal flame for Sydney and Athens, respectively). Some have a beautiful, sleek and clean look (Beijing). Others resemble your iPhone after you drop it on concrete (London).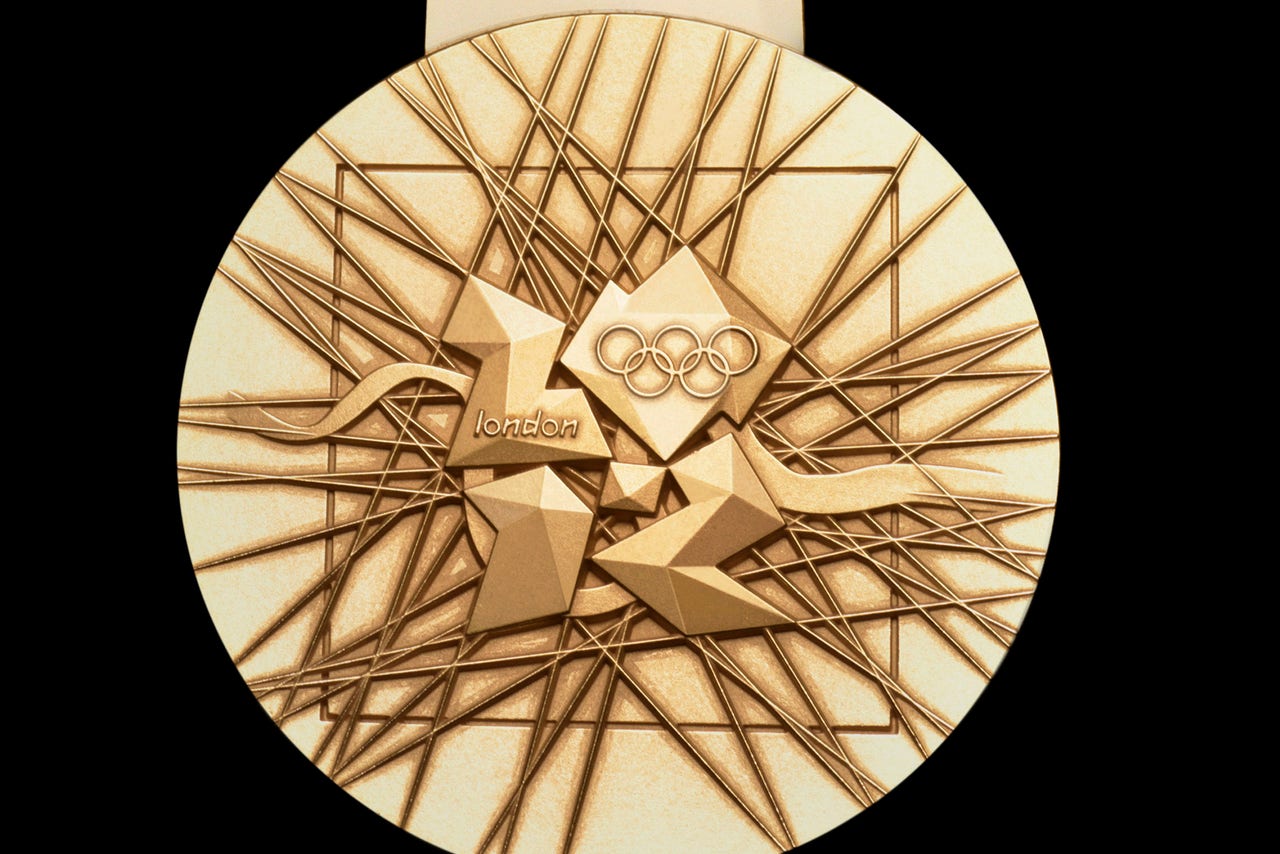 (LOCOG)
Of course, anyone who wins a medal couldn't care less about the aesthetics. For athletes, the Olympic medal is a symbol of achievement, not an ode to design. They could have put a picture of Barry Manilow on the back and it's not like anyone would have cared. 
---
---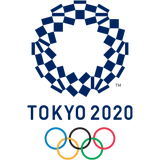 Get more from Summer Olympics
Follow your favorites to get information about games, news and more
---