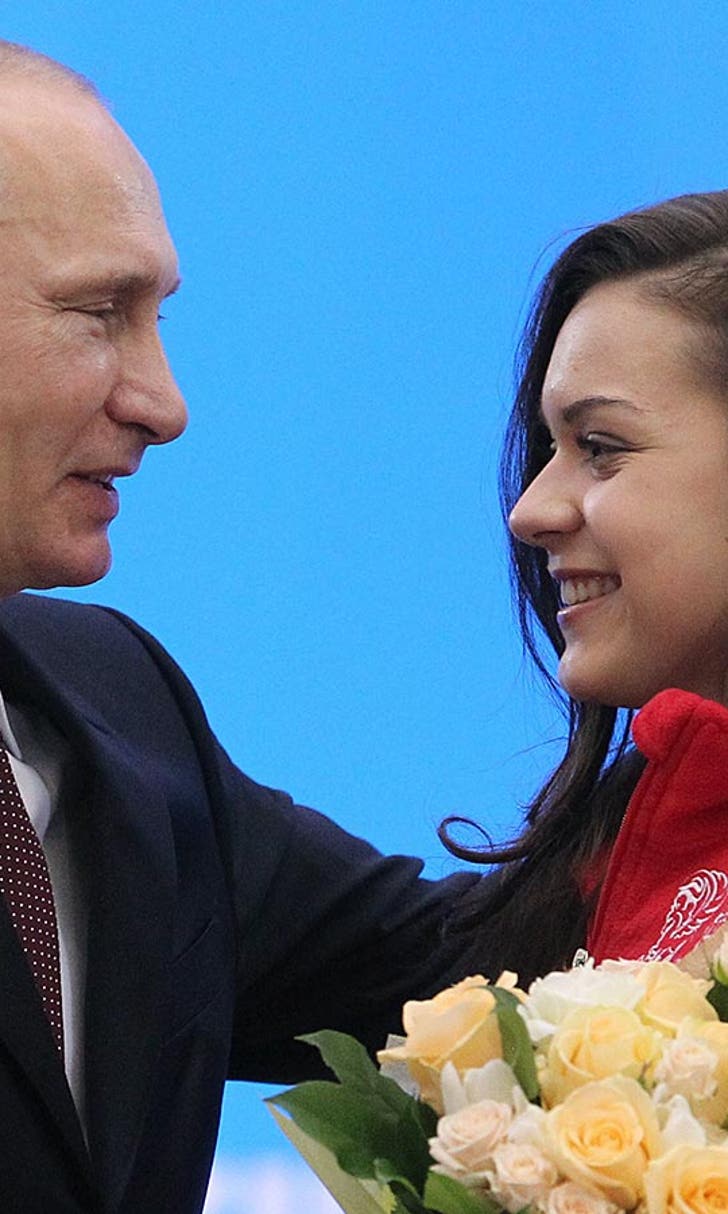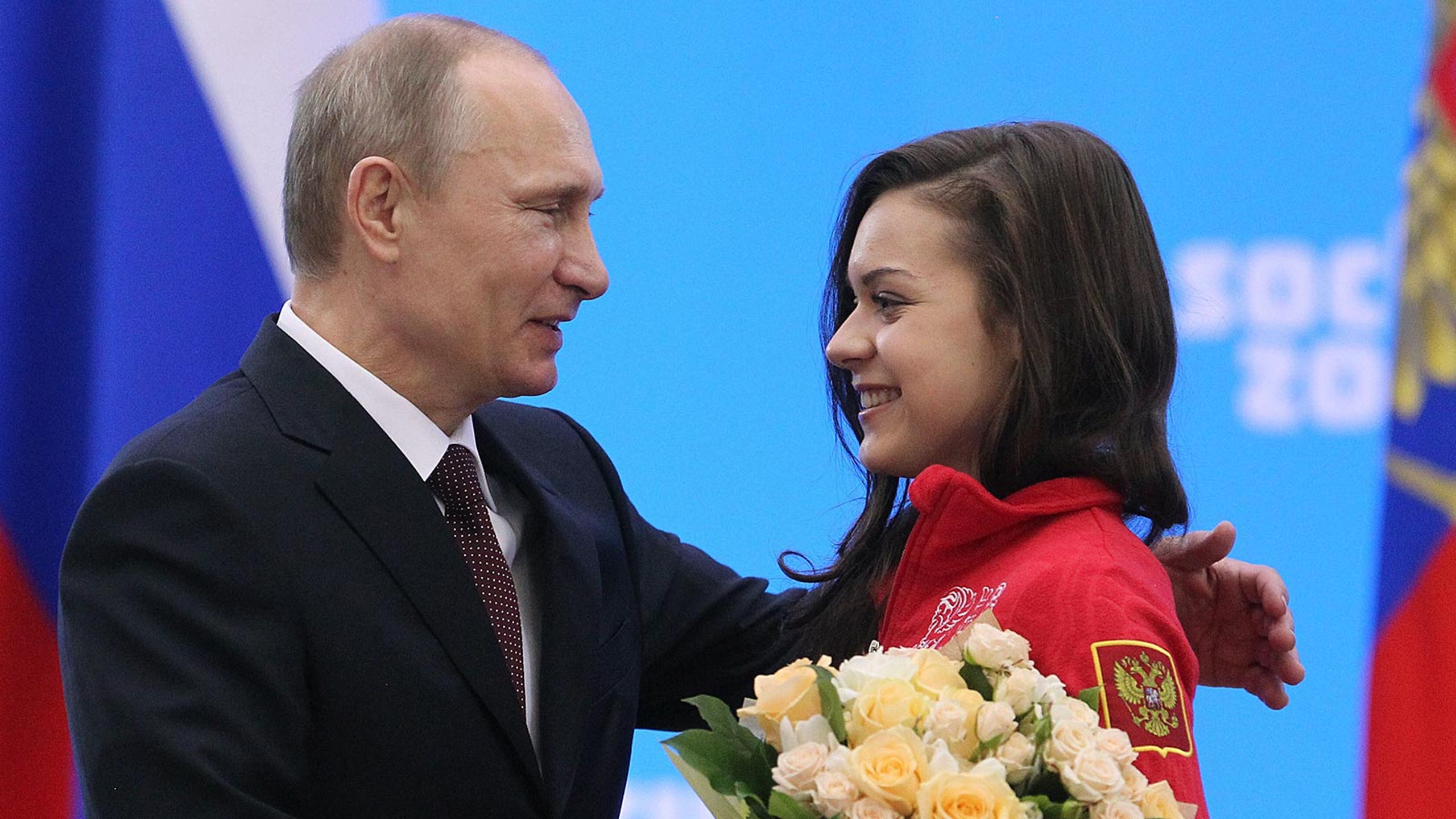 Putin commemorates Sochi Olympics anniversary
BY foxsports • February 7, 2015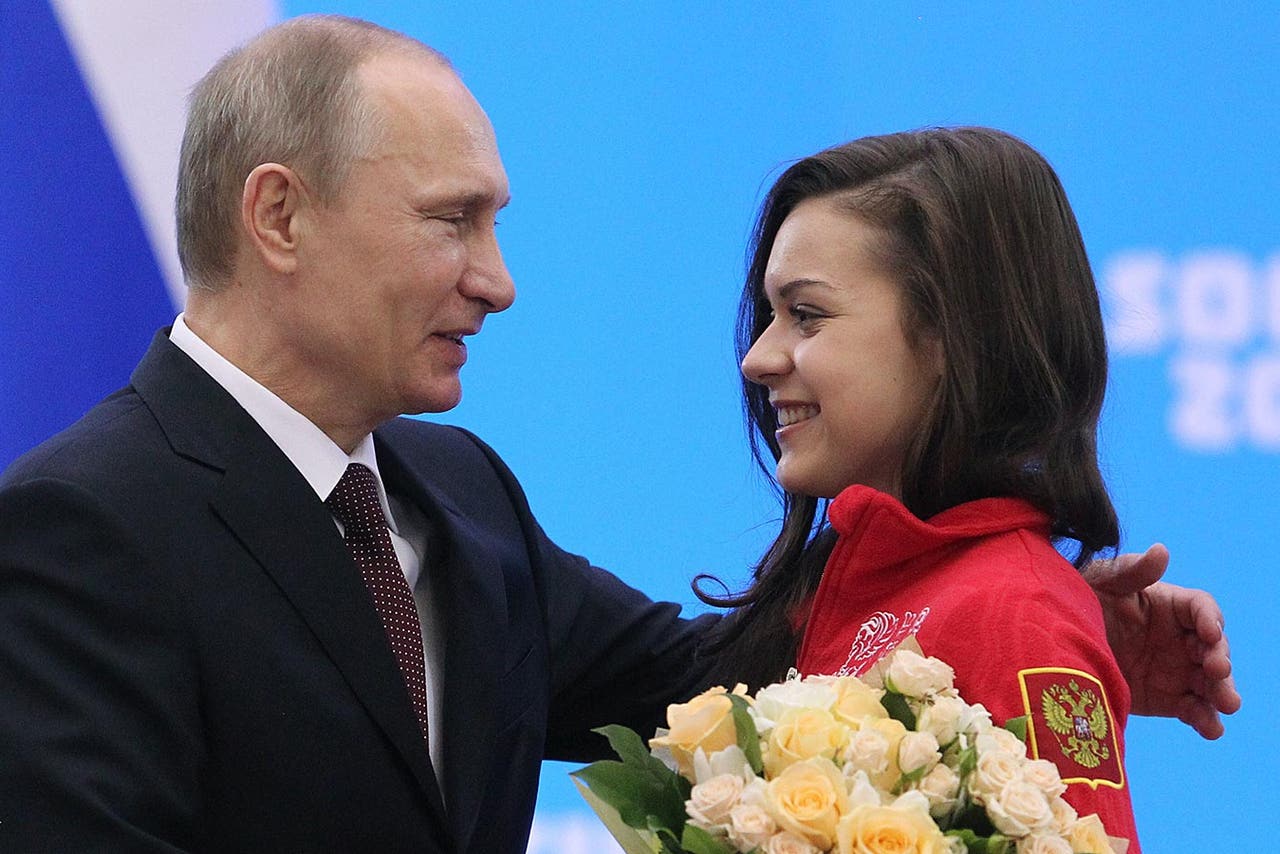 MOSCOW -- Russian President Vladimir Putin marked the one-year anniversary of the start of the Sochi Winter Olympics on Saturday.
Putin said the 2014 Games were "bright, memorable and really caused a surge of positive emotions," in comments reported by Russian media during his visit to Sochi on Saturday.
The anniversary was marked by the unveiling at Sochi's Olympic Park of a "wall of champions" bearing the names of all medalists from last year's Olympics and Paralympics.
Sochi mayor Anatoly Pakhomov handed out awards to some of the more than 25,000 volunteers who worked at the Olympics.
Russian athletes topped the Winter Olympics medal table at Sochi for the first time in 20 years.
The games were the most expensive Olympics in history at $51 billion, with Sochi and the surrounding area transformed by new transport infrastructure and utilities as well as the Olympic venues.
The area has seen high demand this winter for its new ski resorts. However, there have been reported concerns over some oligarchs offloading apparently loss-making Olympic projects onto the state.
A recent opinion poll conducted in Russia by the AP and NORC Center for Public Affairs Research found that 51 percent of respondents believe the Olympics were an economic boon.
The survey of 2,008 Russian adults was conducted between Nov. 22 and Dec. 7, 2014; it had a margin of error of plus or minus 2.4 percentage points.
---