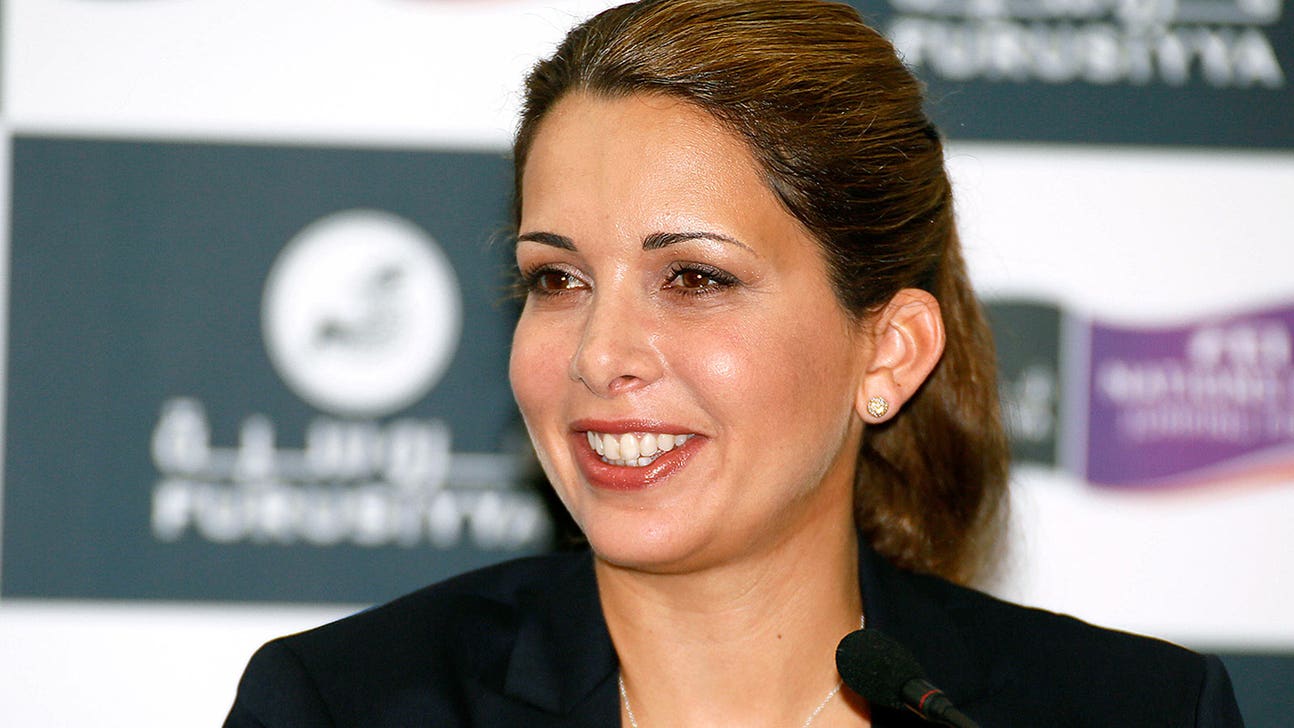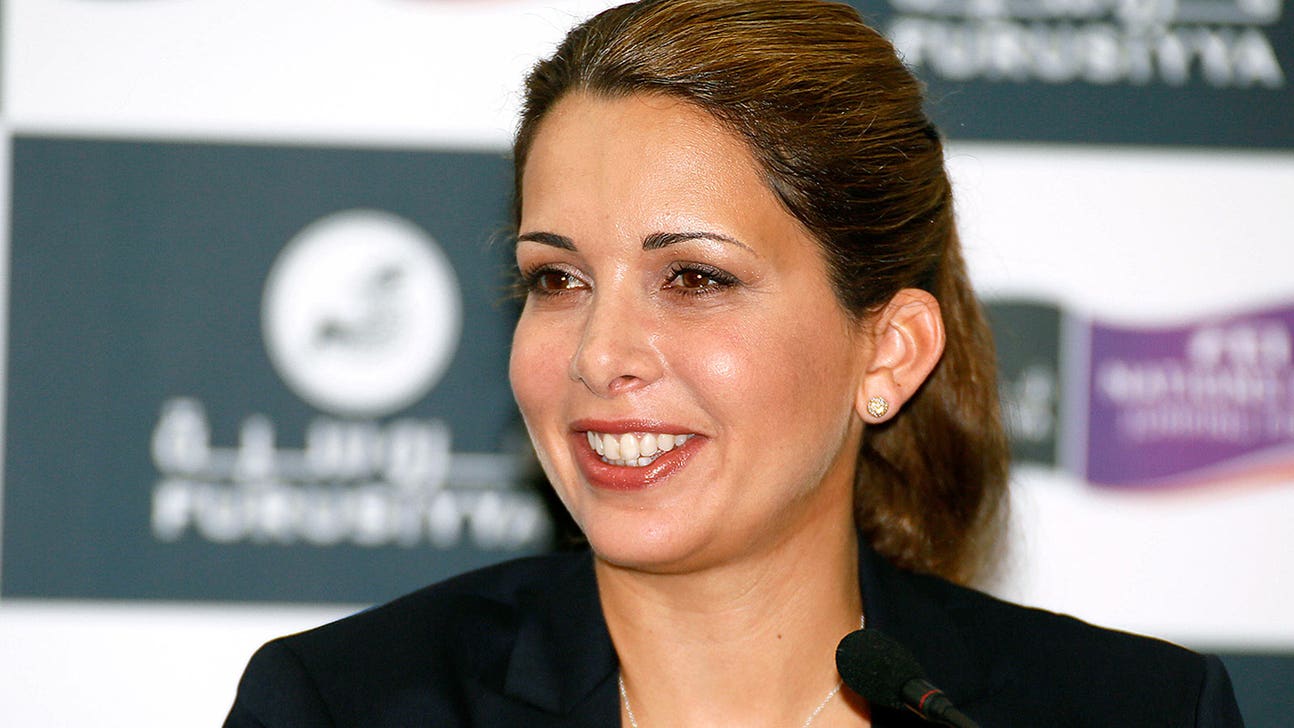 Princess cites Gaza work for leaving equestrian presidency
Published
Aug. 12, 2014 7:57 a.m. ET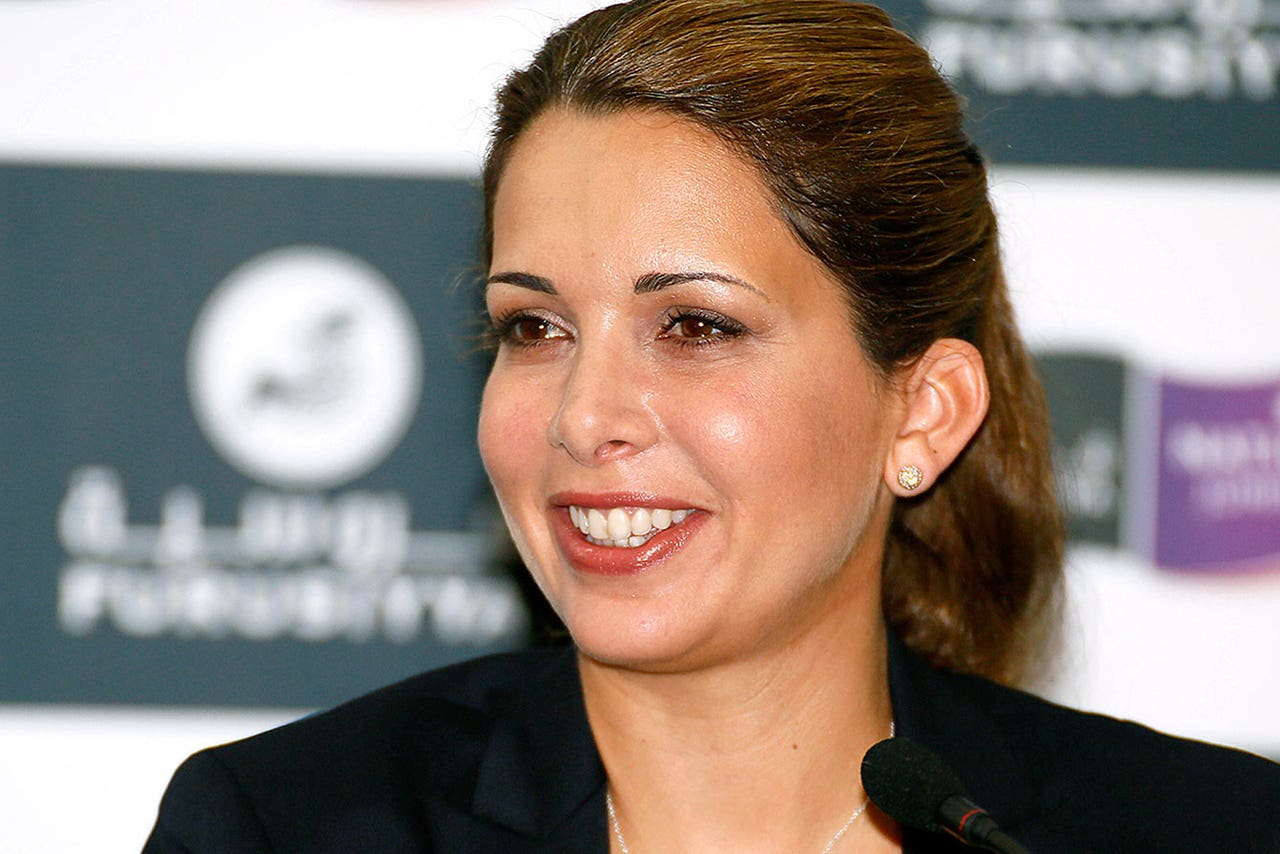 IOC member Princess Haya of Jordan cited her relief work for Gaza as a reason not to seek re-election as International Equestrian Federation president.
Princess Haya was expected to win a third four-year term in December, when she will now also have to give up her Olympic position.
''In the last weeks, I have needed to put aside some of my work for the FEI to concentrate on humanitarian relief to Gaza,'' the princess said on Tuesday in a statement released by the equestrian governing body.
''I feel that this is just the beginning,'' said Princess Haya, who is chairwoman of International Humanitarian City in Dubai, the emirate which is ruled by her husband, Sheik Mohammed bin Rashid Al Maktoum.
The princess, a former Olympic show jumper who has two young children, also cited family reasons.
''To fulfill my commitments to humanitarian work and to raise my children with the time to love them seems truly overwhelming,'' she said. ''As always, I continue to have the support of my family, and yet, I am painfully aware that their support for me comes at a cost for them.''
In a conference call, Princess Haya described her involvement sending 20 airlifts of relief supplies to Gaza -- via Jordan from the Dubai base which is a depot for the United Nations -- during the weeks of conflict between Israel and Hamas.
''We have been shipping materials into Gaza for all the U.N. agencies but also on behalf of all the NGOs,'' she said.
''It is a tragic situation. What is happening now is wrong. We need to find other ways of resolving conflicts and meanwhile getting necessary aid to people.''
The princess, a daughter of the late King Hussein of Jordan, said her own family background weighed on her decision to step aside from sport. Her mother, Queen Alia, died in a helicopter crash in Jordan in 1977.
''Fate took my own mother away from me when I was three years of age,'' Princess Haya said in the FEI statement. ''That experience greatly influences my efforts to strike the right work-life balance with my own two young children. I have always managed this balance in the past, but recent events have made me question my ability to do so.''
Her decision to step aside comes before a Sept. 1 deadline for presidential candidates to register with the FEI.
The election is on Dec. 14, though now in Baku, Azerbaijan. It had been scheduled in Dubai.
Princess Haya was first elected in 2006 as a reformer, and modernized equestrian's rules on doping and use of medications after several medalists were disqualified at the 2004 Athens Olympics and 2008 Beijing Olympics.
She also steered through a two-term limit into FEI statues, and her decision Tuesday follows a year of sometimes heated arguments about her wish to seek a third term.
The term limit was abolished was overturned at a special meeting in April at Lausanne, Switzerland, where member federations voted 103-3.
''The gratitude and loyalty I felt to those who had been so faithful to me was paramount among the countless reasons compelling me to consider a third term,'' she said in the statement.
Her opponents claimed the princess had a conflict of interest after her husband's thoroughbred and endurance racing operations were implicated in doping and welfare allegations.
Switzerland pledged to challenge her by nominating Pierre Genecand, involved in Swiss show jumping for more than 40 years, as a candidate.
Princess Haya said several good candidates could come forward, though members could also ''get together to decide on a clear leader.''
''I don't have a person in mind,'' the princess said, adding ''it would not be for me to presume to name an heir.''
---