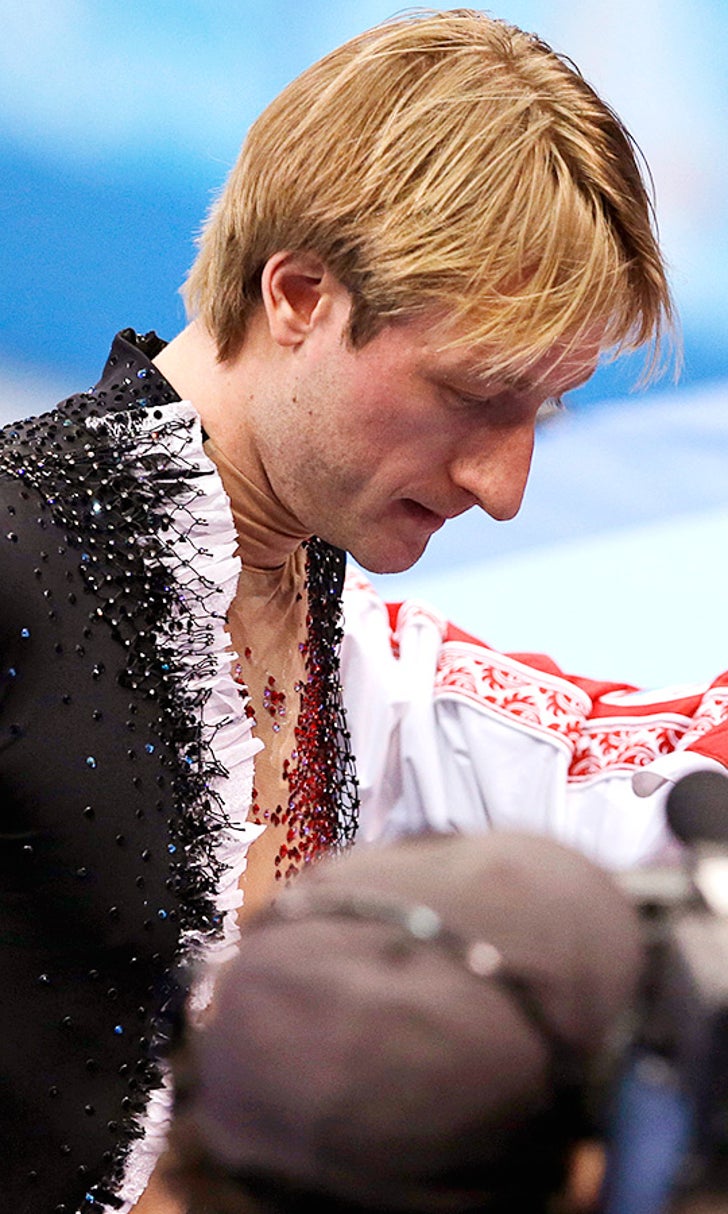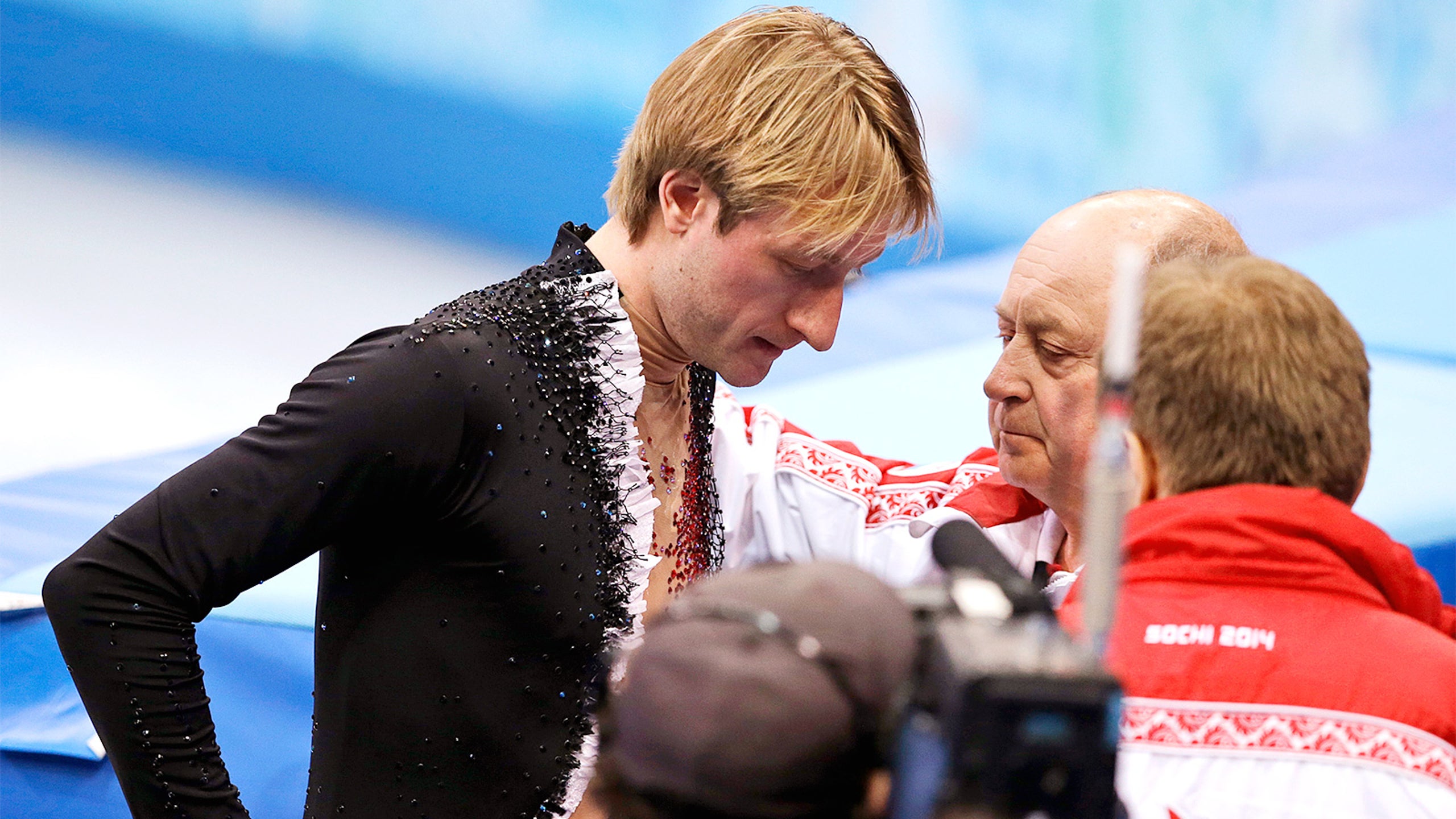 Not out just yet: Plushenko eyeing 2018 Olympics
BY foxsports • February 18, 2014
Perhaps Sochi won't be Evgeni Plushenko's swan song, after all. 
The recently retired Russian figure skating star told a Russian talk show that he may come back to the Olympics in Pyeongchang in 2018. 
"I don't want to retire from sport, maybe I'll still skate," he said on Russian national television. "I don't rule out that there will be a fifth Olympics." 
Plushenko sent his home country into shock when he abruptly withdrew from the men's individual competition and promptly retired from the sport, leaving the Russians without a men's singles contender (the gold went to 19-year-old Yuzuru Hanyu of Japan) and prompting a Russian politician to call the 31-year-old an "invalid" who brought "shame" upon his country. 
Perhaps in response to this media maelstrom, the figure skater recently told a talk show that he hasn't closed the door on the Olympics just yet. 
"Here's what I want to do," the four-time Olympian detailed to a talk show, as reported by RIA Novosti. "Recover completely, and if necessary do another 10 operations."
"I'll skip a couple of seasons, I'll learn another couple quads and come back to competition," he continued. "I don't exclude the possibility that I want to remain in sport, to prove it to many people and to myself."
Looks like the sex bomb is still ticking. 
---