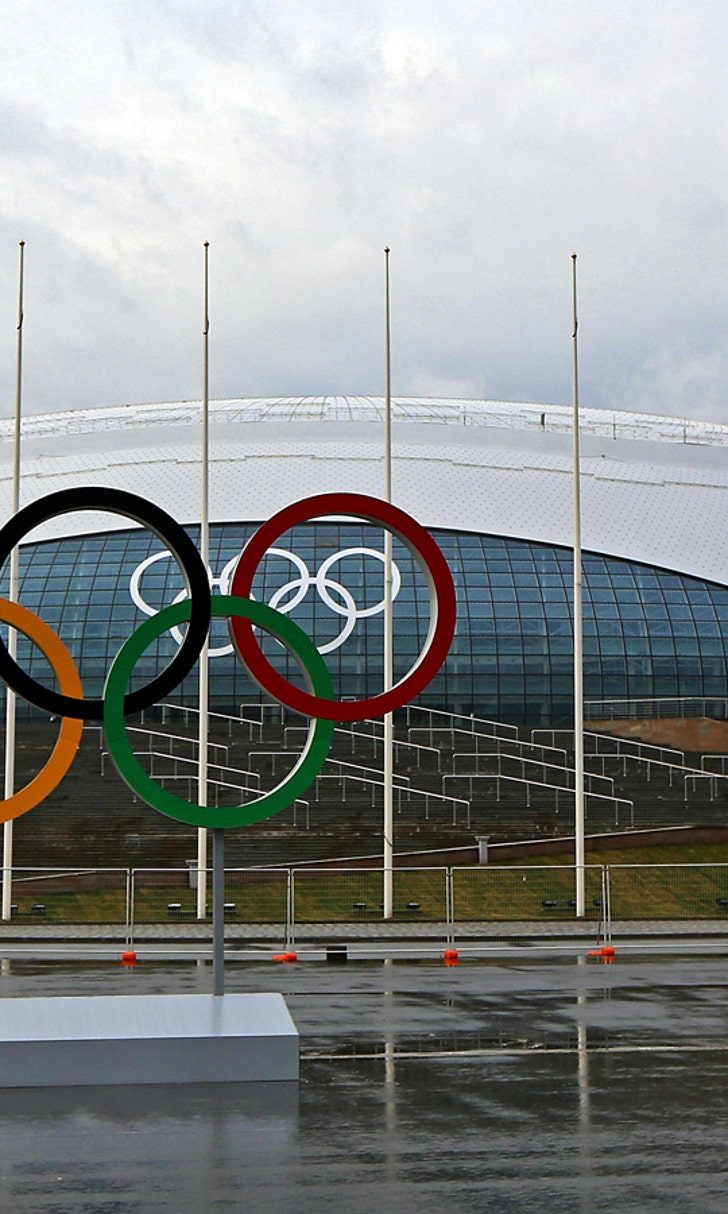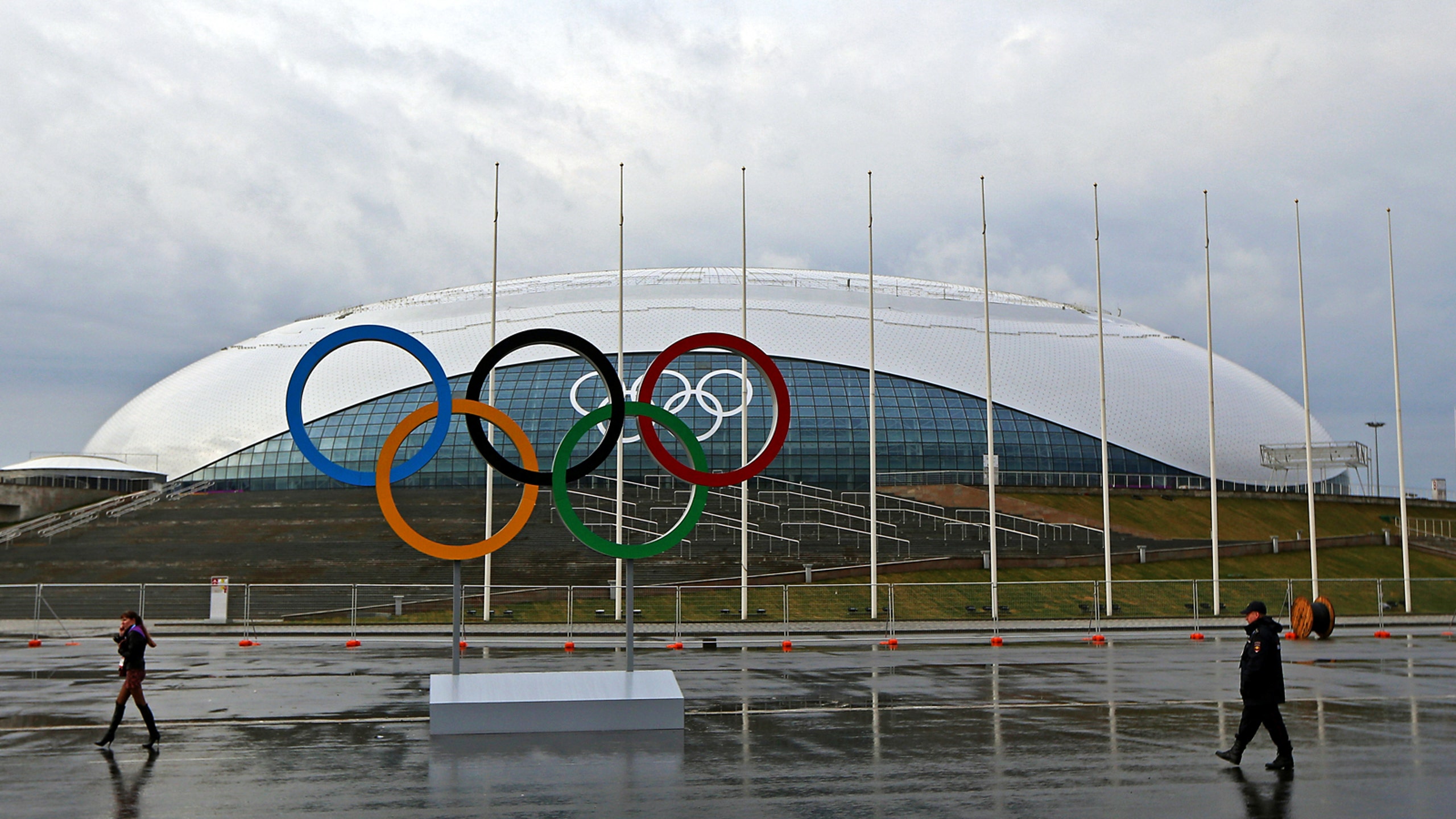 Mitt Romney on Sochi: 'I believe the Games will be safe'
BY foxsports • January 24, 2014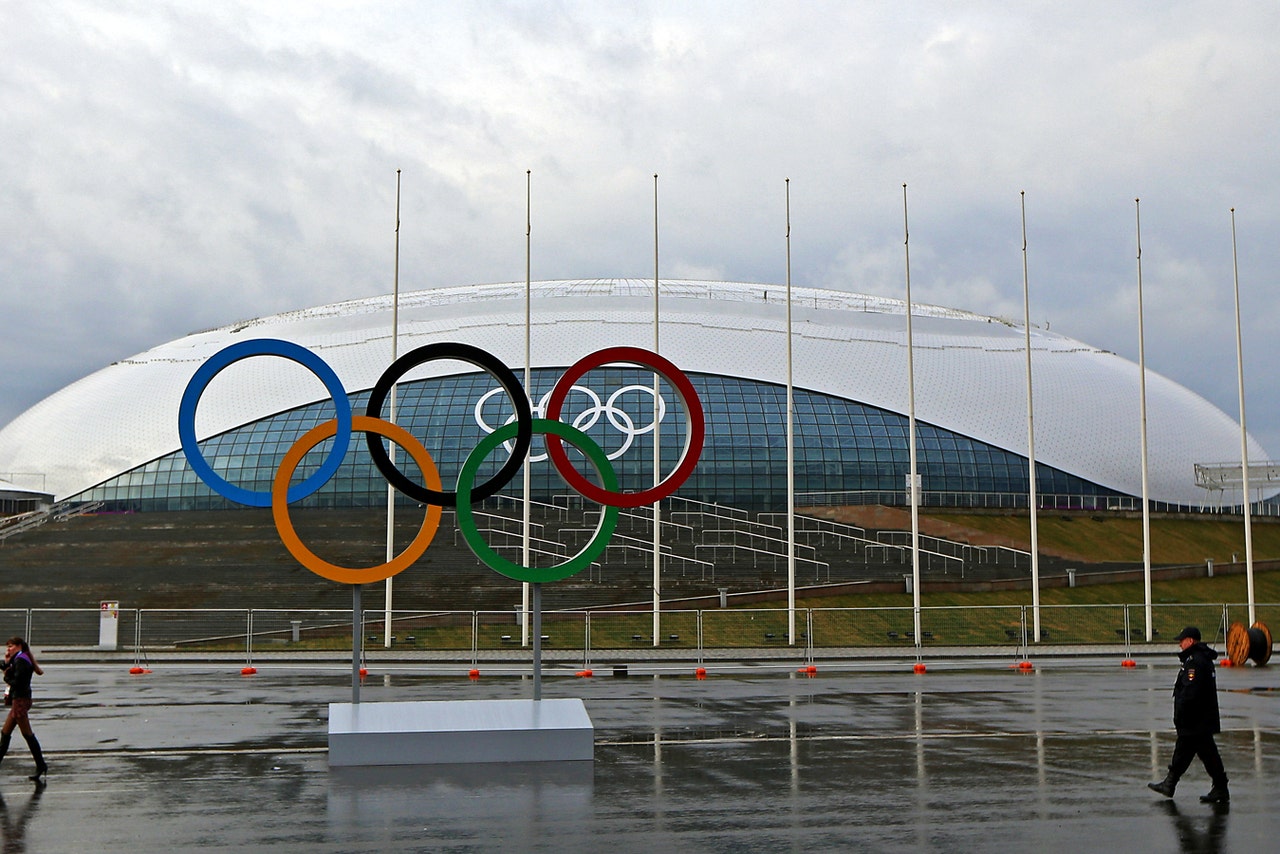 Mitt Romney would feel comfortable sending his family to the Sochi Winter Olympics. 
"The level of security preparation appears to be at an unprecedented level,"€ the presidential candidate tells Today's Savannah Guthrie. "I think people can recognize that the hard sites will be safe, the athletes will be safe, spectators when they'€™re at the venues will be safe.
"It's the soft places that you can't be 100 percent certain will be entirely safe," he added. 
Romney knows about heightened security before a big global event. The former Massachusetts governor put together the 2002 Winter Olympics in Salt Lake City just a few months after 9/11. 
"My guess is that the Russians have done everything humanly possible to protect the Games," he said. 
See the full interview below: 
Visit NBCNews.com for breaking news, world news, and news about the economy
---