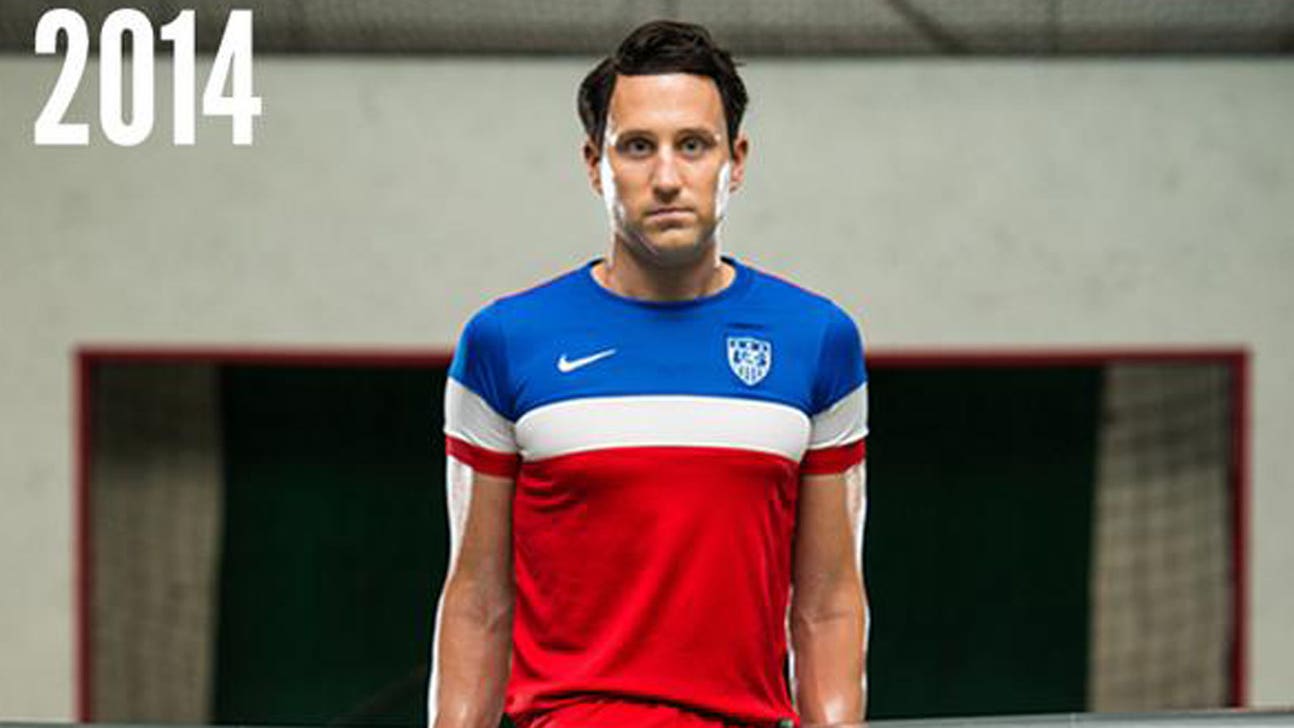 Meet Paralympian Josh Sundquist, your undisputed champion of Halloween costumes
Updated
Mar. 4, 2020 8:44 p.m. ET

There's just no one better at Halloween costumes than Paralympian Josh Sundquist.
Sundquist, who lost his left leg to Ewing's Sarcoma at the age of 9, went on to ski competitively for the United States at the 2006 Paralympics, publish a best-selling book and become a motivational speaker in addition to churning out legendary Halloween costumes year after year.
The 30-year-old might have outdone himself this year, though, dressing up as a foosball player complete with a U.S. men's national soccer team jersey in honor of him making the U.S. Amputee Soccer Team.
Sundquist certainly had his work cut out for him considering the masterpieces he'd put together in the past. In 2013, he dressed up as a flamingo. In 2012, he came dressed to impress as the leg lamp from "A Christmas Story" and two years before, he went as a partially eaten gingerbread man. 
MORE FROM NESN:
Paralympian Josh Sundquist dresses up as flamingo for Halloween
Paralympian shows off amazing 'A Christmas Story' lamp costume
Bruins dress up as 'Frozen' characters for children's hospital visit
---