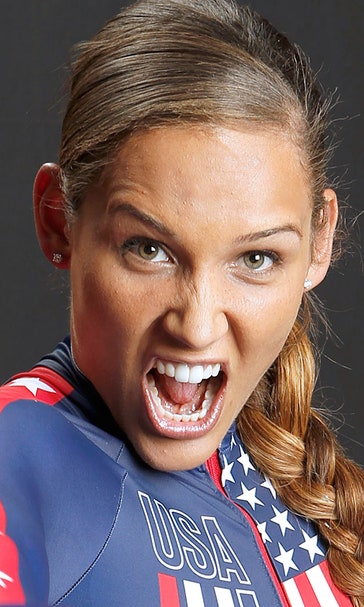 Lolo Jones, Randy Couture, Michael Waltrip on 'Dancing With the Stars'
September 4, 2014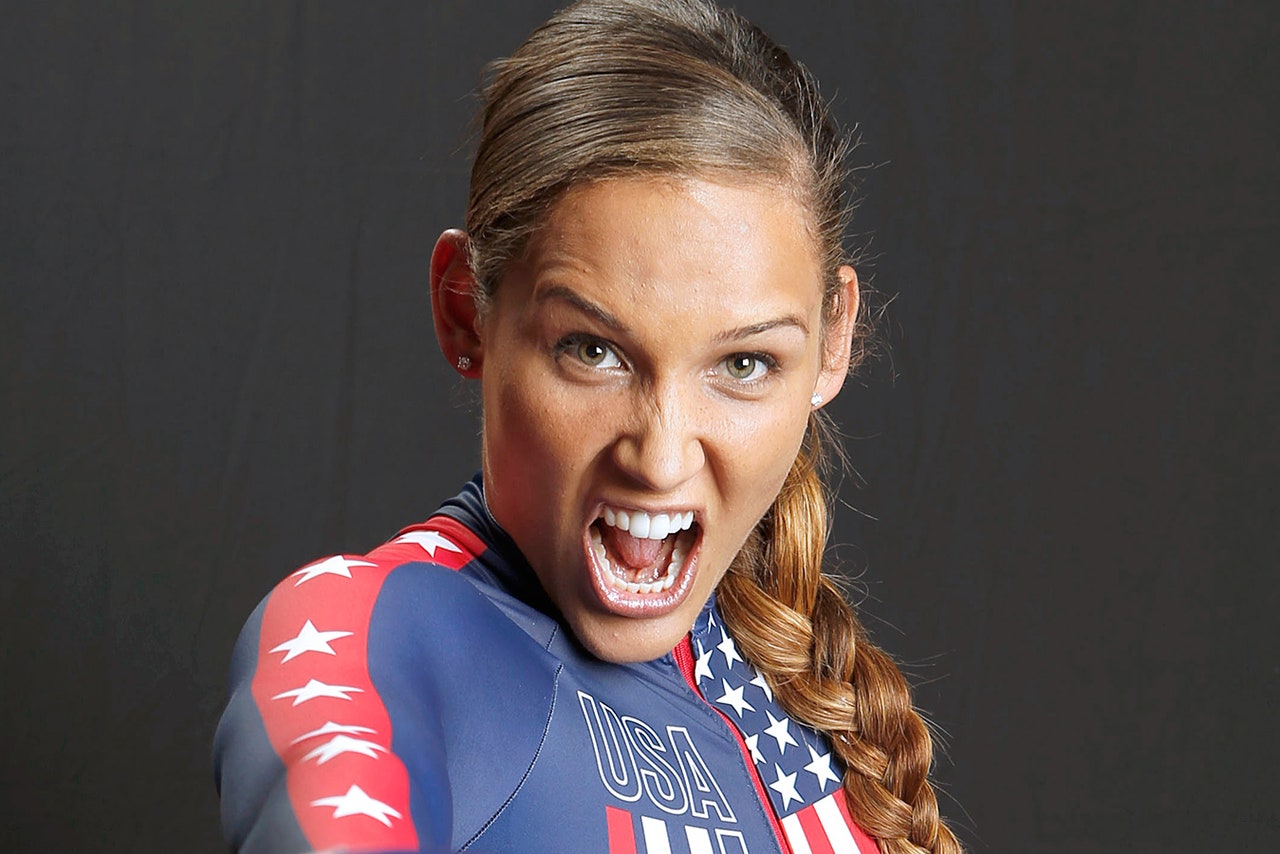 All across the country, professional athletes train relentlessly to perfect their craft.
This fall, however, a handful of those athletes will put that work ethic towards a slightly different endeavor.
ABC's "Dancing with the Stars" will kick off its 19th season on Sept. 15. In the past, the show's contestants have included an impressive list of athletes who have fared very well, from former Dallas Cowboys star (and "DWTS" Season 3 champ) Emmitt Smith and Baltimore Ravens wide receiver Jacoby Jones to Olympic figure skater Meryl Davis.
This season's participants were revealed Thursday on ABC's "Good Morning America," and as expected, the contestants once again include several athletes. Olympic athlete Lolo Jones, former MMA star Randy Couture and NASCAR driver Michael Waltrip will all participate for a chance at ballroom glory this season.
The bar will be set high for this season's three professional athletes, as Davis defeated the entire competition to take home the coveted Mirrorball trophy last season, while Jacoby Jones finished third in season 16. Jones' partner that year, professional ballroom dancer Karina Smirnoff, will team up with the 51-year-old Couture this season.
Among the other notable participants are actor Alfonso Ribiero, best known for his role as Carlton on the hit '90s show "The Fresh Prince of Bel Air" and Sadie Robertson, who appears on the reality TV show "Duck Dynasty."
It should be an exciting season, to say the least.
"I can't wait to be on DWTS season 19!" Jones posted on her Instagram account. "But @keo_motsepe when do we start the running man?!?"
MORE FROM NESN: 
Ten athletes we'd like to see on 'Dancing With the Stars'
Frank Caliendo reenacts AI's 'Practice' rant in Morgan Freeman's voice
Tom Brady stars in news UGGs ad
---