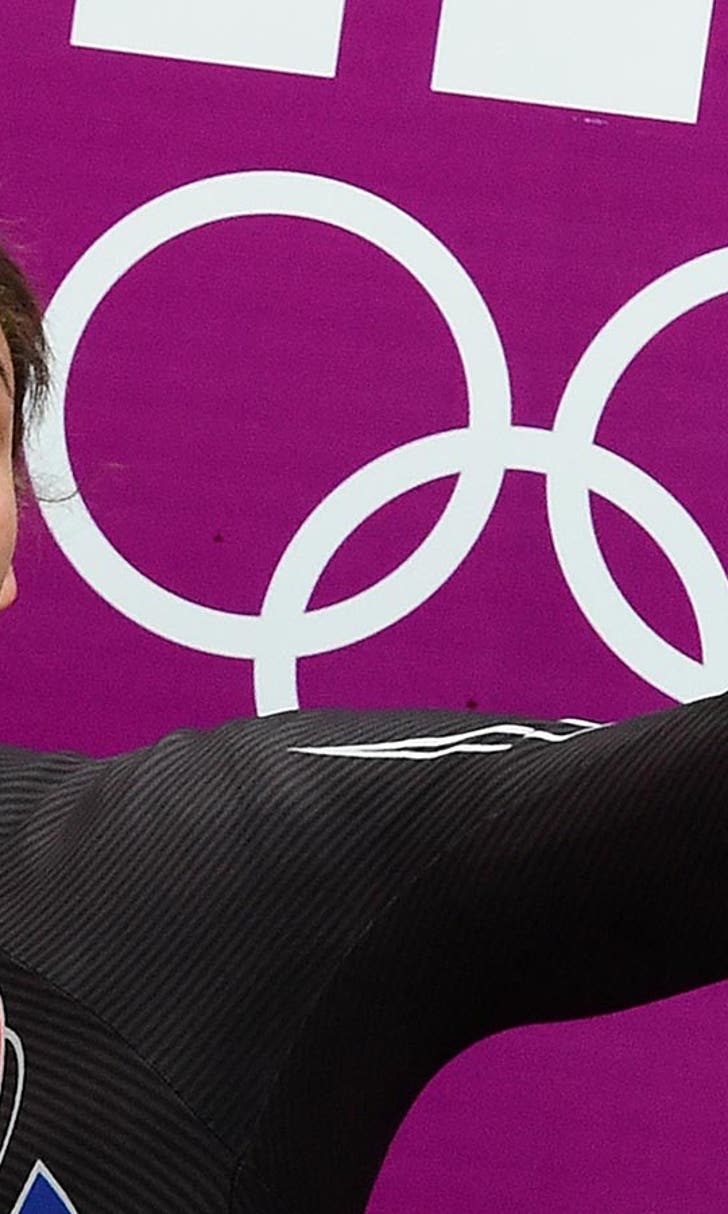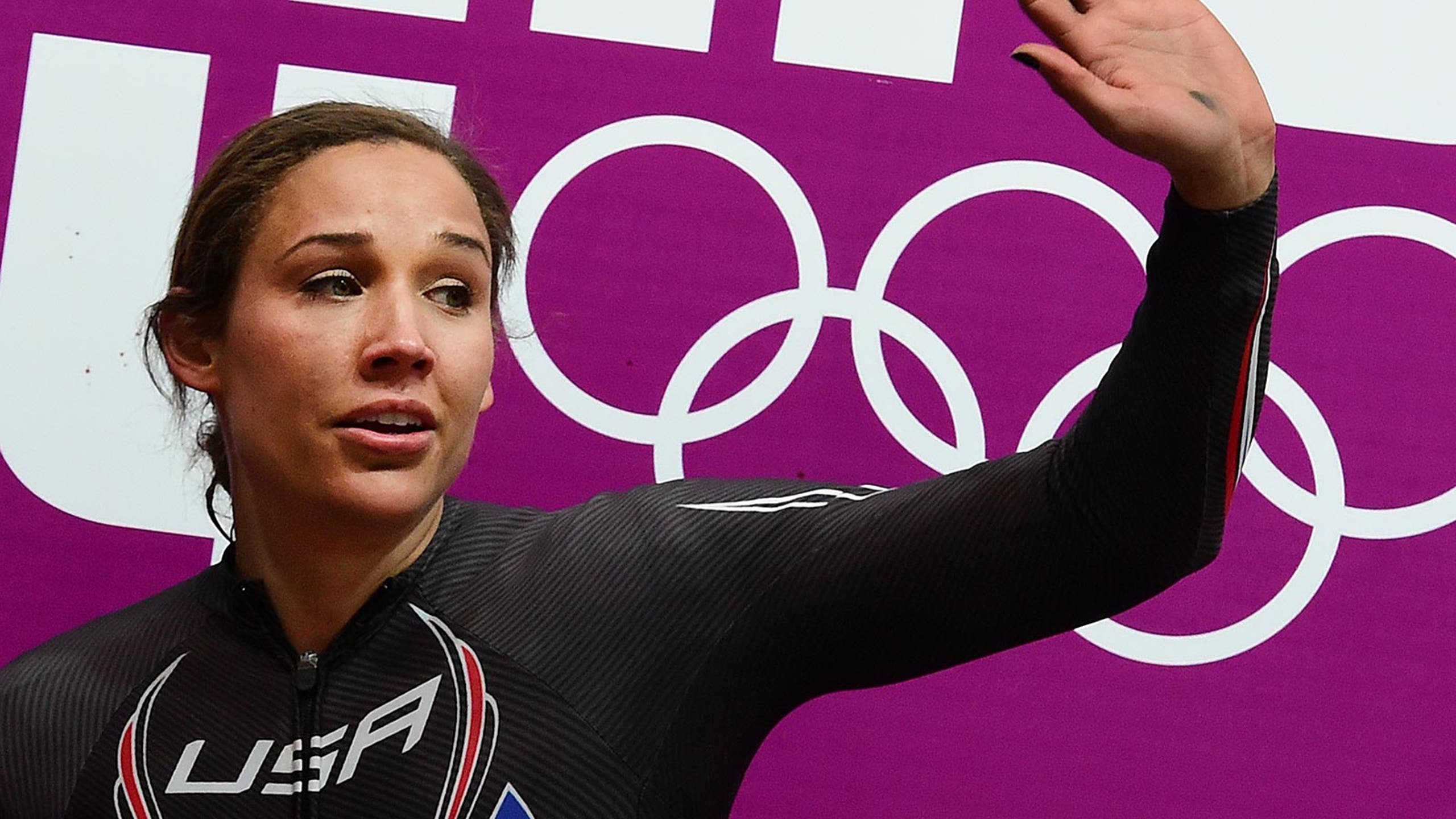 Lolo Jones on Olympic bobsled future: I don't know
BY foxsports • February 20, 2014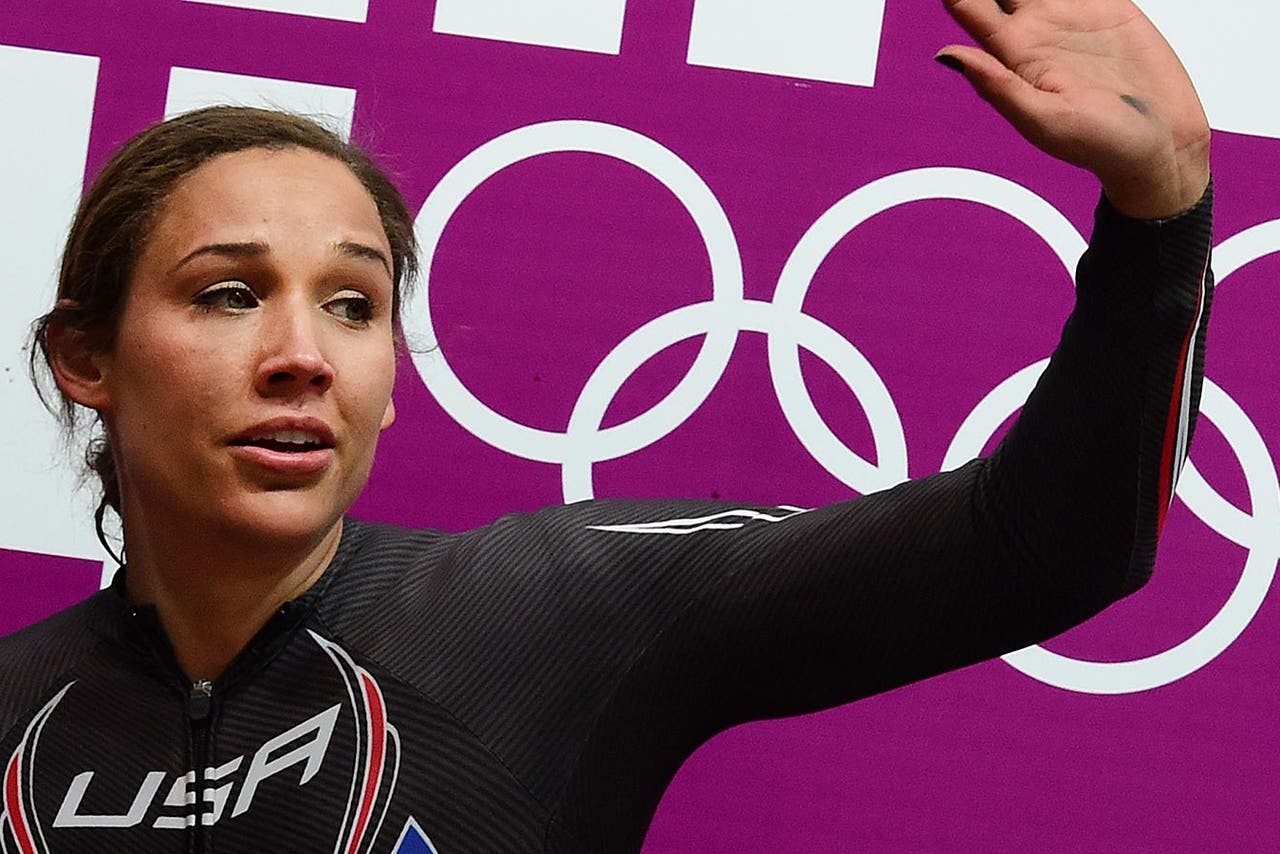 Lolo Jones' bobsledding performance underwhelmed at the Winter Olympics in Sochi — earning just 11th place — and following the race Jones said that she was going to weigh her options before returning to the sport, according to the Washington Post.
"I don't know," Jones said. "I take it day by day.
"Bobsled is just such a tough, weird sport. For track and field, have to think about everything during the race," Jones said. "There's a part of this race where I just (rely) on faith and rely on my teammate…it's exciting for sure. I had a blast."
A polarizing multisport athlete, Jones faced criticism over her inclusion on the U.S. bobsled team when some athletes suggested her massive media presence contributed to her earning a spot on the team. Jones was  a pusher for the USA-3 sled that finished in 11th place.
Jones' racing partner, Jazmine Fenlator, didn't seem to have any issue with her teammate, chanting "PyeongChang," home of the 2018 Winter Olympics, while Jones talked with the media. Another teammate, Elana Meyers, issued a similar sentiment.
"I think she doesn't get enough credit for how hard she works and how much she's dedicated to performing for Team USA," Meyers said, "because she truly is."
Only Jones knows if she'll return to the Winter Olympics as a bobsledder at this point. Or if she'll remember to use the brakes next time.
Though Jones joked on her Facebook account Thursday morning that she does, in fact, have her sights set on the 2018 Olympics and is already training for her next event: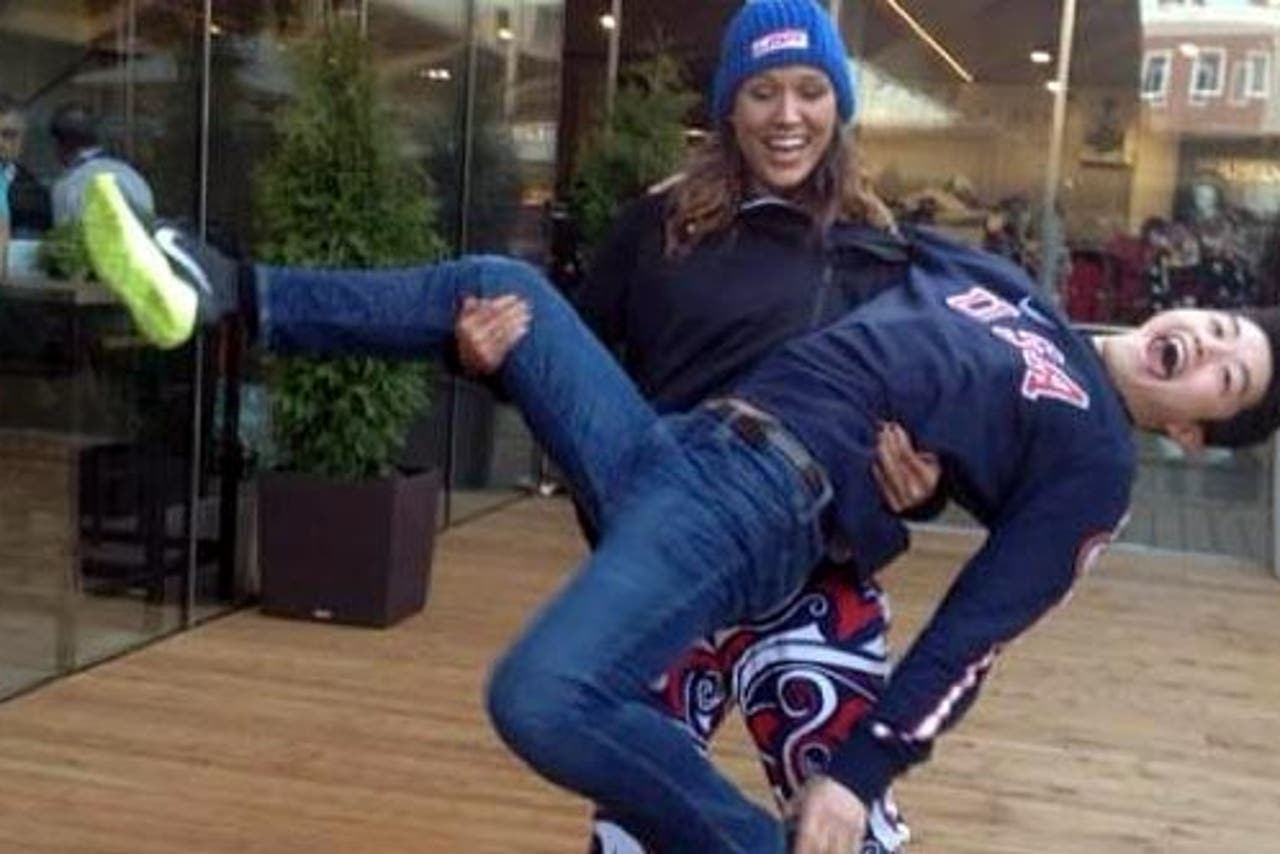 Jones poses with ice dancer Alex Shibutani. "And for my next Olympic sport, reverse pairs figure skating," she joked. 
"And for my next Olympic sport, reverse pairs figure skating," the caption read. "At practice with @alexshibutani #roadtoPyeongChang".
---