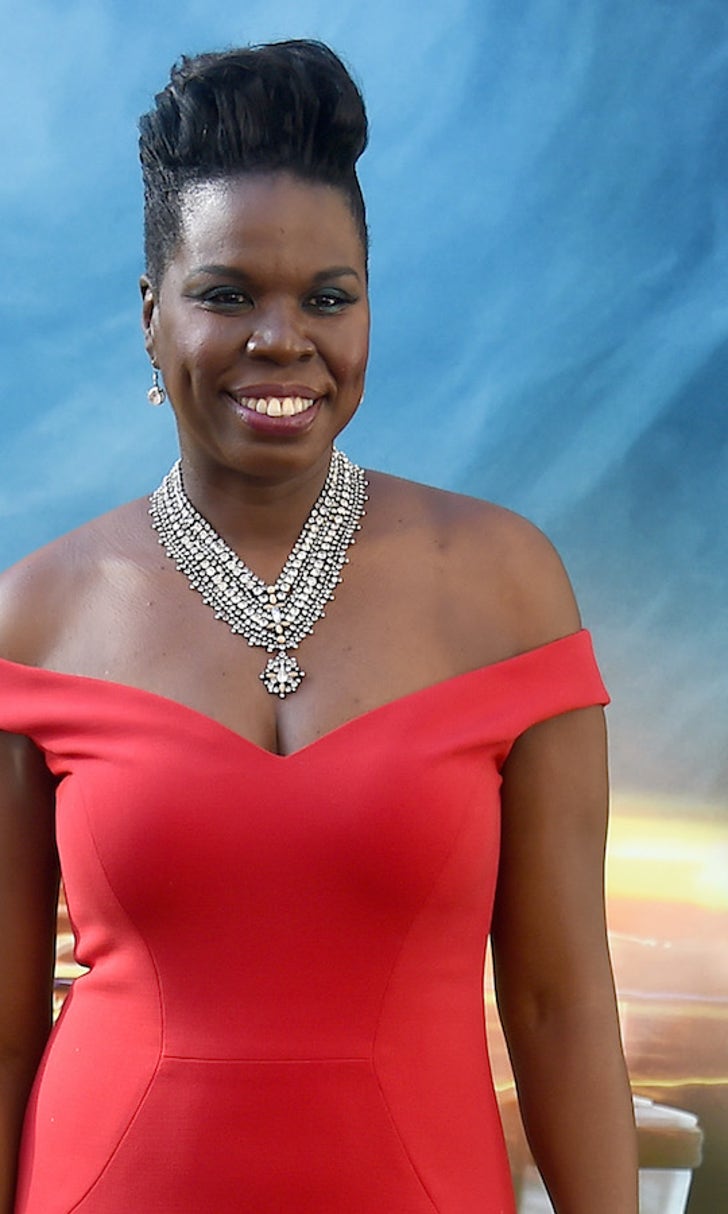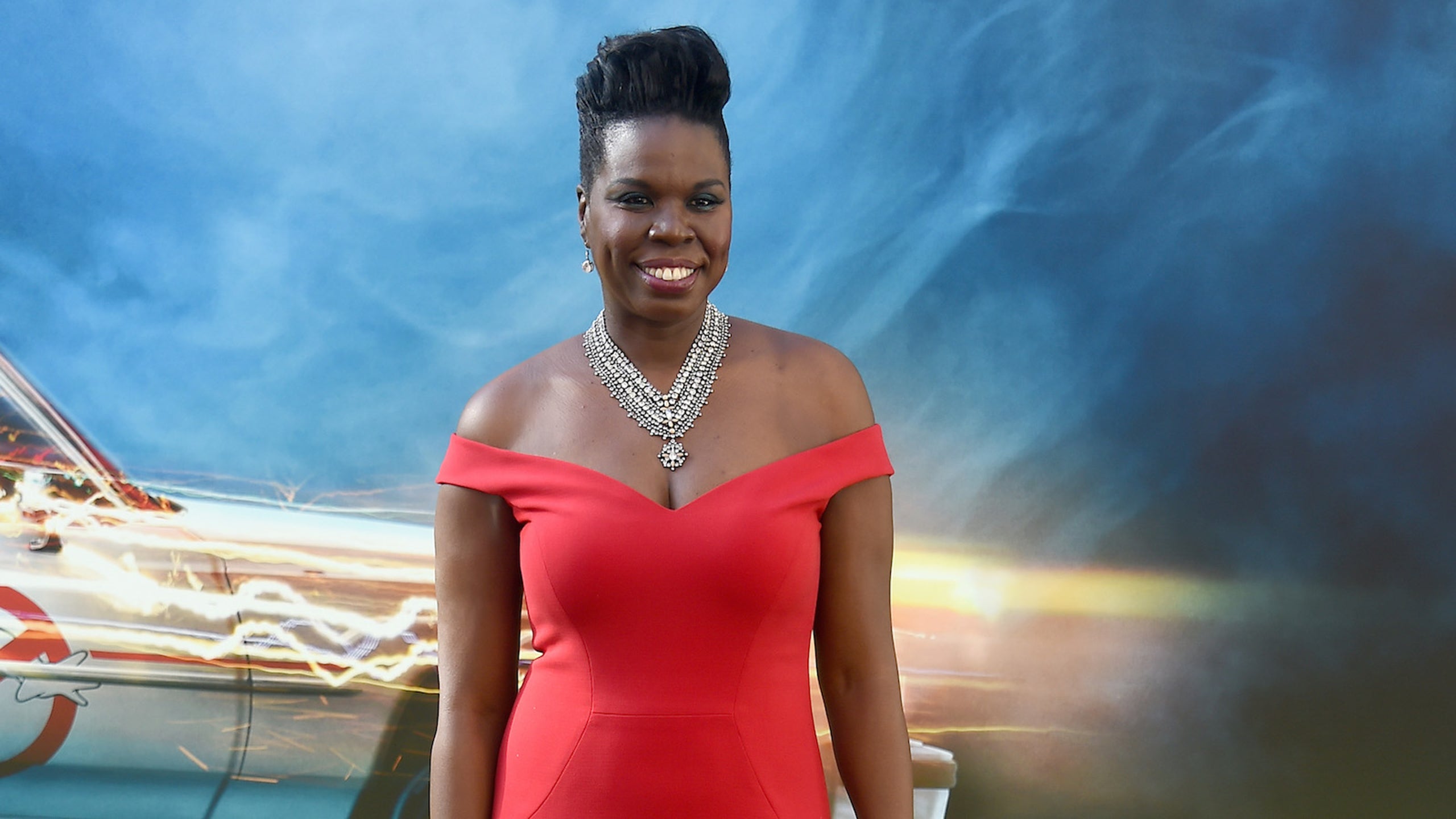 Leslie Jones' hilarious Olympics tweets got her invited to Rio
BY Pete Blackburn • November 15, 2016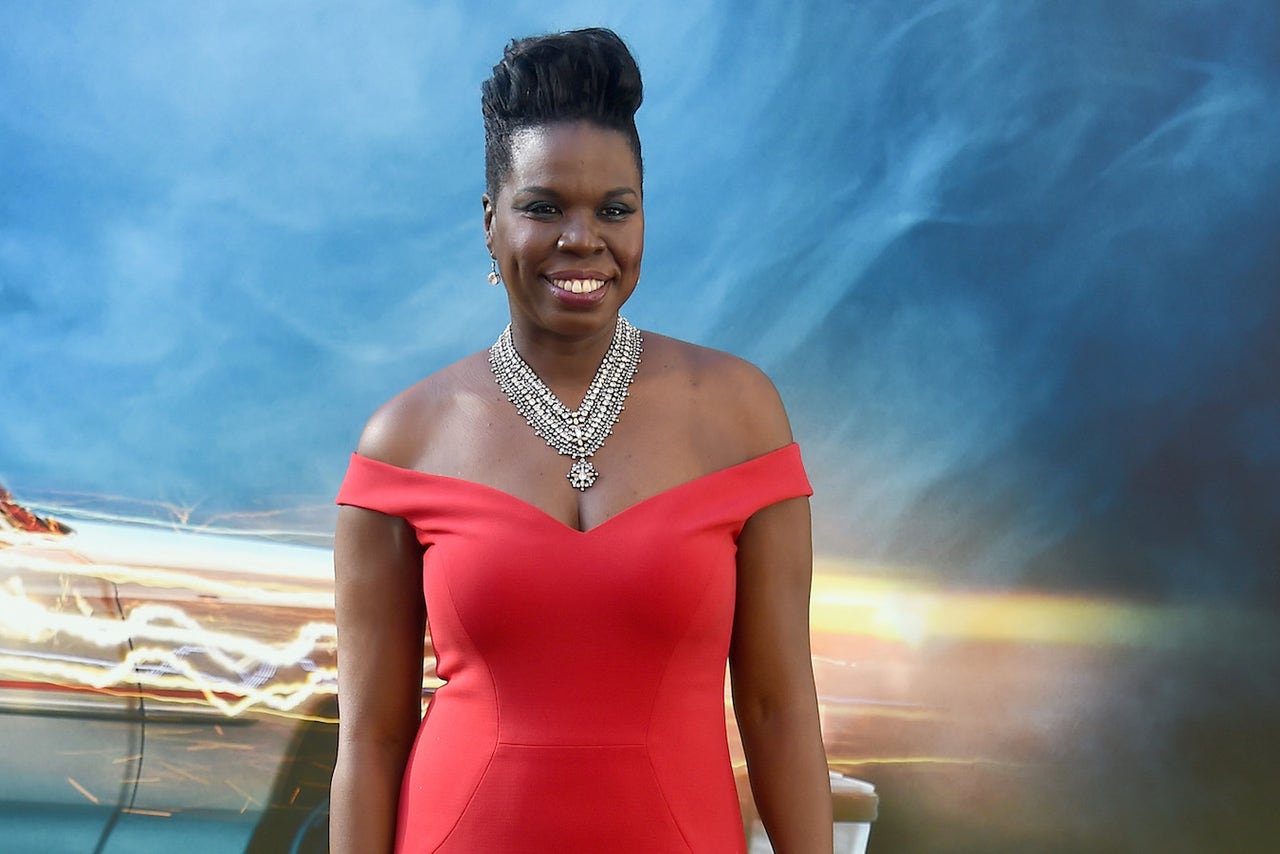 It's been a pretty big summer for Leslie Jones so far. Not only did she star in Ghostbusters, one of the year's most highly-anticipated blockbusters, but now it appears she may also be heading to Rio to take in the Olympics.
The best part about the latter? She got invited to the Summer Games because of her tweets.
The actress and comedian has been incessantly and hilariously live-tweeting the Olympics through the opening weekend, with many of her updates going viral.
Here's a very small sample of what the die-hard USA fan has provided so far:
Her updates were humorous enough to catch the attention of Jim Bell, NBC Olympics' executive producer, who invited her to come on down to Rio.
Jones didn't seem to be expecting all the hoopla and was caught off-guard by the invitation to Brazil. She hasn't officially accepted the offer from Bell and NBC, but it seems she's at least seriously considering it.
That may be a tougher question than one would anticipate. Sure, it would be great to take in an Olympics on NBC's dime (and maybe get some additional exposure in the process) but there have also been a number of safety and living issues reported in Rio. Jones appears to be quite comfortable and content sitting on the couch and screaming at her TV all day long, and it would be a shame if that was taken from everyone else enjoying the constant updates. Why mess with success?
Then again, if NBC can get her (and the incredible enthusiasm she brings) involved with their broadcasts in some way, that would also be amazing. Or maybe inviting her to the Games is just a sneakily elaborate way to get her to stop taking videos of her TV, which is something the IOC reportedly wanted to squash this summer. Just a little something for the conspiracy theorists out there to chew on.
---