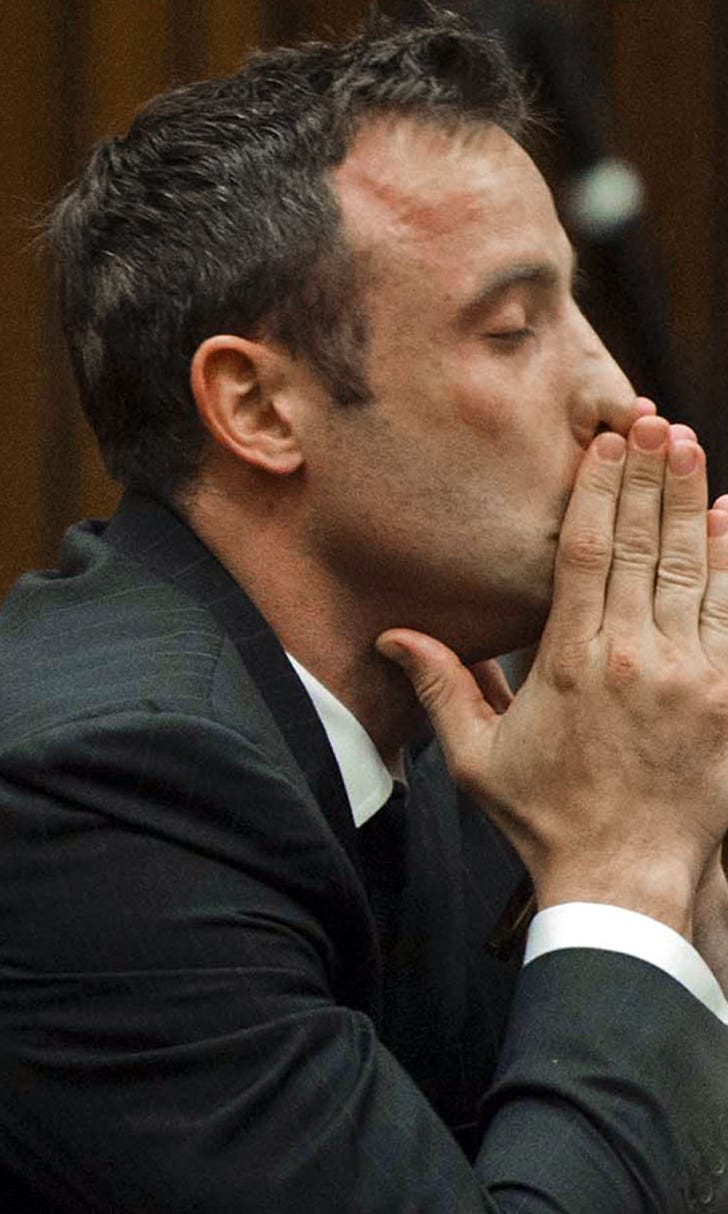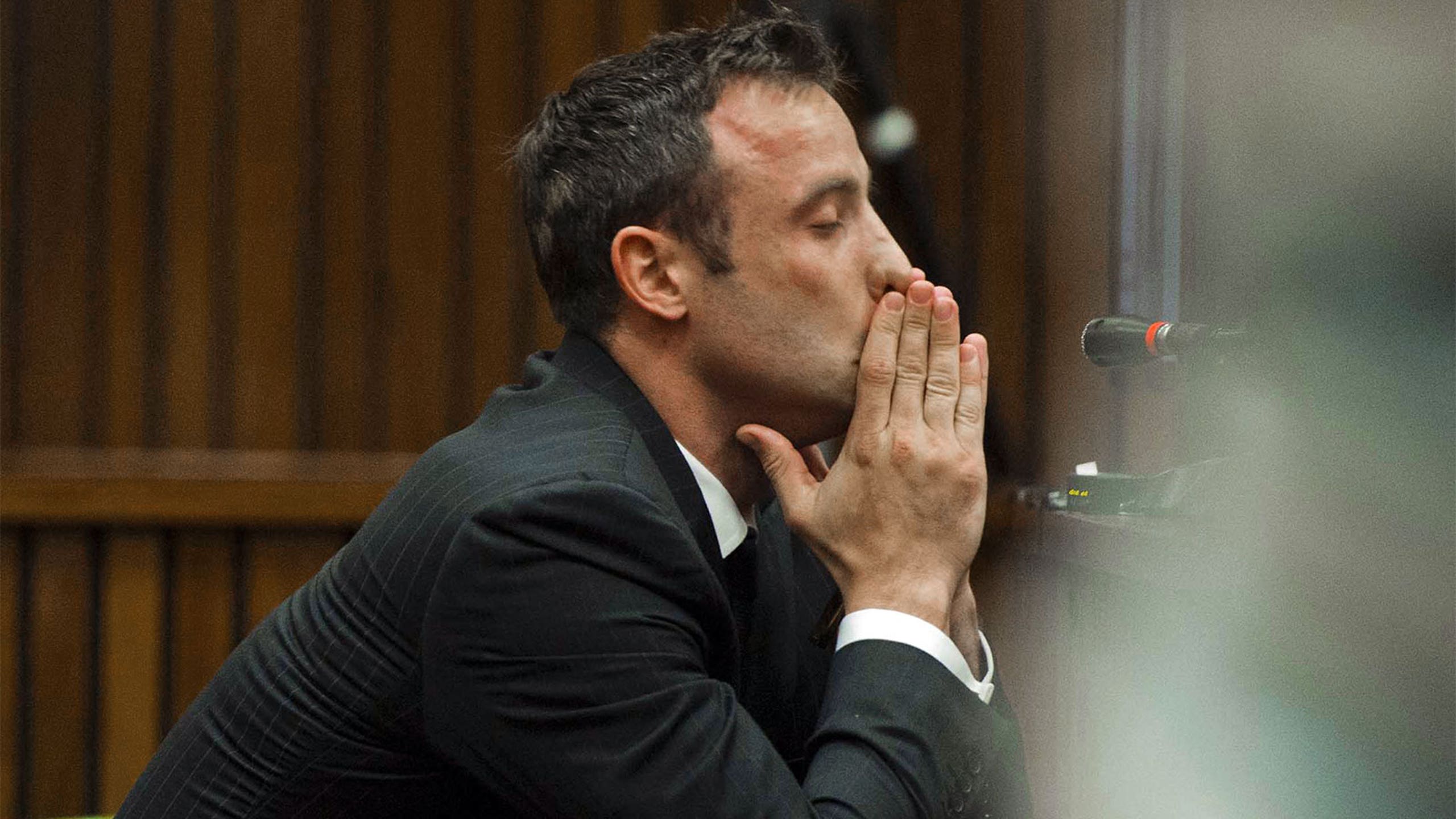 Judicial office announces Pistorius trial will extend to mid-May
BY foxsports • March 23, 2014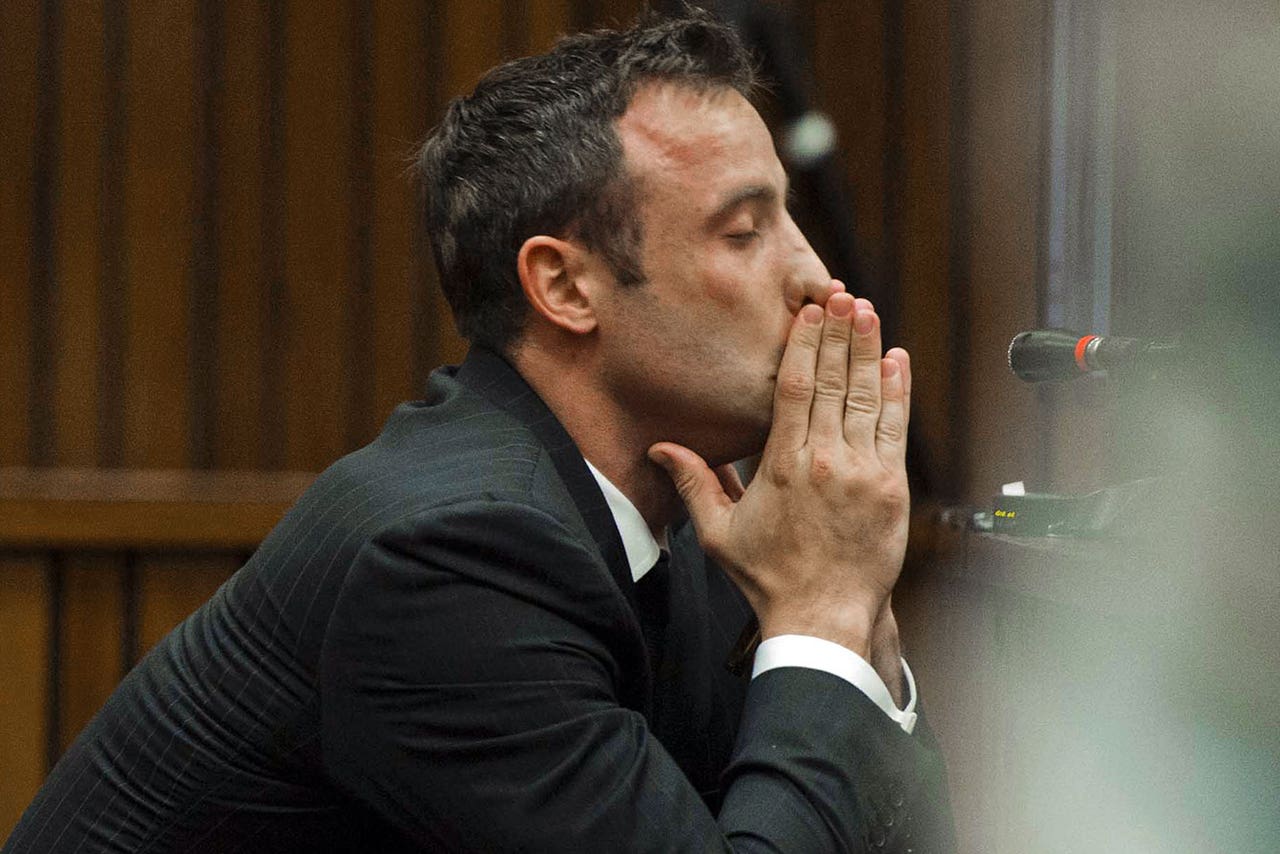 Judicial authorities in South Africa say the Oscar Pistorius murder will be in recess for a week in the first half of April, and then resume until mid-May.
High court authorities in Gauteng province said in a statement Sunday that the trial will be halted for the week beginning April 7, and then resume from April 14 until May 16.
They say "all parties" in the trial agreed to the timeline in consultation with Judge President Dunstan Mlambo of the provincial high court system.
Chief prosecutor Gerrie Nel said last week that he expects to wrap up his case this coming week.
Pistorius was charged with murdering girlfriend Reeva Steenkamp on Feb. 14 last year. He says he shot Steenkamp by mistake, thinking she was an intruder in his home.
---