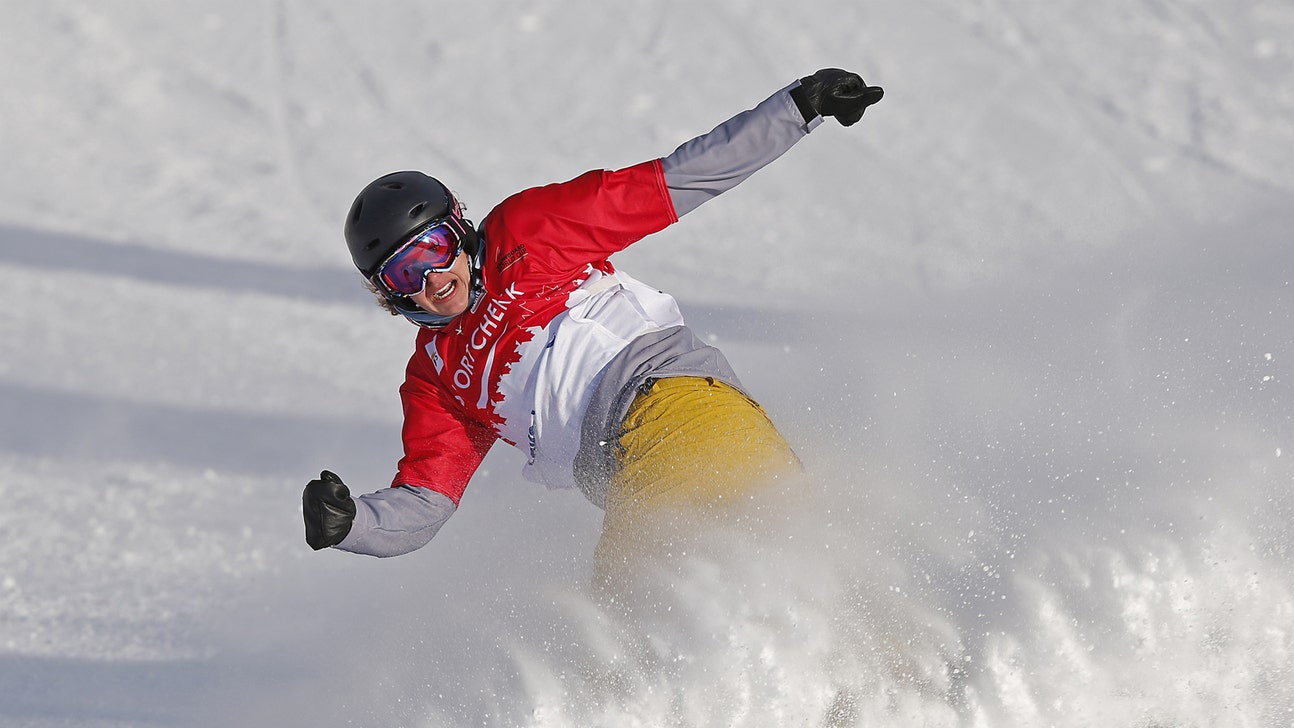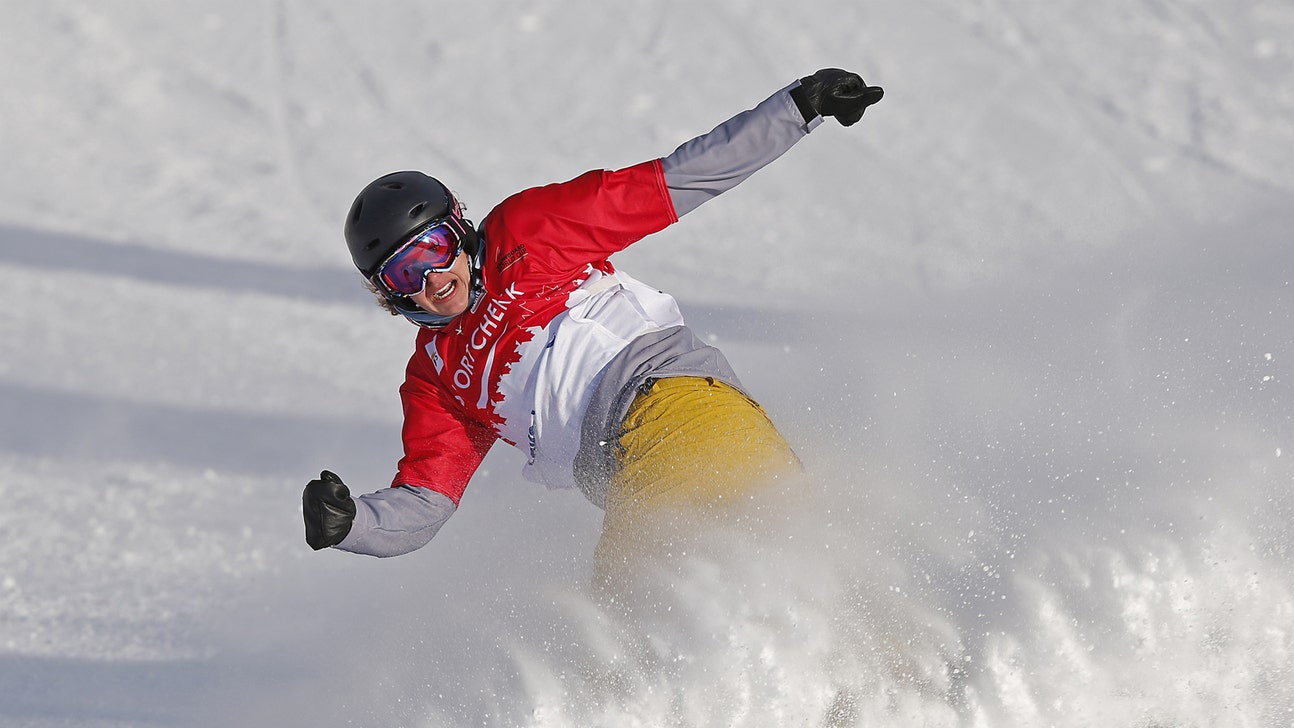 Jacobellis, Holland win Winter X Games in run up to Sochi Games
Published
Jan. 24, 2014 3:38 p.m. ET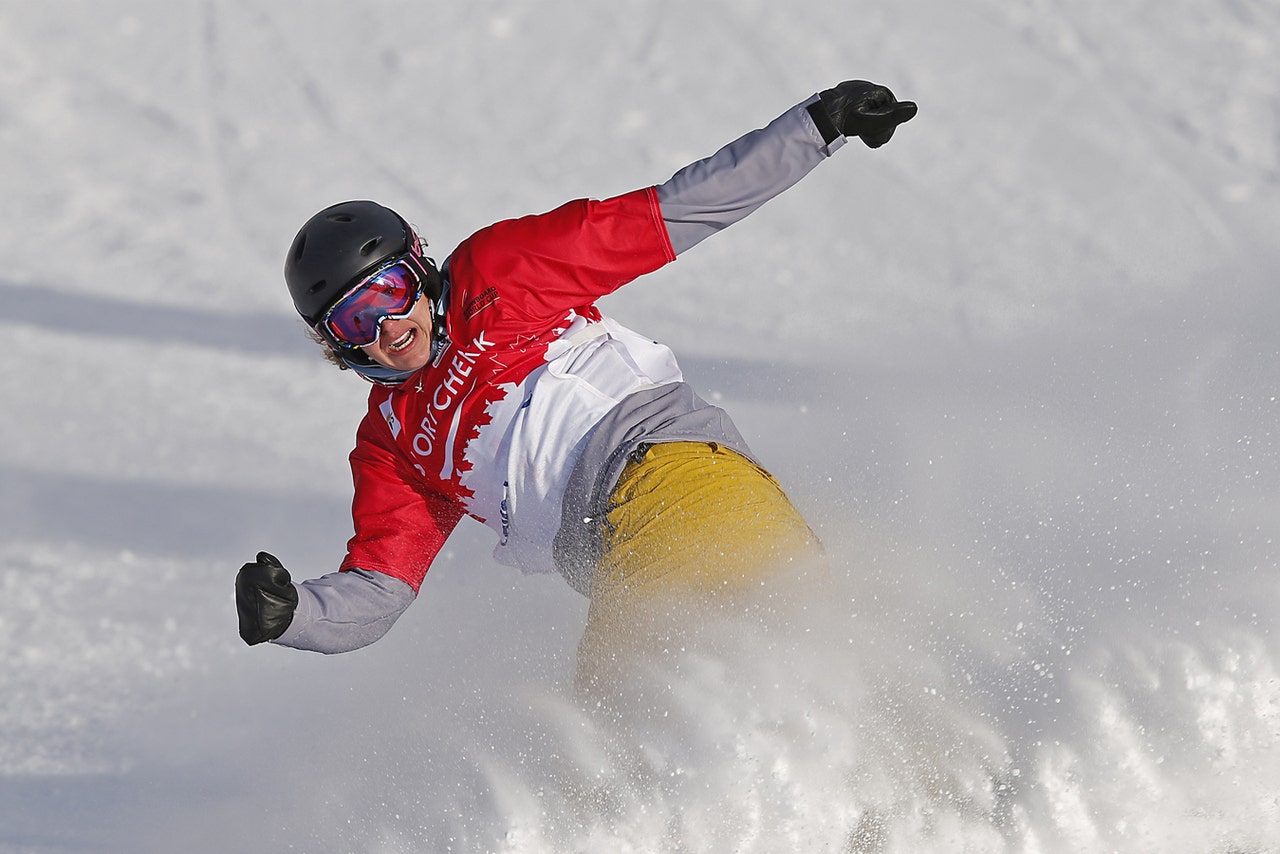 ASPEN, Colo. -- Gold medals in snowboardcross at the Winter X Games went to a pair of familiar faces Friday: Lindsey Jacobellis and Nate Holland.
The perfect way to head over to Sochi, where both will be on the U.S. Olympic team.
Jacobellis won her eighth title. She is back to 100 percent after a pair of knee operations over the last two years, won her eighth gold.
Jacobellis finished fifth in Vancouver and second in Turin after giving away the gold when she fell on a celebratory jump near the bottom of the course.
Holland is still nursing a broken collarbone back to full strength. He overcame the flu to win his seventh title in an event that was taken off the program for 2013 but returned this year. Holland finished 14th and fourth at the last two Olympics.
The fact that Jacobellis, 28, is even getting a third chance to win the Olympic gold medal in snowboardcross that has eluded her -- all her fault the first time, something much different the second -- is a victory all by itself, she says.
Friday was her second victory of the season and more proof to the world that, yes, she is still someone to be reckoned with.
"I know I'm in contention," Jacobellis said. "I have to be on that day and really riding well for it to all come together. But it can happen."
At the Olympics, she could win, finish second, fifth or 25th and nobody familiar with this sport would be surprised with any of those results. Such is life in snowboardcross, the full-contact version of snowboard racing where they ride six-wide down the mountain and being the best all season doesn't guarantee much on any given day.
For so many years, Jacobellis was the rider to beat. Winning became more of a relief than a celebration.
And when she did celebrate -- well, it didn't turn out so well.
She will always have to live with the showy backside method grab she pulled on the last jump at the Turin Games, when she was well in the clear, on her way to gold. She fell. Had to settle for silver. The Lindsey Leap goes down as one of the biggest gaffes in Olympic history.
"I didn't necessarily enjoy this when I was really young," Jacobellis said. "I just did it because I was awesome at it, and I was expected to do it and I was winning. Then, all of the sudden, it became an Olympic sport and I was the favorite and I was supposed to win and it didn't happen. It was a hard thing for me to deal with at a very young age."
Four years later in Vancouver, Jacobellis was one of the favorites again. She got tangled up with Maelle Ricker on the first jump in the semifinal race. Veered off course. Ended up winning the fifth-place race by a mile. That loss was easier to explain.
"There are so many uncontrollable variables that you just have to know that, at that moment, you did your very best and it was out of your control that you didn't win," Jacobellis said. "That's another thing I've learned in the past five, six years. You could have done all you could do and it just might not work out because it wasn't supposed to that day."
With all due respect to the Europeans and the always-strong stable of Canadian riders -- among them, Dominique Maltais and Ricker, the defending Olympic champion -- nobody can match resumes with Jacobellis.
There's only one piece missing.
And while those who tune in for this sport every four years may judge her based on what happens on Feb. 16, Jacobellis knows the sun will come out either way on Feb. 17.
"If it comes out and I win, it could be an amazing story, absolutely," she said. "If it doesn't, will it kill me? No. It will be a bummer for that moment and then it'll be done with. It's still not defining me as a rider."
Jacobellis' win came a few minutes before Holland's.
"I was sick yesterday, I'll be sick tomorrow. But not today," Holland said. "I know how to get to the gate and switch it on."
Sweden's Henrik Harlaut was the leader in men's ski slopestyle qualifying, followed by Andreas Haatveit of Norway and America's Nick Goepper.
Torin Yater-Wallace pulled out of the ski superpipe contest. He is trying to get healthy for the Olympics less than a month after breaking his ribs.
---