Irish Olympic boxer poses with Caroline Wozniacki, taunts Rory McIlroy
BY Kerouac Smith • November 15, 2016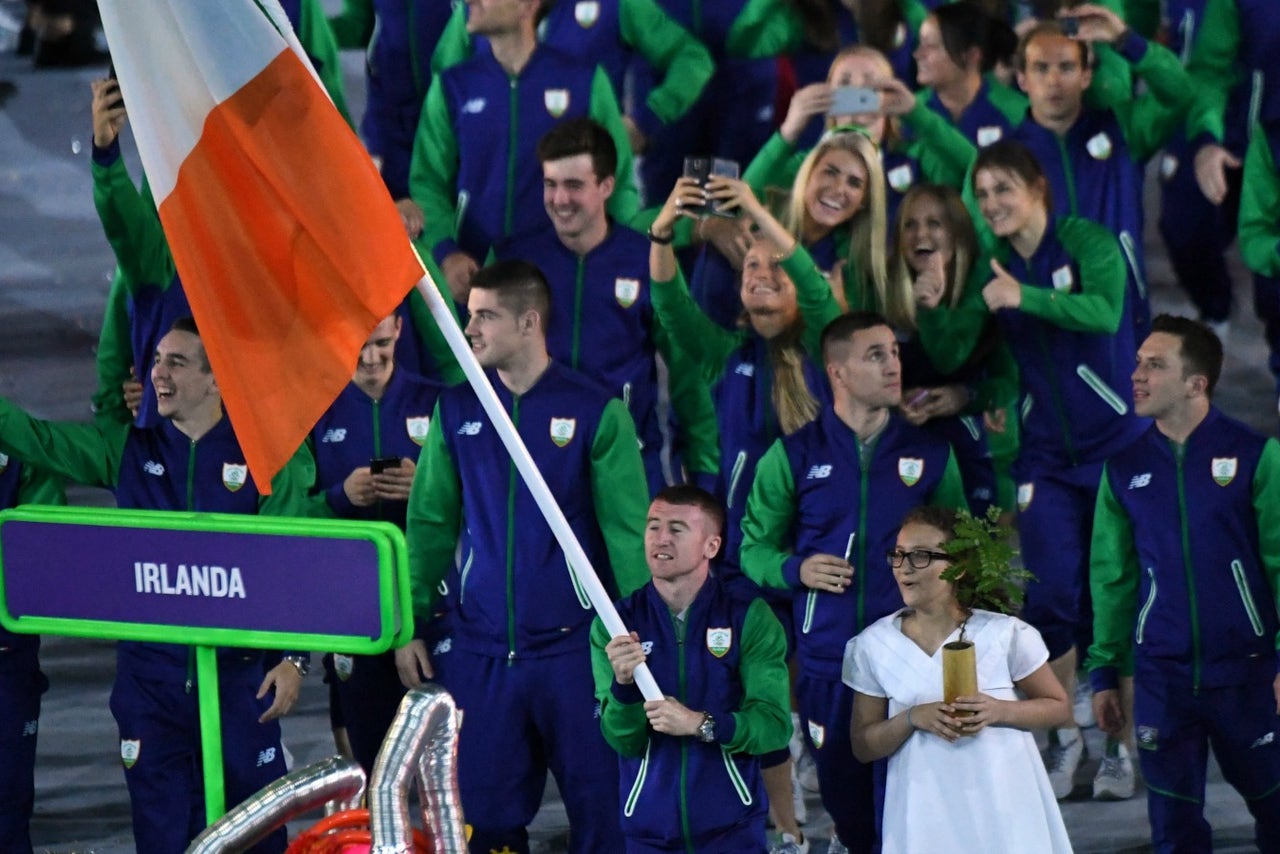 Rory McIlroy didn't make it to Rio de Janeiro for the Olympics, but ex-girlfriend Caroline Wozniacki did.
So did his countrymate, boxer Paddy Barnes.
When the two ran into each other, Barnes couldn't help but get a selfie and use it to mock the golf star, who is skipping the Olympics over concerns about the Zika virus.
Wozniacki stayed quiet on the subject, but she does share another thing in common with Barnes.
The tennis star was also a flagbearer on Friday night, as she'll be representing Denmark in the women's singles.
---
---