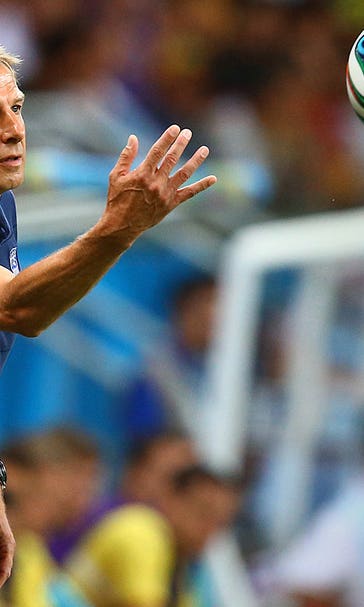 IOC: No clash between 2022 World Cup and Olympics
September 9, 2014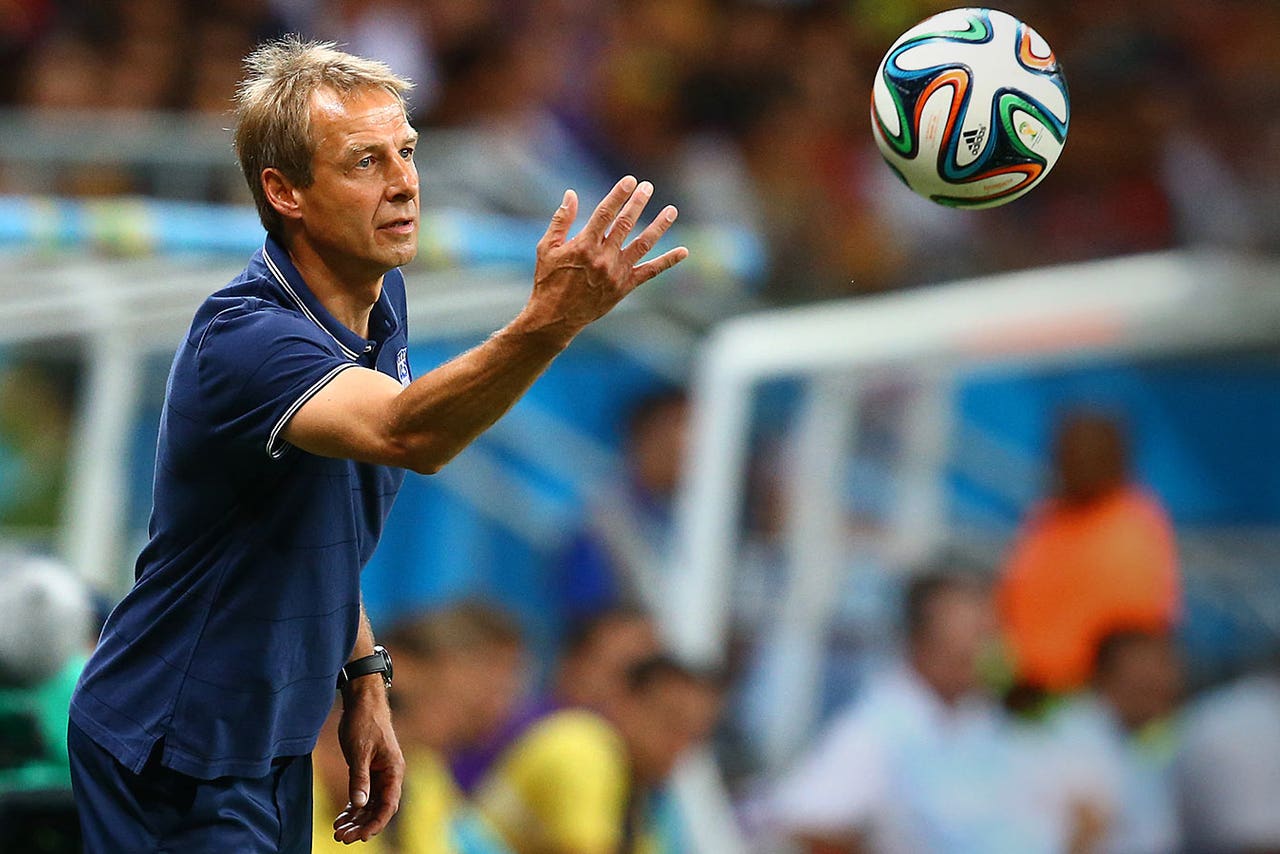 The IOC says it has received assurances from FIFA President Sepp Blatter that the 2022 World Cup will not clash with the Winter Olympics.
FIFA said Monday that January/February was one of the alternative dates being considered for the World Cup in Qatar, along with November/December.
FIFA is considering moving the tournament from the traditional June/July timeframe because of the summer heat in Qatar.
Switching the World Cup to January/February would conflict with the Winter Olympics, usually held in February.
IOC President Thomas Bach has previously said that Blatter assured him the two events would not clash.
IOC spokesman Mark Adams reiterates Tuesday that ''it is in the interest of both organizations that there is no clash between our calendars.''
Adams says ''we have received assurances from President Blatter that this will not be the case.''
---