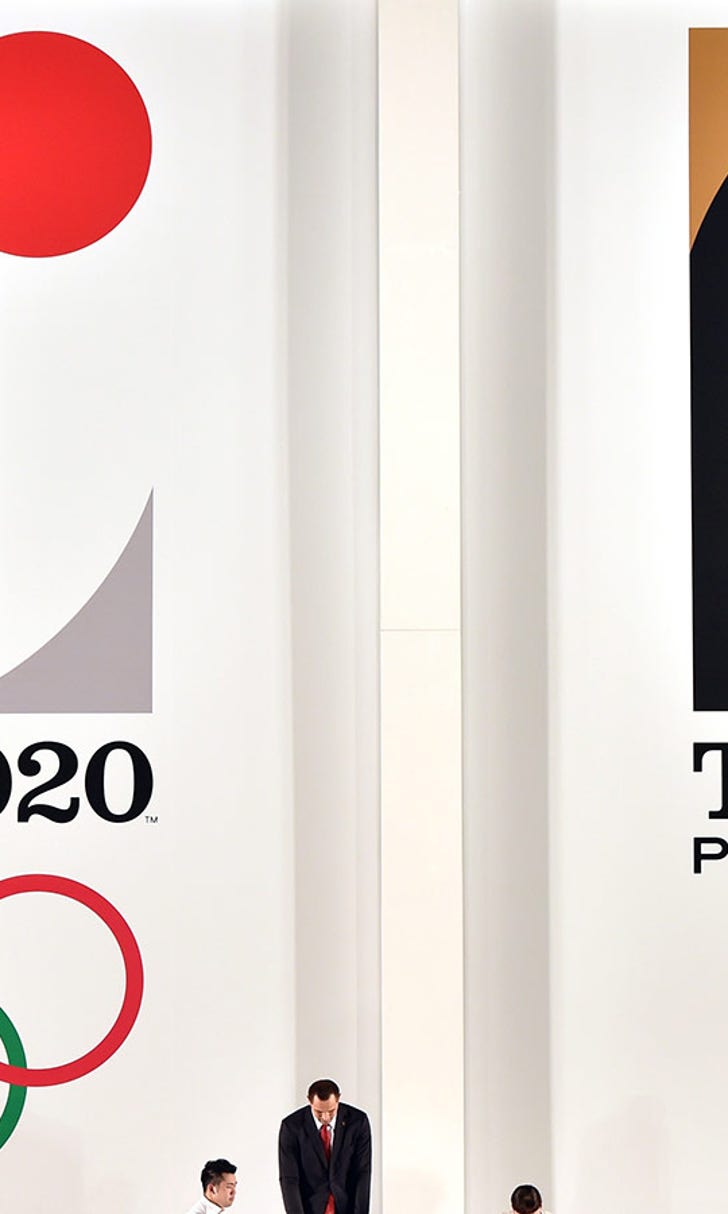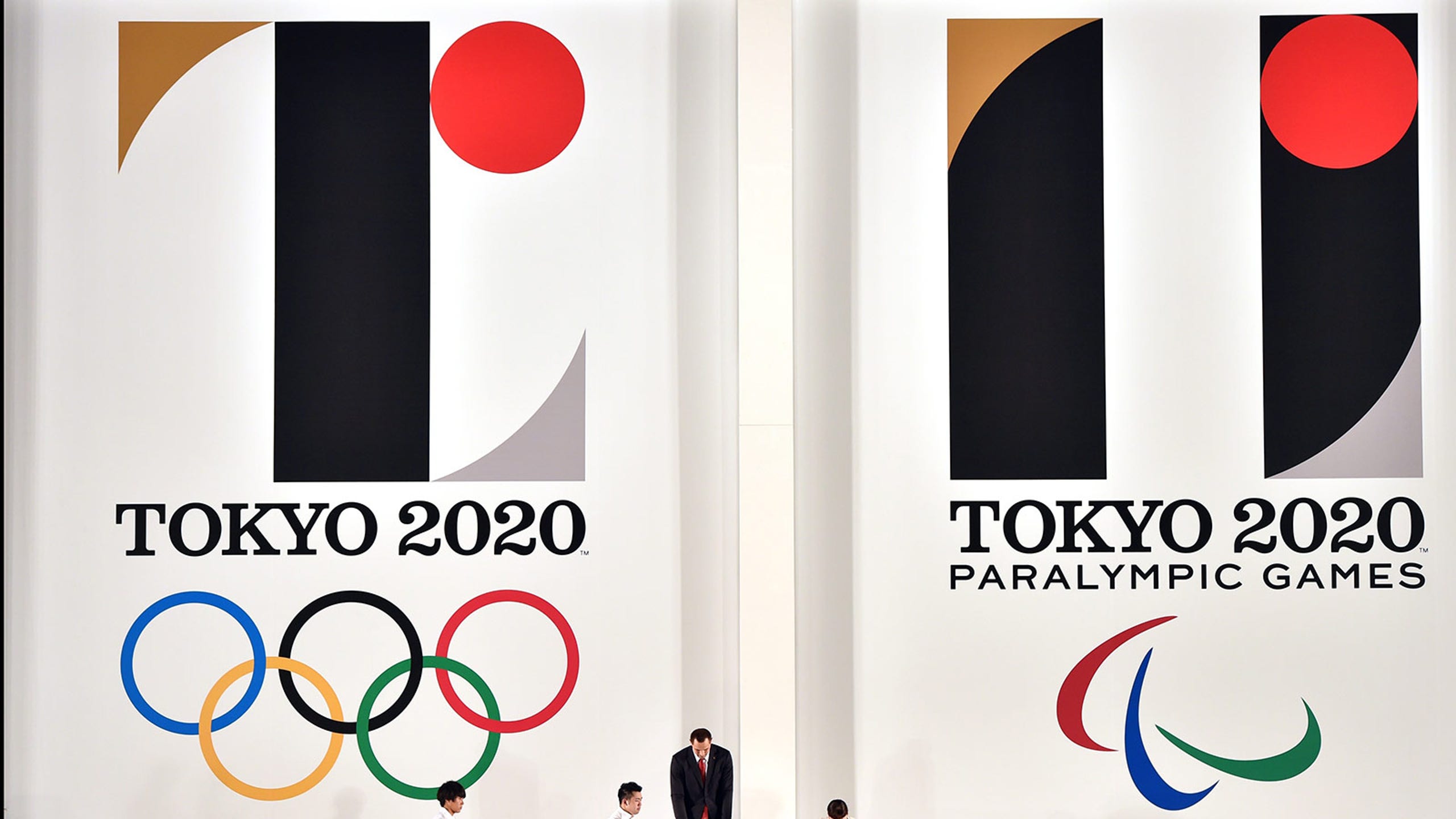 IOC asks for transcripts suggesting 2020 Olympic bid bribery
BY foxsports • January 15, 2016
LONDON -- The IOC is ready to examine allegations of possible bribery in the bidding for the 2020 Olympics.
The Olympic body said Friday it has asked the World Anti-Doping Agency's independent commission for transcripts from its report on doping and corruption in track and field that raises the possibility that $5 million in sponsorship money was paid to help Tokyo secure the games.
A footnote to the WADA report indicates that former IAAF president Lamine Diack was prepared to sell his vote in the 2020 bidding contest in exchange for sponsorship of IAAF events. The report suggests that Diack -- an IOC member at the time -- dropped his support for Istanbul because Turkey refused to pay, and backed Tokyo after the Japanese did pay.
"We have already asked the Independent Commission for the transcript so that we can better understand the context and the claims being made," the International Olympic Committee said in a statement to The Associated Press.
The statement noted that Dick Pound, an IOC member who chaired the WADA panel, said he was "fairly confident" the current Olympic bidding process is free or organized corruption.
"We have done an enormous amount since 1999, to make sure that that cannot happen," Pound said, referring to the cleanup after the Salt Lake City bidding scandal. "If there is going to be individual bits of corruption you can't stop all that. But organizationally, I don't think that's an issue with the Olympics."
The WADA commission report cites transcripts of conversations between one of Diack's sons, Khalil, and Turkish track officials in connection with the 2020 bidding process.
"Turkey lost LD's support because they did not pay sponsorship moneys of $4 to 5 million either to the Diamond League or IAAF," the note said, referring to Lamine Diack. "According (to) the transcript the Japanese did pay such a sum."
"The 2020 Games were awarded to Tokyo," the note added. "The IC did not investigate this matter further for it was not within our remit."
Tokyo defeated Istanbul 60-36 in the final round of IOC voting in 2013 in Buenos Aires. The third candidate, Madrid, was eliminated earlier in a runoff with Istanbul.
In a statement, a spokeswoman for the Tokyo Olympic organizing committee said the note in the WADA report was "beyond our understanding."
"The games were awarded to Tokyo because the city presented the best bid," Hikariko Ono said. "Tokyo's bid was about Japan's commitment to address issues around the integrity of sport."
---