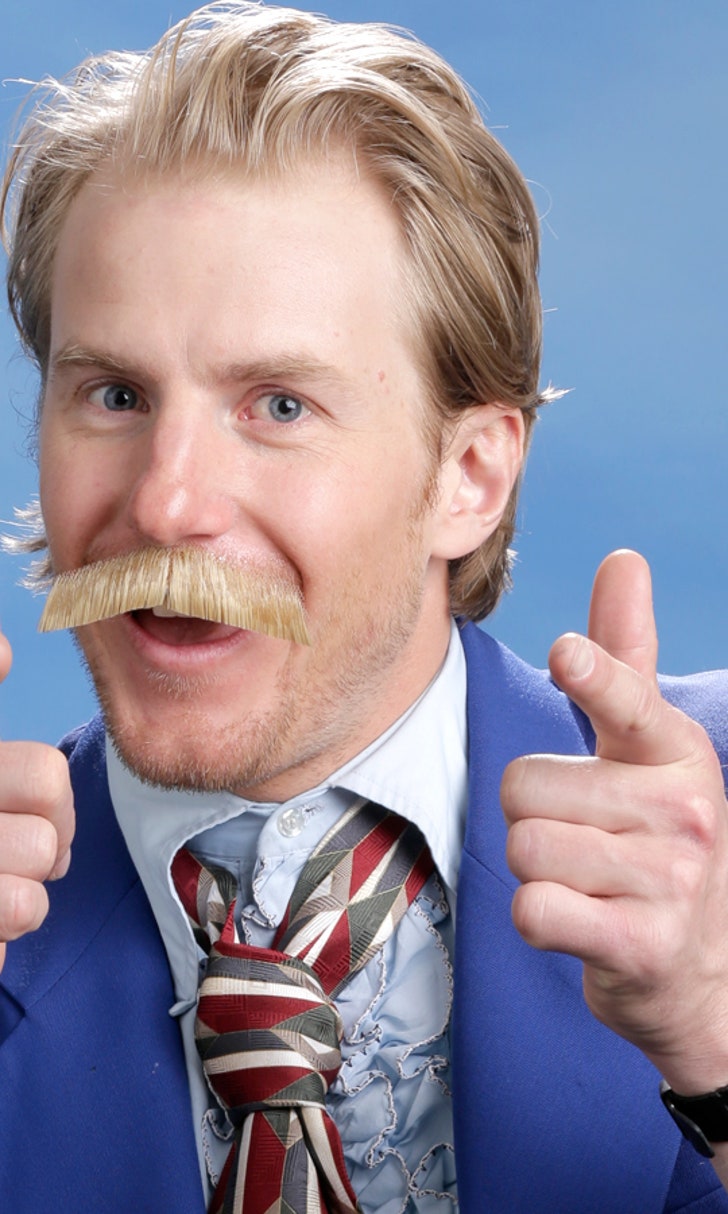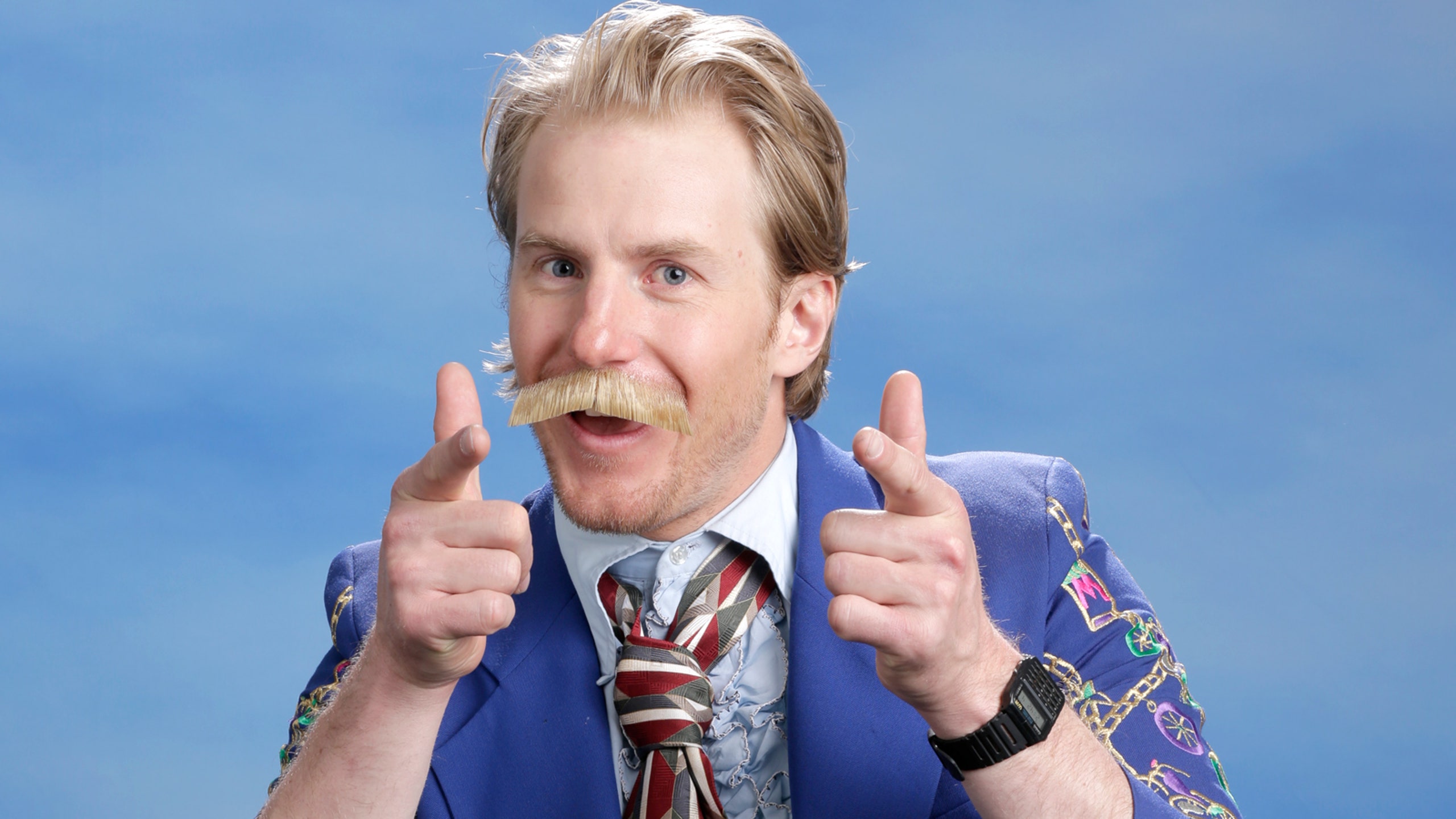 Have a rad winter: Cheesy yearbook photos from Team USA's class of '14
BY foxsports • January 24, 2014
The Winter Olympic Games are serious, deadly serious.
Gold medals are on the line, people!
But the athletes from Team USA show they have more than just a game face.
NBC must have greased some palms to get these tough-as-nails athletes to let loose.
But this is what you get when you open up the prop box.
A series of retro, delightfully cheese-tastic yearbook photos showcasing the Sochi Class of 2014.
Some highlights:
Figure skater and retro prom attender Jeremy Abbott, who looks like he'd been handed a basketful of gold medals.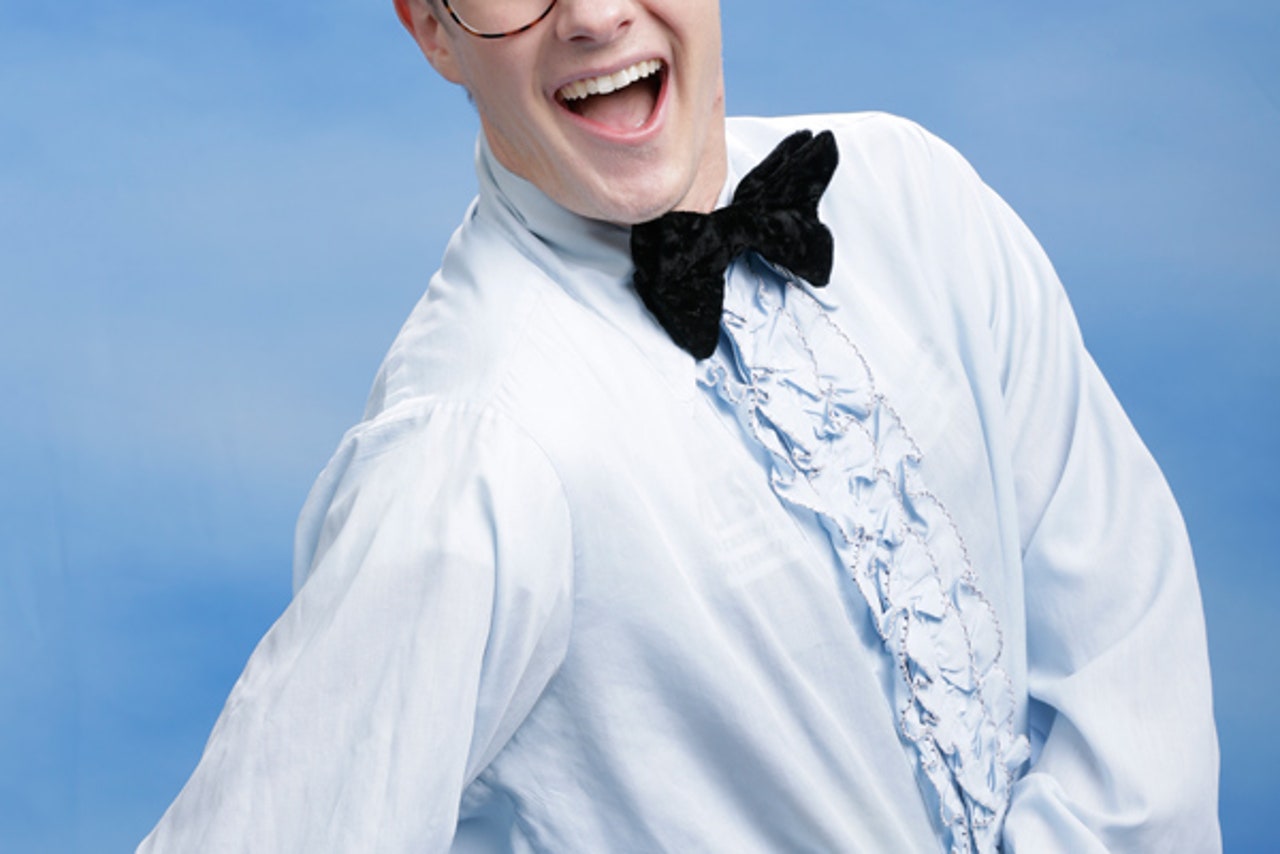 'I made it out alive!': Figure skater Jeremy Abbott makes a bid for best dressed
Bobsledder Steve Holcomb. Uh, that's gold-medal winning bobsledder to you:   
Cross-country skiing phenom-turned 1980s pop star pin-up Kikkan Randall.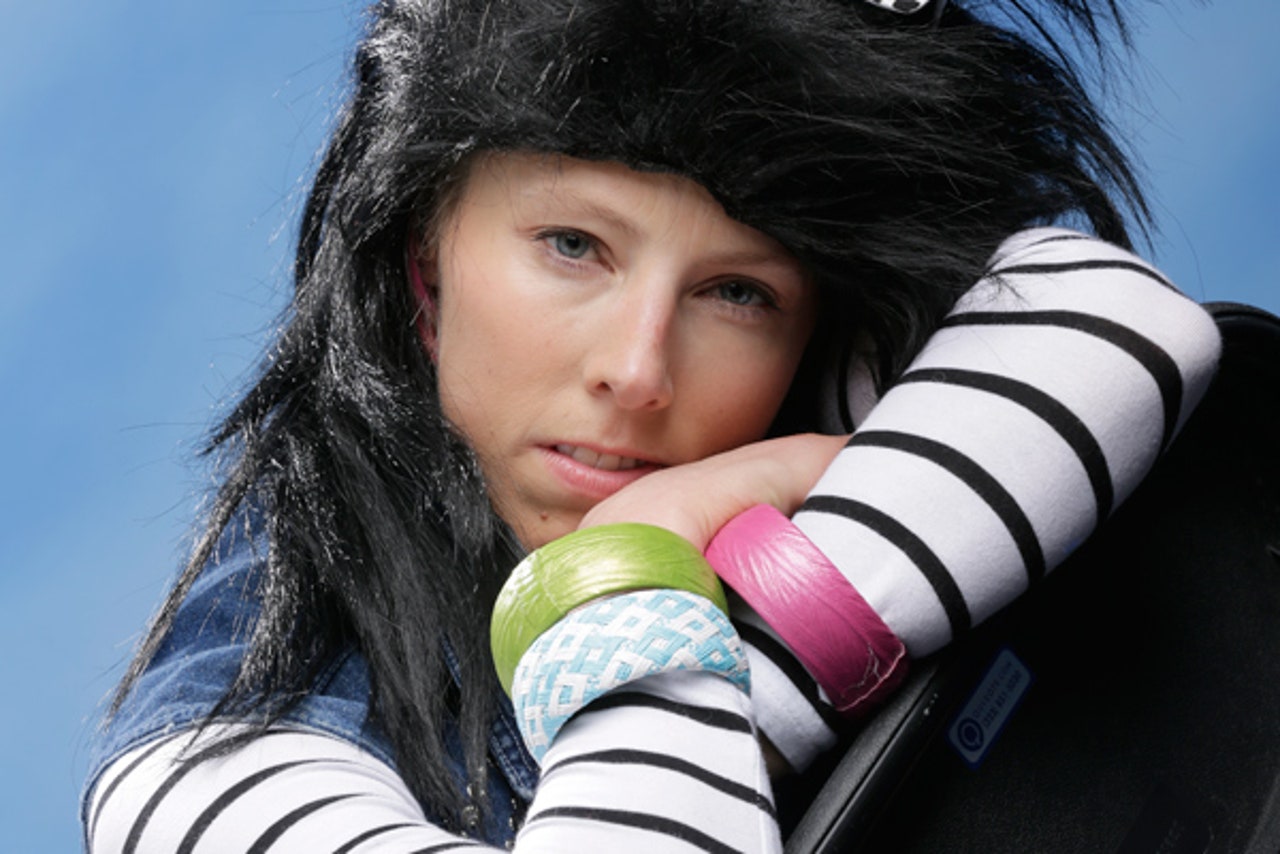 Cross-country skier Kikkan Randall writes "It's all about the hair!" 
Alpine skier Ted Ligety, sporting a Ron Burgundy-style 'stache that rivals the Anchorman himself.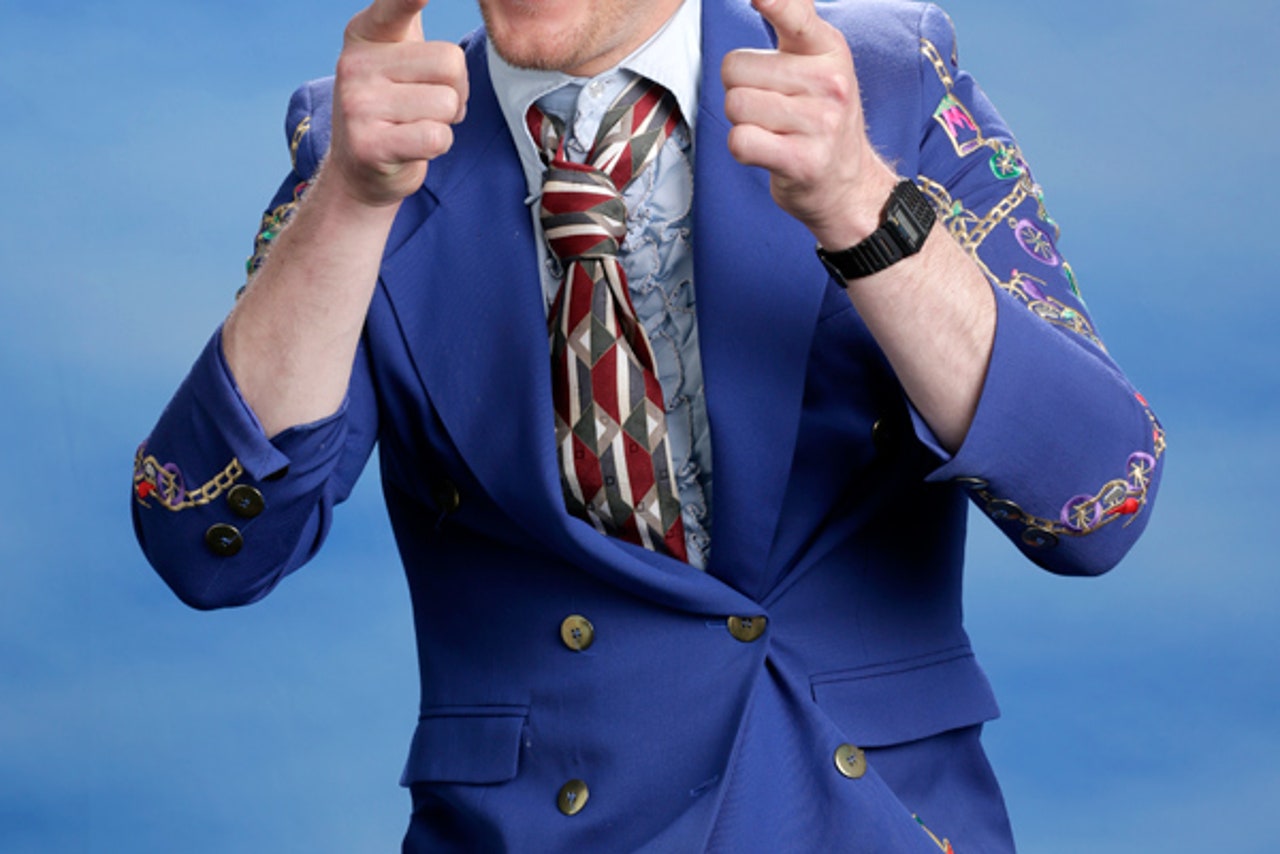 Skier Ligety's yearbook entry: 'My milkshake brings all the boys to the yard'
For more athletes from the Olympic Class of 2014, click here. You can even vote superlatives for your favorites.
Though they can't all be Most Athletic.  
Have a rad winter, everyone. 
---