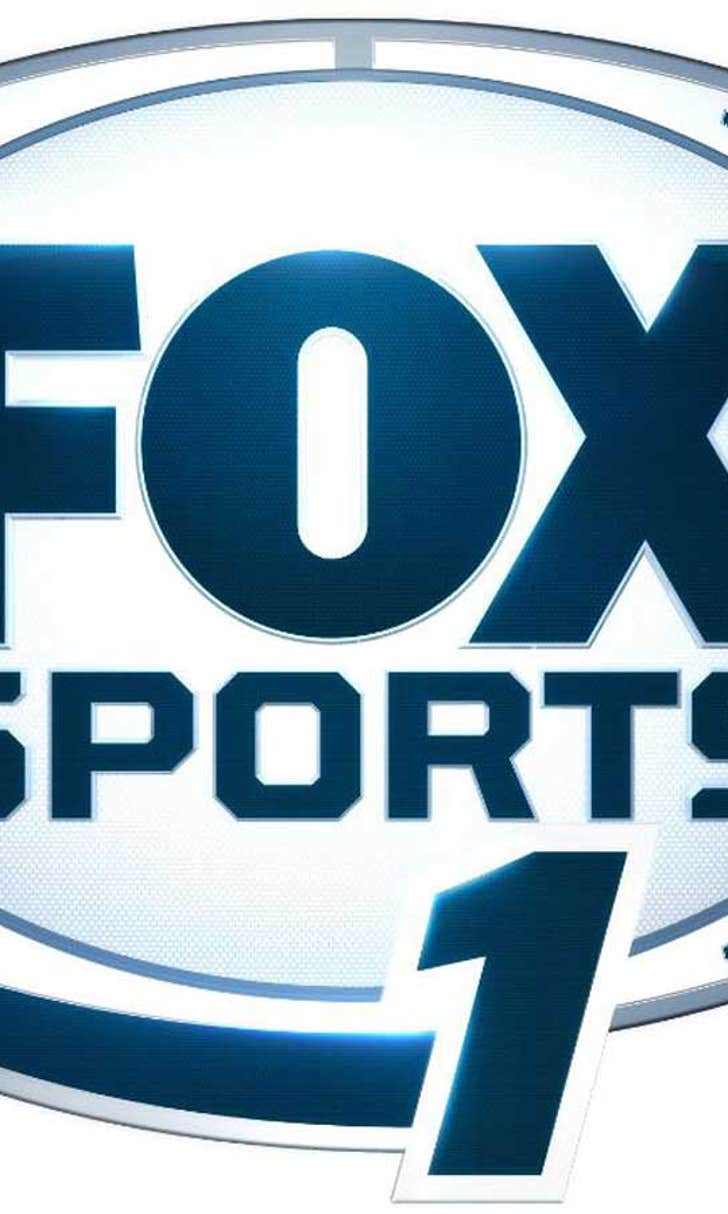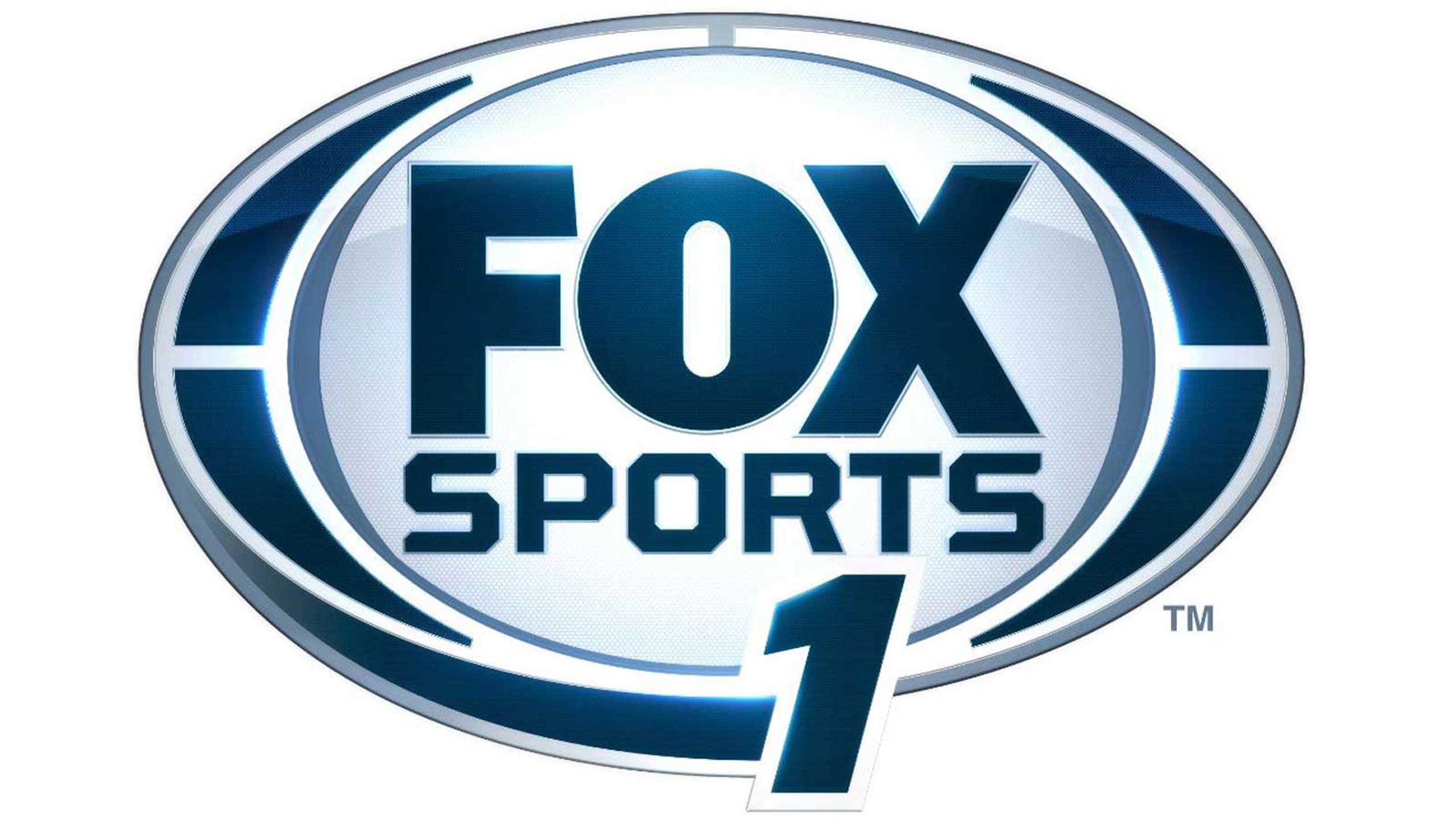 Hansdotter wins women's World Cup slalom; Shiffrin finishes 7th for US
BY foxsports • February 2, 2014
KRANJSKA GORA, Slovenia -- Frida Hansdotter's wait for her first World Cup victory after eight second places finally ended Sunday, in good time for the Sochi Olympics.
The 28-year-old Hansdotter won on a soft course in heavy snow after American teen Mikaela Shiffrin failed to hold on to her opening-run lead.
Hansdotter, who trailed Shiffrin by 0.31 seconds going into the final run, finished in an overall time of 1 minute, 50.17 seconds. Shiffrin dropped to seventh after getting stuck in a rut early in her final run.
"Most of the time I've finished just behind Mikaela Shiffrin, she is just so good. But I knew that some day, it would be my day," Hansdotter said. "Now I am looking forward to the Olympics. I want to leave Sochi with a medal around my neck."
Austrian sisters Marlies and Bernadette Schild were second and third, coming 0.05 and 0.15 behind respectively.
The last racer on the visibly deteriorating course, Shiffrin caught a hole in the snow early in the run and was thrown forward. She recovered but, having lost her pace, ended up 0.72 behind Hansdotter.
Shiffrin's chance to retain her World Cup season title even before the Olympics was already gone before her final run as both Hansdotter and Marlies Schild had secured podium spots by then.
Shiffrin saw her 144-point lead over Hansdotter in the slalom standings reduced to 80 points, 438 to 358. Marlies Schild is third with 325 points.
The event was moved from Maribor because of a lack of snow there, but the Podkoren course in Kranjska Gora had been softened by days of rain and snowfall. The unfavorable weather conditions forced organizers to cancel a GS on the same course Saturday.
"To ski that good when conditions are so hard is great," Hansdotter said. "Normally I am not at my best on soft snow. On a course like this, you can only just go for it."
Marlies Schild, a four-time World Cup slalom champion, called it a "run in hell."
"It made me nervous," the Austrian said. "The next race is at the Olympics, I am now really fired up for that."
Shiffrin overcame the tough conditions earlier to post the fastest first-run time. The 18-year-old slalom world champion was chasing her third straight win and fourth of the season.
"It was not great conditions but it was better conditions for me than for the girls coming down later," Shiffrin said, who was the third starter in the opening run. The American had one mistake in the steep middle section but quickly recovered.
Olympic slalom champion Maria Hoefl-Riesch, who leads the overall standings, came 2.25 back in 23rd and criticized the conditions.
"I saw already at inspection this morning that the course is very bad," the German skier said between runs. "We knew they would push through this race today at all costs, which is questionable for me so shortly before the Olympics. ... The snow broke and with my start No. 7 there were already some big holes."
Austrian Kathrin Zettel, who was seventh after the opening run but failed to finish her second, said "Nobody is feeling well here. ... It's a very tough race."
Hoefl-Riesch still extended her lead as her closest competitors don't compete in slalom. After 24 races, Hoefl-Riesch has 1,079 points, 136 clear of Liechtenstein's Tina Weirather. Anna Fenninger of Austria is third with 871 points.
Defending overall champion Tina Maze failed to finish her second run after already having struggled for most of her first run and coming in 19th in front of her home crowd.
After the Sochi Olympics, the women's World Cup continues with a downhill and a super-combined event in Crans Montana, Switzerland, on March 1-2.
---