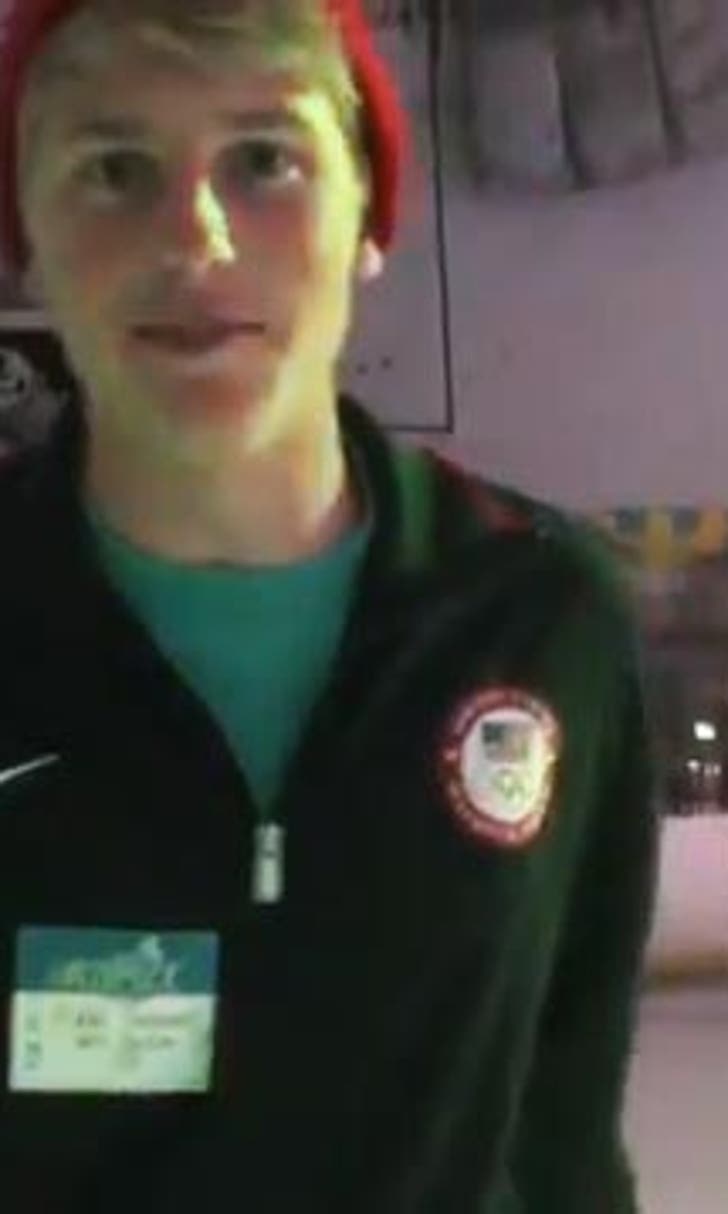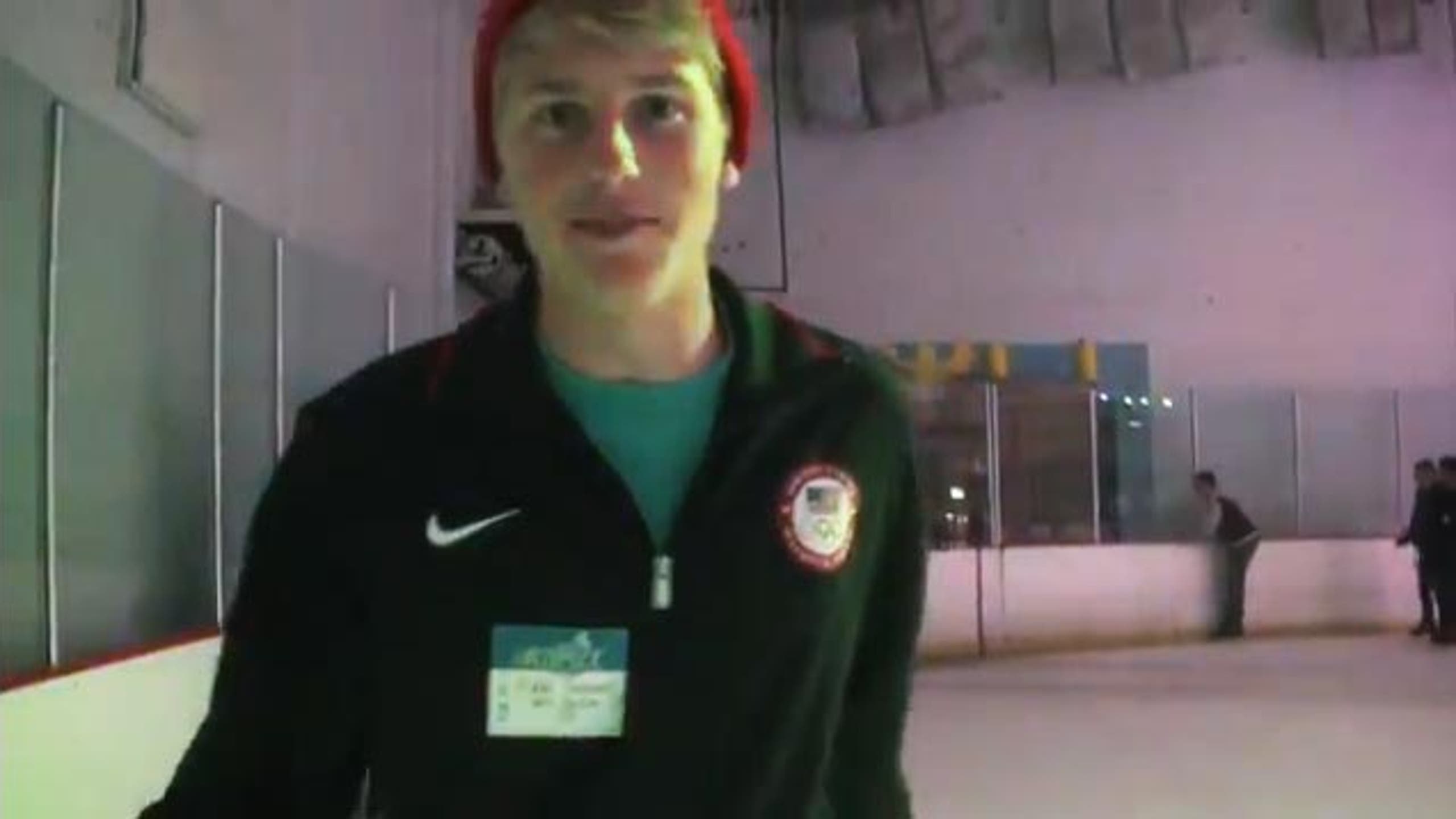 Gracie Gold hearts this medal-worthy prom proposal video
BY foxsports • February 24, 2014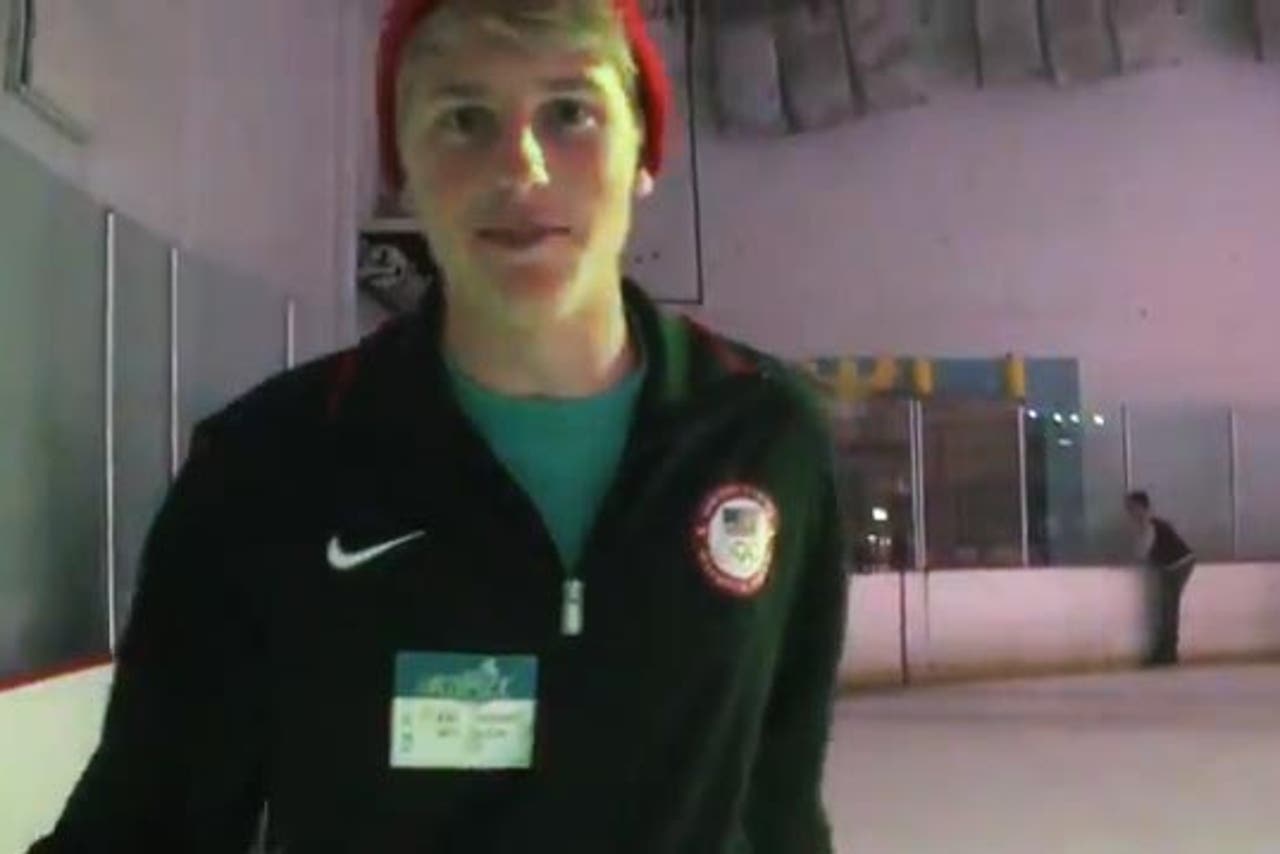 Now that the Olympics are over, the star athetes from Team USA are returning home to a whole new set of fans and, no doubt, a whole new set of offers.   
This particular dance request, made to figure skater Gracie Gold from high school student Dyer Pettijohn, was particularly eye-catching (and not just because of his unique name).
The Malibu, California high school senior was funny and self-effacing (and kept it short and sweet) when he asked the team figure skating bronze medalist to his senior prom on March 16. 
And while the video began a bit dubiously (dude -- a suit jacket with surf shorts?), Pettijohn's presentation was ultimately winning in its straightforward, self-effacing, non-stalkery approach. Not a toepick in sight.
"Watching you skate has made me realize how perfect we are for each other," Pettijohn began. "You're gorgeous. My mom says I'm pretty." 
"You're an Olympic athlete," he said, jogging in his track and field jersey. "I made varsity." 
"I live at the beach," he relayed to the Chicago native, who now lives in Southern California. Then, turning the camera: "You live at the beach." 
Extra component points to Pettijohn for appealing to 18-year-old Gold's own high school memories.
"This'll be the perfect end to my high school career, and make my Olympic dreams come true," he said. "This will also allow you to have that quintessential high school experience."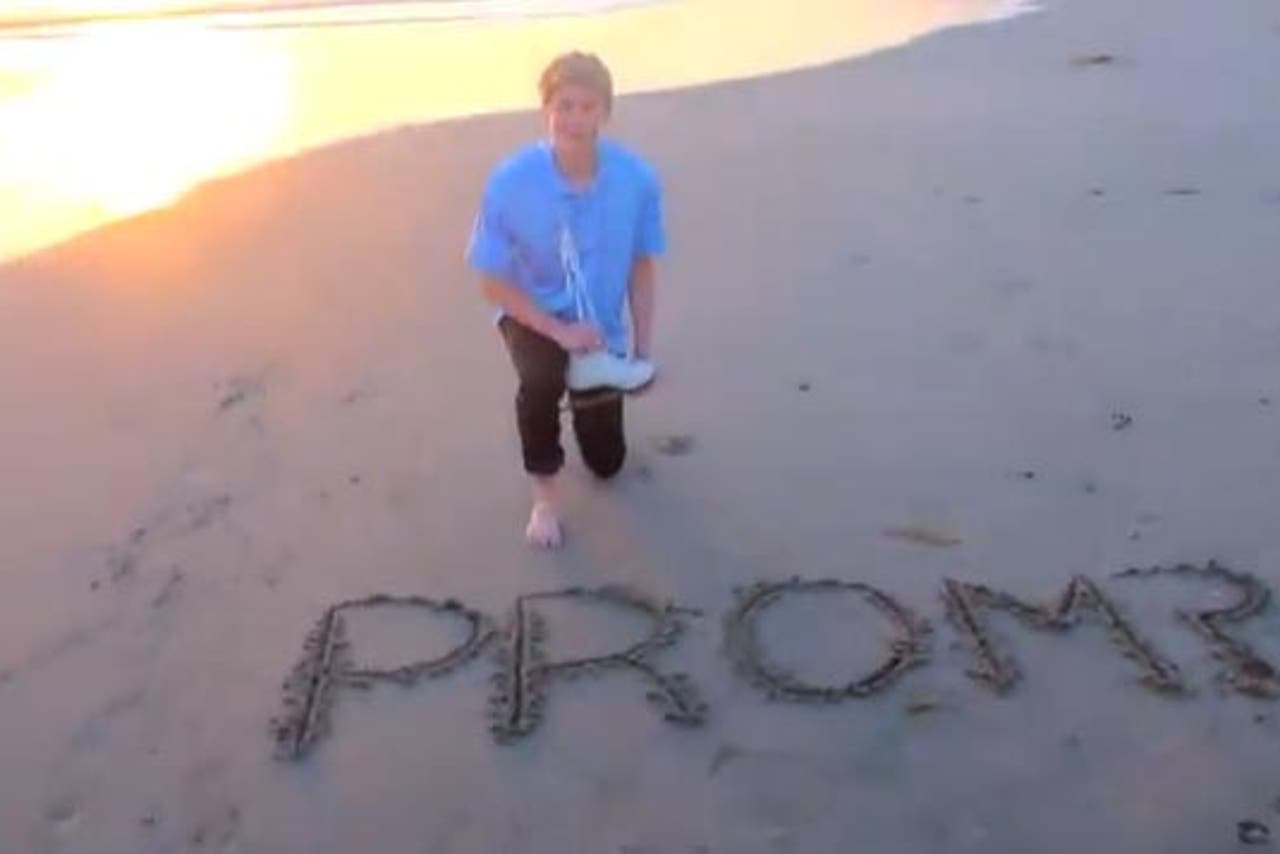 Pettijohn then put it all on the ice with his kicker. "The Olympic judges got it wrong," he declared to Gold, who finished fourth in the ladies' competition. "You're the only gold I see." 
As of press time, there's been no response from the US ladies' champ, other than this Twitter acknowledgement. 
Though Gold could ostensibly fit in a prom date between now and the world figure skating championships on March 24. 
---