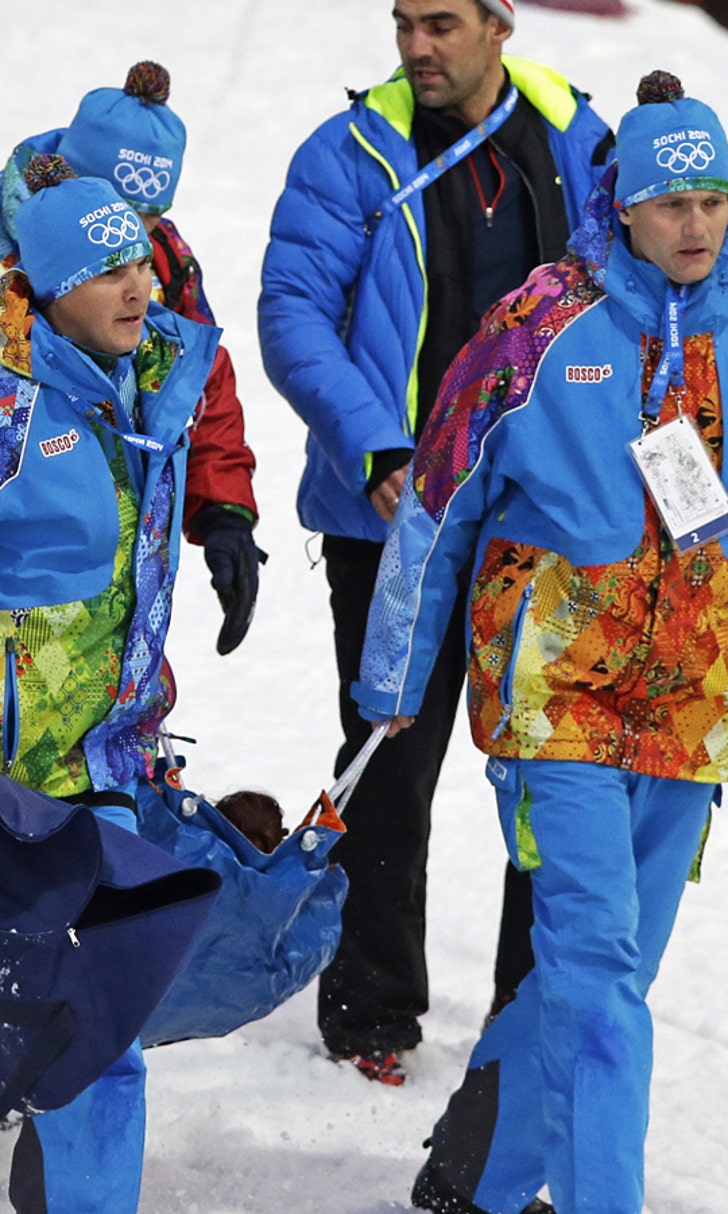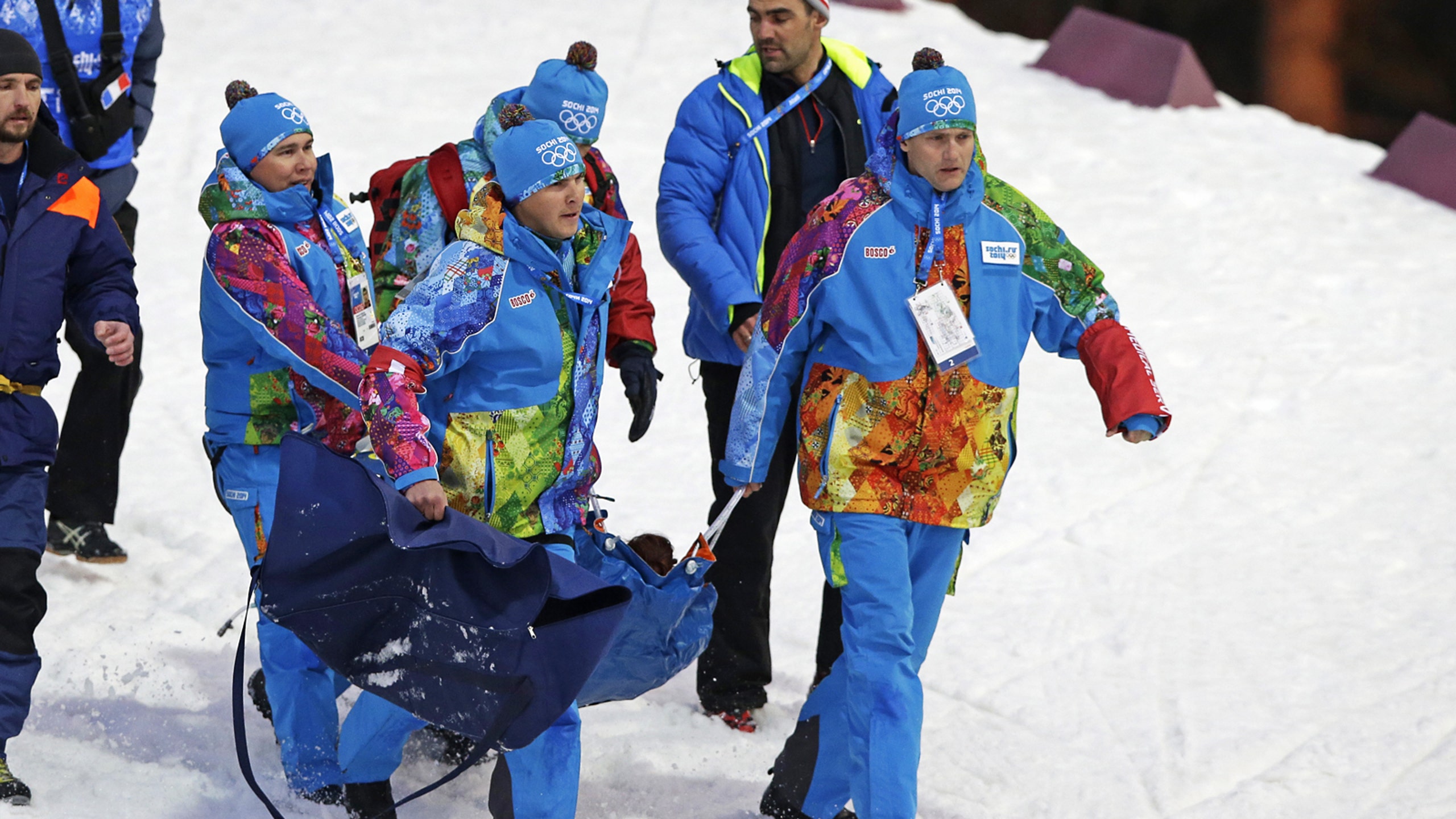 French biathlete hospitalized after collapsing during relay
BY foxsports • February 21, 2014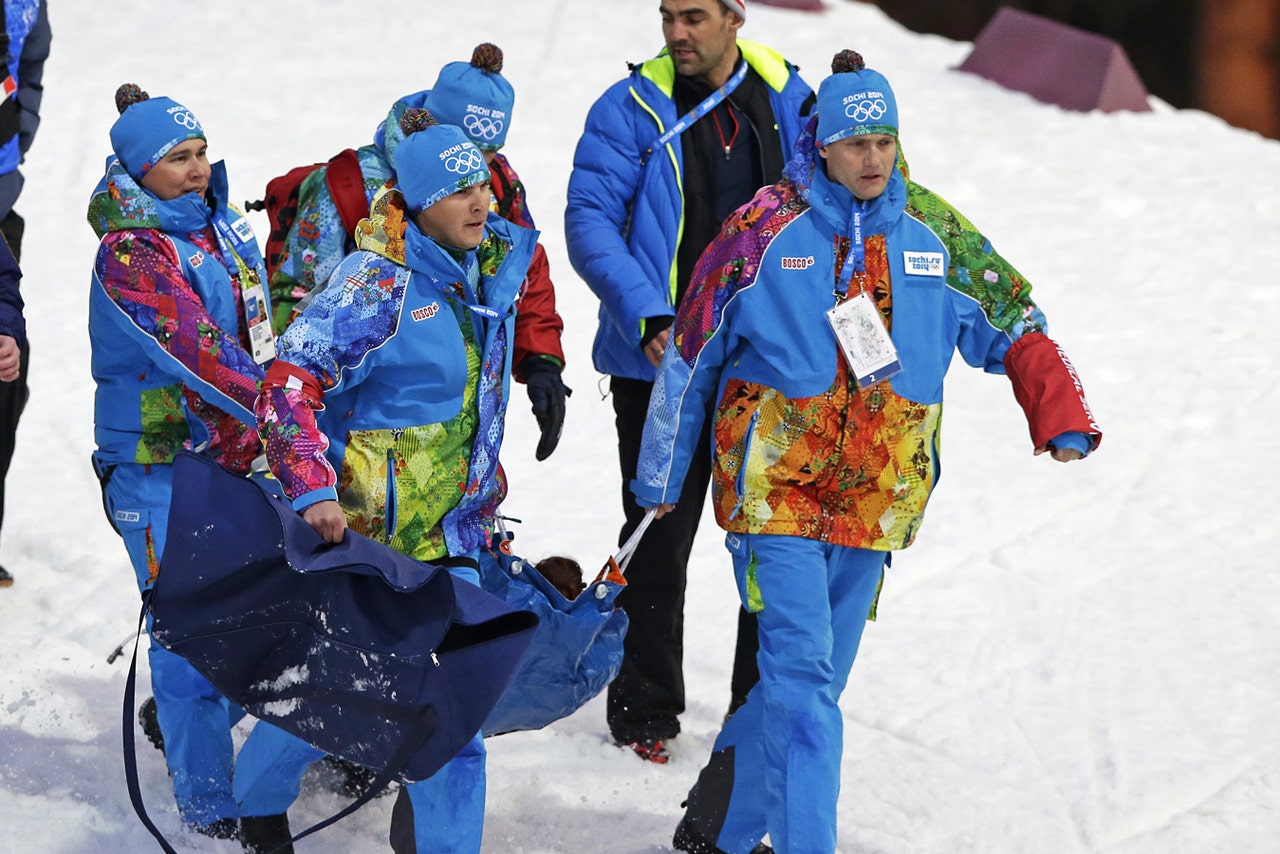 KRASNAYA POLYANA, Russia -- French biathlete Marie Laure Brunet collapsed during the women's biathlon relay on Friday and was taken to a hospital for medical checkups.
The 25-year-old lost consciousness during the opening leg of the 4x6-kilometer relay and was carried off the course.
Team doctor Thomas Lacroix says initial tests were ''reassuring even if she was in a state of hyperventilation. We need to make additional checks tonight and tomorrow.''
France head coach Thierry Dussere says Brunet felt sick and vomited before the race. He says ''this often happens to her before races. She was nervous because she is a very motivated athlete and she wanted to give her best.''
Brunet hit all five targets in the first shooting and collapsed on her way out of the stadium on the second 2-kilometer lap.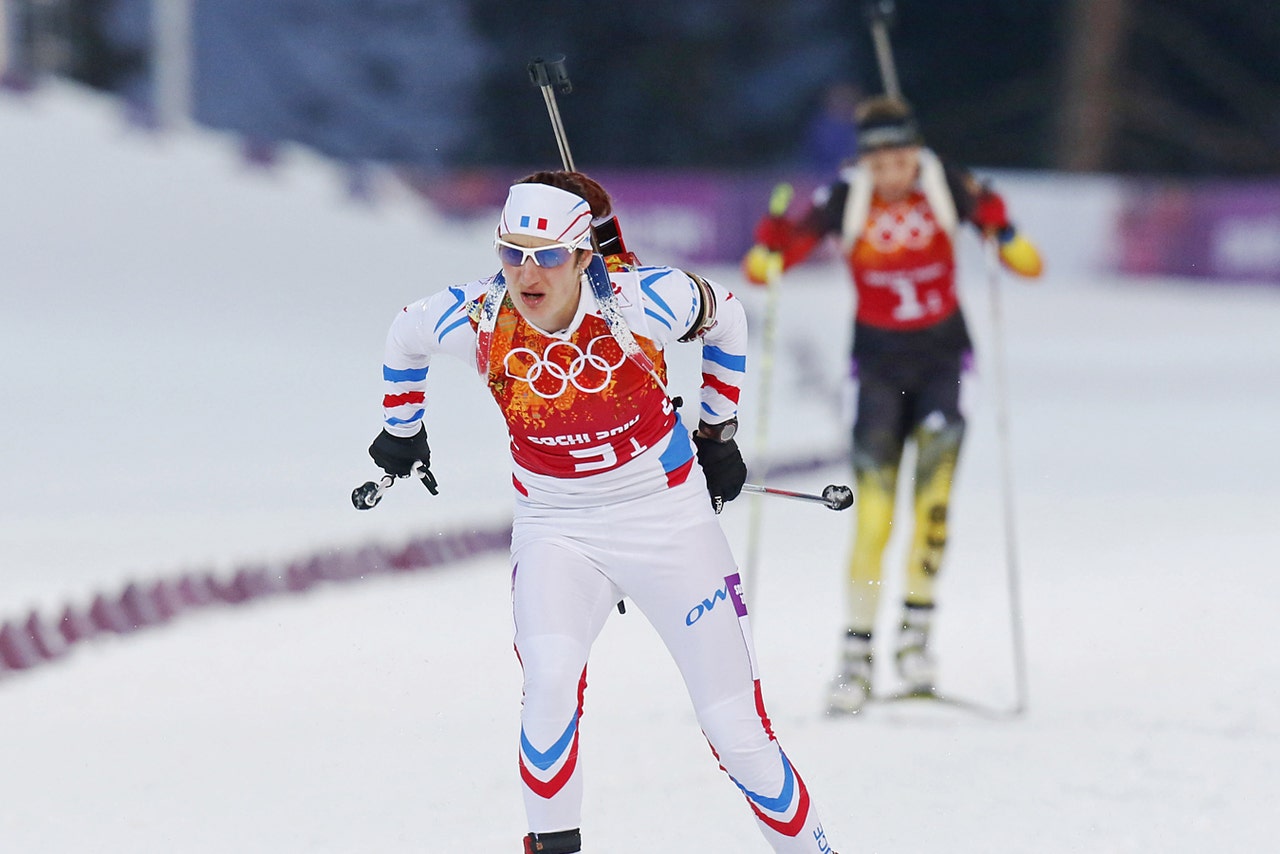 France's Marie Laure Brunet skis before collapsing during the women's biathlon 4x6k relay.
---