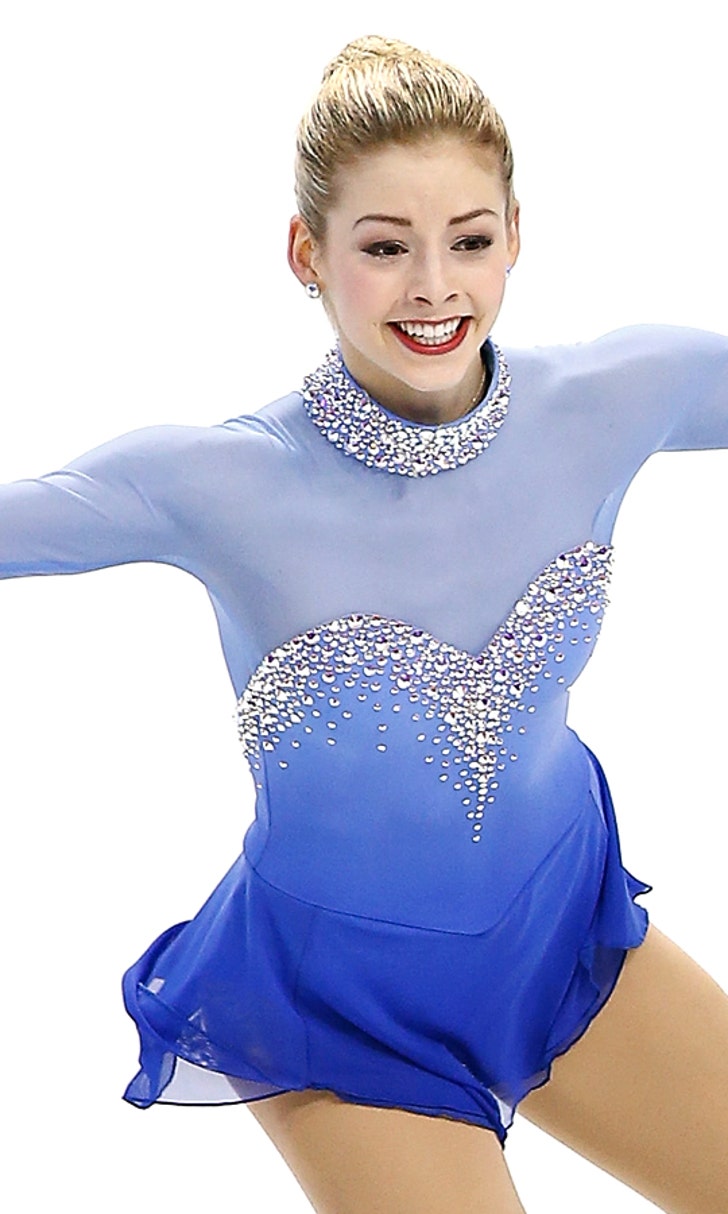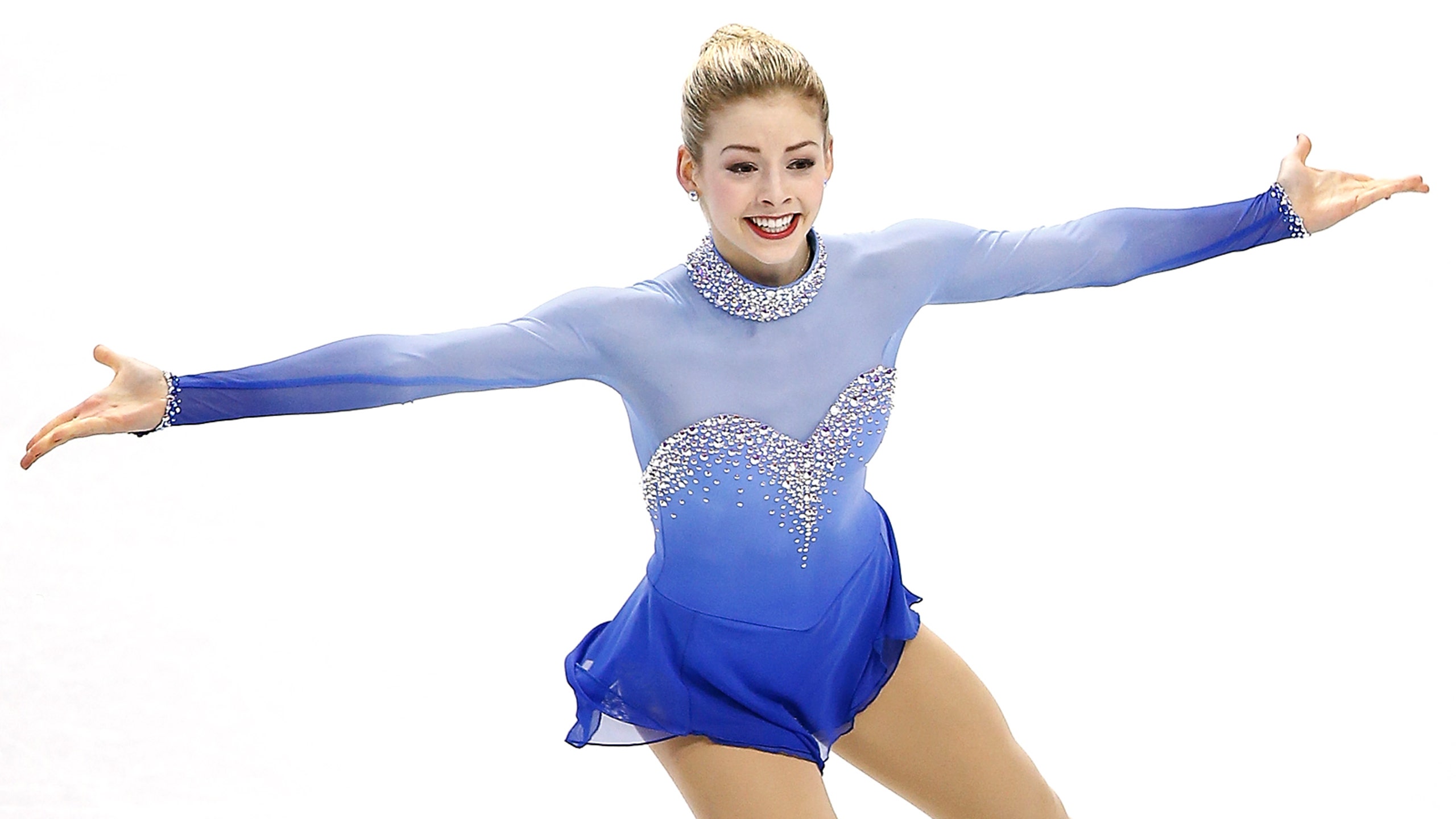 Five things you should know about women's figure skating
BY Peter Schrager • February 19, 2014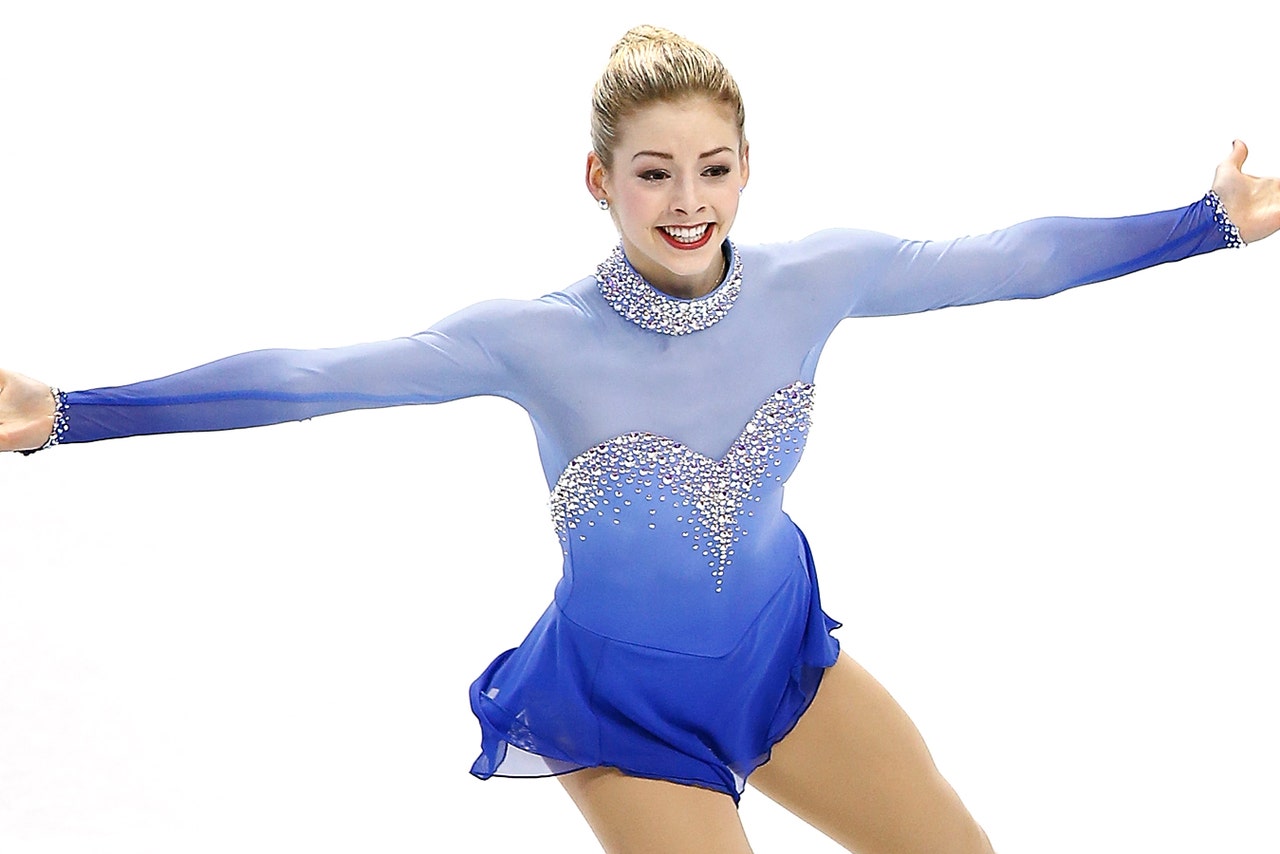 SOCHI, Russia — The skating events so far at the Iceberg have been wonderful opening courses, but it's time for the main dish. If you're tuning into women's figure skating Wednesday night for the first time since the 2010 Games in Vancouver, print this out as your shorthand guide to the evening.
Five things to know heading into the short program:
3. Julia's World. The 15-year-old breakout star of these Olympics has a few more tricks in her bag. A relative unknown before the team event a week ago, the 5-foot-2 Lipnitskaia took the world by storm with a dazzling gold medal performance. She has yet to make a mistake — in practice or in the competition — in Sochi. Consistent, beautiful, and the hometown favorite, Julia may have made this her competition to lose.
4. Mao's Triple Axel: Mao Asada, the Japanese superstar who finished second to Yuna Kim in 2010, is the one lady in the competition who will attempt and can complete the triple axel. It's been a while — since Tonya Harding, really — since a female figure skater completed the triple axel with such consistency. She's struggled in practice and faltered in the team event last week, but she could be the sleeping giant. At 23, she, too, could emerge as the biggest star of these Olympics.
5. The wild cards: Twenty-seven-year-old Italian Carolina Kostner is competing in her third Olympics. She finished ninth in 2006 and 16th in 2010 but won the world championships in 2010. Kostner will not be intimidated by the bright lights, and she blew everyone away in the team skate program that catapulted Italy into the final round. Akiko Suzuki, often overlooked in comparison to the more-popular Asada in Japan, has the muscularity and grace to make a run at this, too. At 28, she's already said this Olympics will be her last. Going out with a medal would be a heck of a way to end a career. Lastly, Adelina Sotnikova is a name to watch. She was the big star in Russia before Lipnitskaia broke out, and at just 17 years of age, Sotnikova will be on the hunt for gold as well.
---