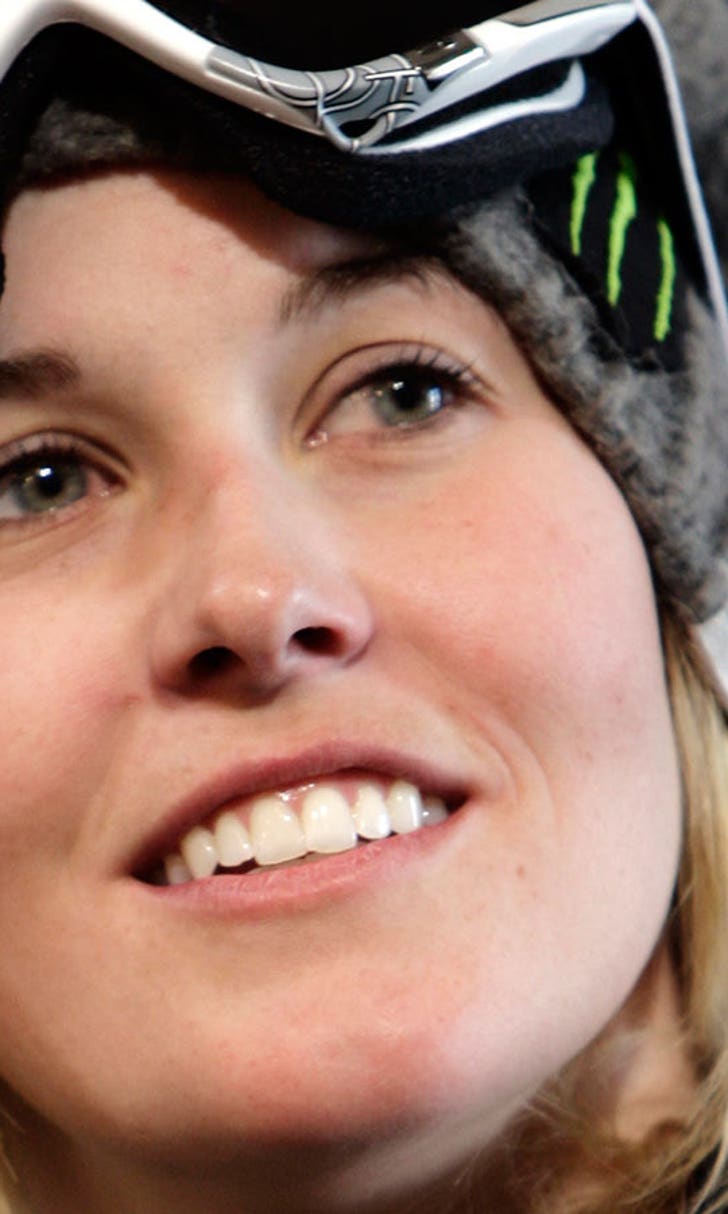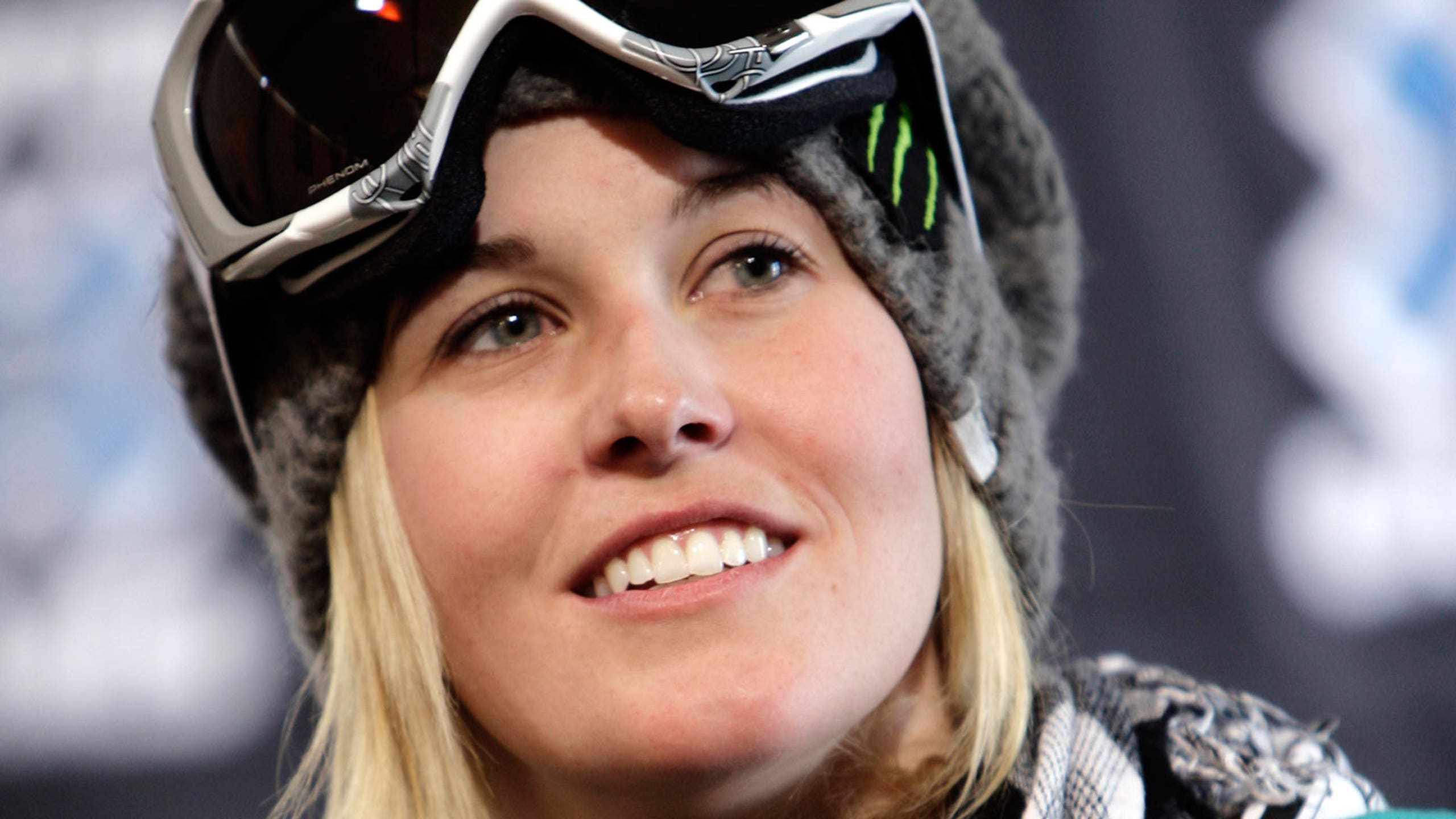 Final tribute: Sarah Burke's ashes spread in Sochi mountains
BY foxsports • February 22, 2014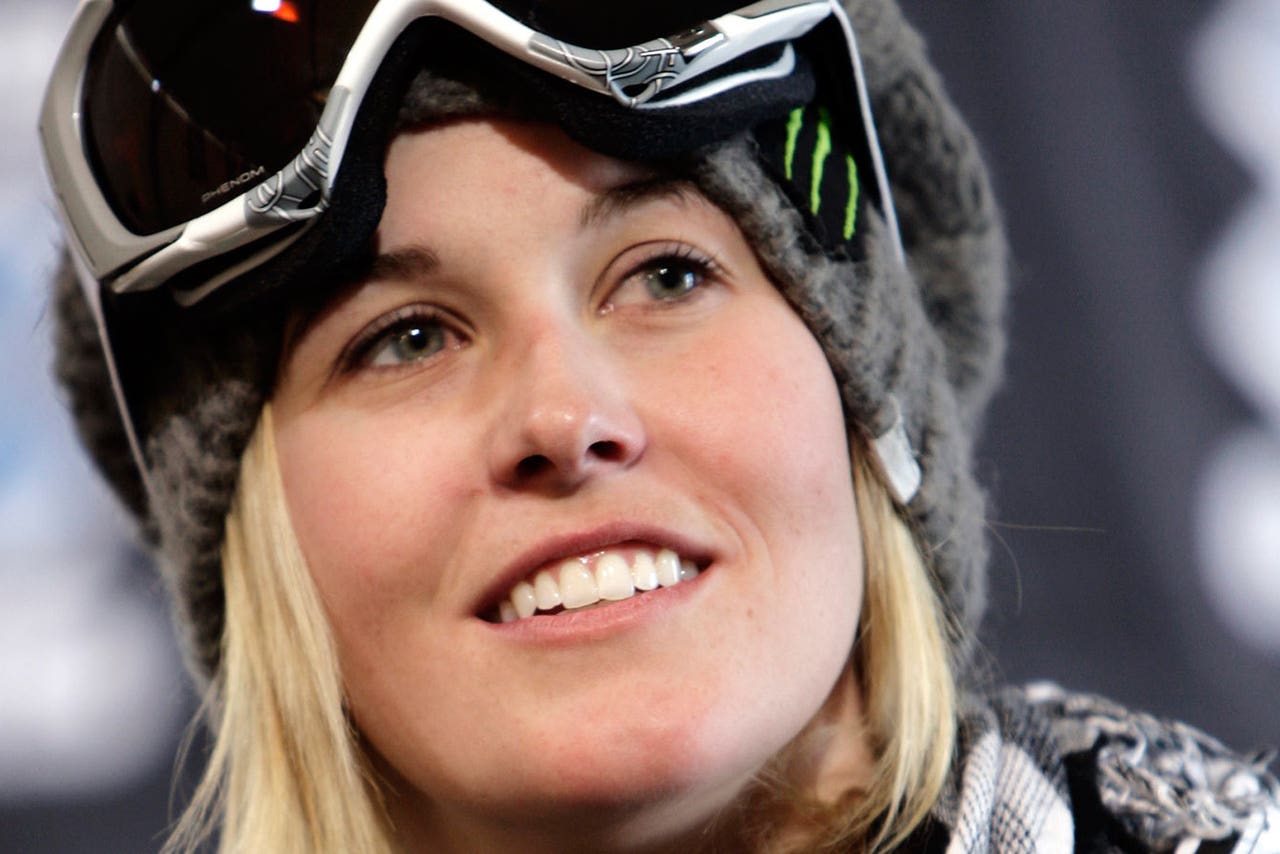 Canadian pioneer Sarah Burke, who died a little more than two years ago, was remembered by her coach at the women's freeskiing halfpipe competition in Krasnaya Polyana, Russia, this week.
Trennon Paynter, a friend of Burke and her husband, Rory Bushfield, told the Toronto Star he spread her ashes in the village of Rosa Khutor, in the halfpipe venue and at the highest point in the nearby mountains.
"This event had Sarah at the core of it in so many ways," Paynter told the newspaper.
Burke died Jan. 19, 2012, from injuries suffered in a crash while training. Numerous athletes paid tribute to Burke during the Sochi Games. Silver medalist Marie Martinod of France painted snowflakes on her finger nails in honor of Burke, who had a tattoo of one on her foot.
Canadian Rosalind Groenewoud tapped her helmet where she would normally have the Sarah sticker skiers often wear. International Olympic Committee rules prohibit such additions to uniforms.
Volunteers in a heart-shaped formation took to the halfpipe on Thursday.
Bushfield told the Globe and Mail he had previously scattered some of Burke's ashes in Ontario as well as on a beach in Hawaii this past Christmas.
"She's all over the place, adventuring around the world, as she should be," Paynter said. "I know she's up there, very stoked."
---