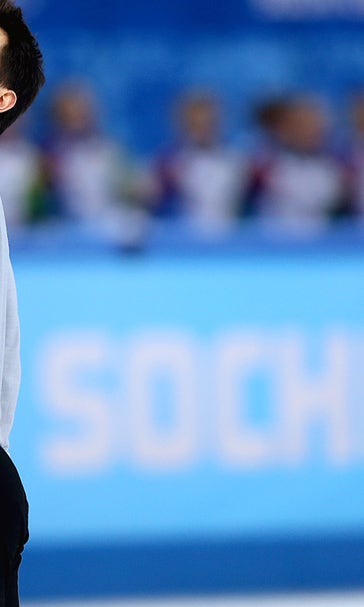 Figure skater Chan to relocate from Detroit to Canada
May 17, 2016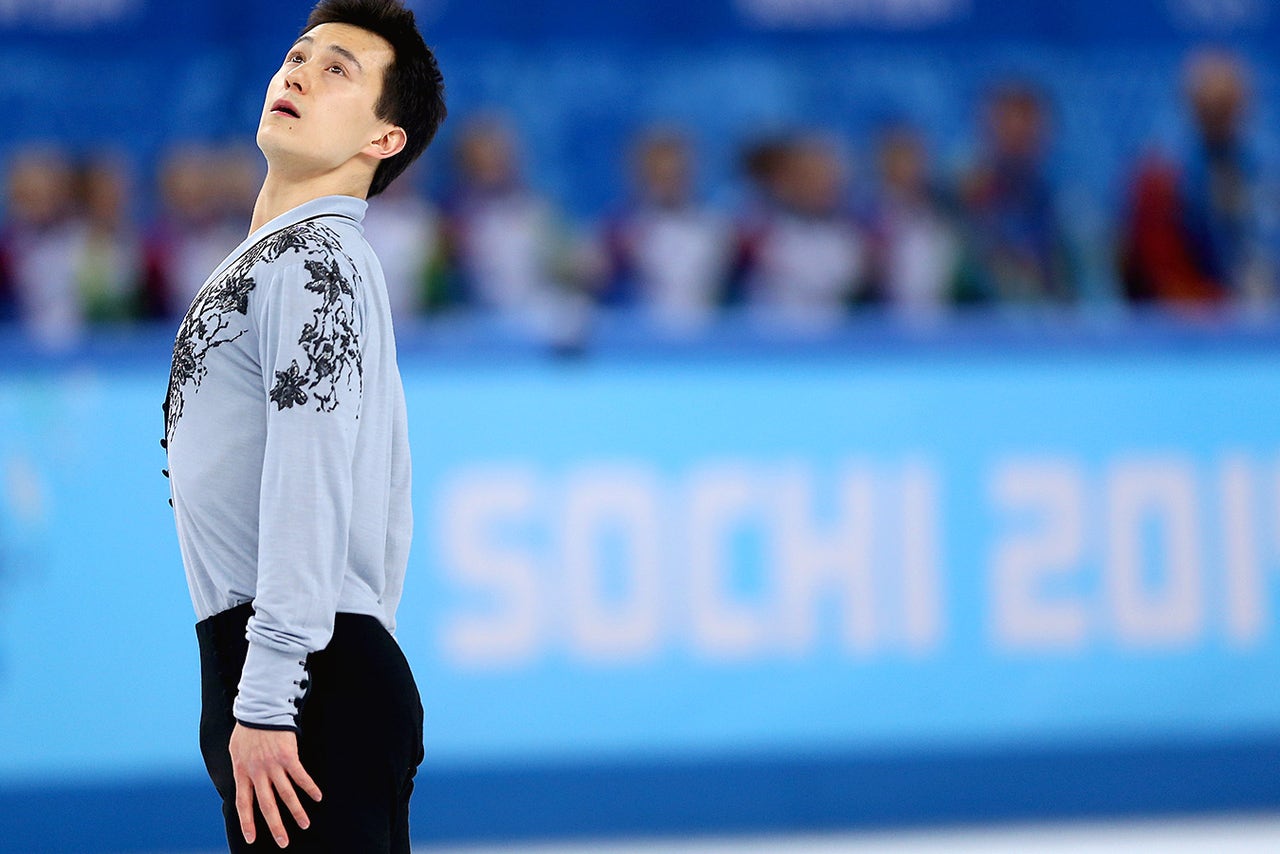 OTTAWA, Ontario (AP) Three-time world champion Patrick Chan will relocate from Detroit to Vancouver this summer and remain with coach Kathy Johnson.
They are building an arena for their own skating school in nearby Richmond, British Columbia. Chan announced the move Tuesday.
Johnson has been Chan's coach since 2012. The two-time Olympic silver medalist from Canada says he's excited to return home and train full-time ahead of the 2018 Winter Olympics.
Chan's been training at the Detroit Skating Club. He's also lived in Florida and Colorado Springs, Colorado, during his eight years in the U.S.
Chan says at the new club, they can ''start from scratch and do everything we've always wanted to do in an elite training center.''
Chan returned to competition this season after an 18-month hiatus following the Sochi Games.
---